Promenade (Molos) Limassol
One of the biggest park in Cyprus
Promenade Molos is located in front of Limassol city center and next to the old harbor and it reaches up to Olympia Beach. It is one of the most beautiful parks in the Mediterranean. In order to turn Molos into this big and beautiful square there were extensions that had to be made.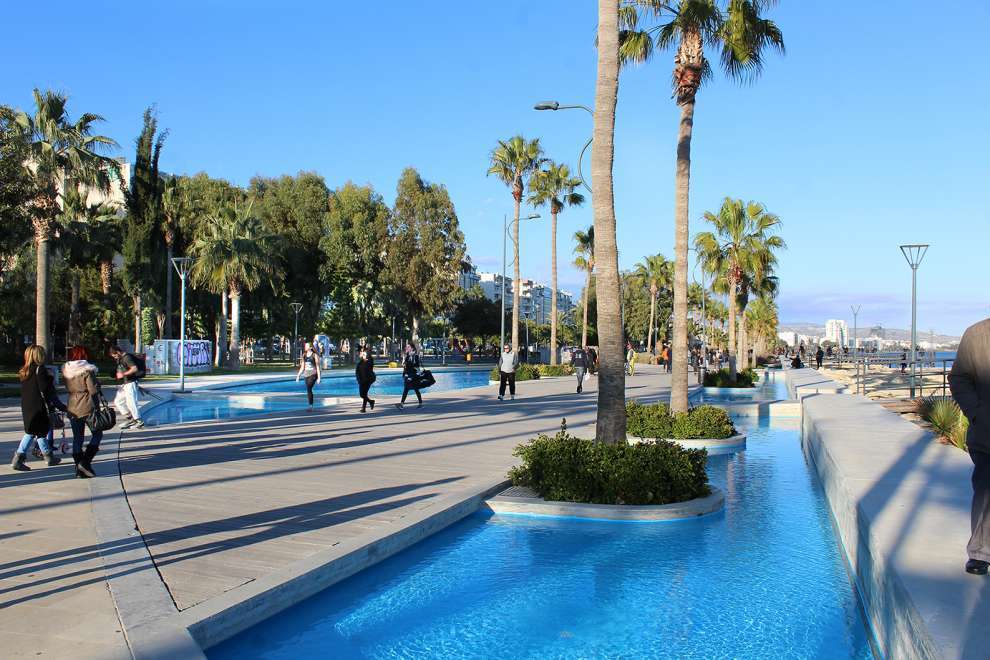 Photo:Χριστίνα Νικολάου

The park is a continuation of the Olympia Coast in front of the city center to the old harbor. In 1972, with the then mayor of Limassol, housing was completed and a huge space was created, as we all see today.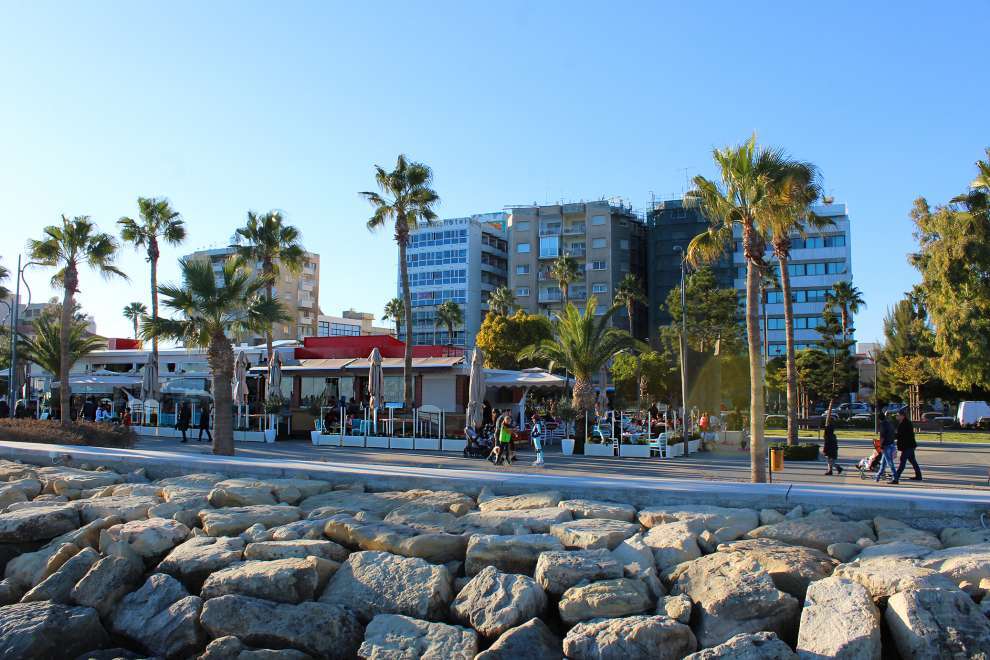 Photo:Χριστίνα Νικολάου

The aim of this grand move was the positive effect on the whole region, which is reflected by the numerous visitors throughout the year.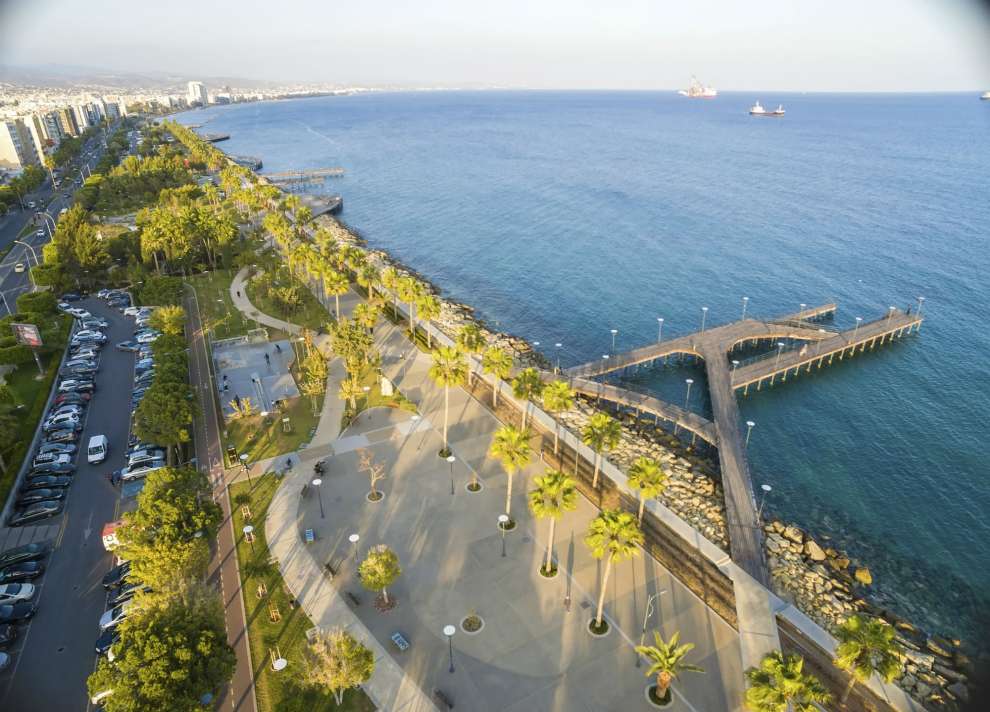 In the multifunctional today (2018) Molos Park, there are hundreds of trees, sidewalks, bicycle paths, an outdoor gym, sculptures by Greek Cypriots, Greeks and international artists.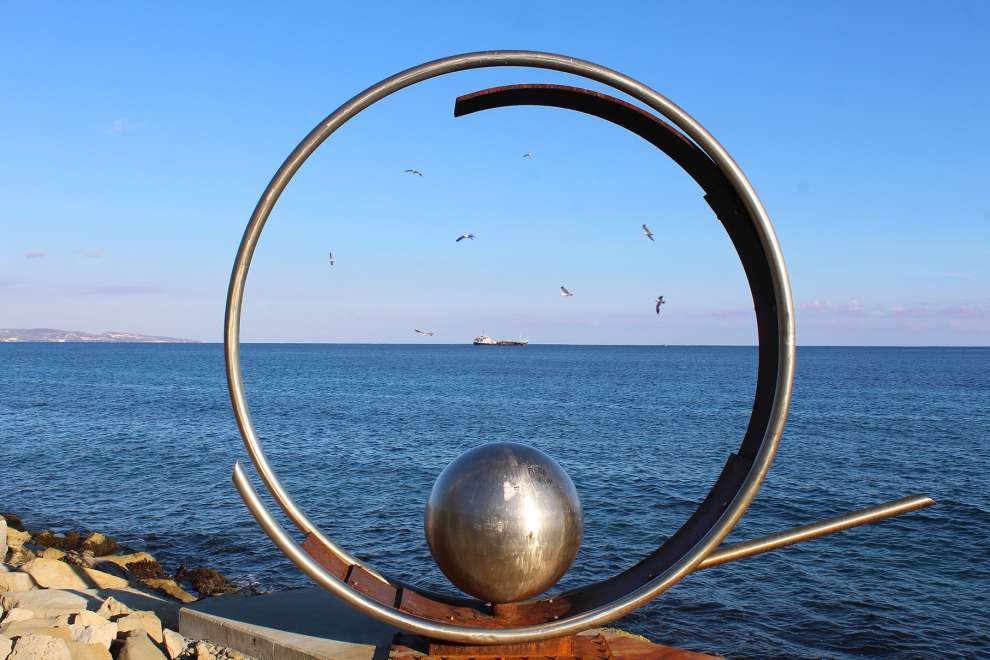 Photo:Χριστίνα Νικολάου

There are also playgrounds, fountains and coffee shops. Accessibility is feasible by all and there is plenty of parking.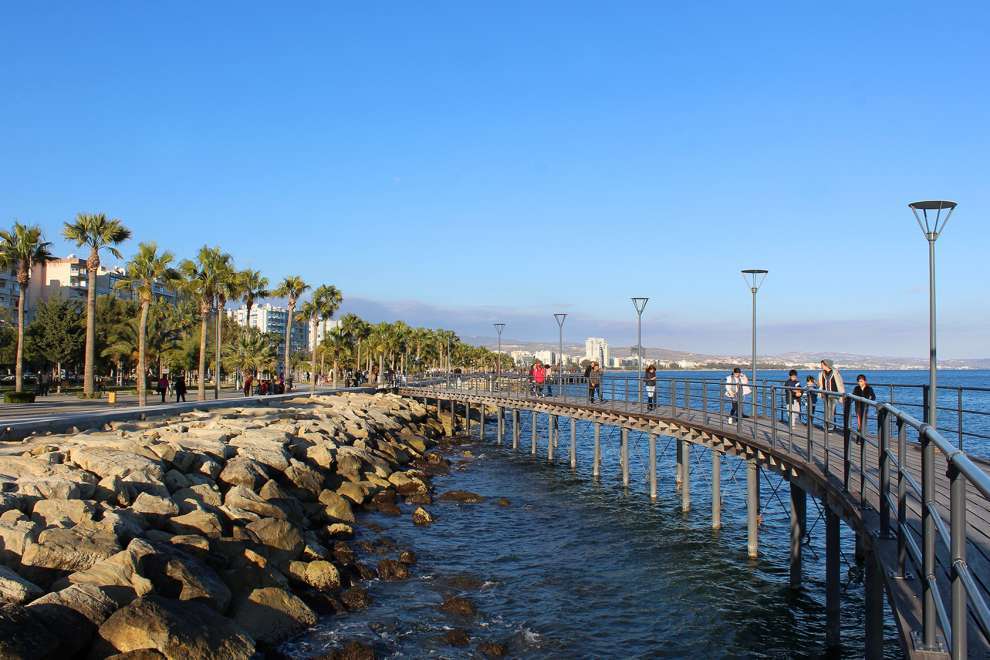 Photo:Χριστίνα Νικολάου

Promenade Molos, Limassol, is a beautiful place, it is a unique place worth experiencing.
For the map of the area, click HERE