Looking for something unique?
Beautiful Fused Glass Decorations by Very Verre Olympia
Are you still searching for the perfect gift for that party you have at the end of the month?

And are you always stuck for ideas when looking for a unique, original birthday or wedding present?

Or are you simply looking for the ideal piece to revamp your home?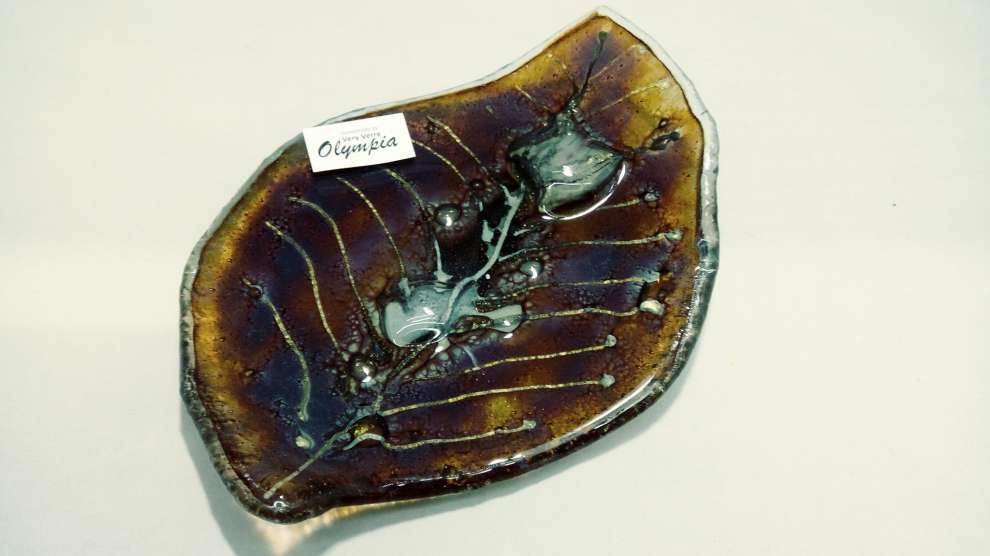 If that is the case, you might want to visit Very Verre Olympia, a charming, modern glass fusing studio which is bursting with colour from every corner, wall and table-top. This is where Olympia Chimona creates and exhibits her original pieces of handmade fused glass.


Olympia Chimona has always been fascinated by the opaque and transparent qualities of glass and her choice of vivid colours is how she expresses emotion. She developed an interest in fusing while experimenting with her creative abilities in the early 2000s and she continues to be inspired by the environments for which she designs, from nature and our natural environment.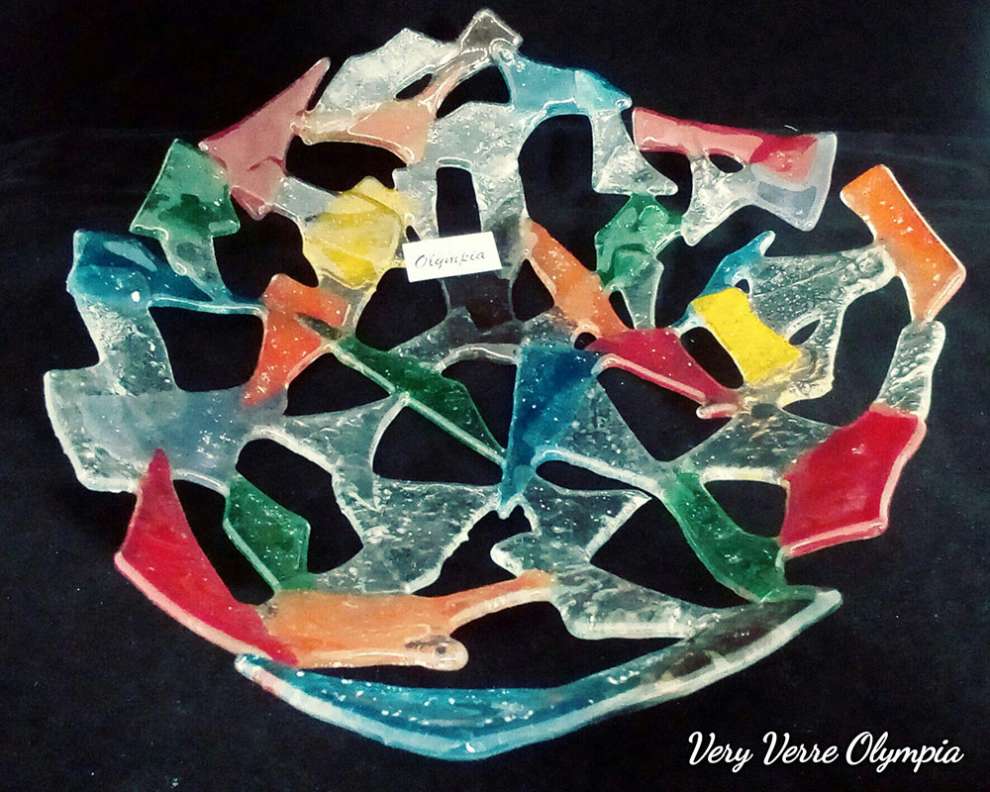 Olympia manages to create beautiful pieces of art which are both decorative and functional. From modern wall panels to impressive lighting fixtures and serving platters, you are sure to find the perfect piece of fused glass to complement your home.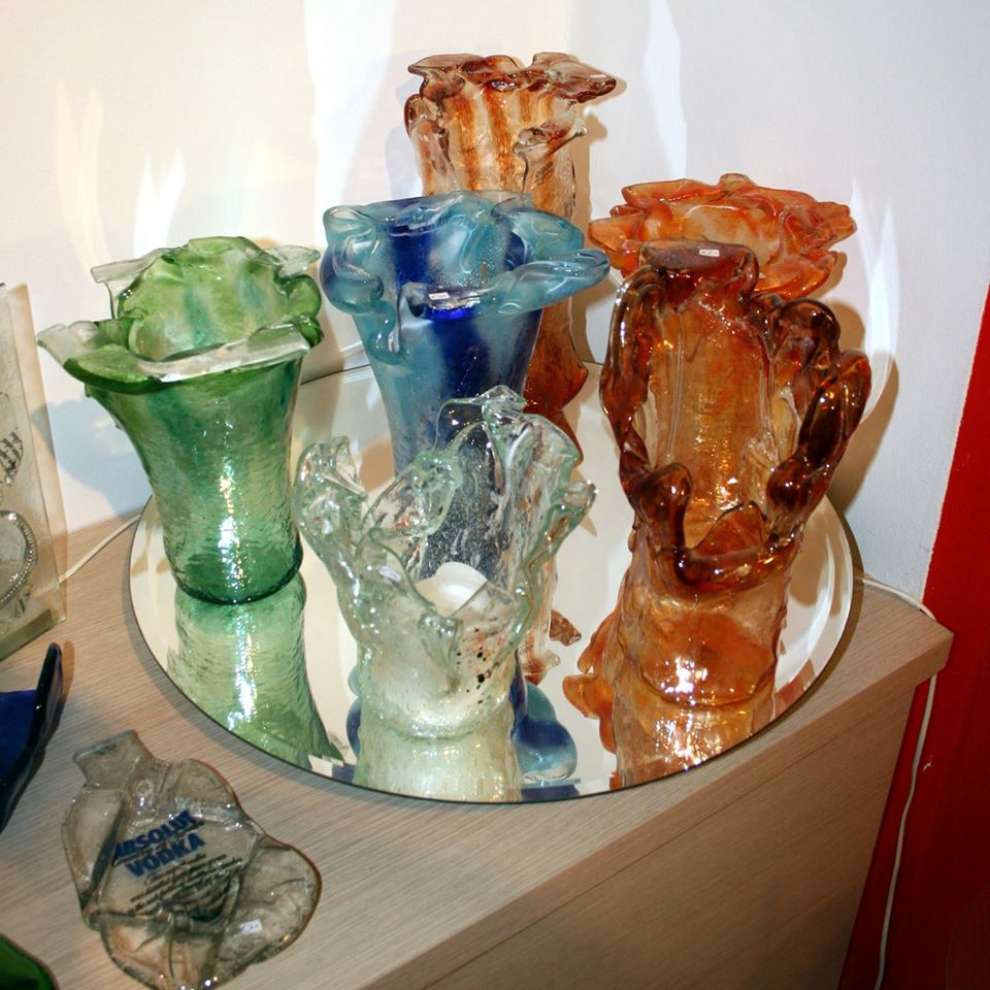 If you are looking for a unique christening or wedding favour look no further. You can even participate in creating original pieces of fused glass for any occasion.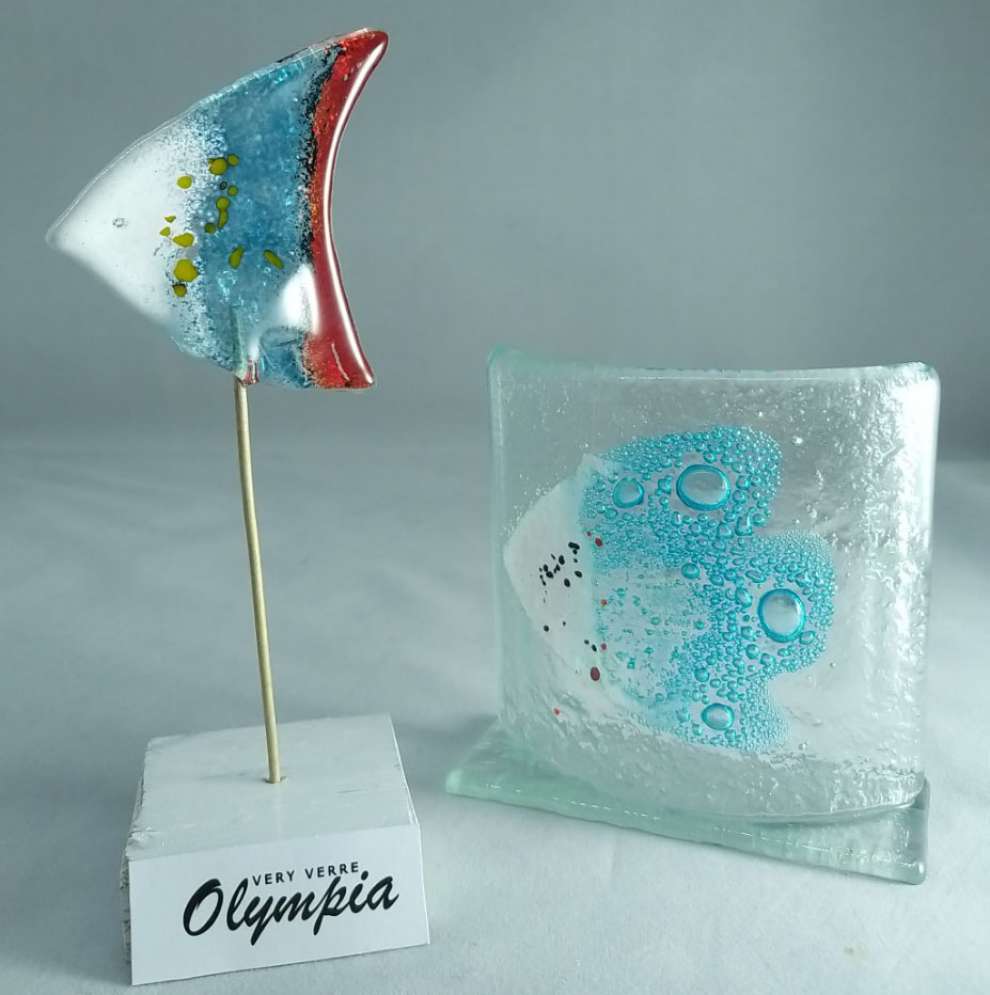 Visit Very Verre Olympia fused glass studio on the first floor of Geoleni Court behind the American Academy School, Larnaka.

To arrange an appointment, please call 99430519.
Facebook Page: Very verre Olympia