The Museum of the 1955-1959 Liberation Struggle was founded in memory of the Cypriots who struggled for liberation from British rule.
Established in 1961, it was moved to well-equipped new premises in 2001. Multi-media technology brings life to the EOKA struggle in the most vivid way.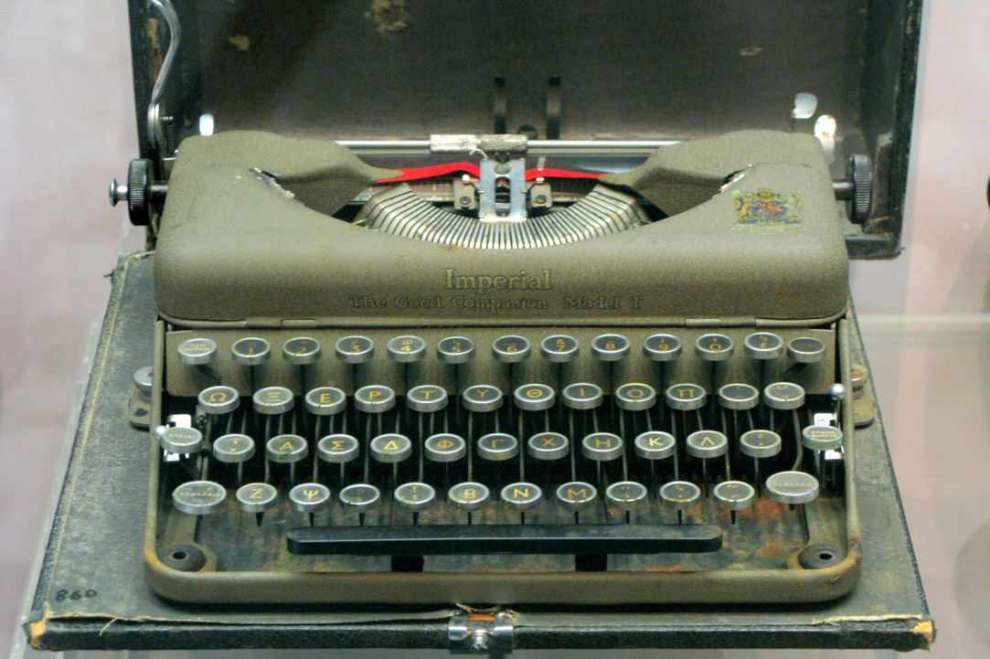 Included in exhibits are personal belongings of the fighters - items like weapons, radios and uniforms. Photos are also exhibited combined with texts, either from leaflets, commands, orders and instructions by the Organisation, or through personal experiences, national concerns and religious convictions. The projection of films on Cyprus History, is also part of the museum's technological services.
The address: Archbishop Kyprianou Square 1016 Nicosia
Telephone: 22 305878
Fax: 22 305882
Working Hours: Monday to Friday, 8: 00-14: 30 free tours for groups upon telephone reservation.
Admission: Free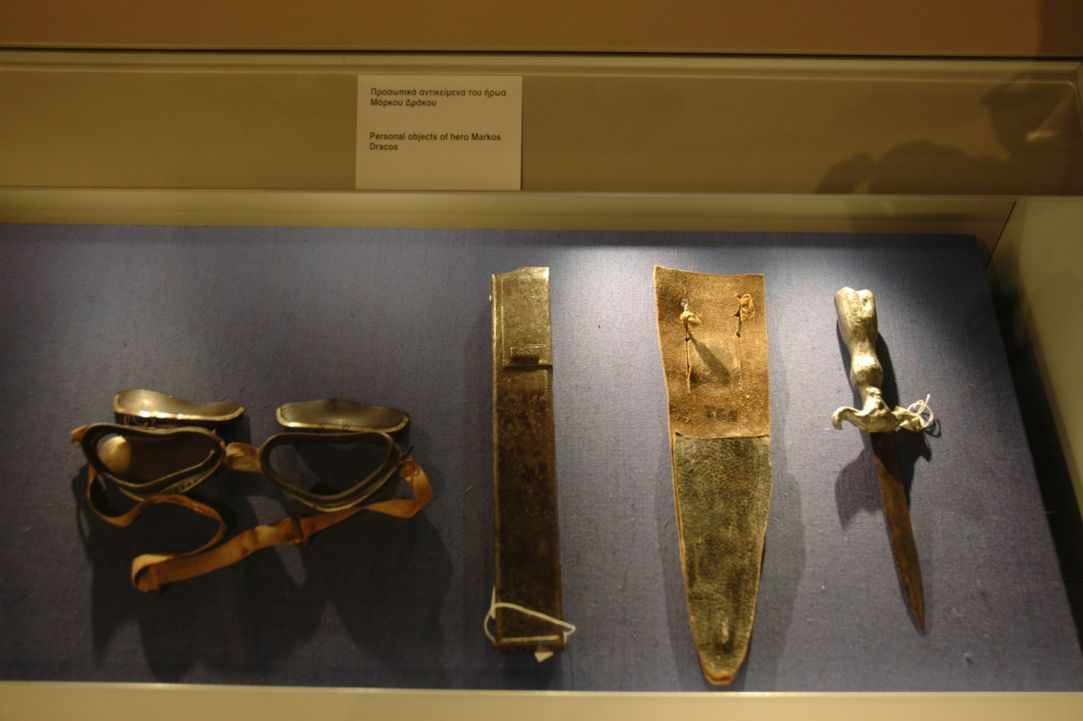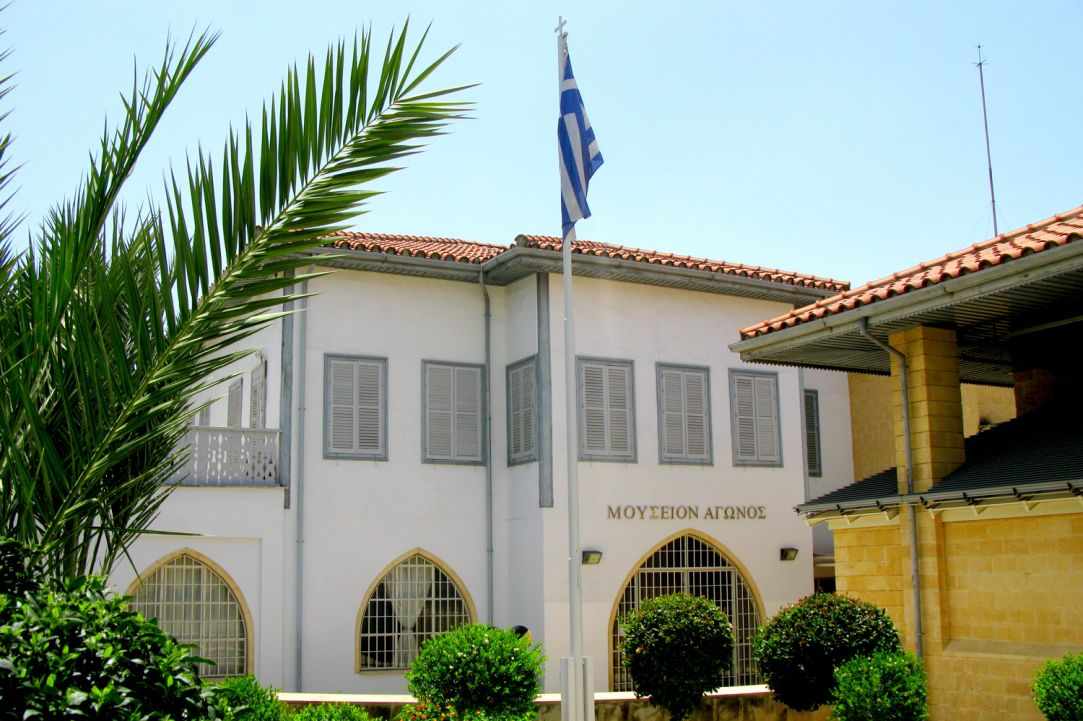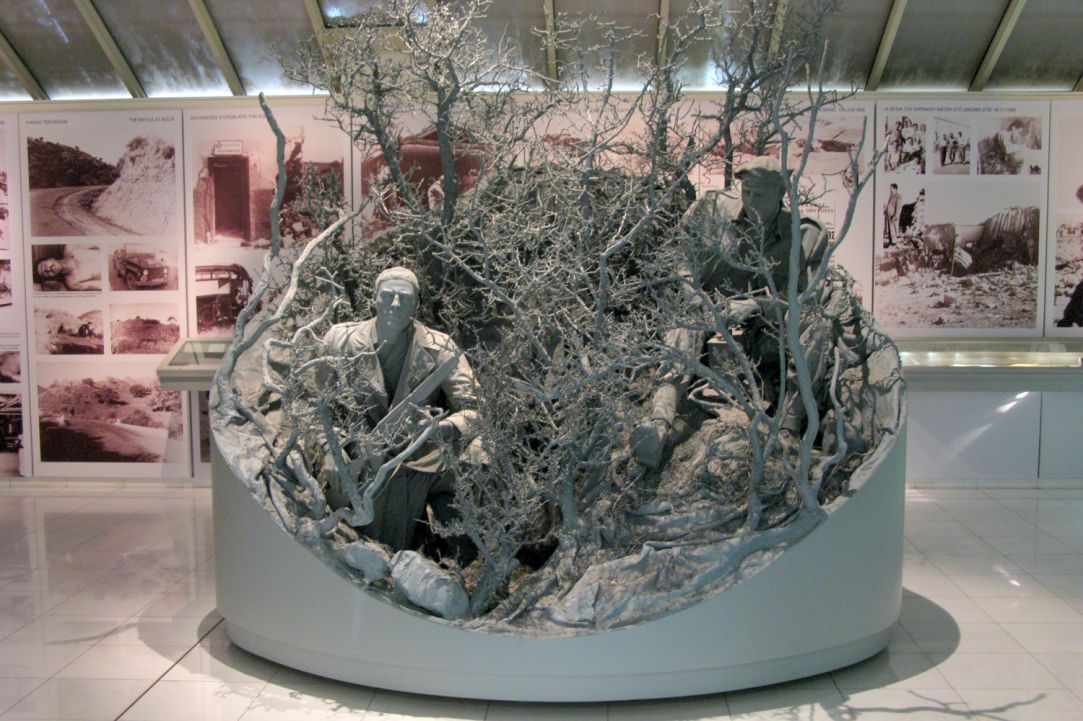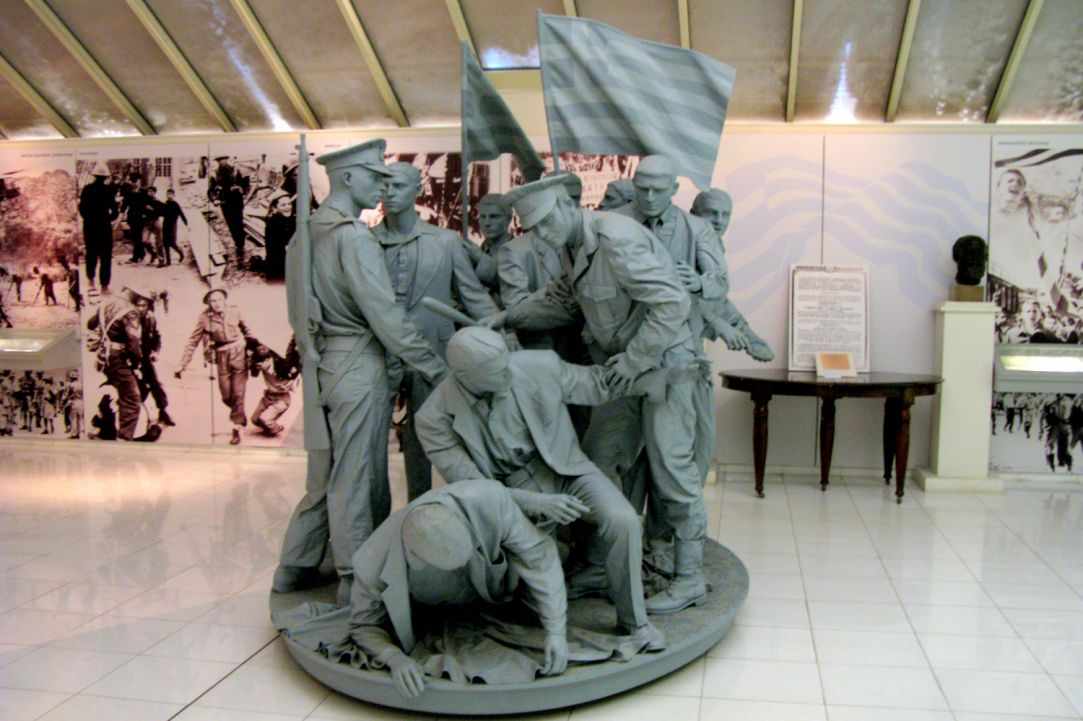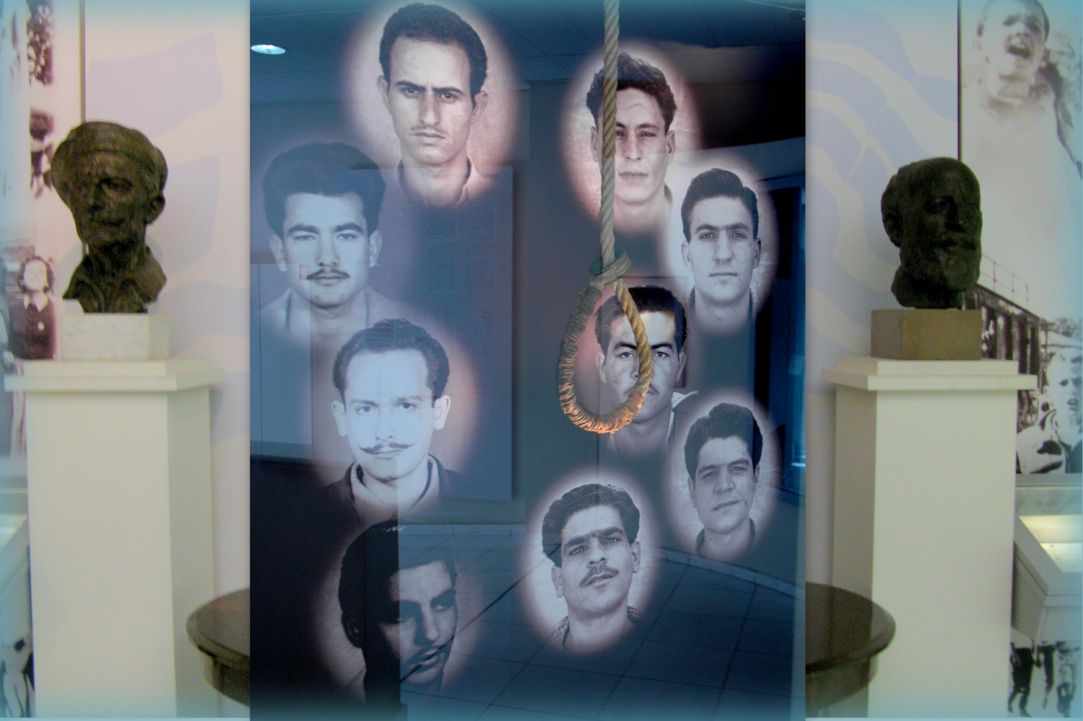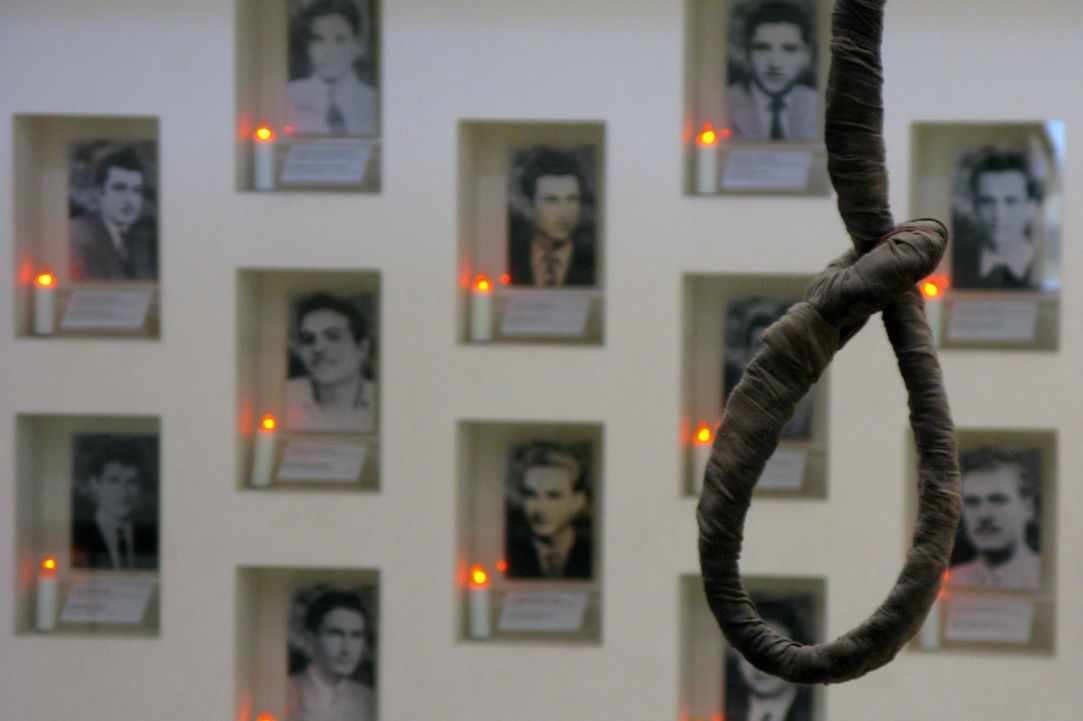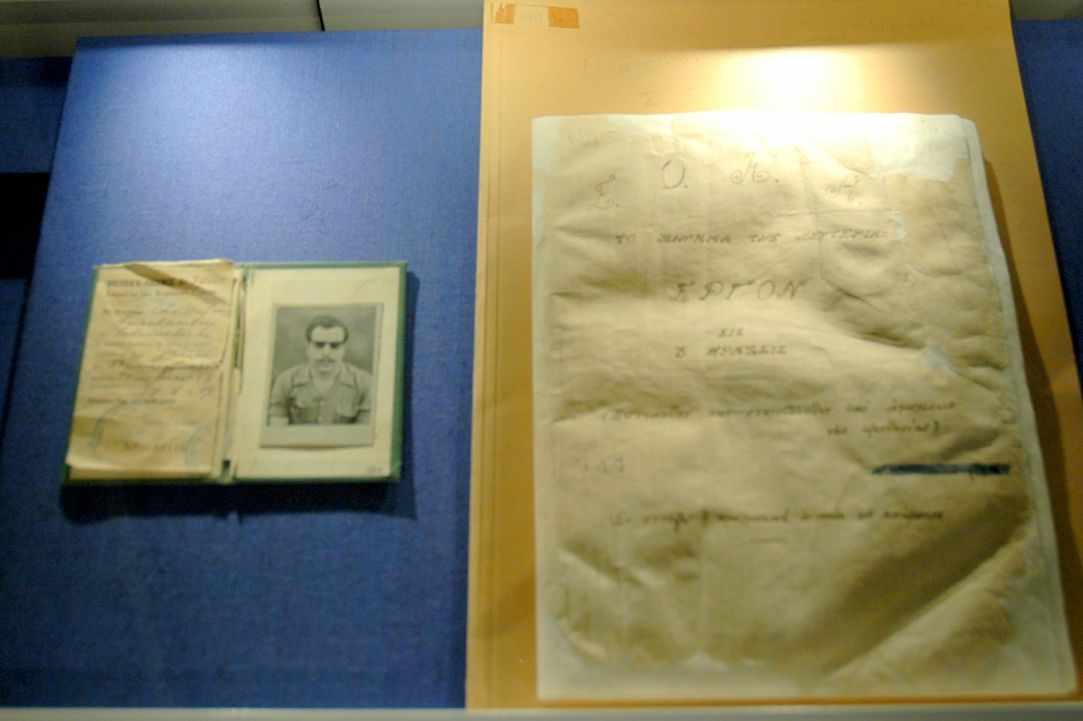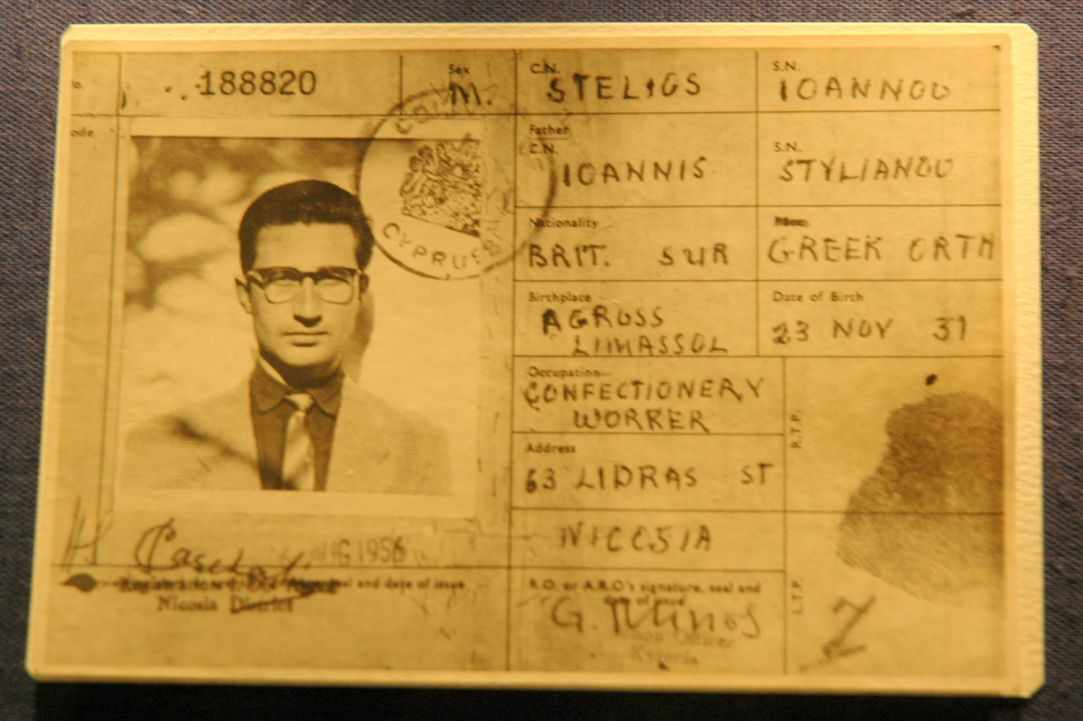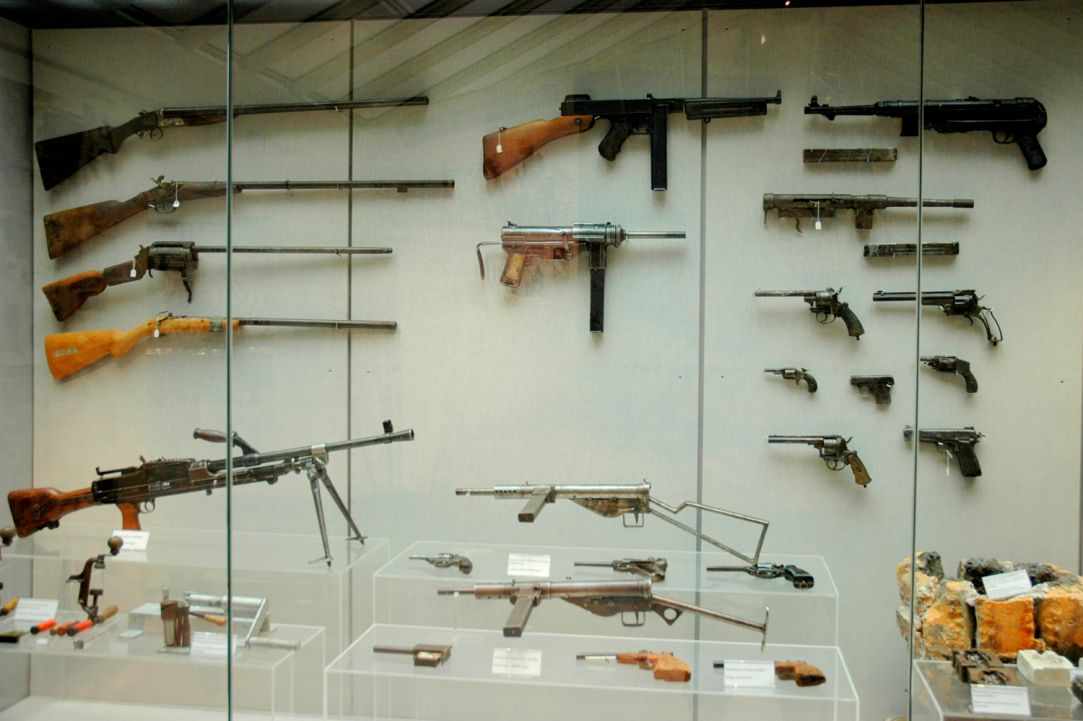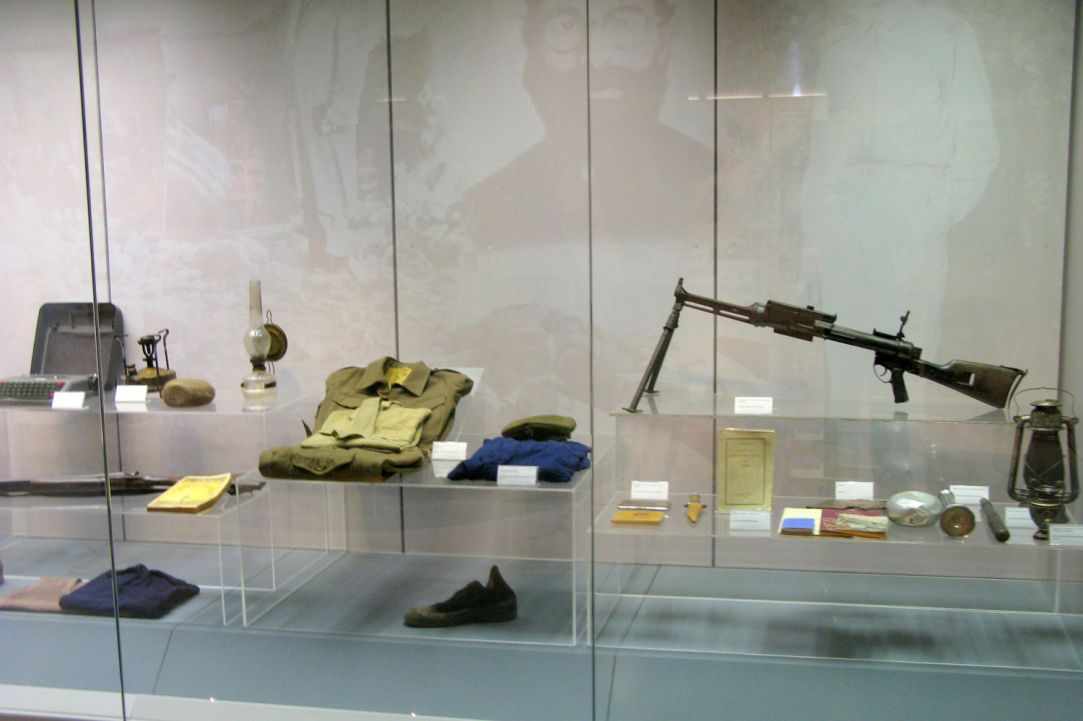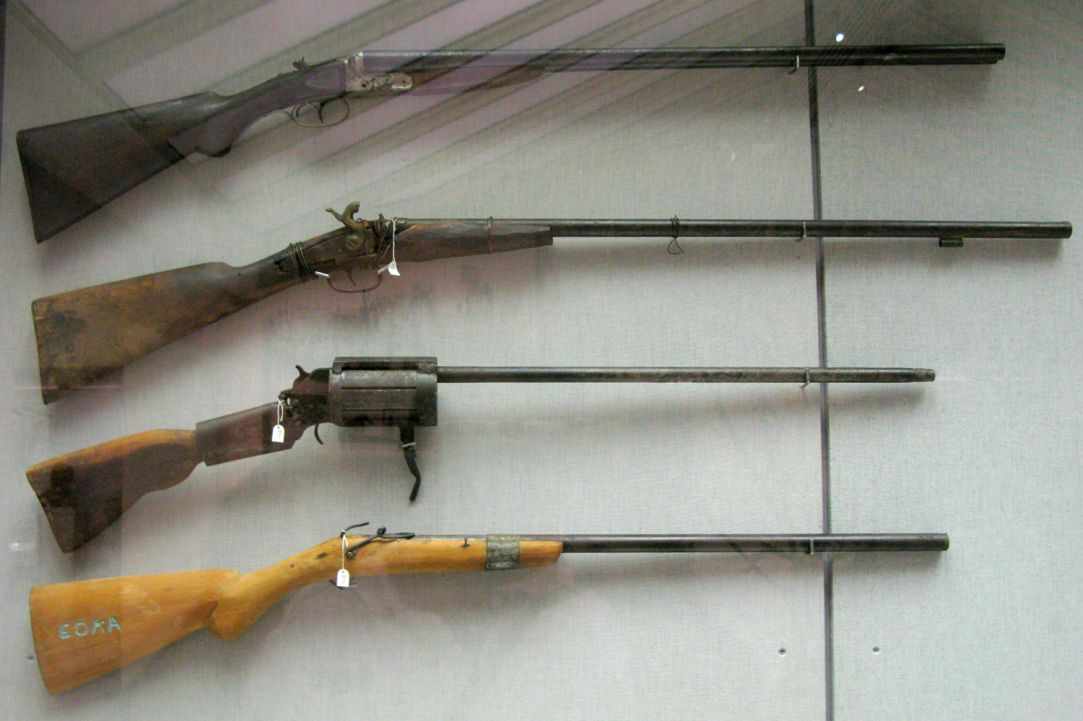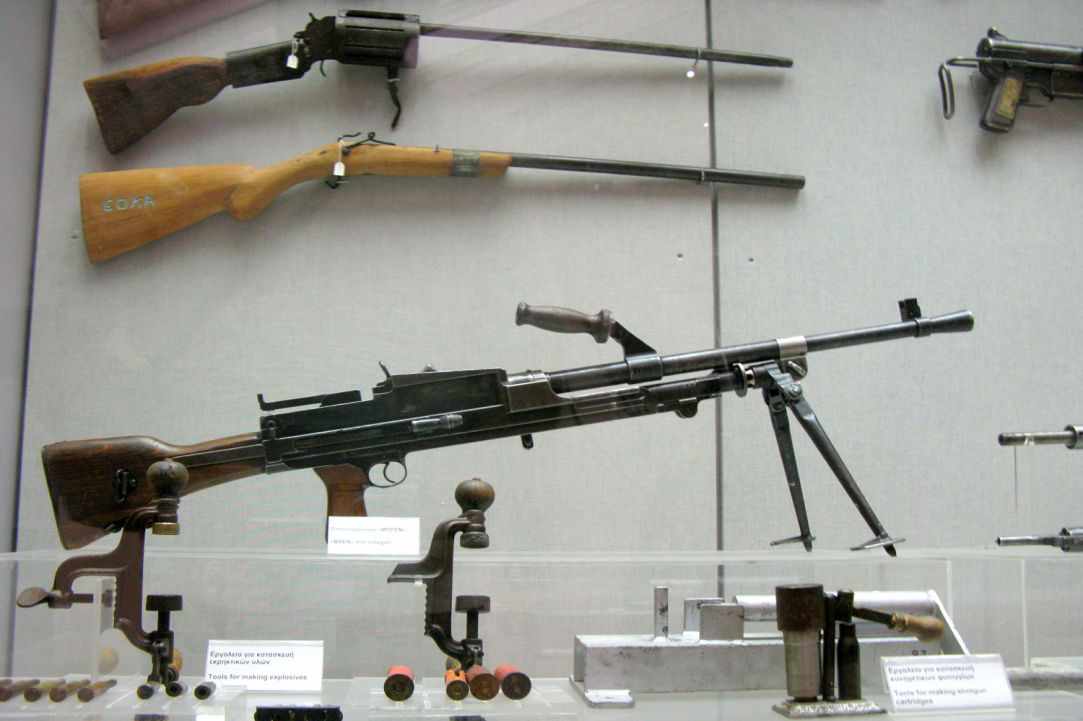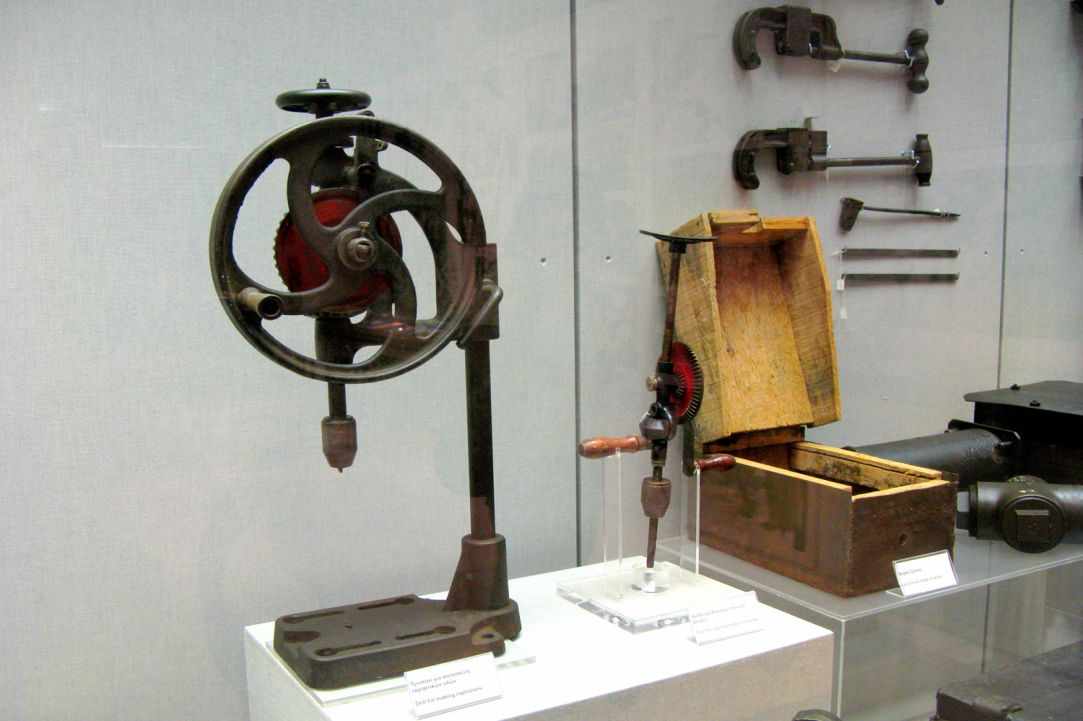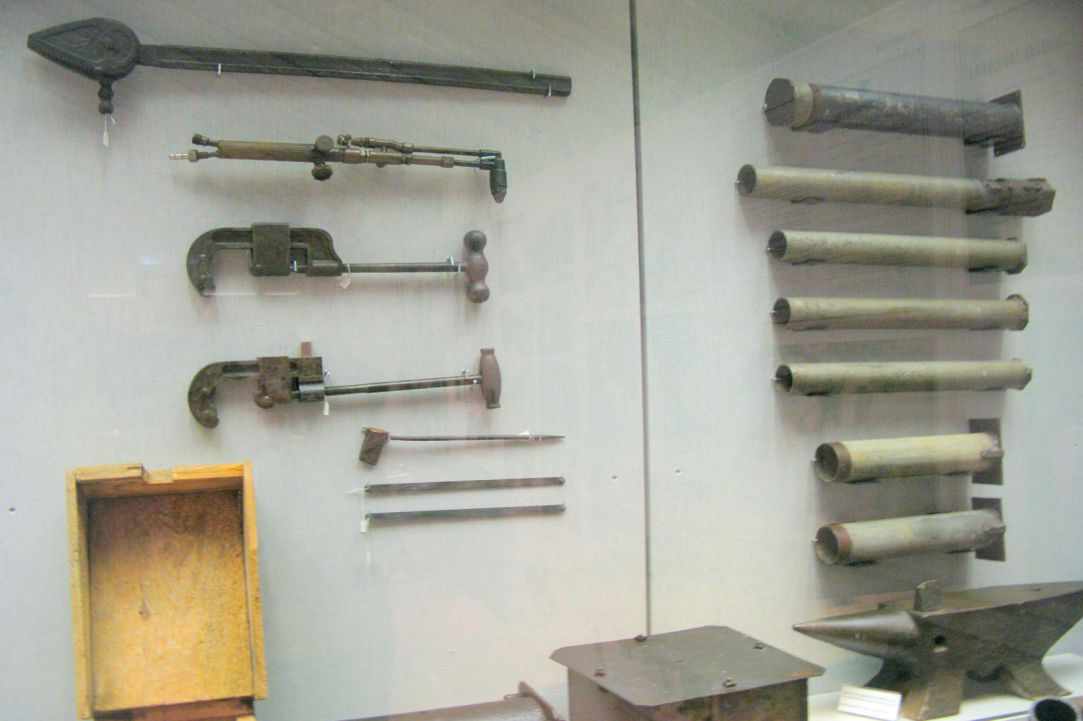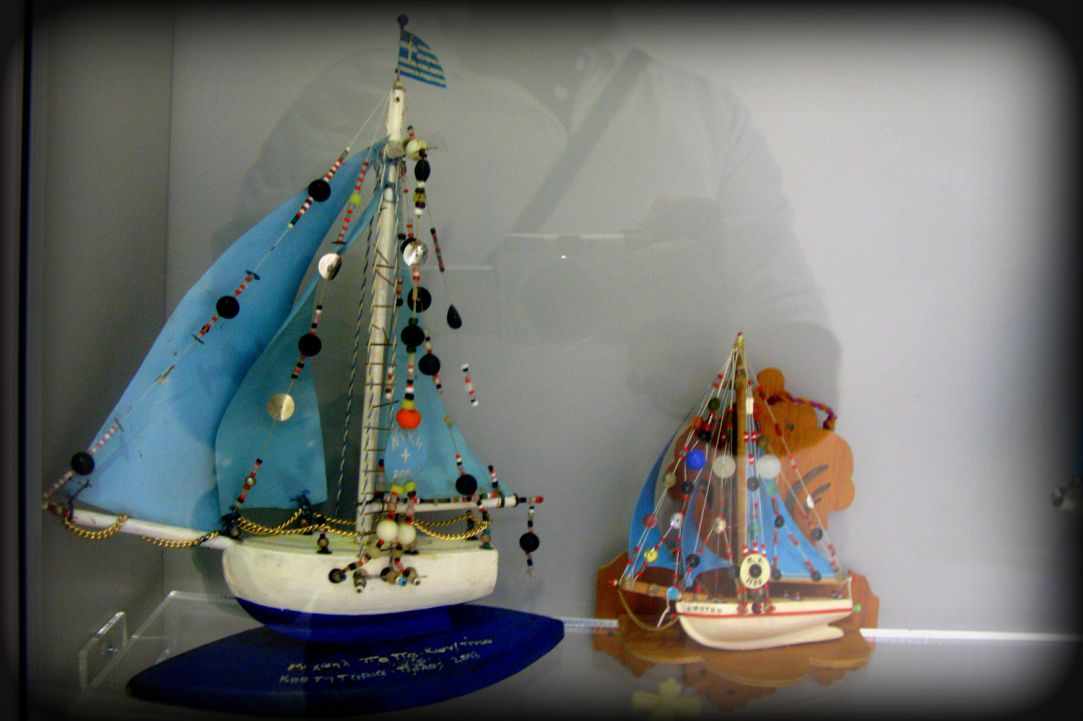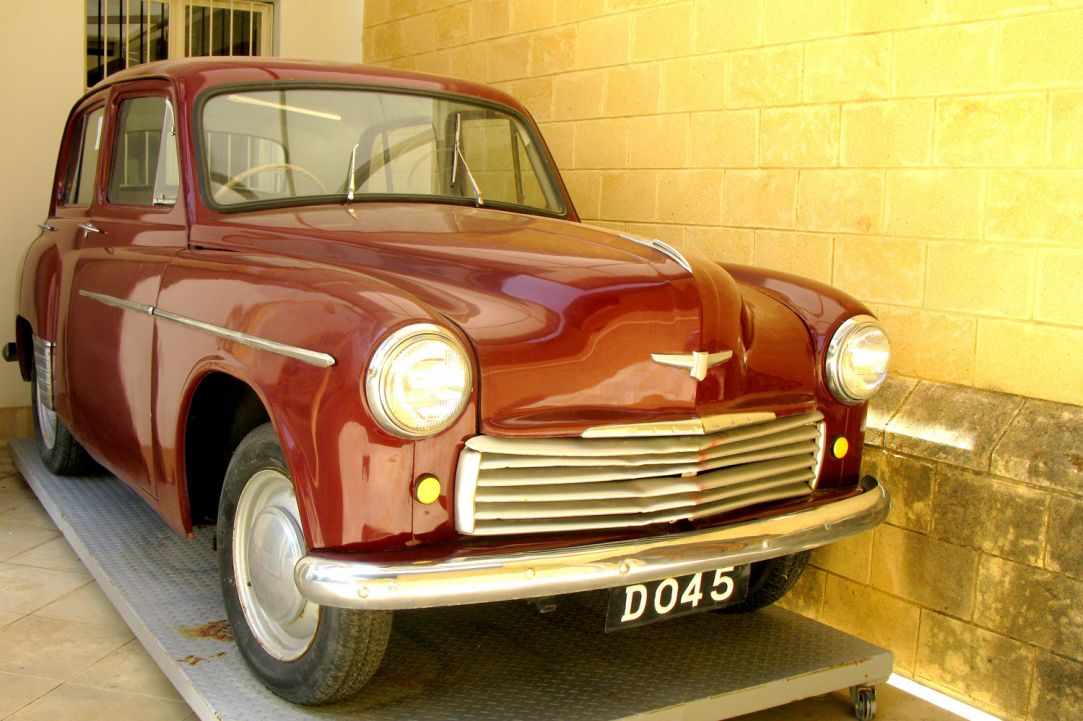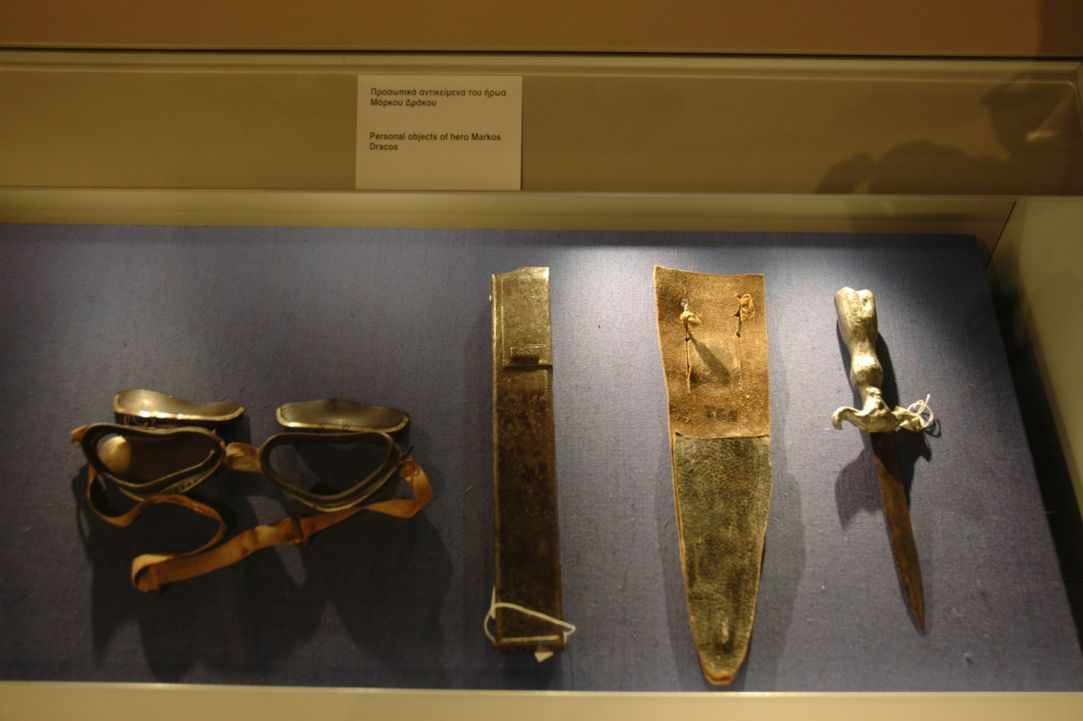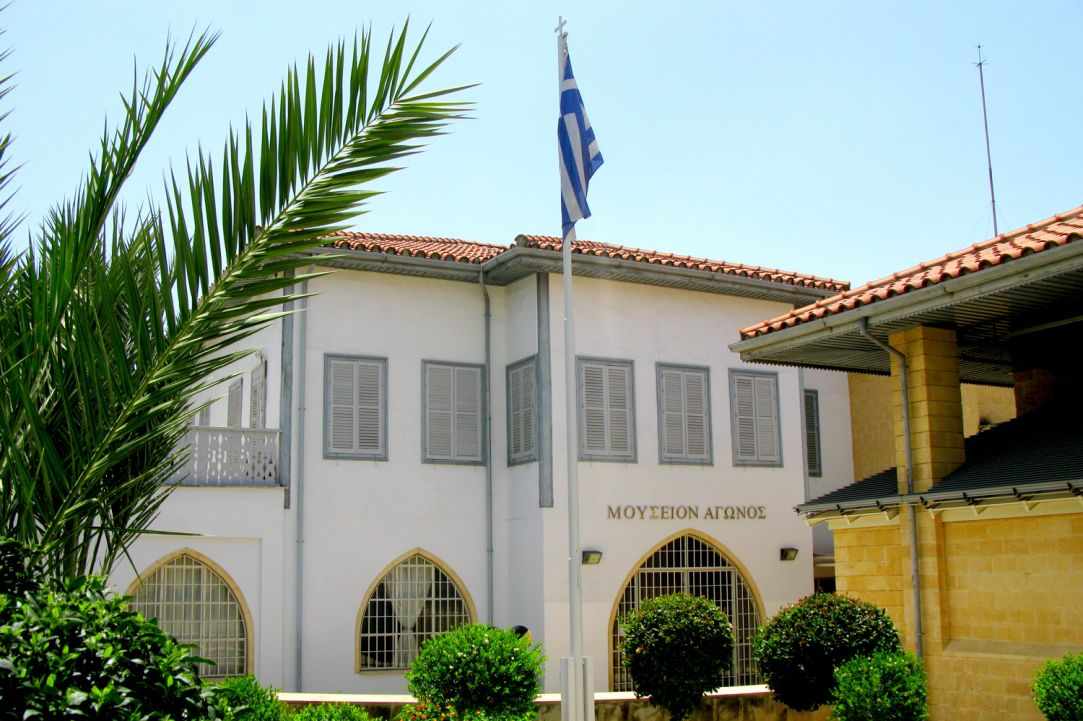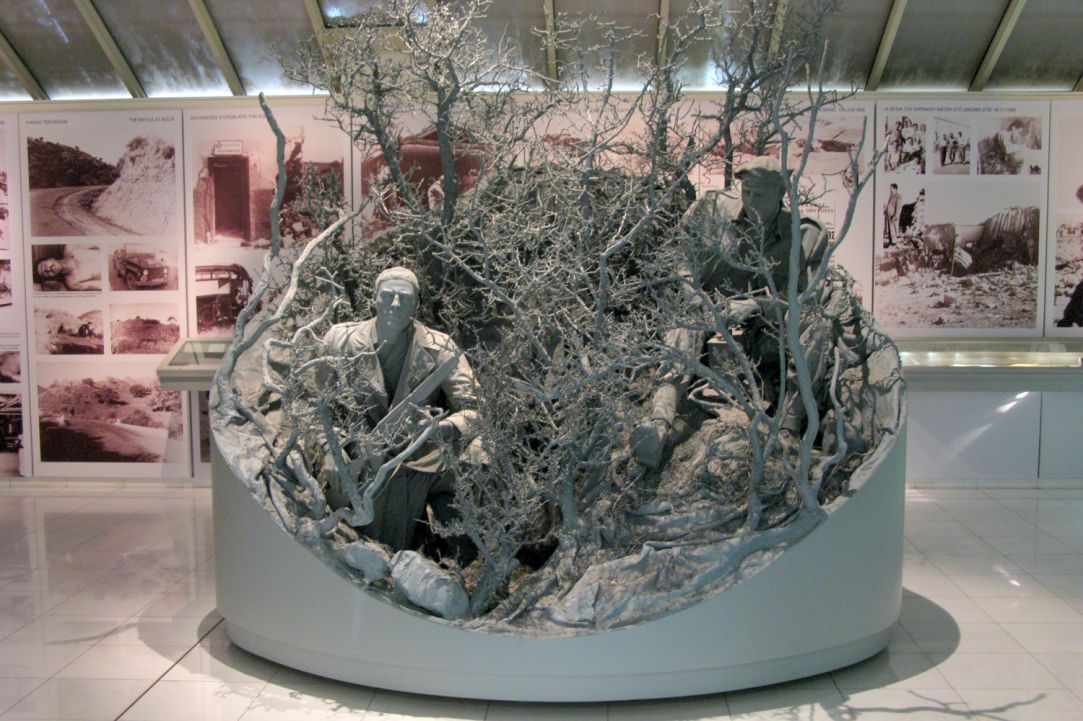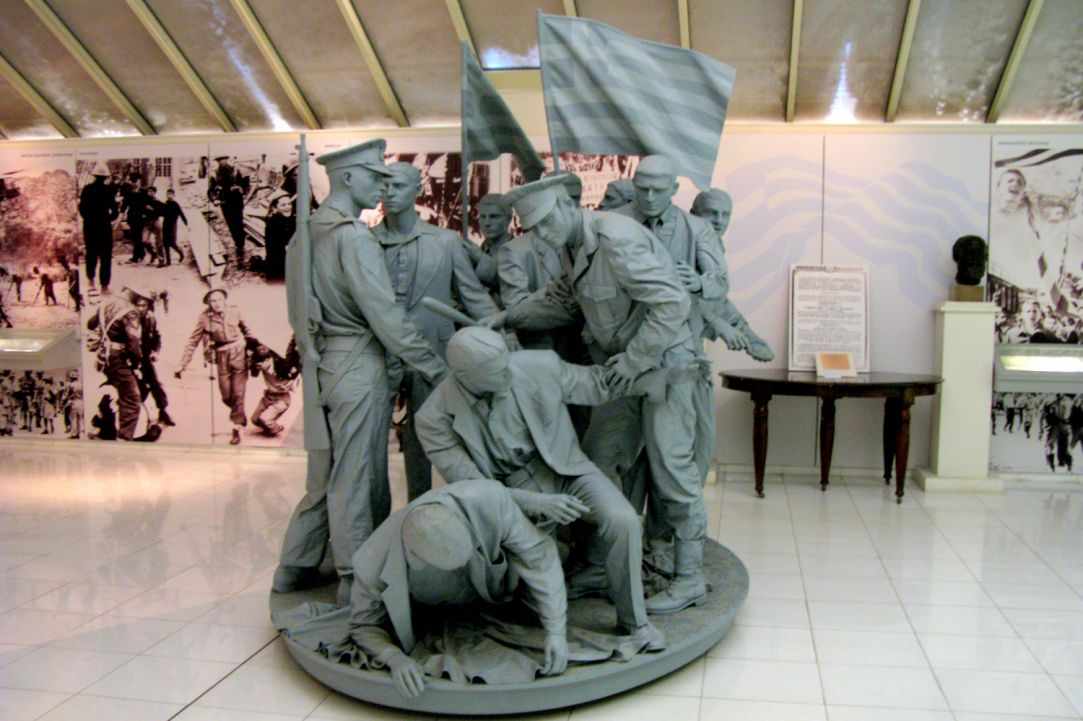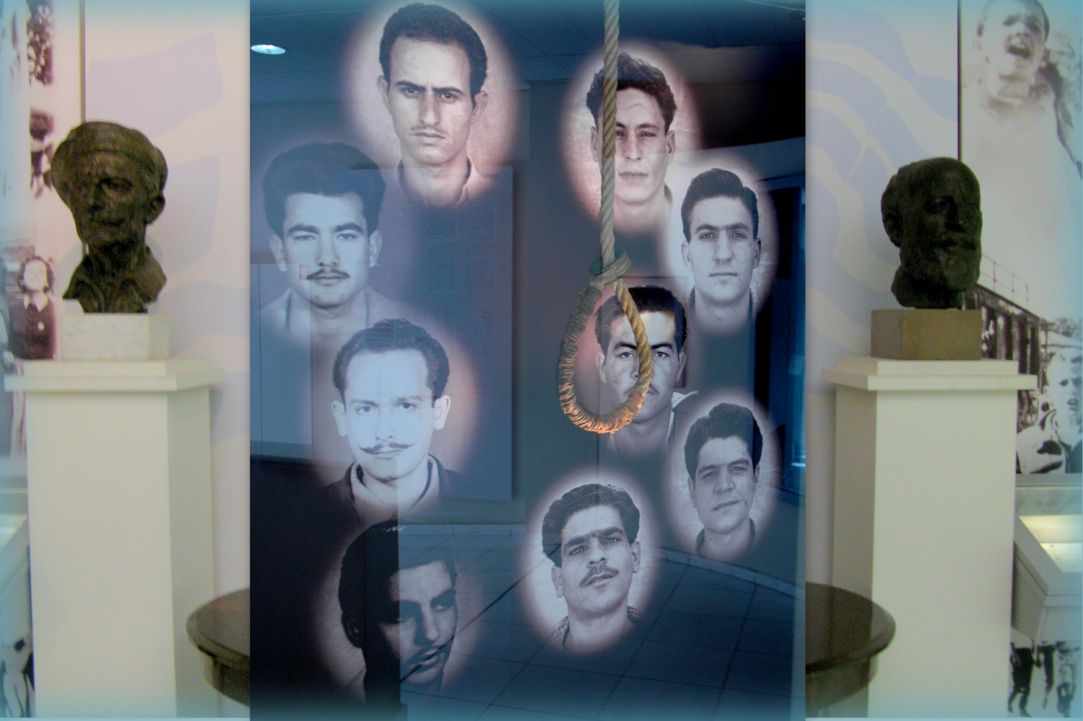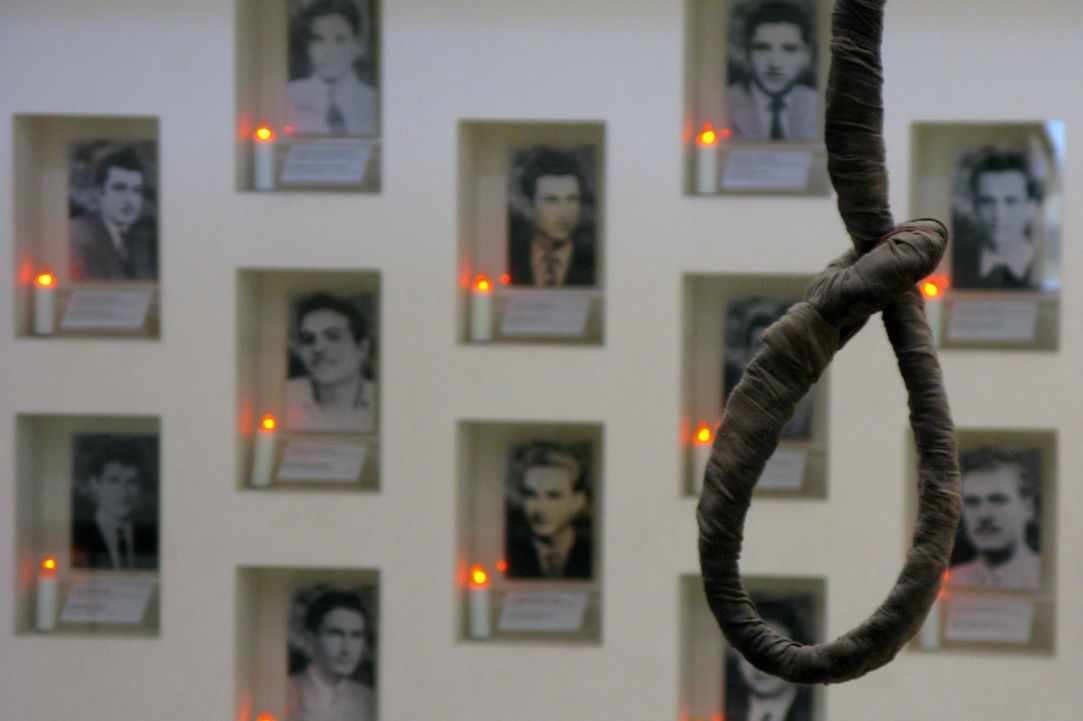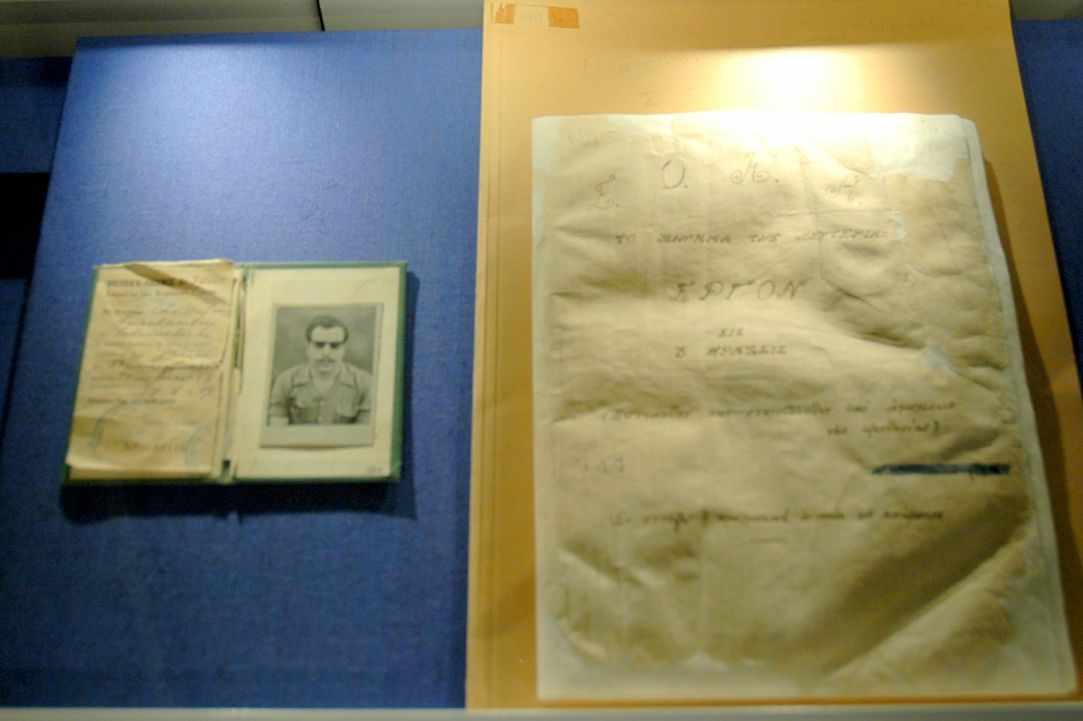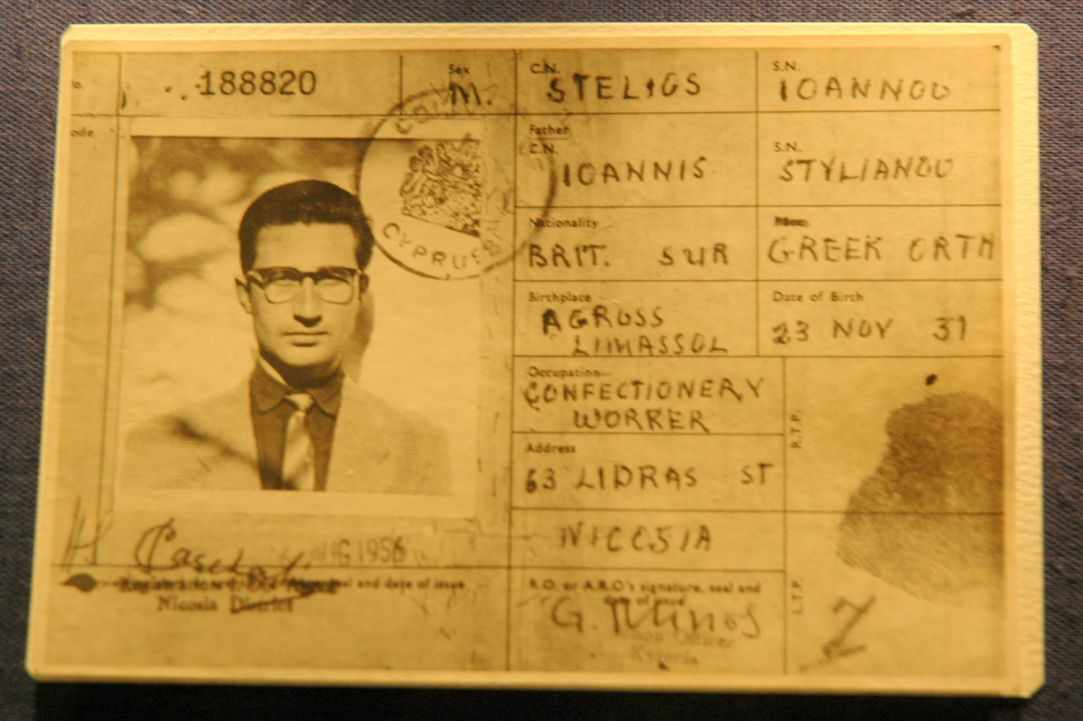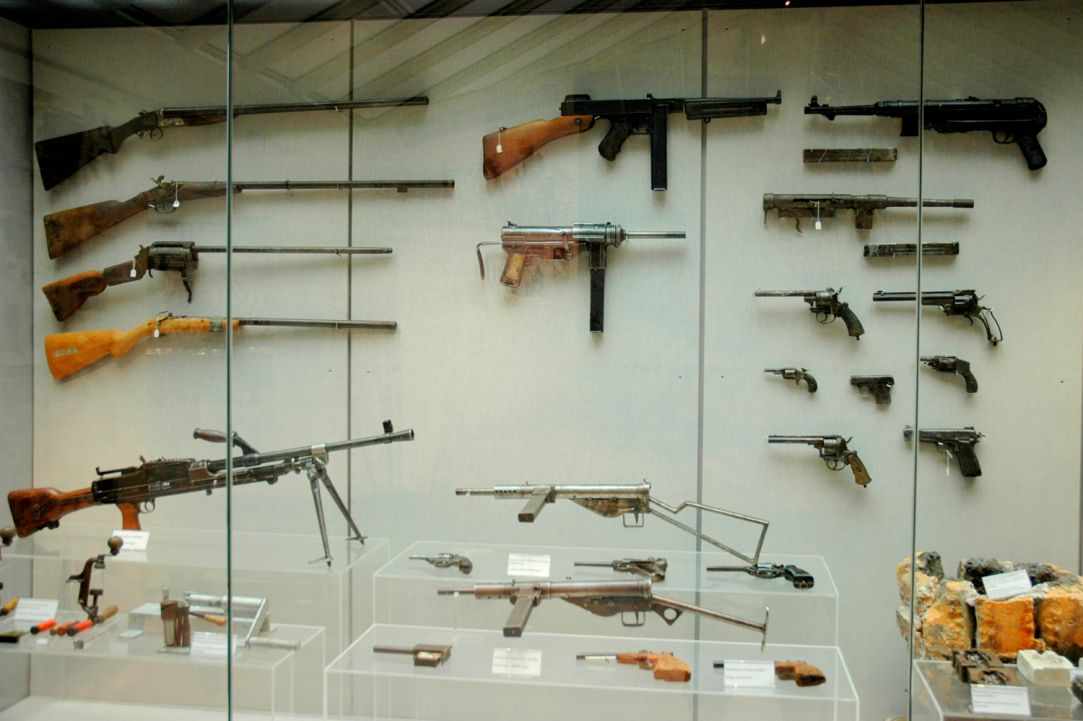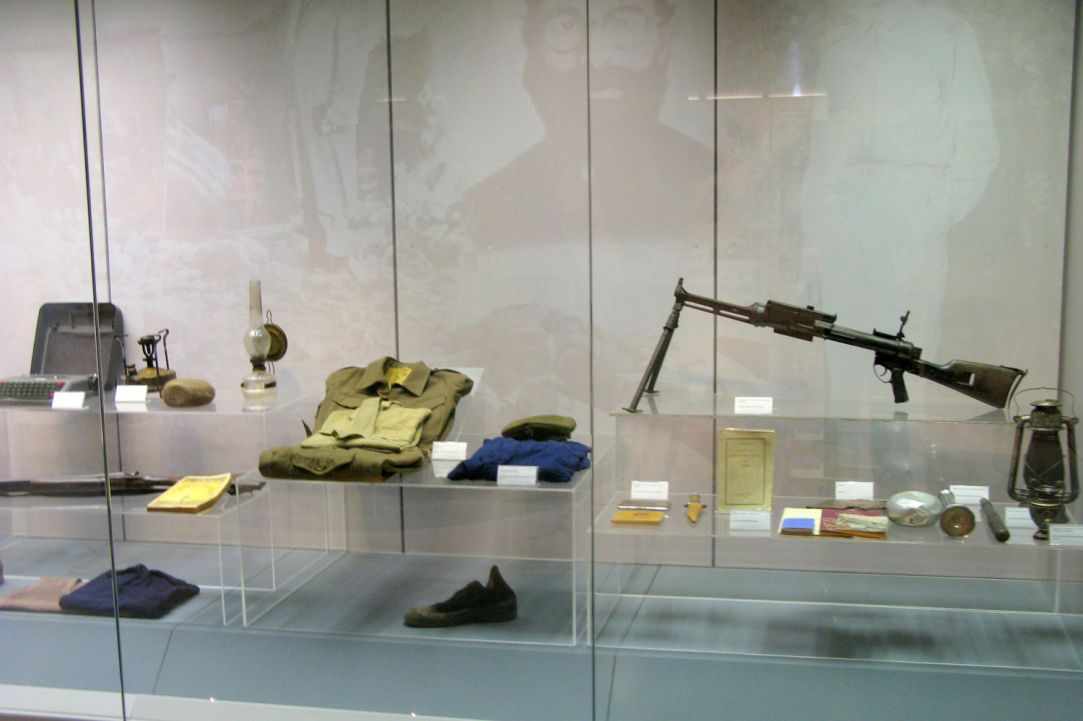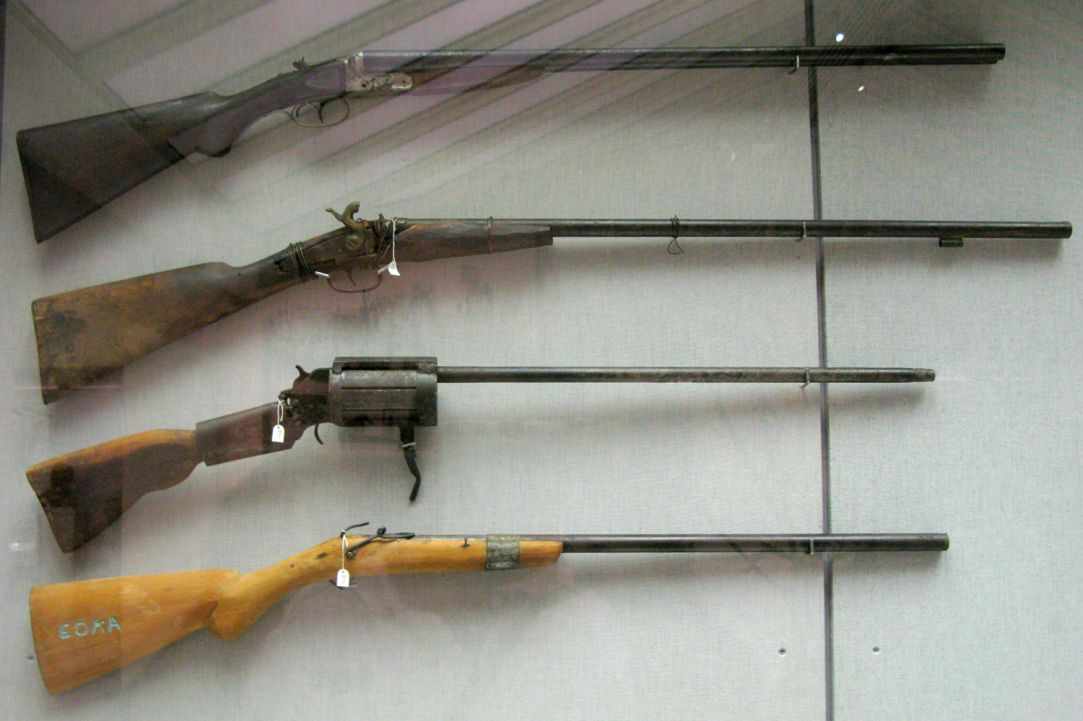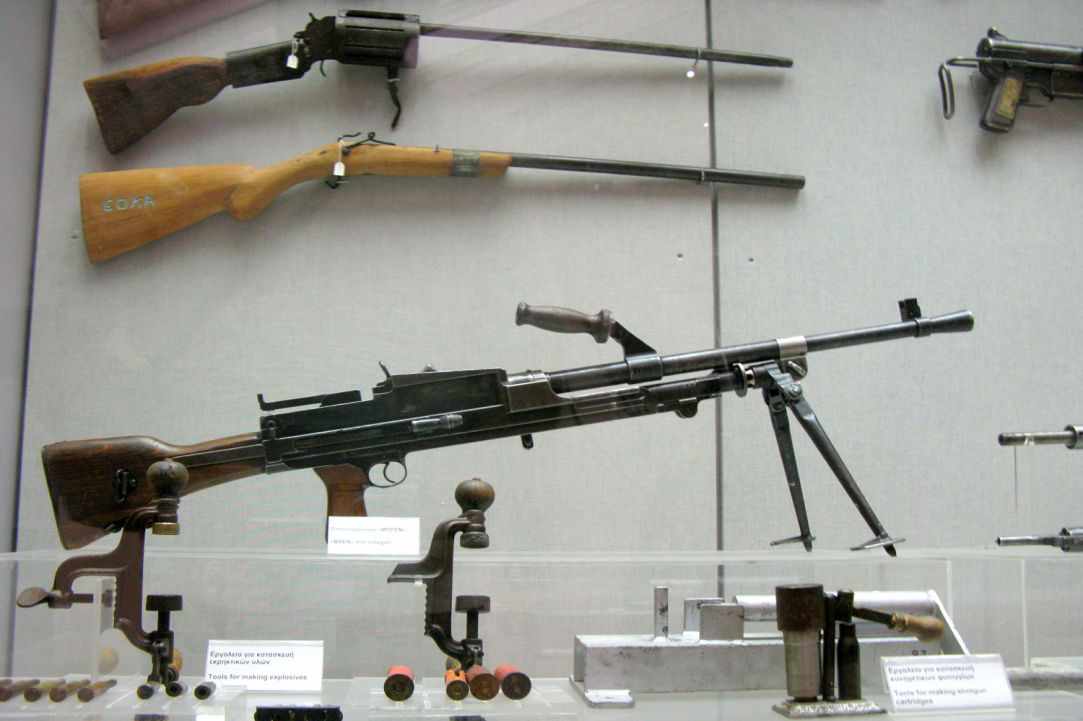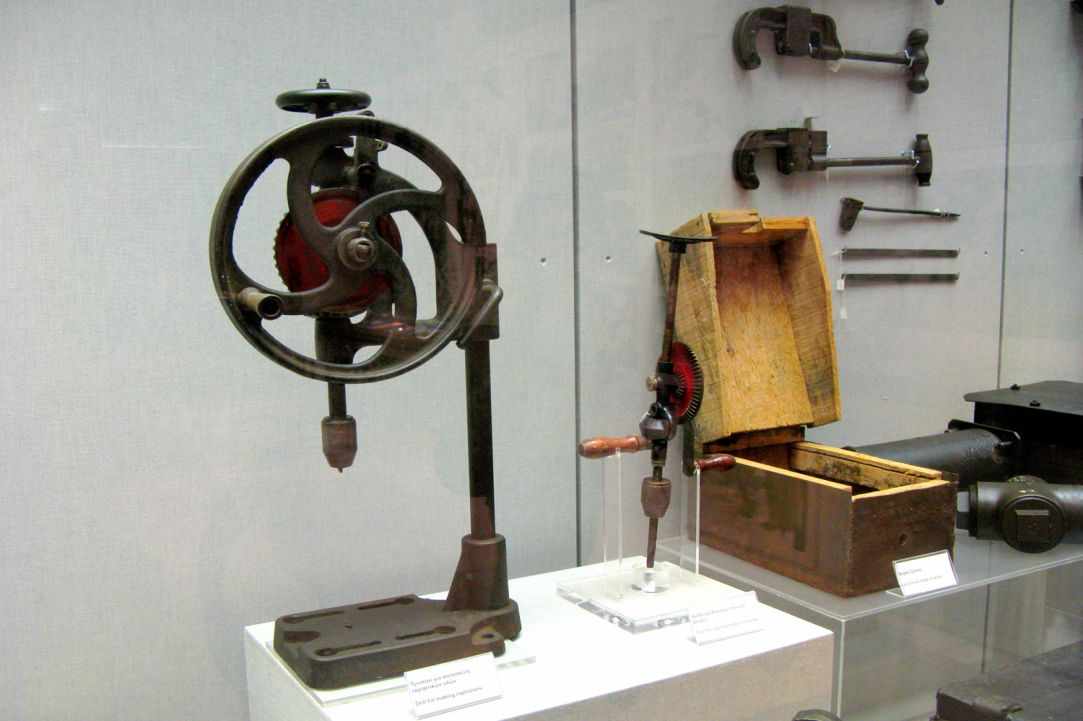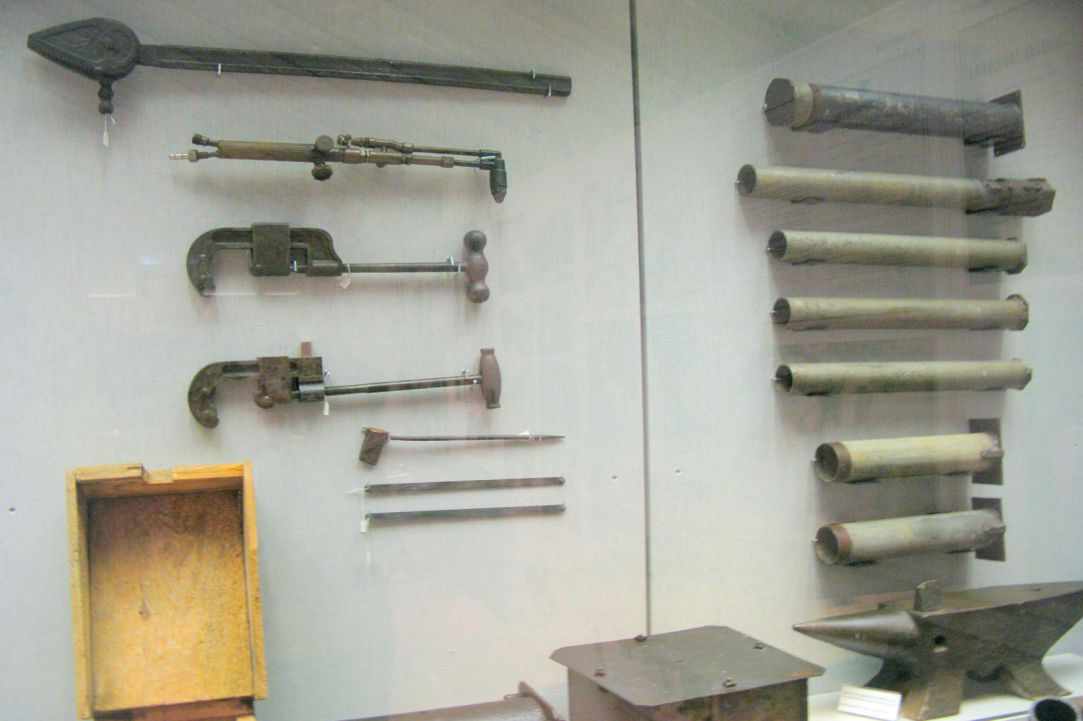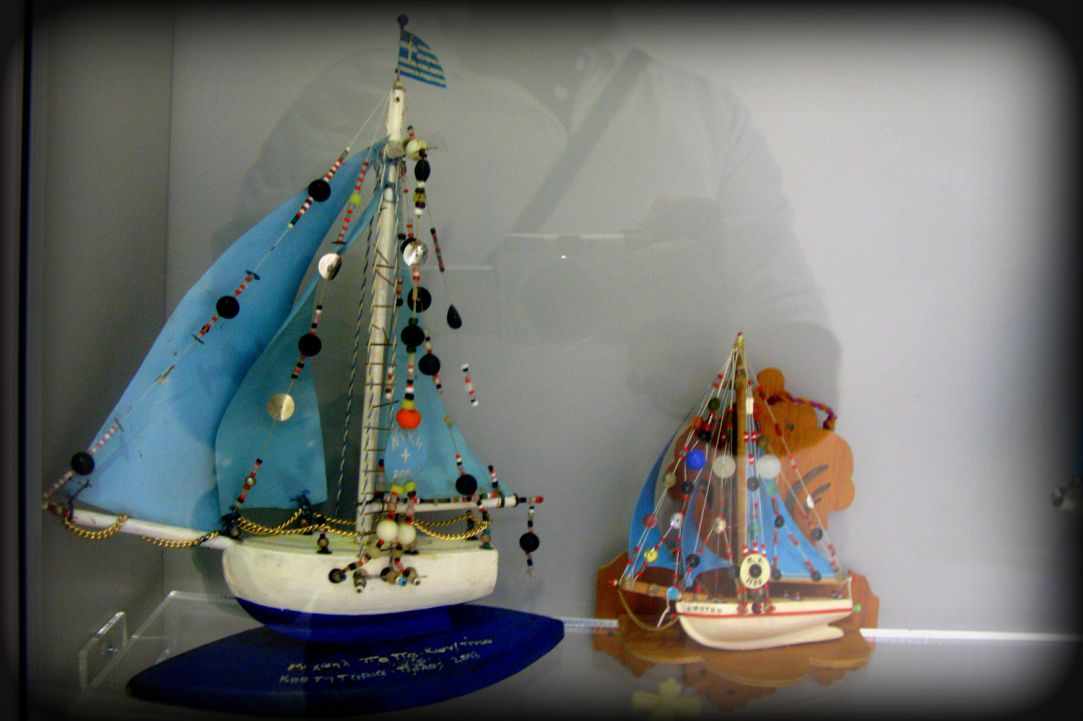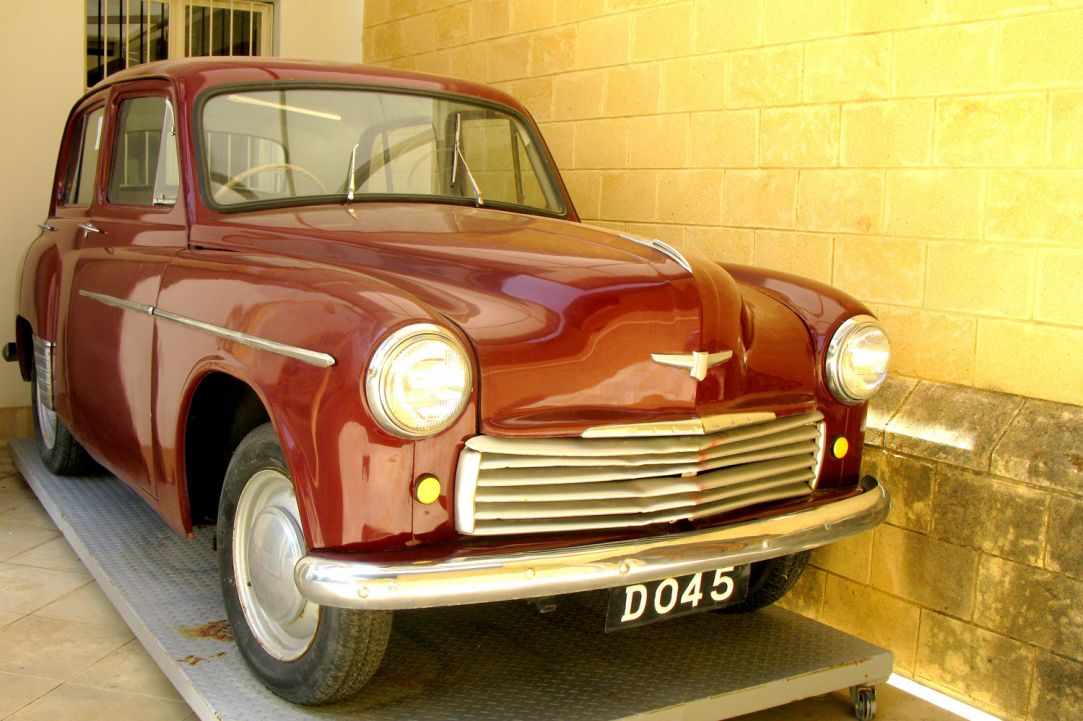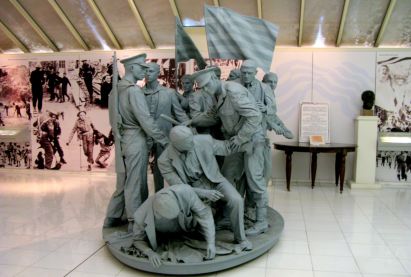 A place to be visited by everybody ...