The Nicosia Beer Fest is one of the most popular and favorite events of every September for several years. Nicosia Beer Fest will be held this year too!
Nicosia Municipality, the Embassy of Germany in Cyprus and C.K. Matrix Exhibition Partners Ltd jointly organise NICOSIA BEER FEST, giving it a different and fresh character!
The festival will take place between the 13th and 15th of September at the Famagusta Gate Moat.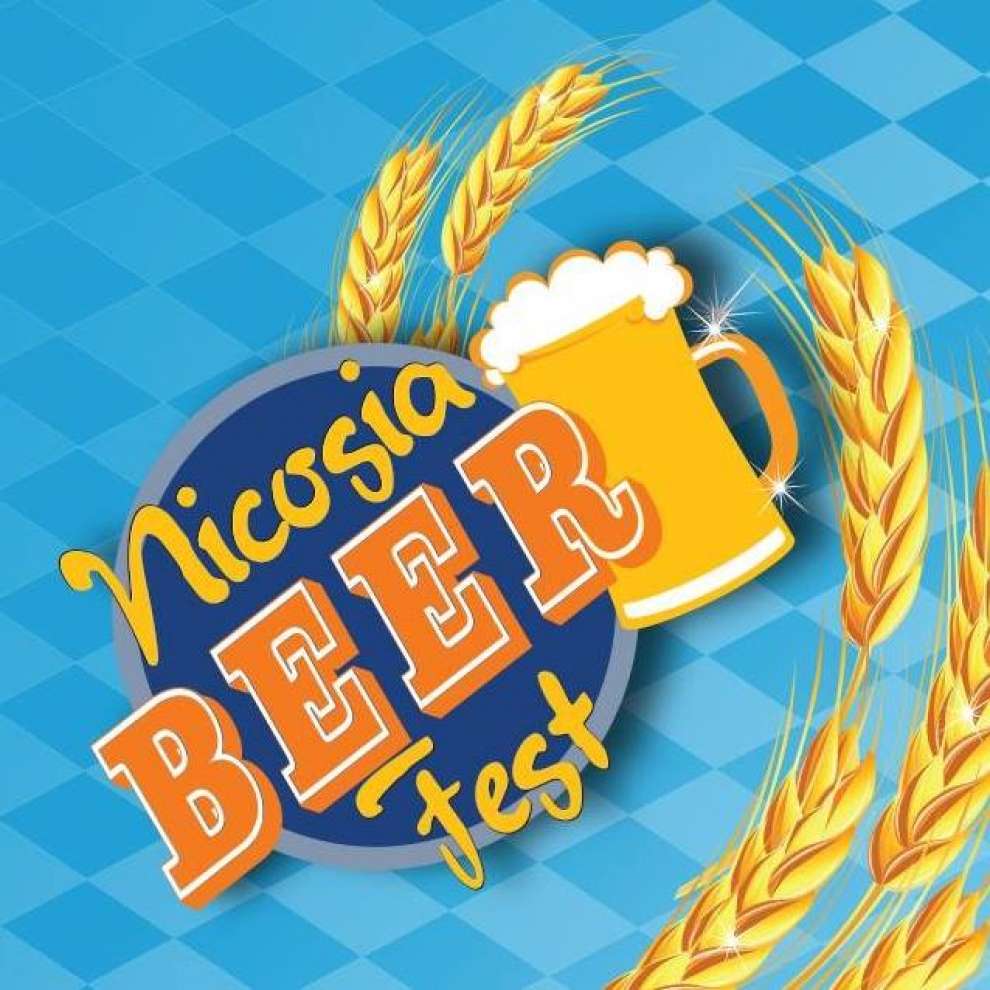 FREE ENTRANCE!
Program:
The music bands that will entertain the audience with their music during the three days are:
Thursday, September 13, "PROSPECTUS" with Greek rock,
Friday 14 September "PERIPLANOMENOI" with songs that combine elements of rock, folk, traditional Greek and Cypriot music, and
Saturday 15th September "MINUS ONE" Hard Prog Pop and "ON TOUR" with rock.
The bands will also feature experienced DJ's.
Opening the festivals every day from 7:00 pm until 11:30.