Alex Thalassinos is a medical graduate. He is in Germany where he attends intensive German courses so that he can begin his specialization.
In the last 2 years he has started running half marathons as well as raising money for people who need it.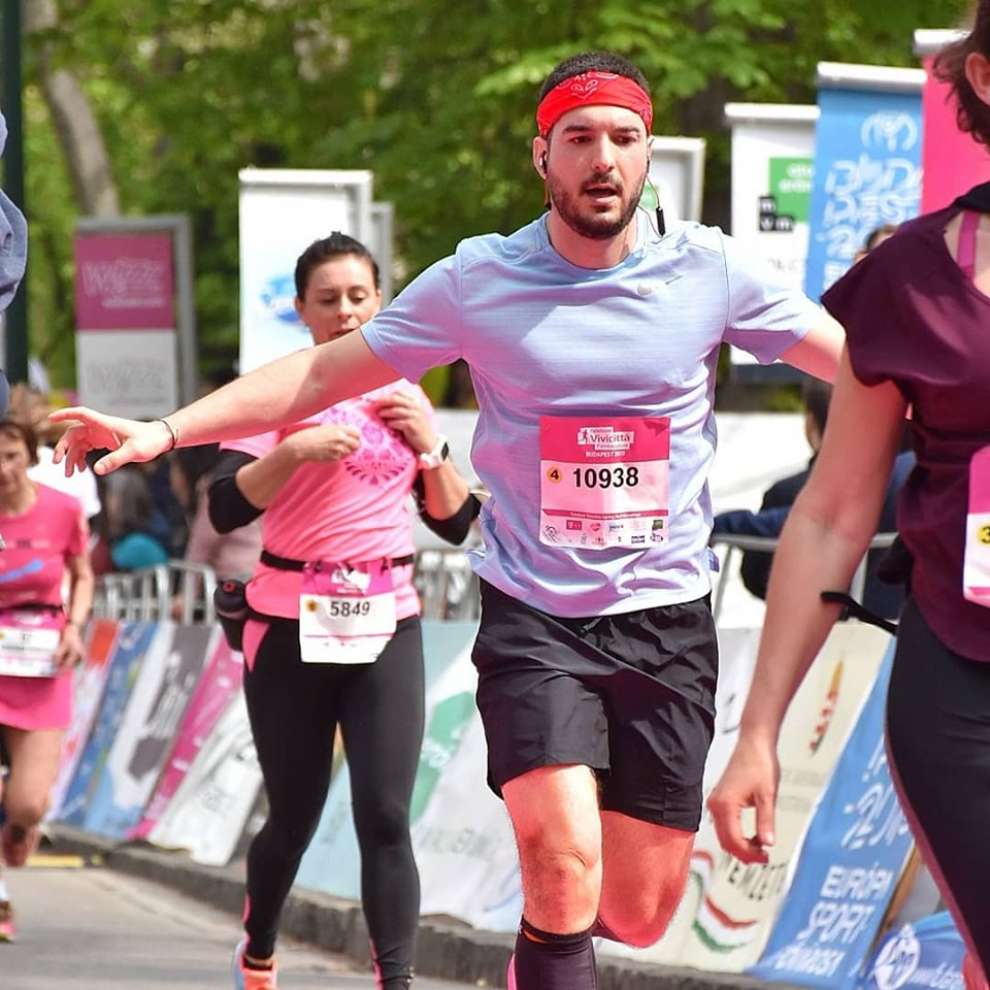 On November 23rd, 2019, he will take part in the 21km TUSEM-Blumensaat race to raise 10,000 euros for the Sophia Foundation for Children, the largest charity in Cyprus that helps children in Kenya.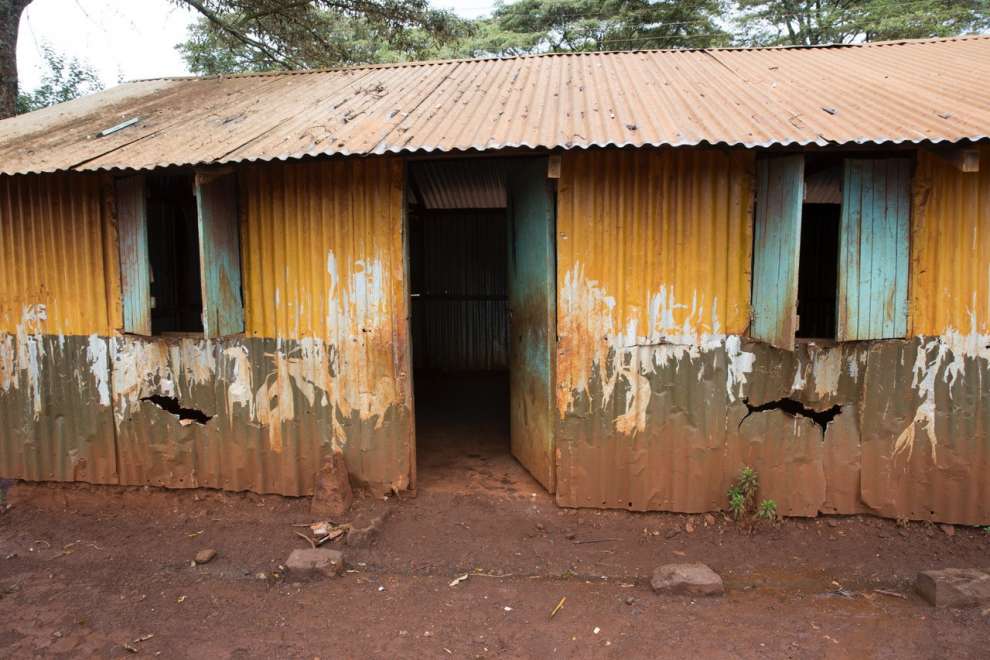 One of their goals for 2020 is to repair the "Makarios School" in Nyerere, Kenya, which is about to collapse. The Sophia Foundation for Children wants to provide children with a safe environment so they can learn.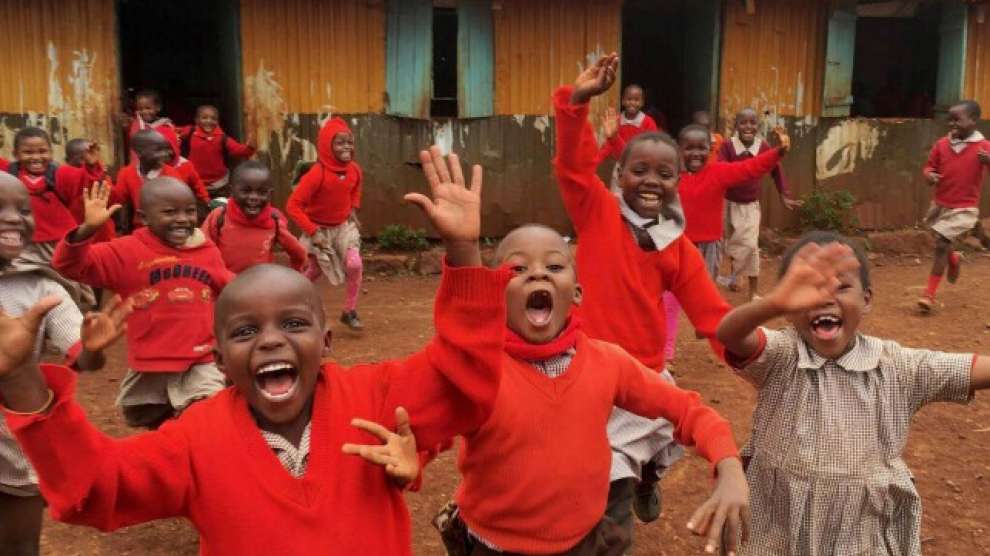 Red Bandanas is a movement that was started by Alex Thalassinos. The purpose of Red Bandanas, like his, is to take part in races and raise money for people in need.

Their goal is for 100 people to all race together, all with red bandanas at the front, hence the name Red Bandanas.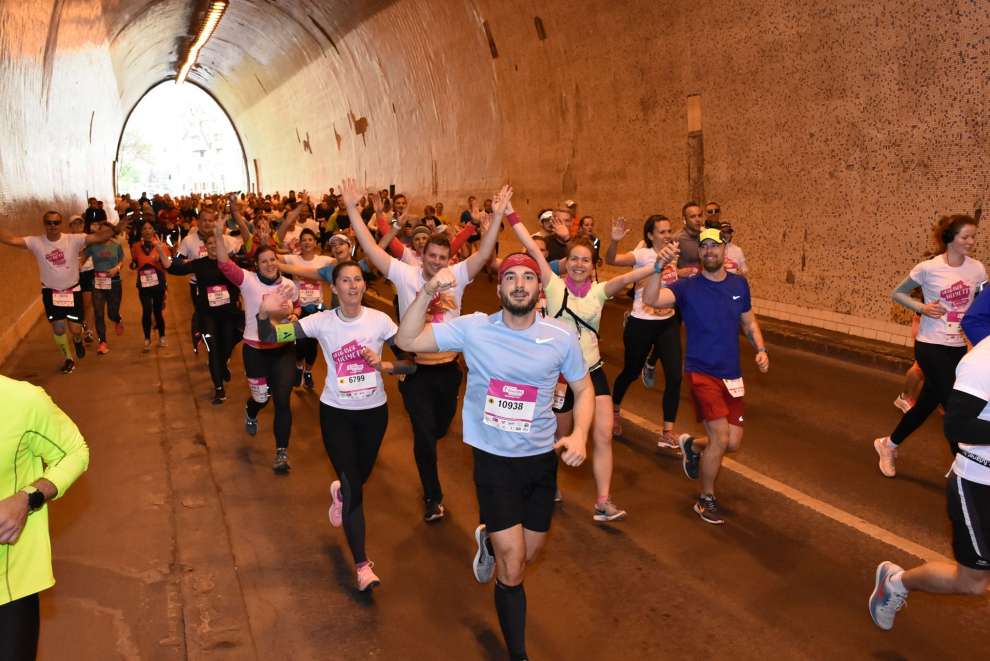 Every contribution is important, so we all need help. It takes 10,000 people to make a contribution of 1 euro each to reach their goal.
RedBandanas Contribution Page for the Sophia Foundation for Children: https://www.givengain.com/ap/educationmatters/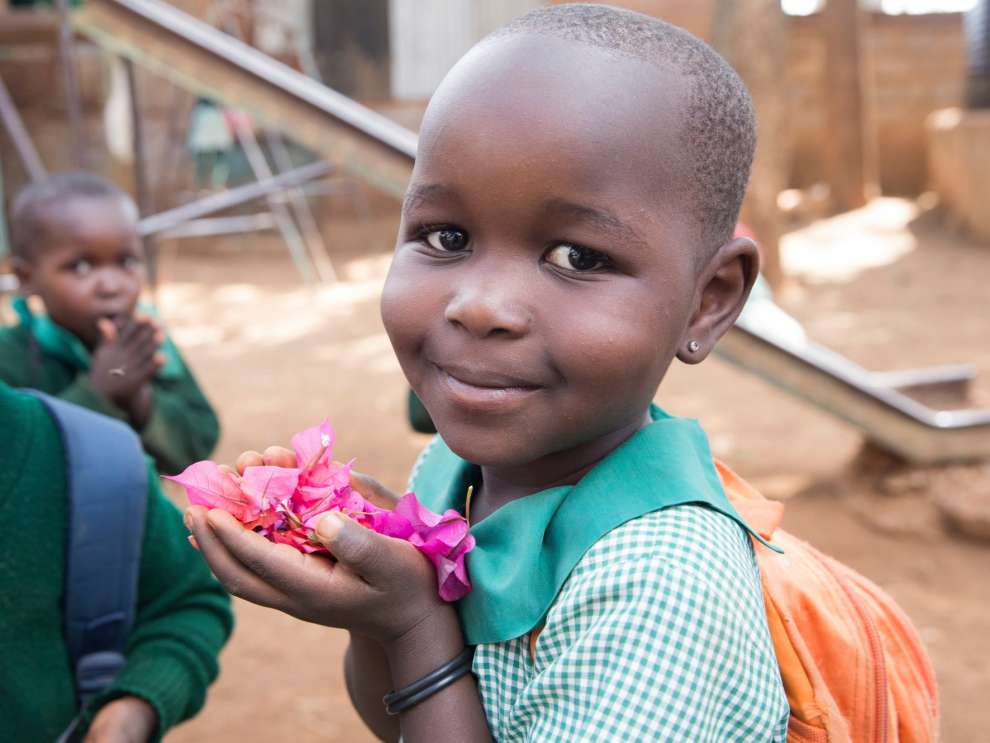 More information on the purpose of the Sophia Foundation for Children: https://www.givengain.com/cc/running-for-their-dreams-building-for-their-future/