The Nutcracker: The most beautiful Christmas story comes ... in Cyprus!
A Magical Christmas ballet for the whole family
This year's Christmas will have a bit of the magic dust and glow of the famous classic fairytale "Nutcracker". The most beautiful Christmas story, "Nutcracker", will be presented at the Pattichion Municipal Theater of Limassol and the Satyric Theater of Nicosia.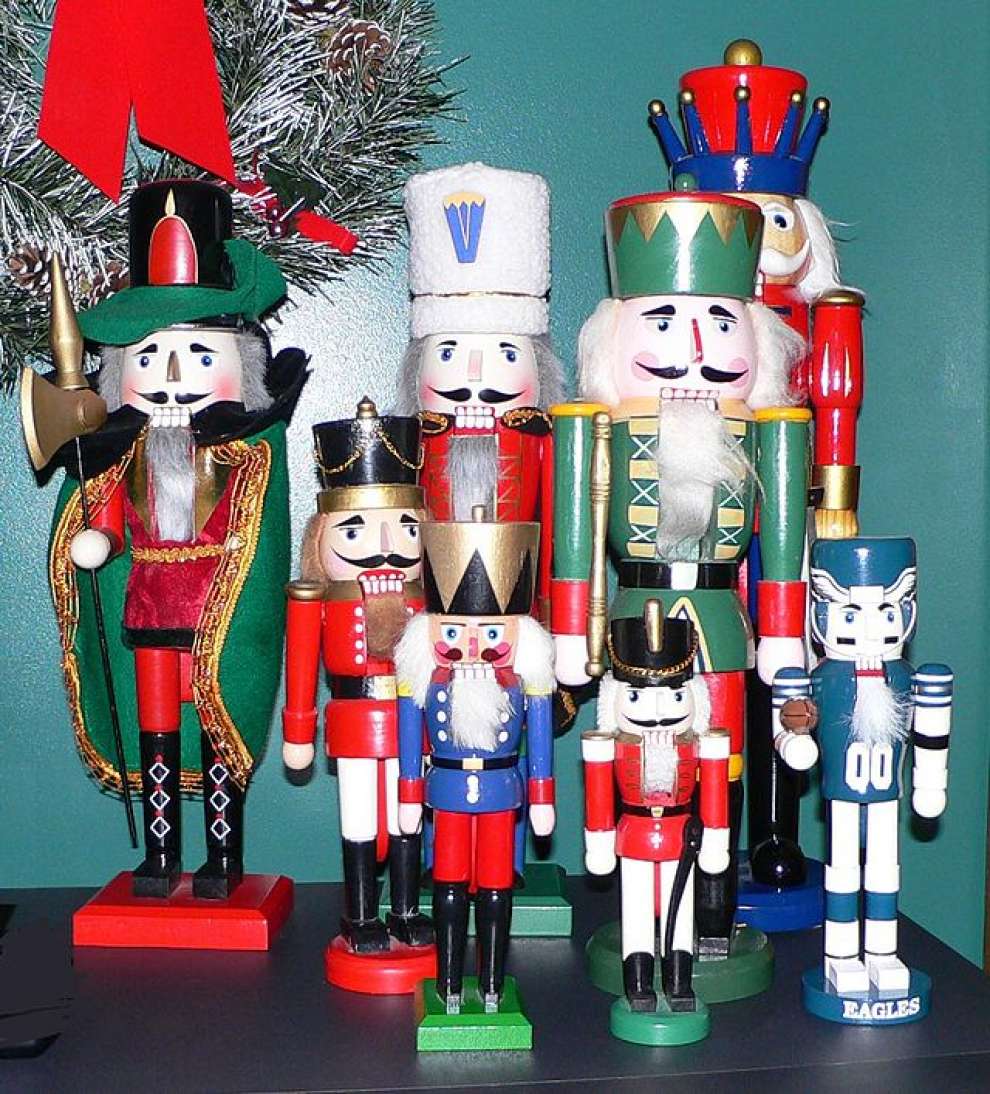 A Magical Christmas ballet for the whole family! Stars of Russian Ballet – Soloists of Bolshoi Theatre and Art Devotion Dancers, with a combination of enchanting original choreography and an iconic score by Pyotr Ilyich Tchaikovsky will make your evening special and unforgettable!
The Nutcracker ballet is based on the book "The Nutcracker and the Mouse King" written by E.T.A Hoffman. In 1891 the legendary choreographer Marius Petipa commissioned Tchaikovsky to write the score for "The Nutcracker" Ballet. In 1892 "The Nutcracker" was first show in St. Petersburg, Russia, has since travelled the world and increased its reputation as one of the premiere ballets shown today.
The popularity of this ballet is immense and it provides an unforgettable spark to everyone's winter season.
The Nutcracker tells the story of a young girl Masha, who is given a Nutcracker doll for Christmas. After being broken by her brother, Masha cares for the wounded nutcracker, which later saves her from the evil Mouse King and is then transformed into a heroic prince. Together the prince and Masha travel to an enchanted island where celebrations, hosted by the Sugar Plum Fairy, are held in their honor.
Ballet in two acts
Artistic Director: Irina Lazareva – Teacher – Tutor of Bolshoi Theatre
For more Information: 99401195, 99674540
Friday 01/12/17
Time: 19: 30-21: 30
Satiriko Theater, Nicosia
Saturday 02/12/17
Time: 19: 30-21: 30
Pattichion Municipal Theater of Limassol, Agia Zonis 6
Phone: 25377277
Tickets: € 20, € 25, € 30, € 35
http://www.soldoutticketbox.com/nutcrackerballetpattihio/?lang=el
http://www.pattihio.com.cy
For more information:
Vania Vronti
Email: vaniarussianballet@gmail.com
Contact Phones: 99401195, 99674540