Organic Barley Grass - the new Superfood now in Cyprus!
A day without car - bike ride on Sunday 2 December
Sante Barley invites you to a different bike ride on Sunday, December 2, 2018, with Solomou Square starting point and ending Sante Barley at 6 Dimitsanis Street in Nicosia.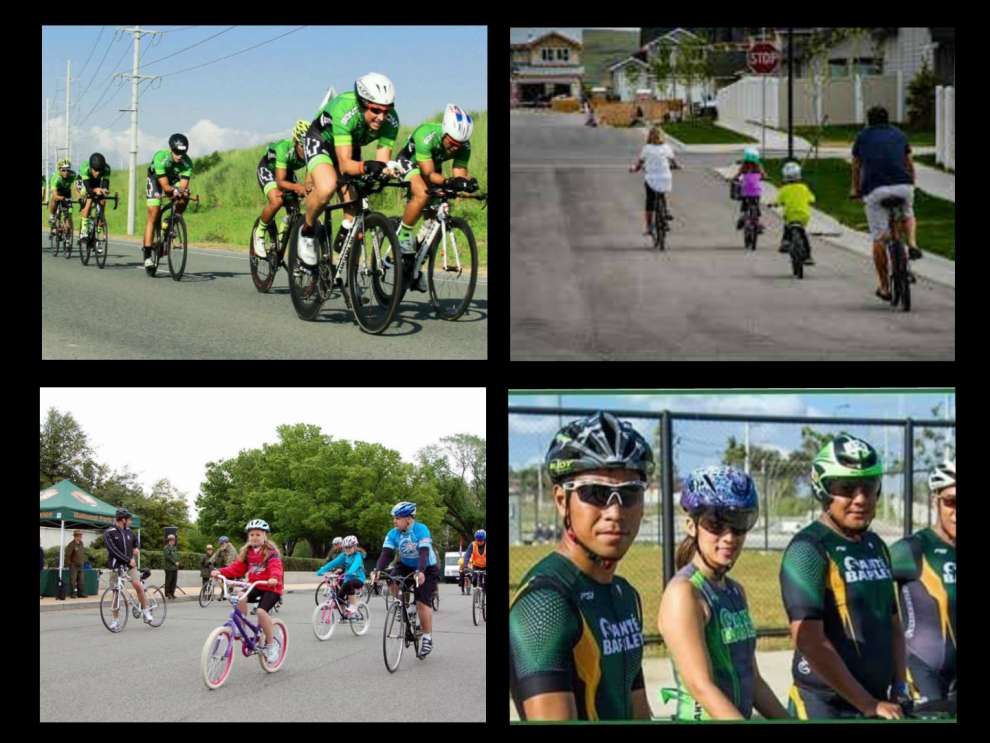 You will have the chance to try and get information about Sante Barley's products. Barley Grass is one of the Top Superfood in the world, containing all the necessary minerals, vitamins, amino acids, enzymes and chlorophyll that our body needs to function properly.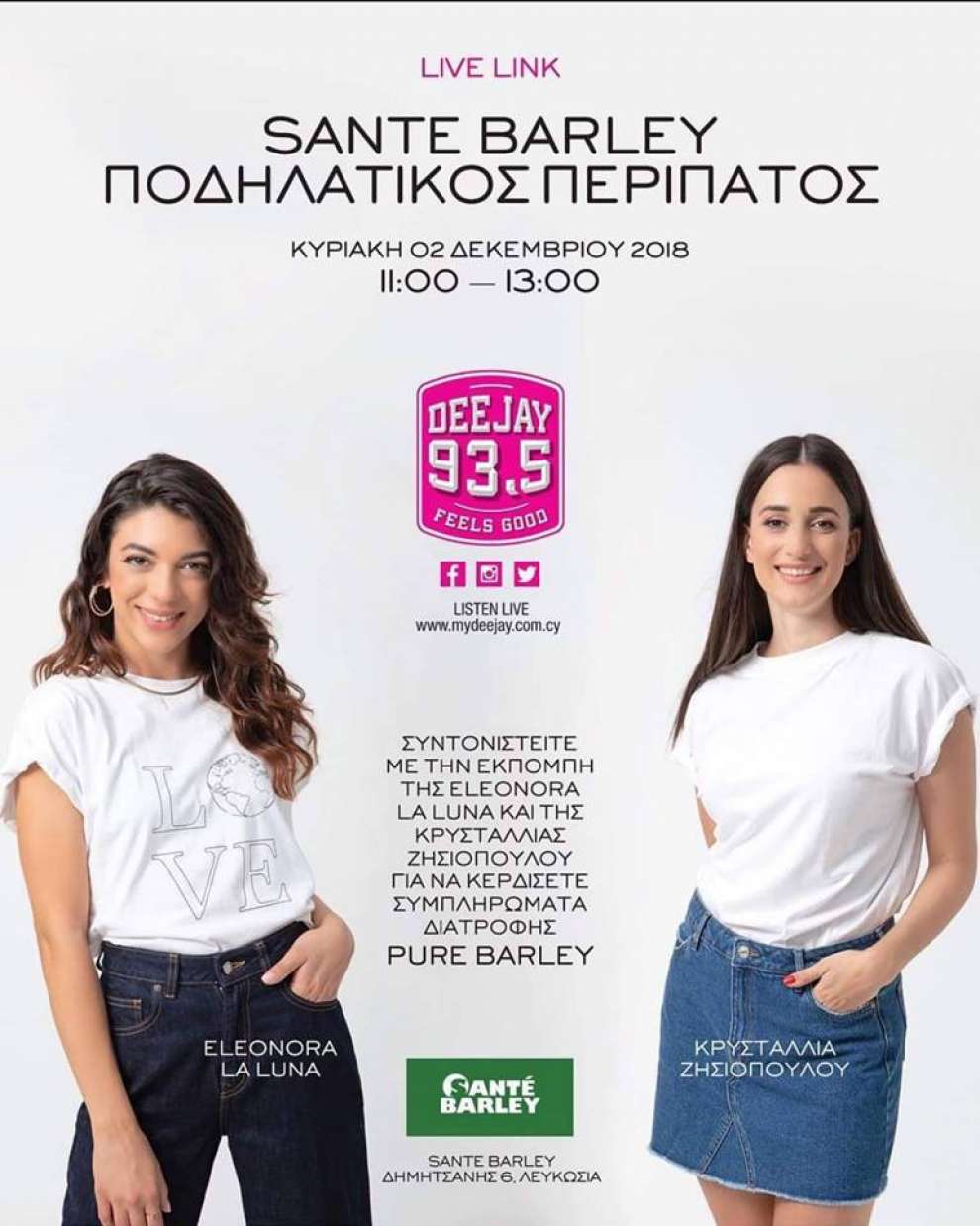 With studies by Dr. Yoshihide Hagiwara discovered that Barley Grass is one of the most antioxidant foods in the world with ORAC Value over 25,500. Sante Barley supplies 100% Organic Barley Grass from New Zealand, one of the cleanest countries in the world. Start a healthier life with Sante Barley's Barley Grass!

Deejay 93.5 Fm radio station will be there and will be broadcast live from 11:00 to 13:00. In the area will be selected guests from Showbiz, sports champions in Cyprus and other celebrities from Cyprus Radio Television where you will have the opportunity to be photographed with them. Come and spend a breakfast without a car enjoying a Feel Good ride in the capital.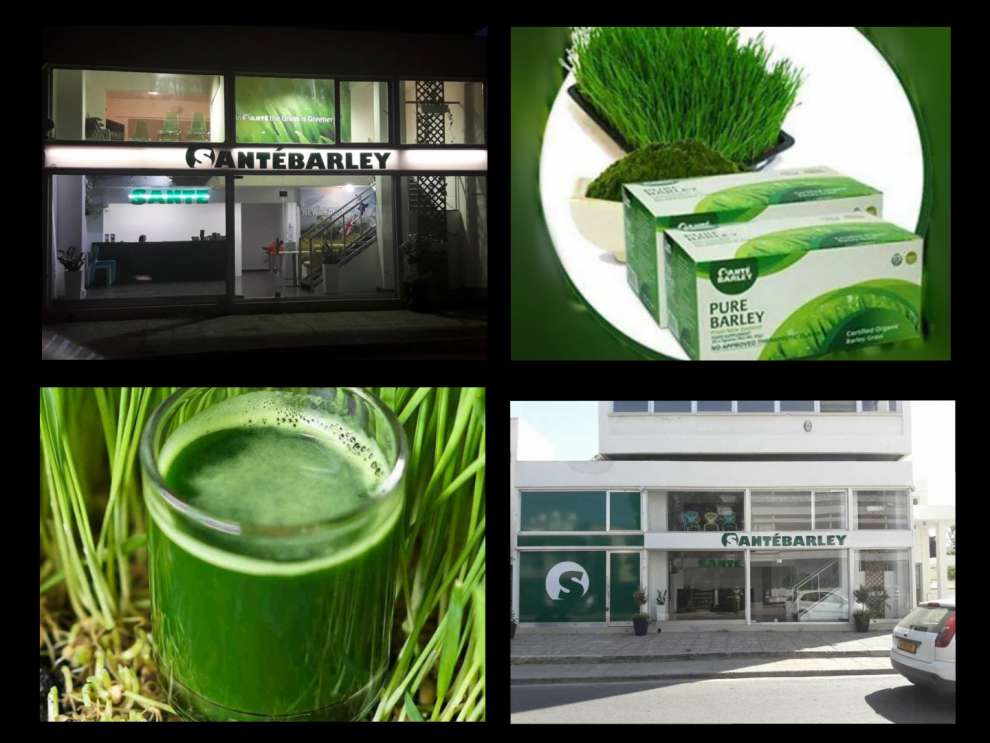 Facebook Page: Santé Superfood Cyprus
Information/Reservations tel: 99550715