MStasy Productions proudly presents the 6th Paphos Beer Festival taking place at the Medieval Castle of Kato Paphos on the 4th, 5th and 6th of August 2016.
Paphos Beer Festival (PBF) is the largest and longest-running festival of Paphos, and it celebrates its 6th year in 2016, returning to the most amazing location at Paphos Medieval Castle square.
Come and enjoy a wide variety of over 100+ beers from around the world.
HB, Keo, Carlsberg, Amstel, Becks, Leon, Guinness, Corona, Heineken, Budvar, Murphy's, Stella Artois, Veddet, Abbot Ale, Boddingtons and many more of the world's finest beers!
Come and enjoy not only your favorite beer but also live entertainment. The entertainment program will consist of fireworks show, 3D mapping presentation and fire shows. The festival includes live music, dancing, fireworks and activities for children such as children's playground with bouncing castles, clowns and face painting.
Compete and win prizes in our Beer Drinking Competitions. Learn the tips and tricks of brewing your own beer!
Performers - Day 1
From 6PM to 1AM
LIVE DJ
Jason Collins
18:00 – 19:05
LAOGRAFIKOS KASTROU
19:05 - 19:35
STONE DUVEET
19:35 - 20:45
FLY BOARDING
20:45 -21:05
COIN DROP
Rock Band
21:05 – 22:05
FLYBOARD SHOW
this position
22:05 – 22:30
COIN DROP
Rock Band
22:30 -23:30
DJ
23:30 TILL LATE
Performers - Day 2
From 6PM to 1AM
LIVE DJ
18:00 - 19:05
IEROI KIPOI
19:05 - 19:35
CYNTHIA ZIETARA
19:35 - 20:45
FLY BOARDING
20:45 -21:05
SARDAM
21:05-22:30
FLYBOARDING SHOW
22:05-22:30
SARDAM
this position
22:30-23:30
DJ SET
23:30-TILL LATE
Performers - Day 3
From 6PM to 1AM
LIVE DJ
18:00 - 19:05
GREEK DANCES
19:05 - 19:35
LIVE BAND
19:35 - 20:45
FLY BOARDING
20:45 -21:05
PROPSPECTUS
21:05-22:05
FLYBOARDING
22:05:22:30
PROSPECTUS
22:30-23:30
DJ CNT
23:30 TILL LATE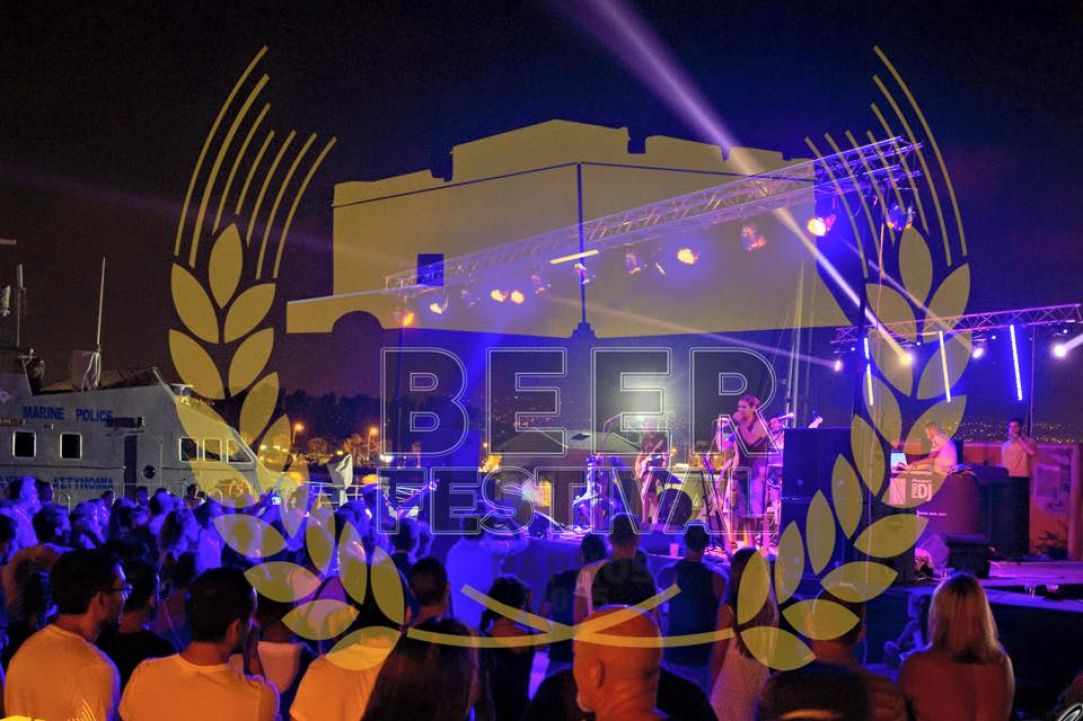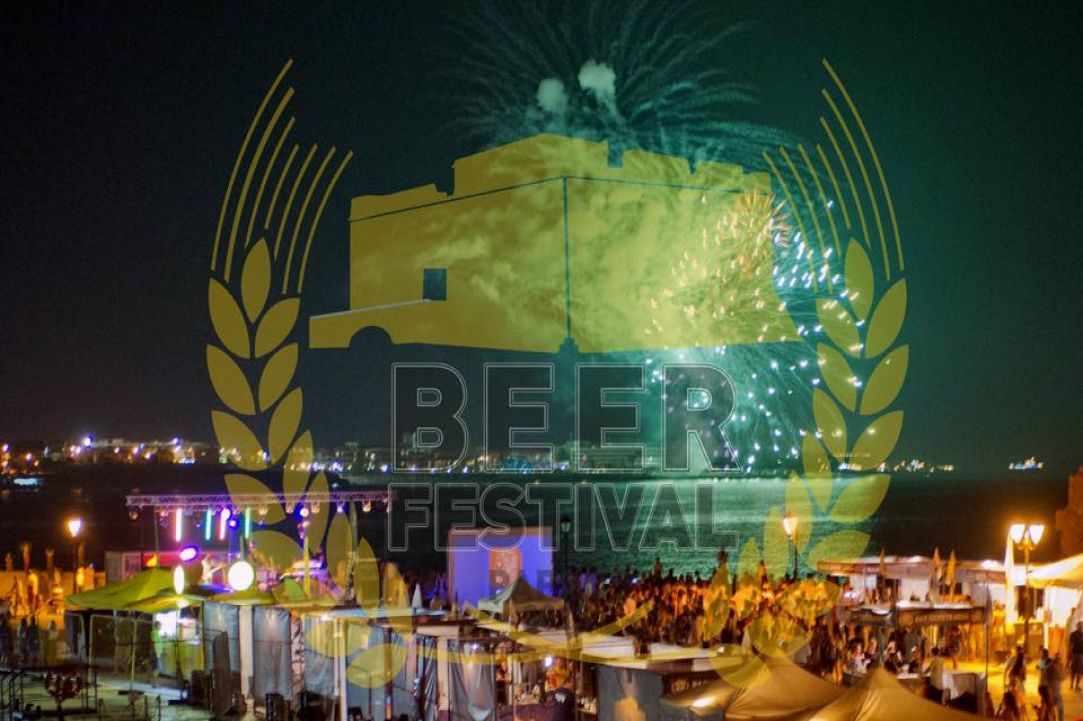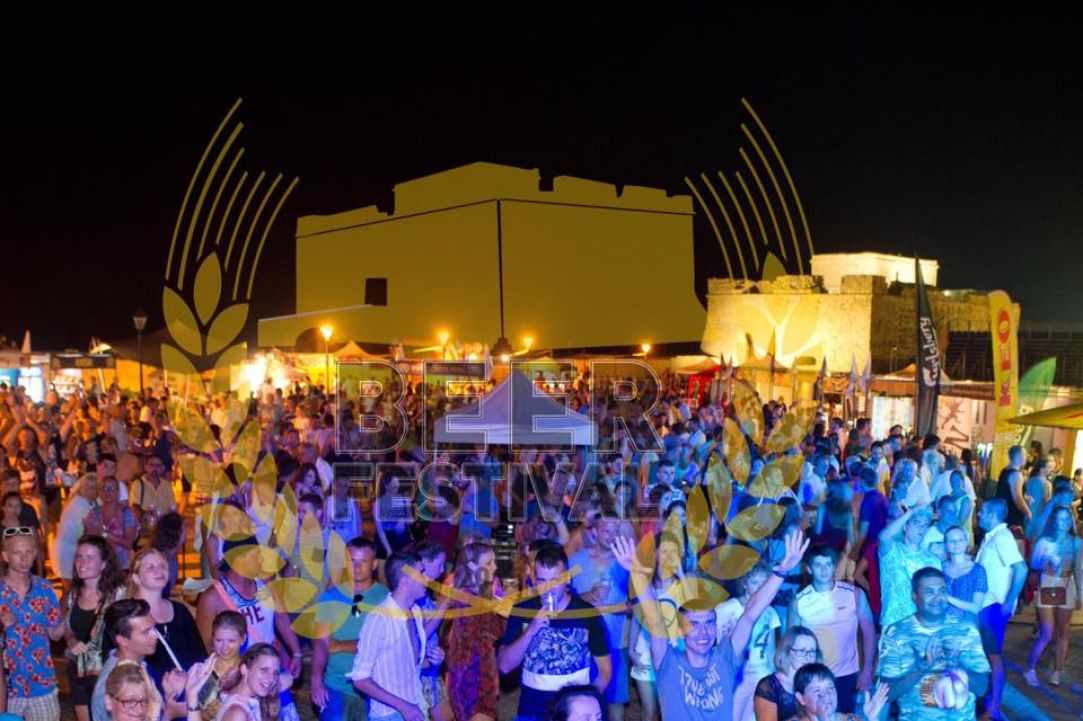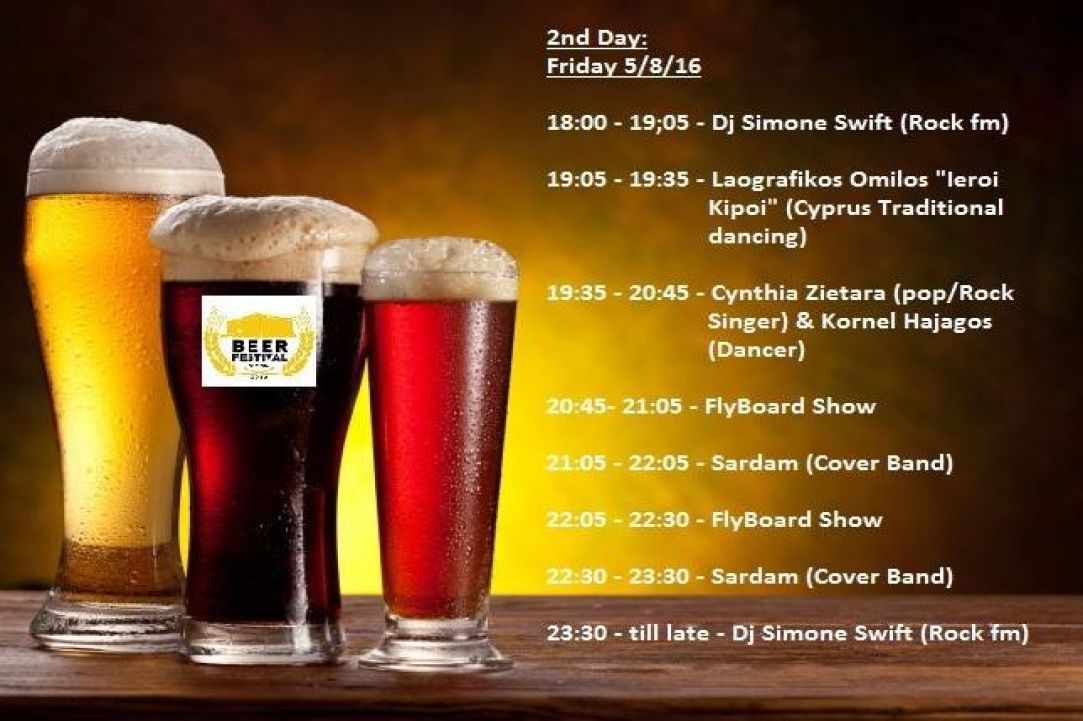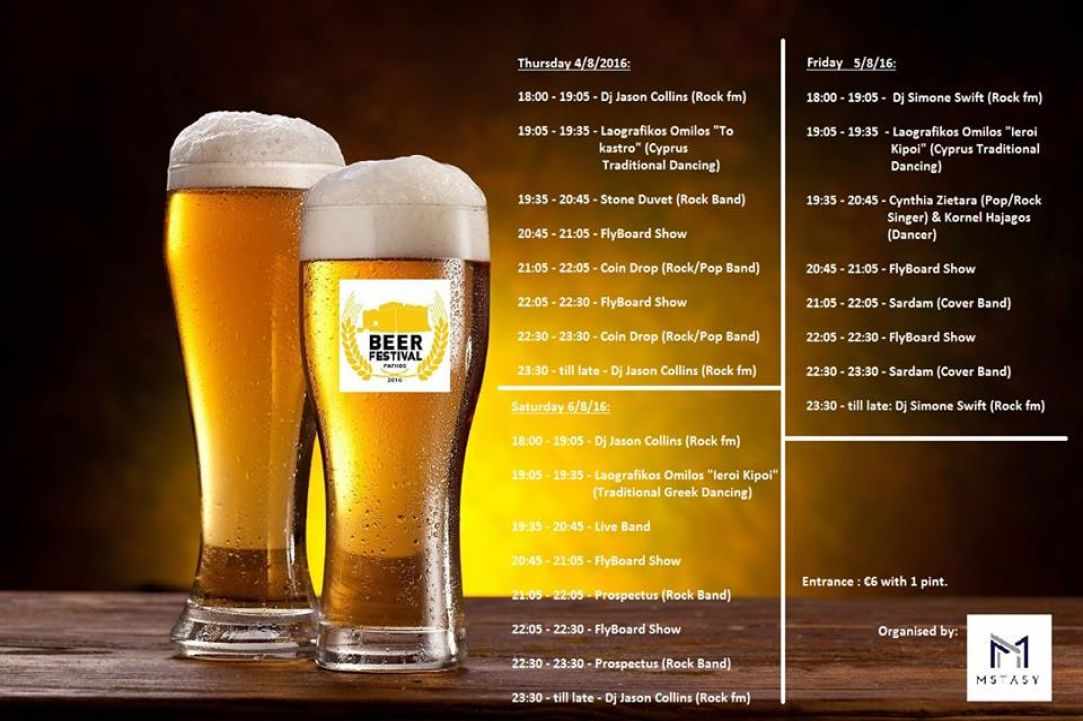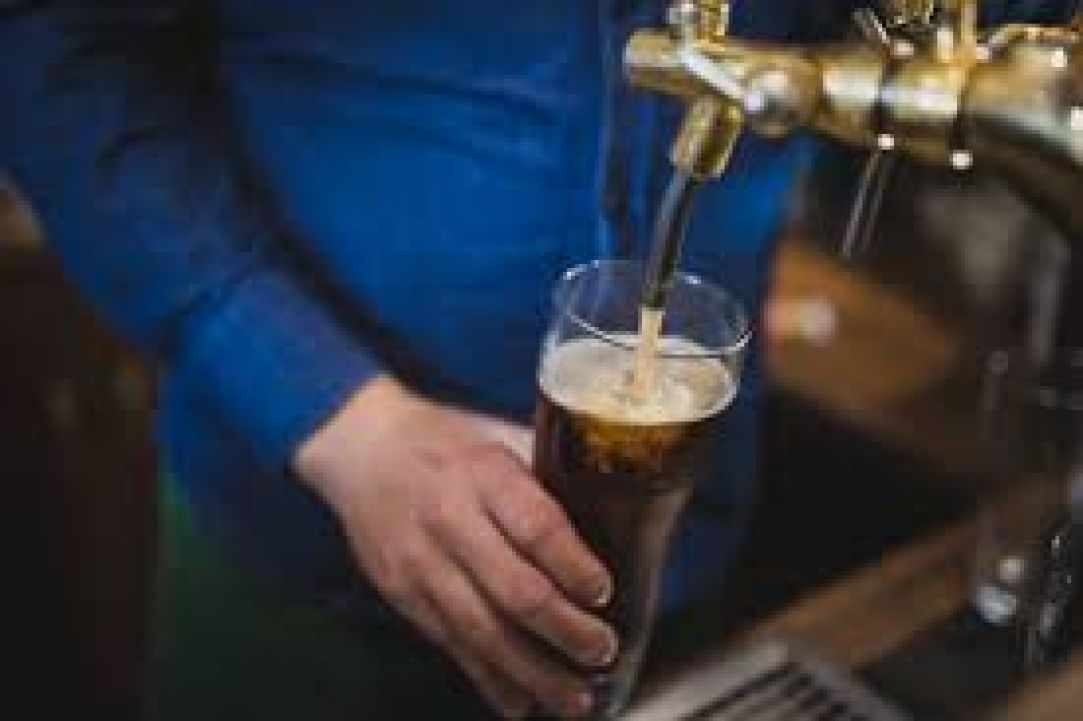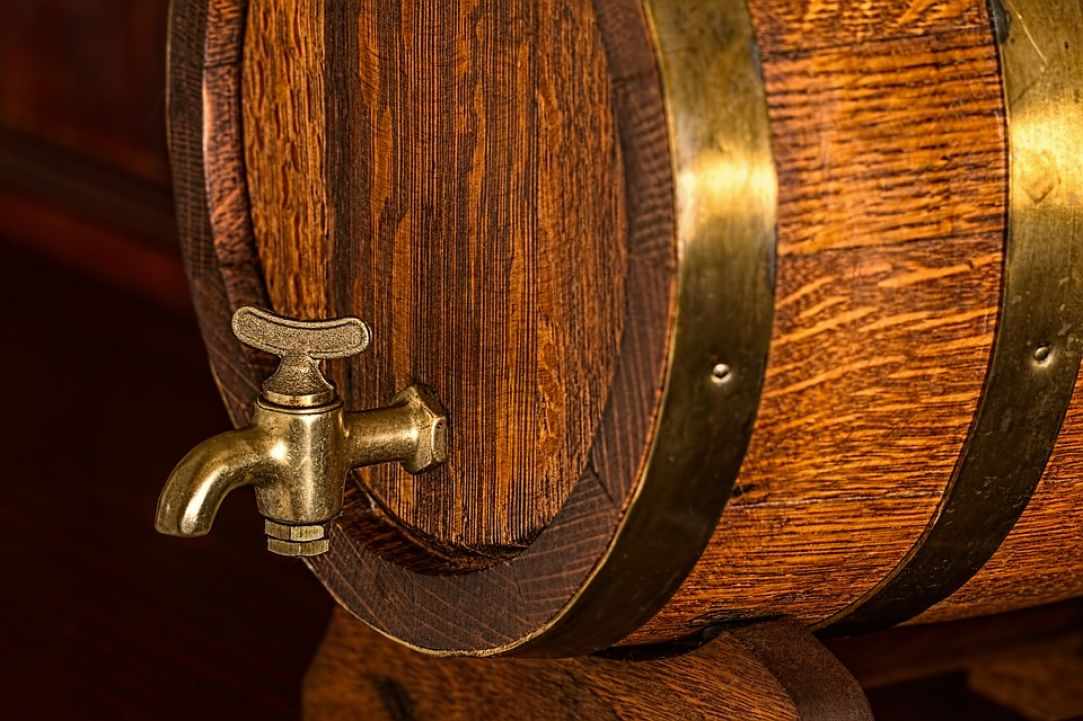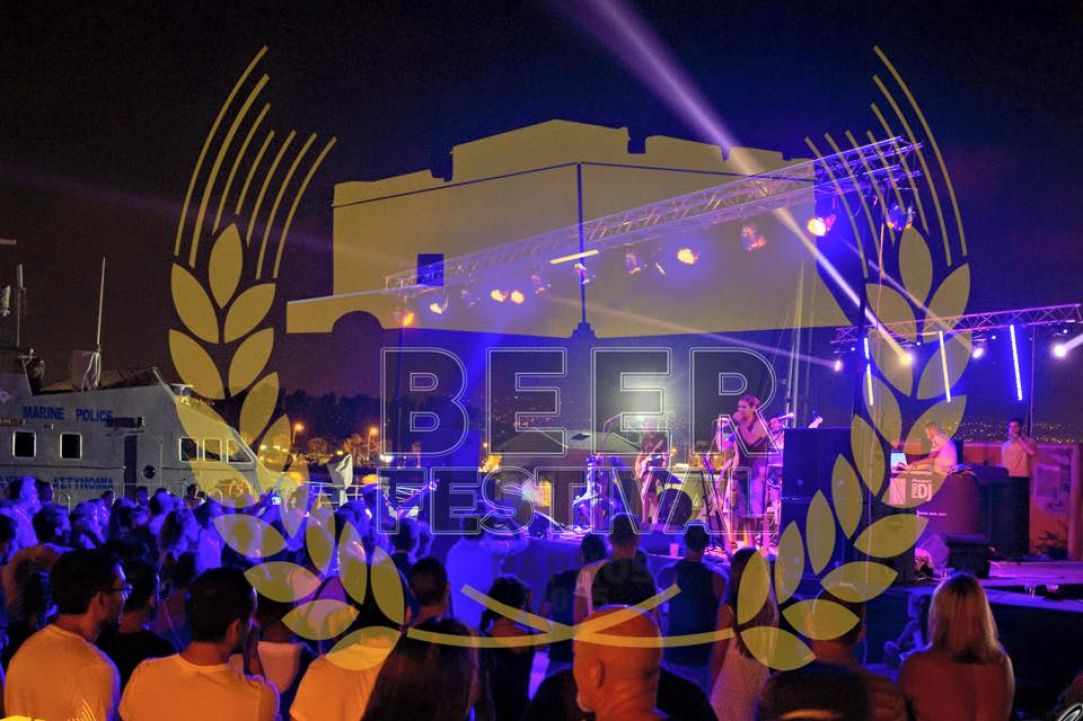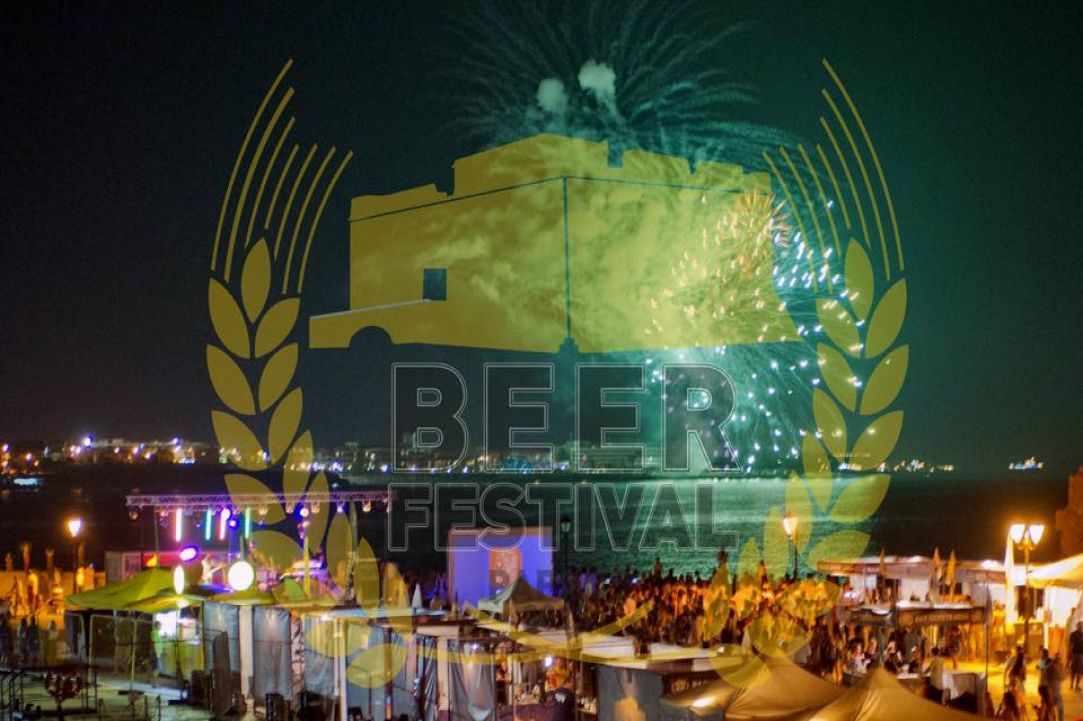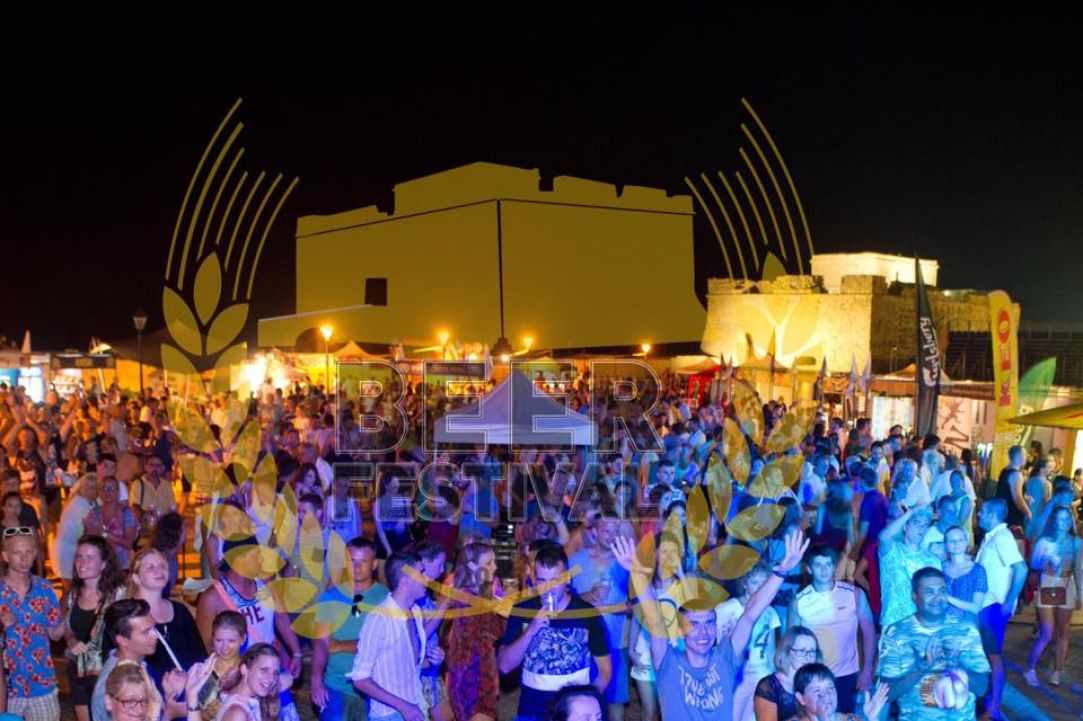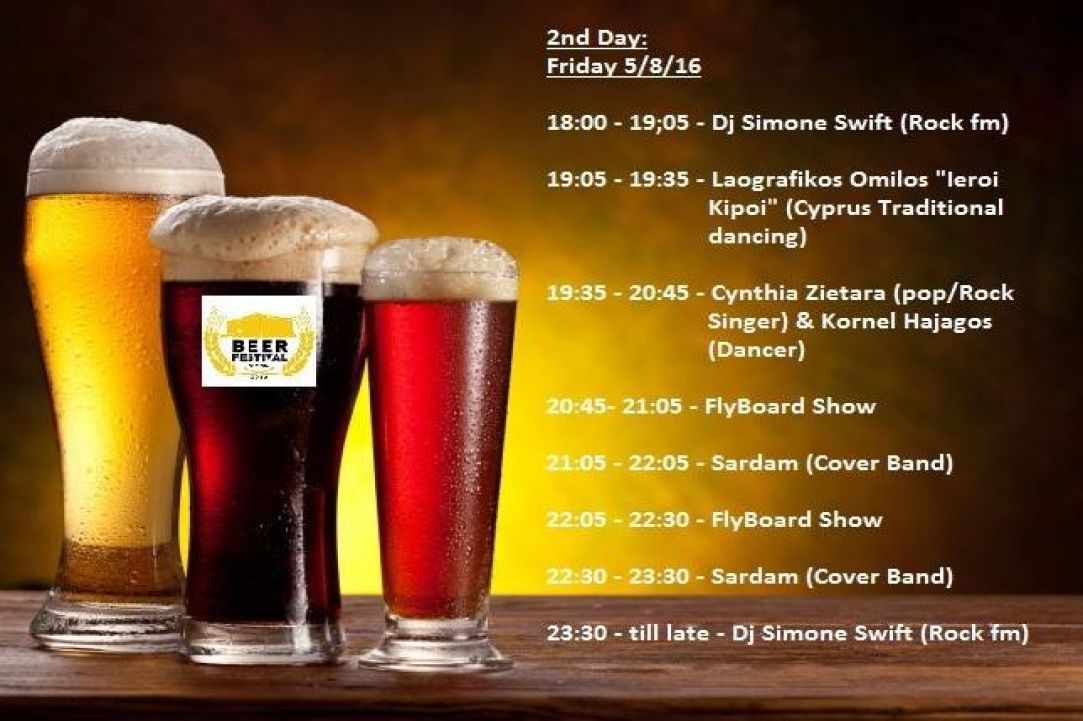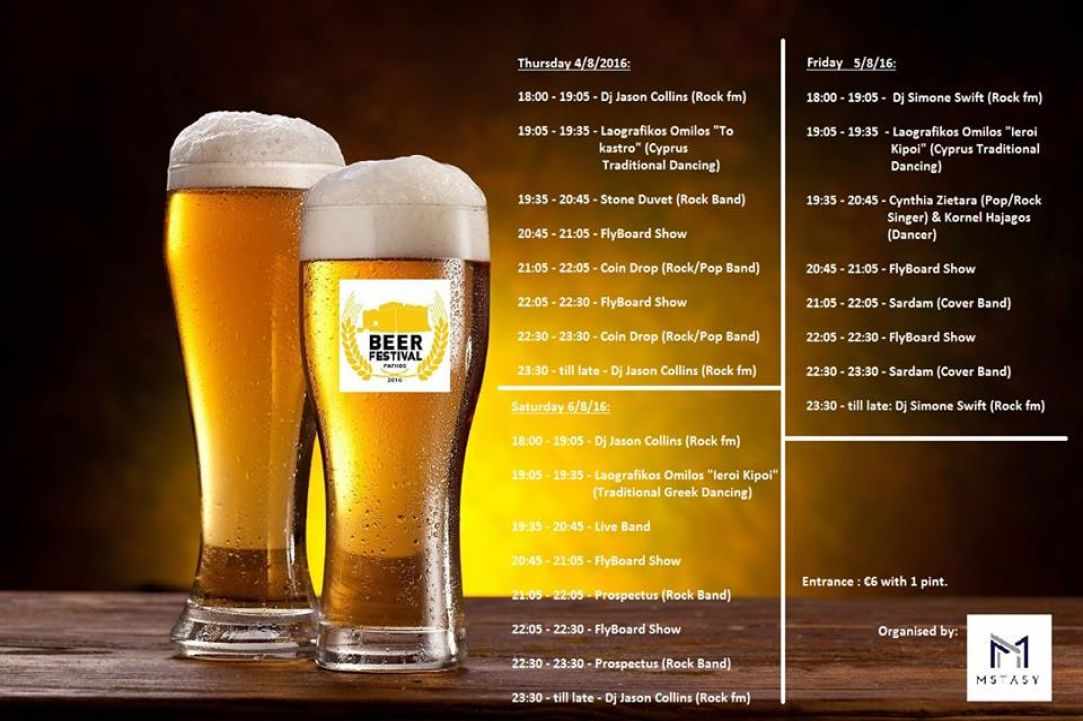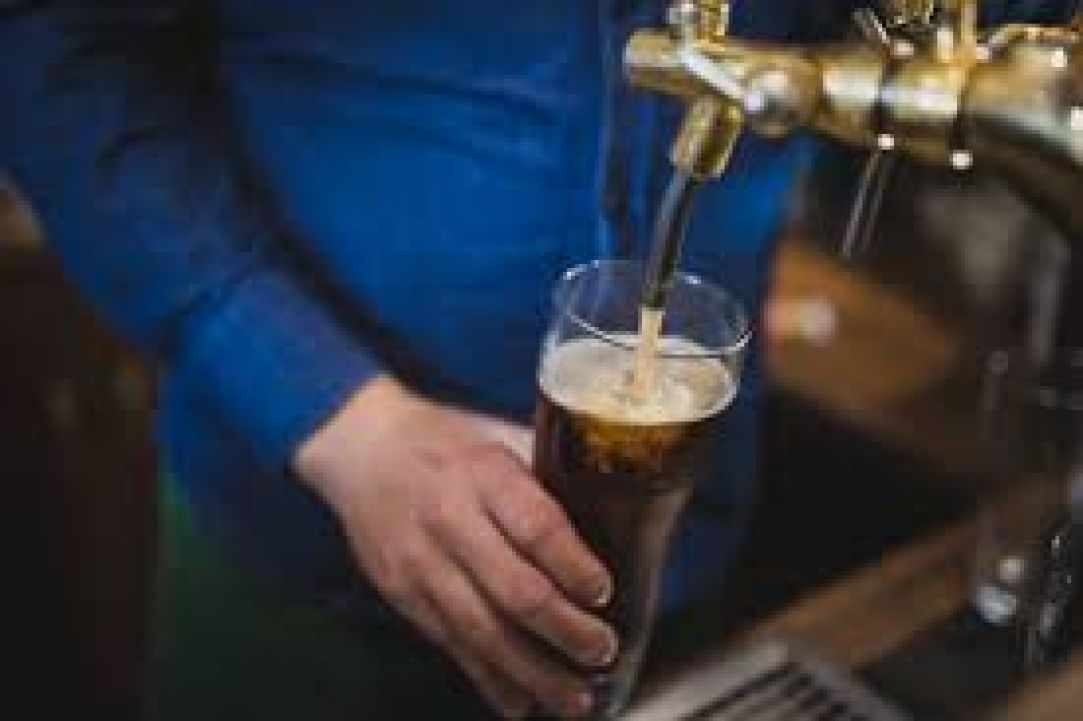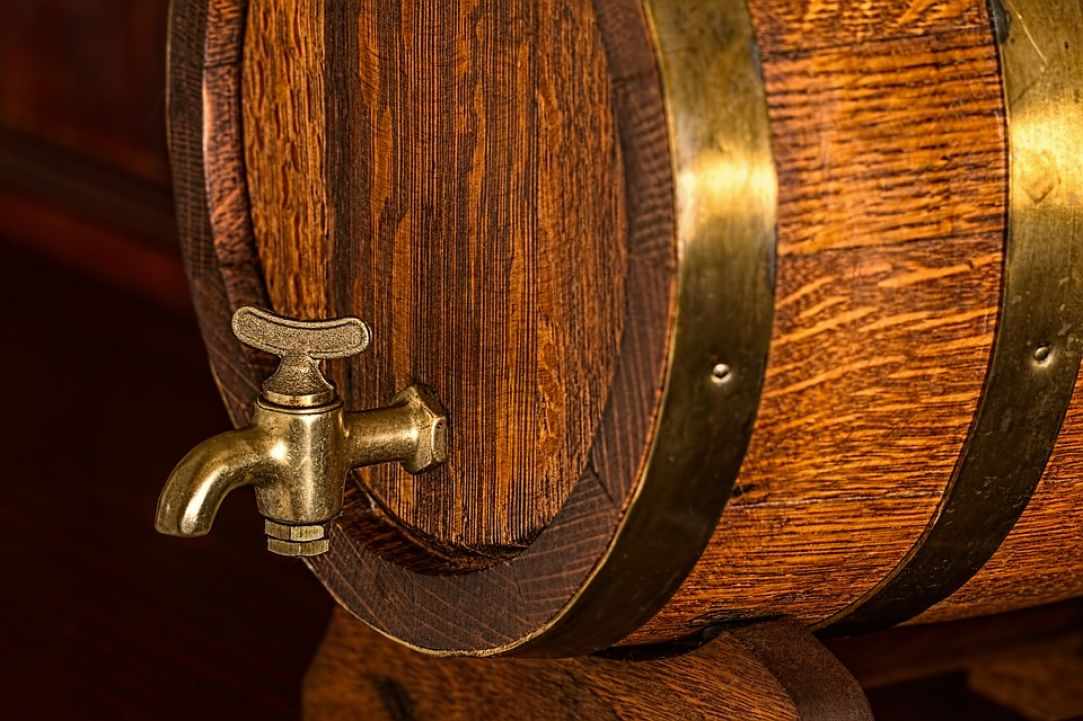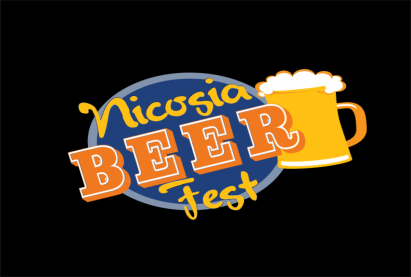 Beer festival in Nicosia