Kourion Beach
The best place to enjoy the Cypriot sun!
The beach of Kourion, otherwise known as Agios Ermogenis, is located at Episkopi bay, about 17 km away. from the port. The beach offers a wide variety of umbrellas, sun beds and water sports options. The coast is incredibly family-friendly, as the blue flag of Kourion, represents clean and safe swimming waters.
Its natural, rugged and unmistakable beauty makes it the perfect spot to take some of the best photos while capturing the spectacular scenery of the coast. The Kourion coast offers a stark contrast to the typical calm waters we find all over Cyprus, as the winds here make the area ideal for surfers. The influence of the tide is amazingly captivating as well as much more exciting than a typical swim in the sea.
For those who enjoy great food, you will find different options in both restaurants and cafes right by the sea.
After enjoying all that the beach has to offer you head towards the ancient ruins of Kourion as it is undoubtedly the best place to observe the beach and this dramatic landscape from above.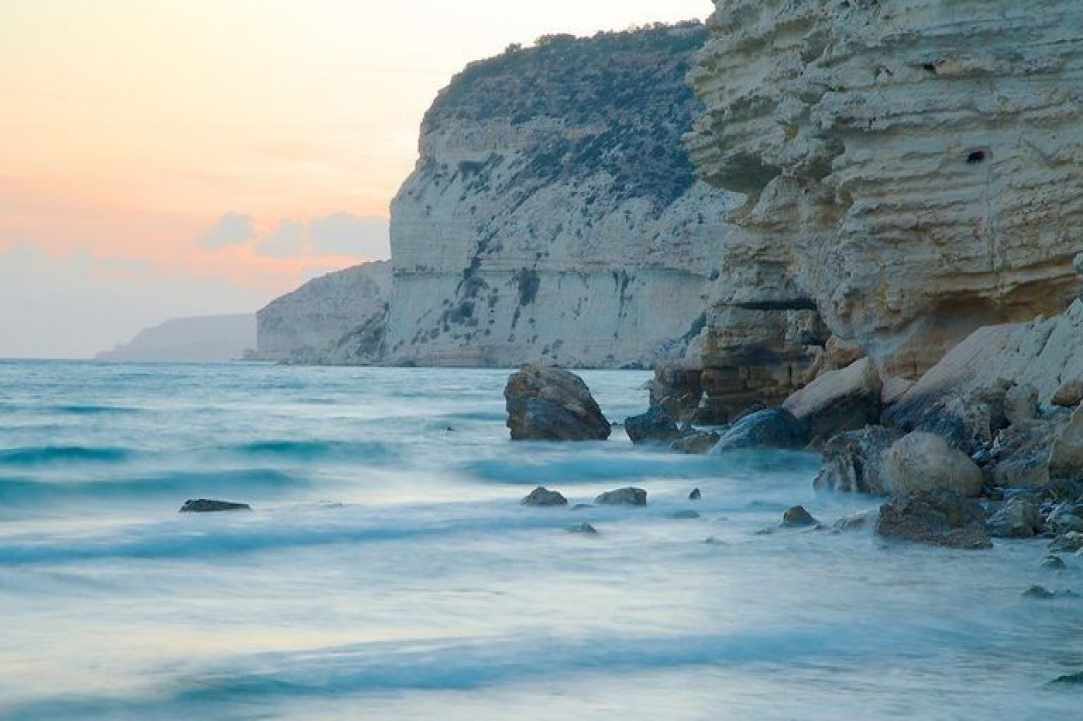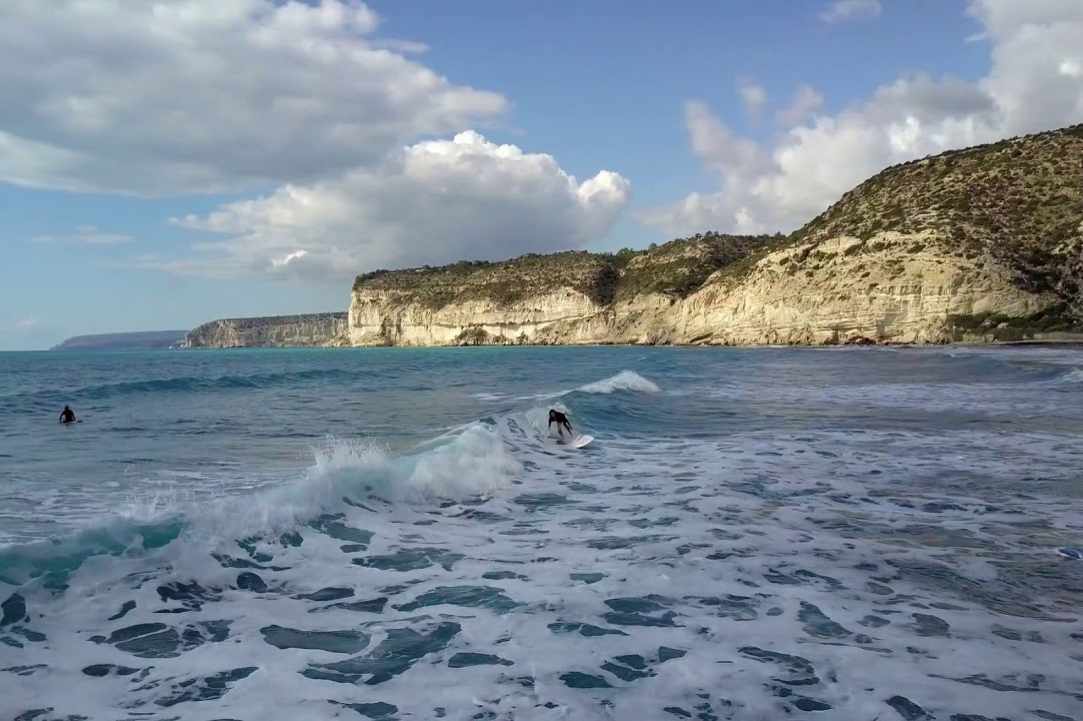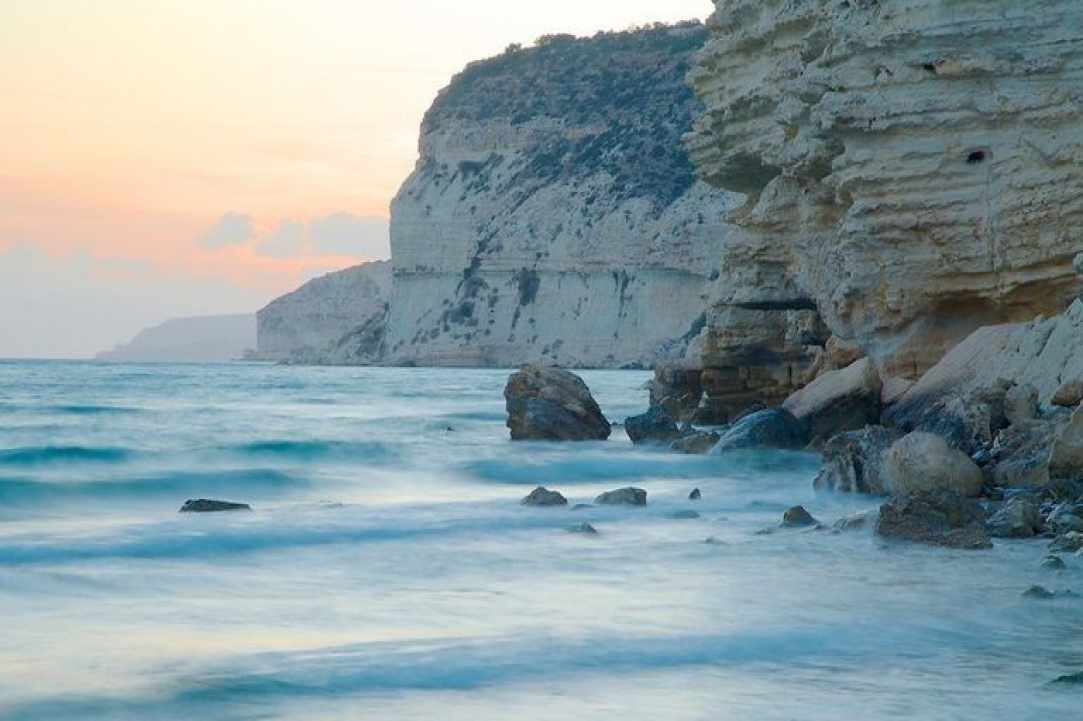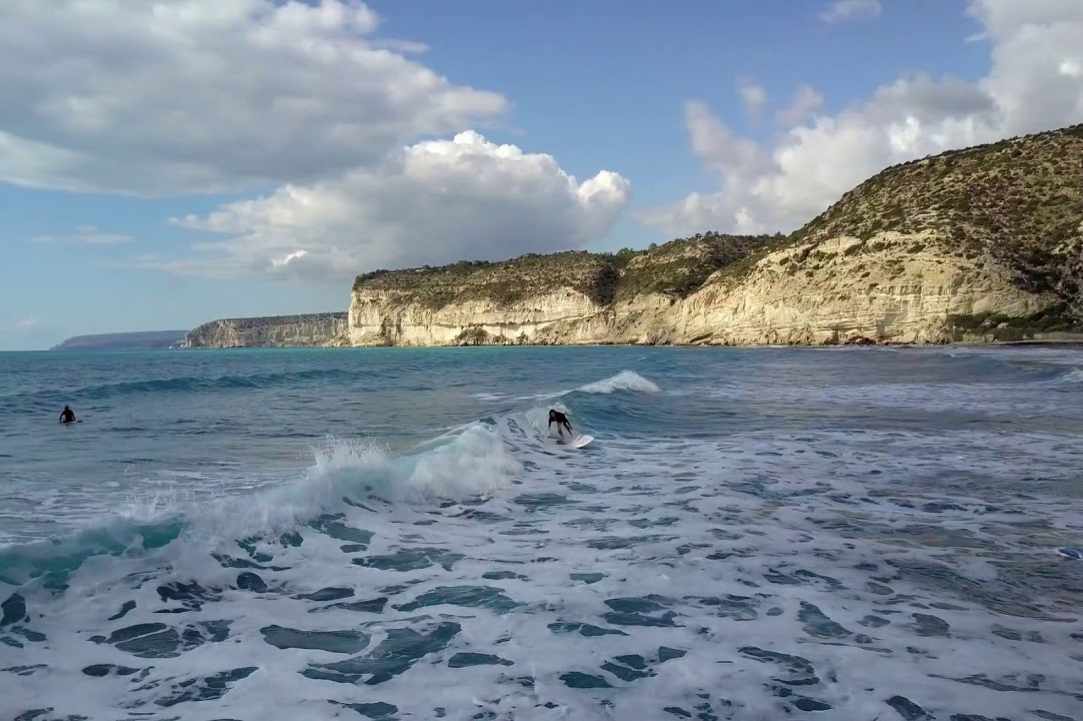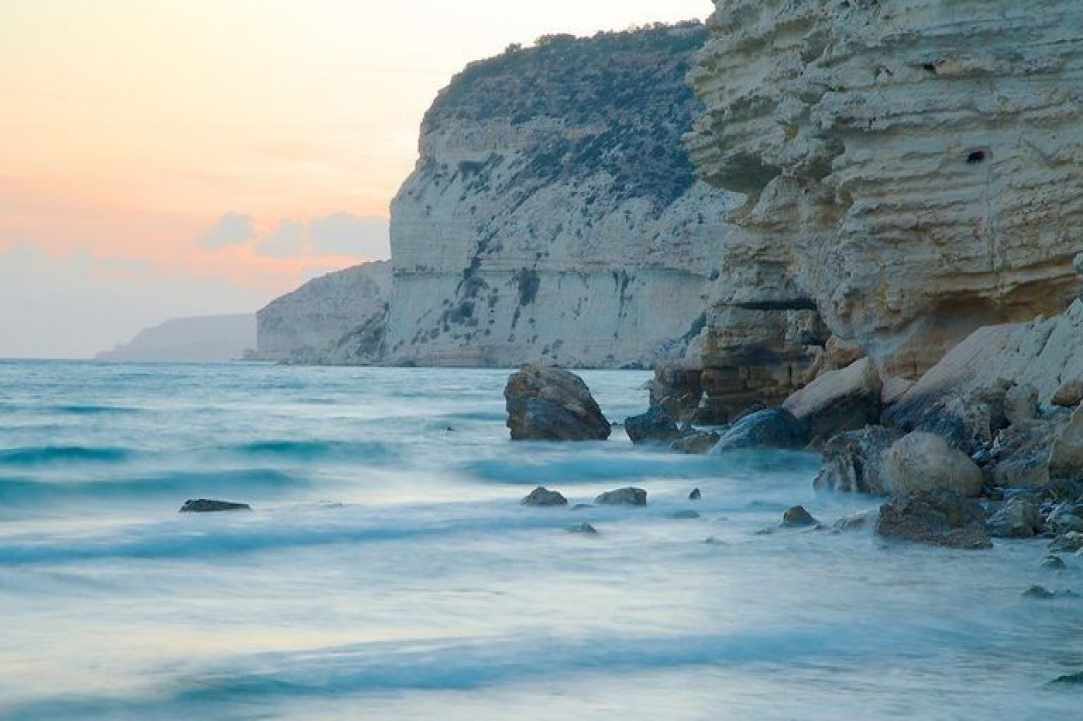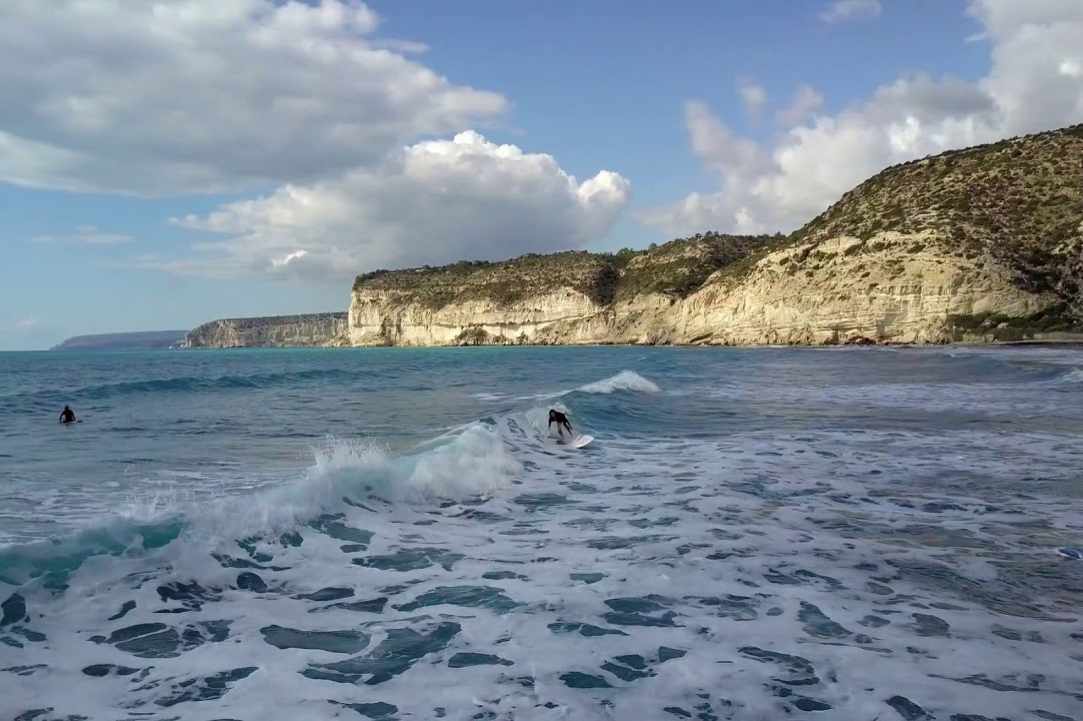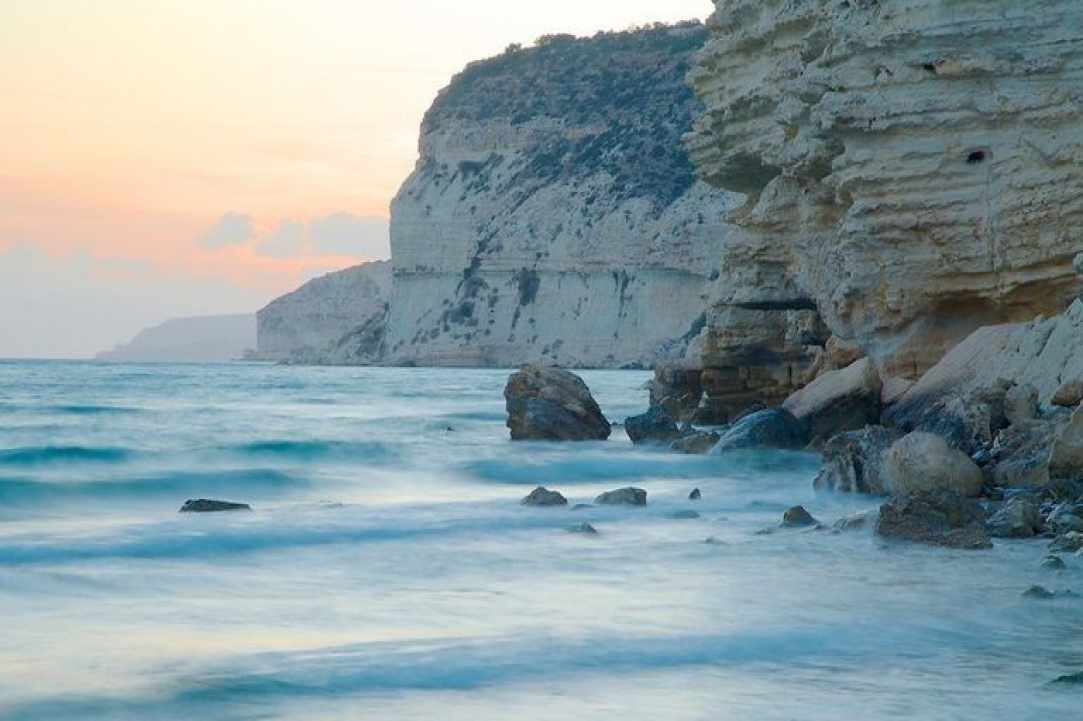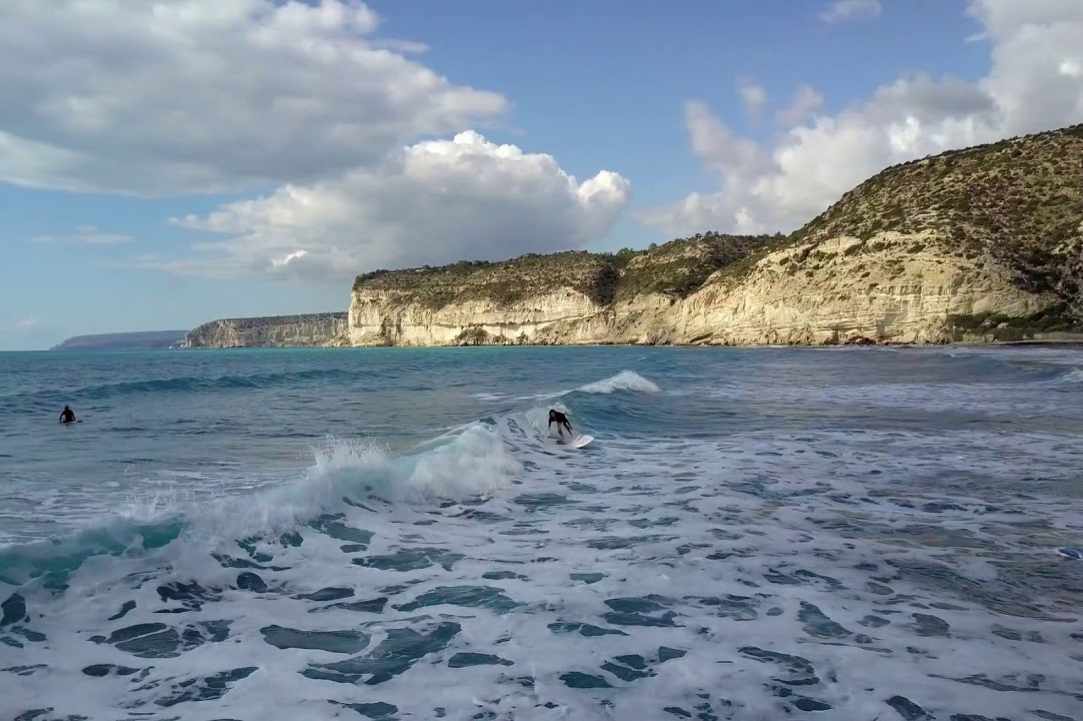 Latest (106) articles about SUMMER