Cypriot-Australian poet and writer Koraly Dimitriadis will be in Cyprus again on July 25th & July 30th 2019, to perform her poetry after completing the UNESCO City of Literature residency in Krakow for her fiction novel-in-progress, Divided Island. A love story set in Melbourne and Cyprus, it explores how our upbringing affects who we love and how we love. Dimitriadis plans to also turn the book into a film.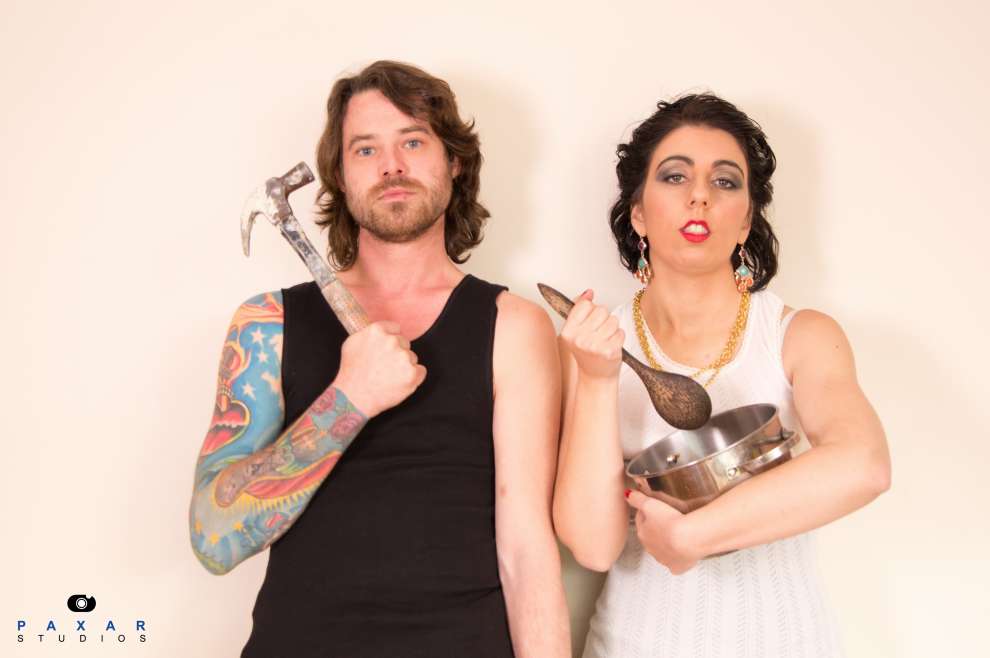 As part of her awarded UNESCO residency, Koraly was a guest at Krakow's literary festival, Milosz festival. Included in her post-Krakow tour, supported by the Cypriot Ministry of Education, was Brasov, Budapest, Vienna, Prague and last but not least, Cyprus. Earlier this year she was also funded to tour the USA, attending the American Society of Journalists conference of which she is a professional member, and to teach her class 'writing like you don't care what people think' at the SF Creative Writing Institute in San Francisco run by Greek-American writer Alexandra Kostoulas.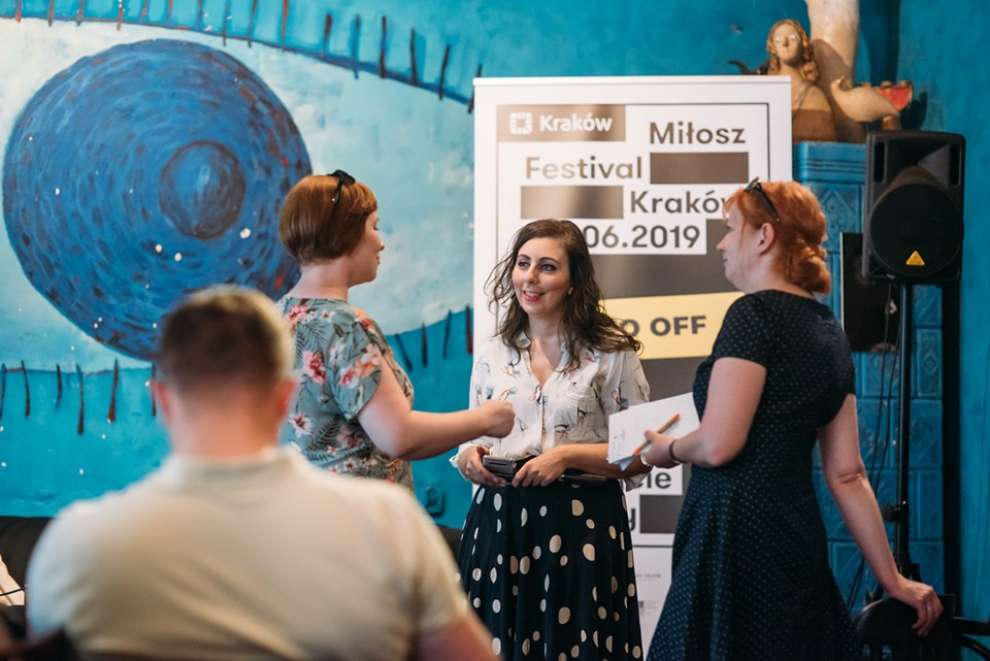 In Cyprus, Koraly will perform from her books Love and F--k Poems and Just Give Me The Pills. Both of Koraly's books form the basis of her theatre show "Saying the wrong things" which had it's debut in Melbourne with Cypriot director Olga Aristodemou. She will also perform some of her new poetry, including one political poem, about the tensions with Turkey over the gas/petrol/oil.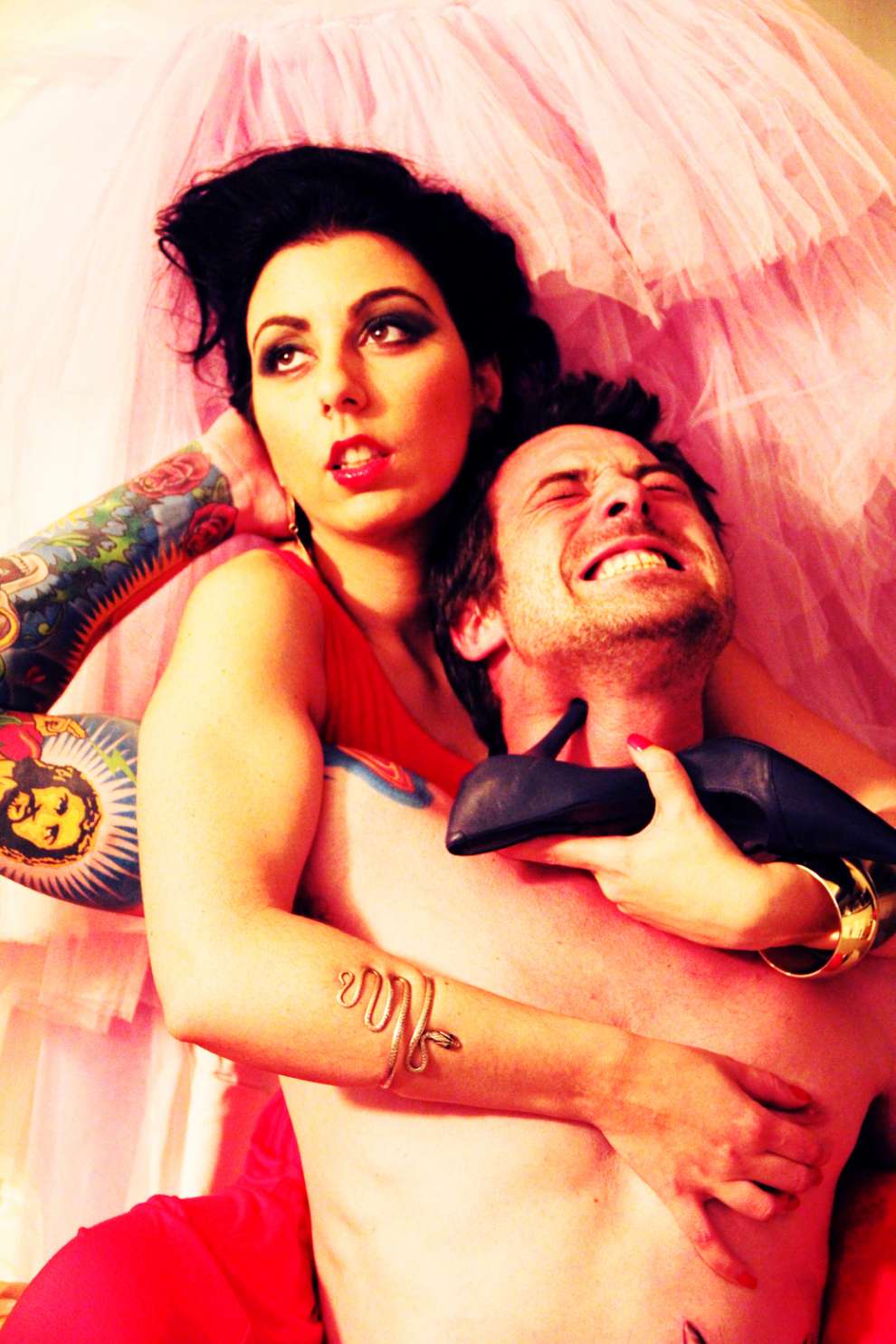 The performances will take place:
Limassol:
Thursday 25th July
Vinylio Wine Bar
8.00pm – 9.30pm
Language: English and some in Greek
Reservations: 99300430
Entrance: Free
Books available for sale
Nicosia:
Tuesday 30th July
Ifantourgeio
8.30pm – 10.00pm
Reservations: 99409900
Language: English and some in Greek
Entrance: Free
Books available for sale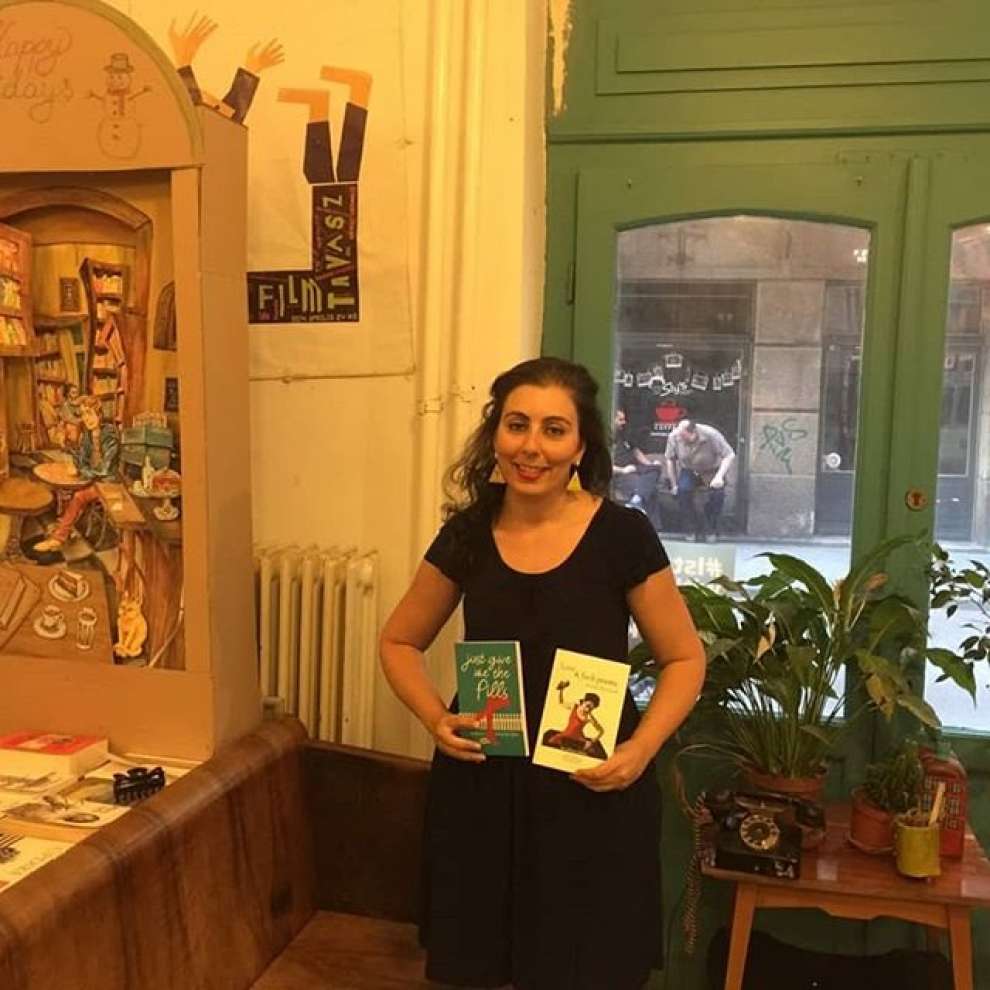 Koraly is also an actor and filmmaker, and has produced short films of her poems, particularly a series called 'The Good Greek Girl Film Project' which has been screened on Australian television. She produced an unscripted pilot "KORALY (a mockumentary): I wonder if they'll make the TV show", which was also televised, after she had rights for Good Greek Girl optioned. In Cyprus last year she collaborated with Cypriot film maker Artemis Evlogimenou with the assistance of Olga Aristodemou to turn her poem, 'Mediterranean Madness', into a short film. She also shot a film of her poem 'Ssh, woman, ssh' in Krakow on the grounds of the historic Villa Decius. Both films will be released later this year.