On November 15th, 2018, another year has elapsed since the illegitimate proclamation of the Turkish Republic of Northern Cyprus in our occupied Cyprus. Recognised only by Turkey, Northern Cyprus is considered by the international community to be part of the Republic of Cyprus.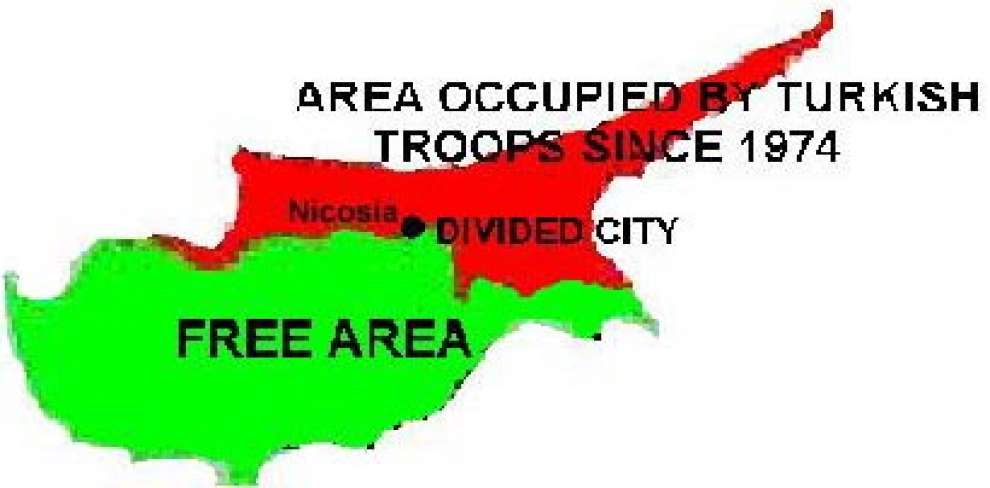 On November 15th, 1983, nine years after the barbaric Turkish invasion, Rauf Denktaş proceeded to the unlawful establishment of the fake-state. This move reveals the real reason that Turkey ruined and degraded our island, that black summer of 1974.
Kyrenia, Morphou and Famagusta, Karpasia, Mesaoria and Pentadaktylos are still occupied with violence. We, the native Greeks of this island, as well as the Armenians, Maronites and our Latino fellow citizens, still deprive our half of our island, Cyprus.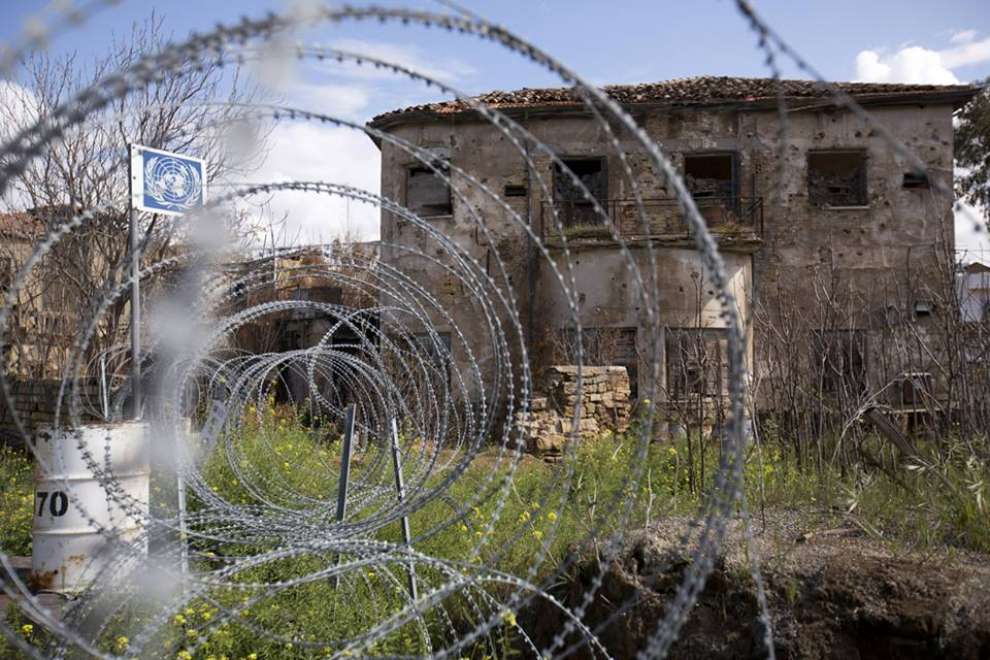 Photo: Unforgiving Homeland of Greeks
On November 15th and this year, it was decided by the Autonomous Movement of EFEN Students to make a Path of Condemnation of the fake-state at 10:30am - 1:00pm on Ledra Street in Nicosia.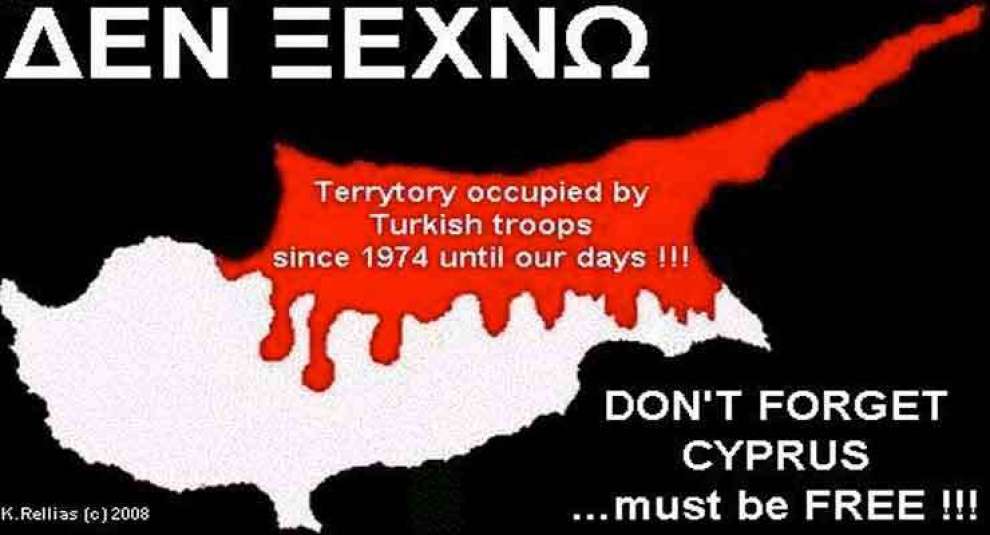 WE INTERPRET - PROTEST - DETERMINE
Our only fortune and hope, the MEMORY!
Selling Tickets from the Autonomous Students Movement EFNN
Organisers: Autonomous Students Movement EFFN