Proud Adoption Day
Adoption Day for dogs and cats!
Saturday, June 2/6/2018 at 11 AM - 5 PM
Nicosia Municipal Gardens / 1102 Aldershot
ADOPTION DAY FOR DOGS AND CATS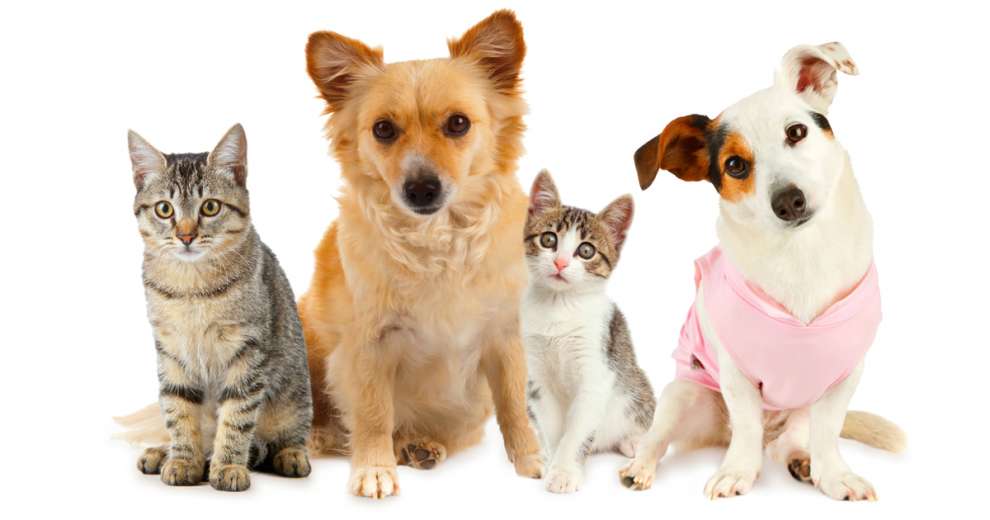 This program is being organized to support the shelter with Microchip implantation for your dog, performed by a veterinarian
Co-organizers: Nicosia Dog Shelter, Human for Dogs & Cat Paws
Entrance: Free
Microchip: 20 euros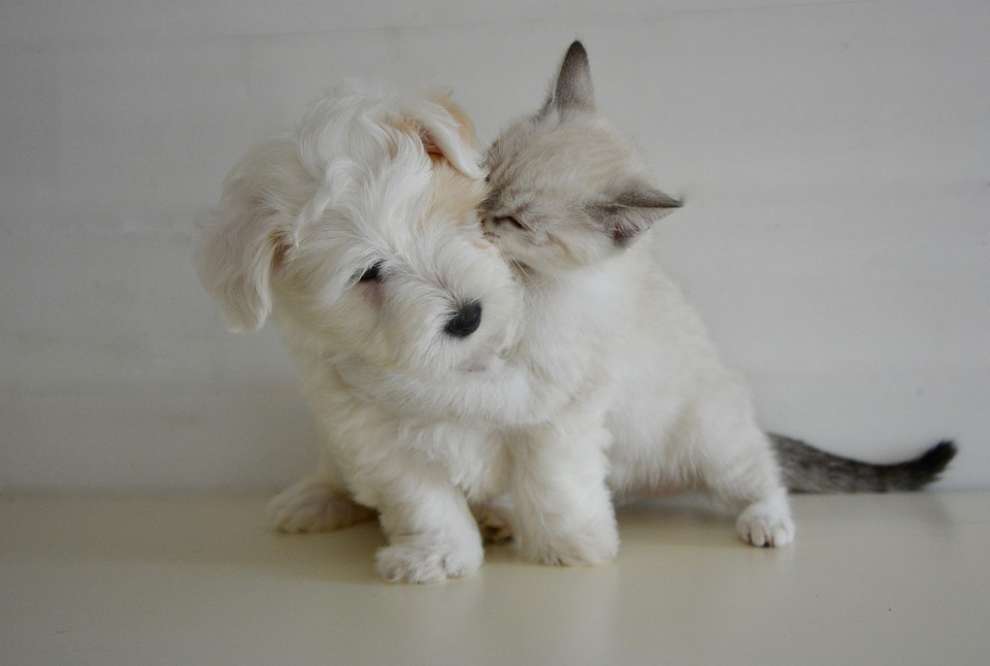 PROGRAM
11:00-17:00
•Kids Activities: Inflatable, Face Painting
11:00 - 13:00
•Live link Love Radio
•Arts and Crafts from recycling materials for the kids, handling by Efi Xanthou
13:30 - 14:30
•Presentation by a vat about sterilization
•Discussion with Mr. Dinos Ayiommamitis (spokesman of CVA – Voice of Animal Political Party), about the welfare and Cyprus legislation for animals.
•Discussion with psychologist Christina Sorokkou about the relationship between LGBTI people and pets.
13:00-17:00
Microchip implantation with €20 only
The program of events for the Pride Festival 2018: http://www.acceptcy.org/pride