Chinese Restaurants in Cyprus
Taste the delicious cuisine of China
Each country has its own culinary tastes. Some are more spicy, others are weird, others simpler and others more complex. But each with its own uniqueness and quality.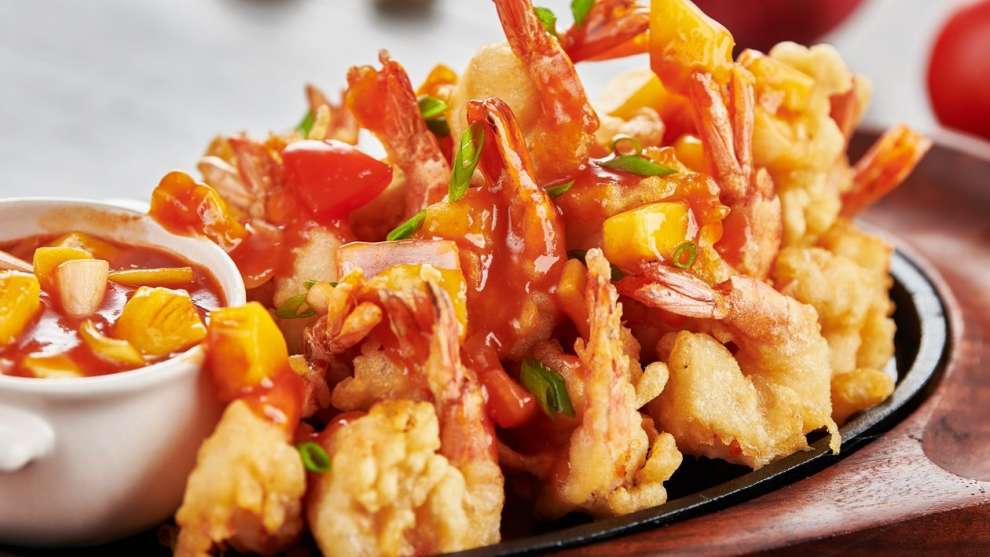 Chinese cuisine is very tasty but also very light, healthy and not at all fat. The four categories that could be distinguished from Chinese cuisine are those of Beijing and Shandong, of Guangzhou and Chaozhou, of Shanghai and finally of Sichuan.
The different dishes like duck, sweet & sour, noodles, spring rolls, tofu and steaming dumplings are all waiting for you to taste...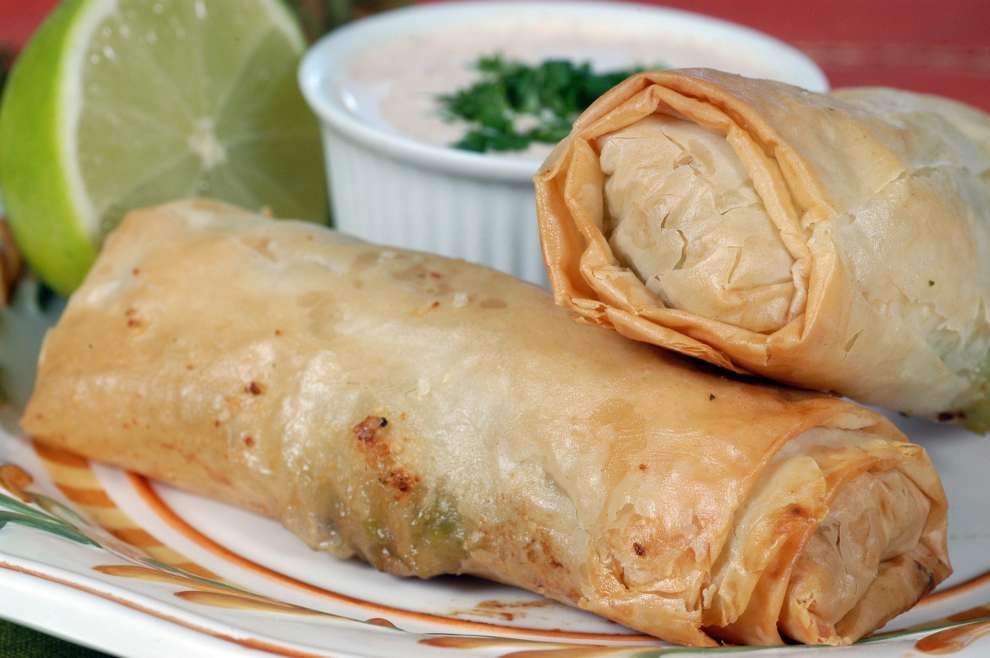 If you love Chinese cuisine and delicious Asian gastronomy dishes, we recommend restaurants with good Chinese food for you to choose from.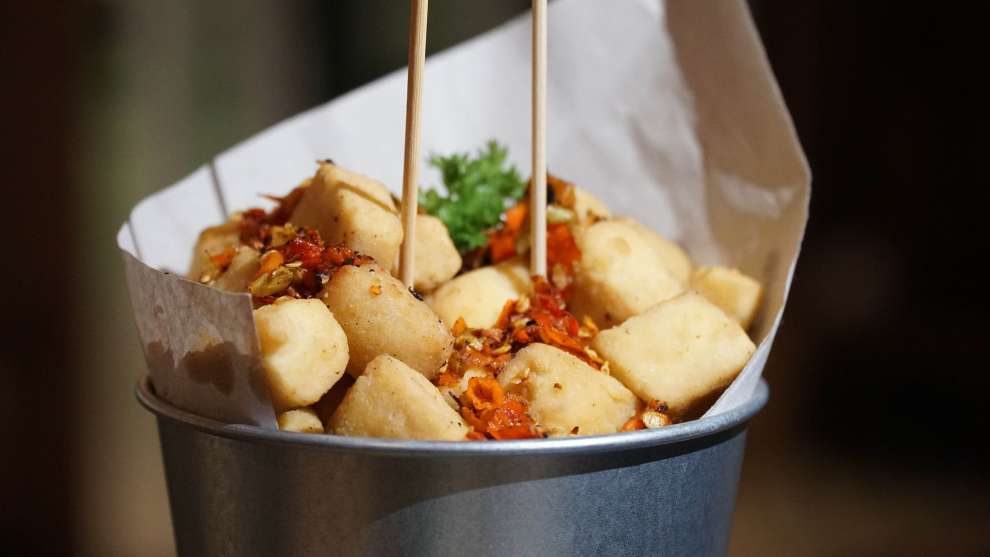 We searched and found the most delicious Chinese restaurants and we are here to introduce them to you.
The following Chinese restaurants are known to us and we highly recommend them. We are sure you will enjoy their delicious food to the fullest. However if you are not satisfied please let us know. Email us here, we want to know about it.