Home Essentials
Everything for your home, bathroom, terrace, bedroom, kitchen, linen, decorative, lighting, carpets and furniture that will be your own
Your inner world is reflected in your home and that in turn acquires and reflects your psychology and your character.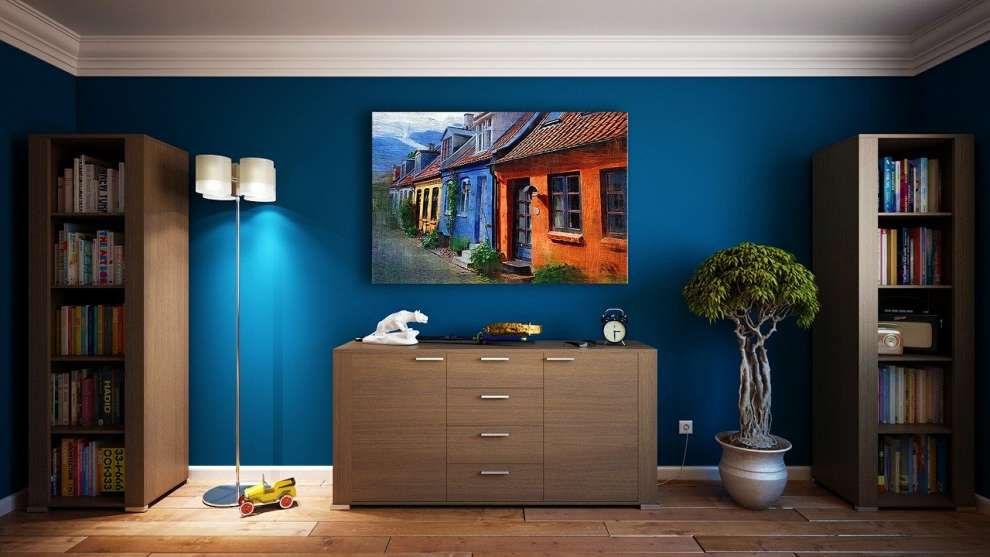 People are as positive, warm and open as their home is bright and warm.
Are you building or buying a home, are you getting ready for your first apartment or are you moving? These are the things you will need to make your own comfortable and warm "nest".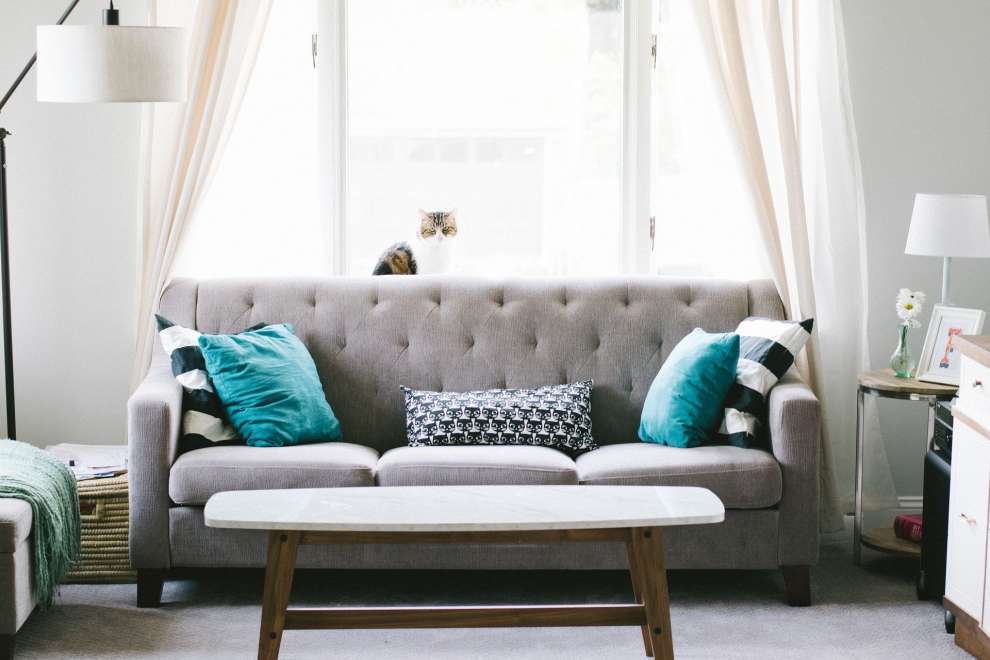 Everything for your home, bathroom, terrace, bedroom, kitchen, linens, decorative, lighting, carpets and furniture that will reflect your own character, because you will choose them!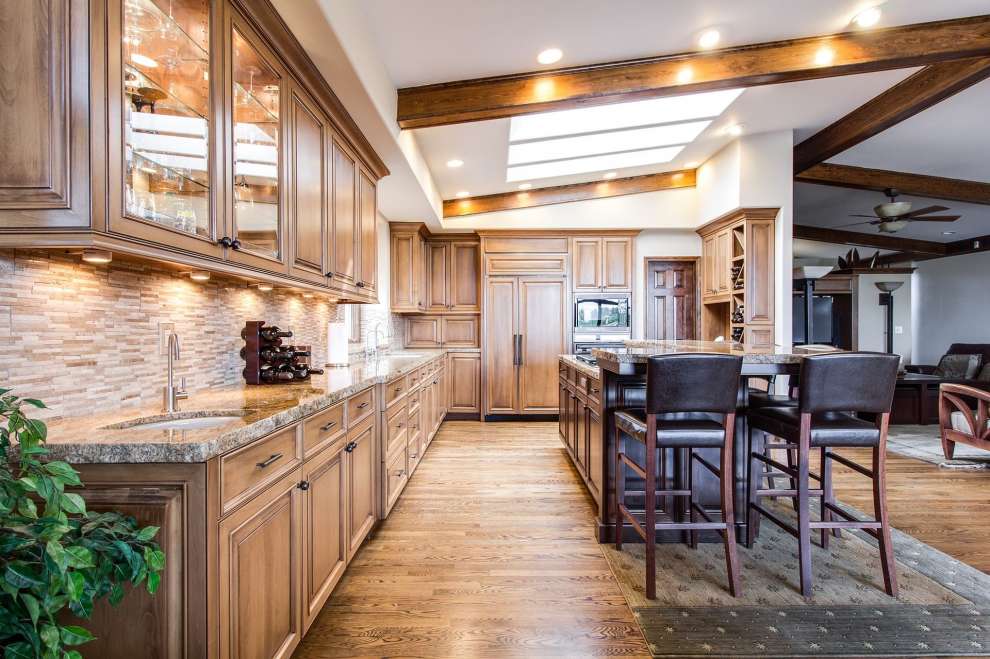 We have searched and found the most reliable and quality stores for furniture, kitchen, linen, home accessories and generally what you need for your home.
The following stores are known to us and we are sure they will meet your expectations and you will find the one that fits you perfectly, through their huge range. However, in case you are not satisfied please let us know. Email us here, we want to know.