Jewellery shops in Cyprus
Jewellery, rings, wedding rings, bracelets, necklaces, watches, silver icons and many more at the best prices!
Jewellery has the magic power to change a whole outfit and create a more personal character in each person's style, giving that extra touch that will make you look and feel special!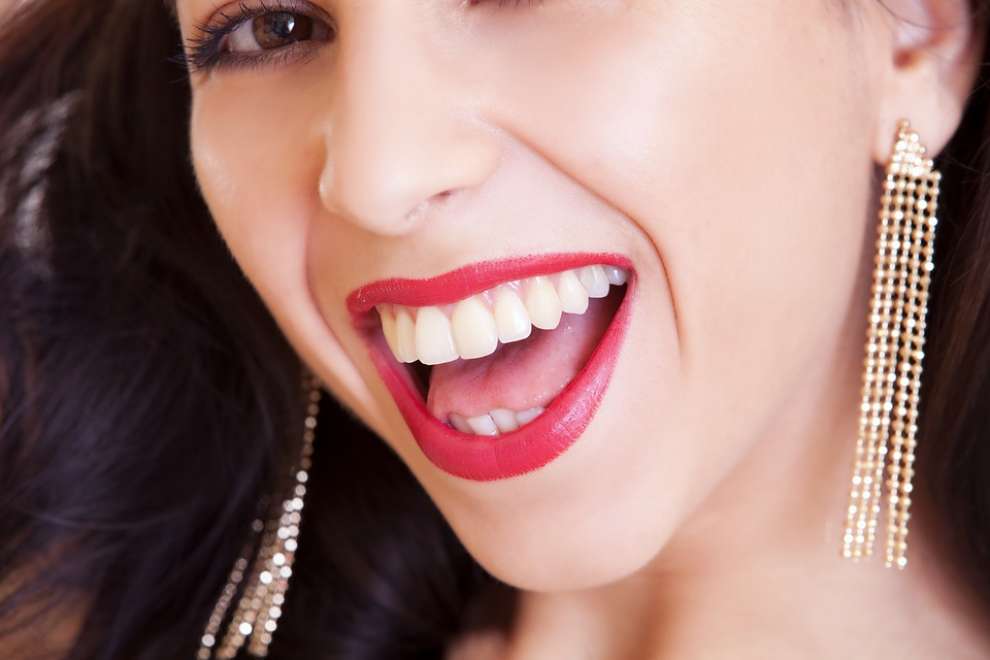 The art of metal processing and the manufacture of various items and jewellery has been widespread in Cyprus since the Mycenaean era, even since the early 20th century.
From the 17th to the 19th century, a rise in the labor of art of silver-gold was presented in Cyprus. The best workshops were concentrated in the cities and especially in Nicosia during this period.
Various museums and private collections of ecclesiastical museums are remarkable examples of Cypriot silversmiths and goldsmiths.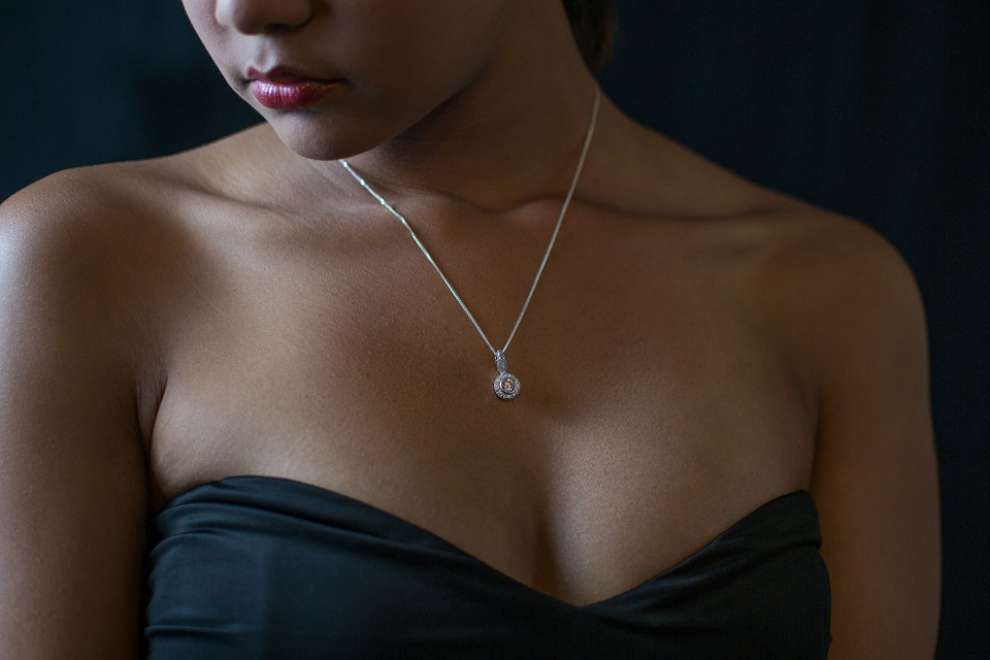 For the manufacture of jewellery (rings, wedding rings, bracelets, necklaces, watches, icons) and various household and church items, craftsmen used different silver and gold processing techniques. The most important of these techniques were: engraved, wire or "trifurren", whip, perforated and molded.
Both techniques and designs in traditional silversmiths in Cyprus have many similarities to Greek and Balkan silversmiths due to the common Byzantine tradition of these regions. At the same time, Cypriot silversmiths also combined oriental elements and designs.
Another material that has been used extensively in Cyprus and which is directly linked to the history of Cyprus is copper.
The most important products that can be found in the jewellery and silverware of Cyprus are the following:
Rings: Suitable for men or women, either as jewellery, or as wedding rings. It can be simply without ornaments but may have diamonds or pearls on them.
Wedding Bands: Seamless rings without precious stones, gold or platinum bought in pair and used for weddings.
Bracelets: It's a kind of jewellery worn around the wrist. The bracelets are used as ornaments and are in various shapes, made of various materials, with beads, decorative diamonds and other materials.
Ear Rings: Jewellery usually worn on the ear, but today it is also worn on the nose, the eyebrow, and is an accessory for both women and men.
etc.
All the above and even more can be found at affordable prices in all the below mentioned stores.
We have looked for and found the best Jewellery shops in Cyprus and we highly recommend them. You can trust them for quality and good prices!

The following Jewellery shops are well known to us and we are sure that by buying from them, you will be satisfied with both quality and price. If you are not satisfied with the following shops please let us know. Send us an email here, we want to know about it.