Fun and entertainment for children is one of the parent's most important concerns. At great stores in Cyprus, you will find a huge range of games of all kinds, for little boys and girls, games of any age and choice, educational and recreational.
Children's activities and games will create beautiful memories for children because they need entertainment, play, and engaging in activities to be active and happy.
In Cyprus you will find playgrounds, theaters, museums, adventure and activities, fairy tales, playgrounds, amusement parks, animal parks and more.
The following toy stores and entertainment venues for children are known to us and we are sure you will be satisfied with their products and services. However, if you are not satisfied please let us know. Send us an email here, we want to know about it.
Nicosia
Melios
It is the owners, Menelaos Menelaou known to all as "Melios", strong passion for birds & animals that has allowed him over the last 30 years to create an amazing place with birds & animals from around…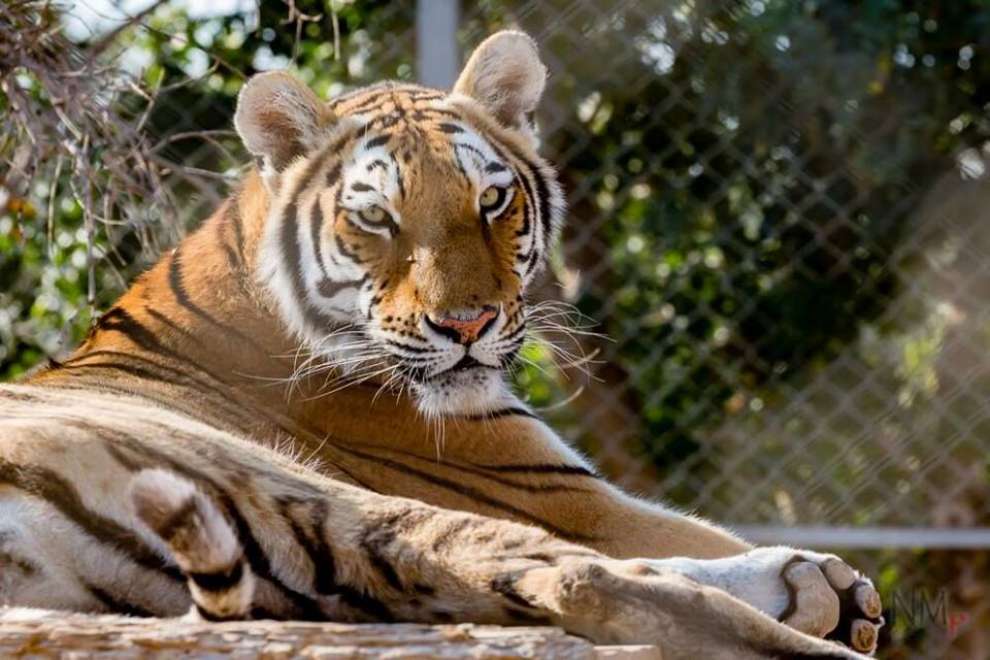 Agroktima Agios Georgios
Agroktima Agios Georgios (farm) is a theme park in the village of Skarinou, where it can accommodate both young and old. At the farm you can enjoy the green surroundings, take a stroll with the adorable donkeys and ponies as well as…

Limassol
Masterland the Children's City of Craftsmen
Masterland is a children's entertainment park that resembles a real city where children can engage in more than 70 professions by acquiring knowledge and unforgettable experiences…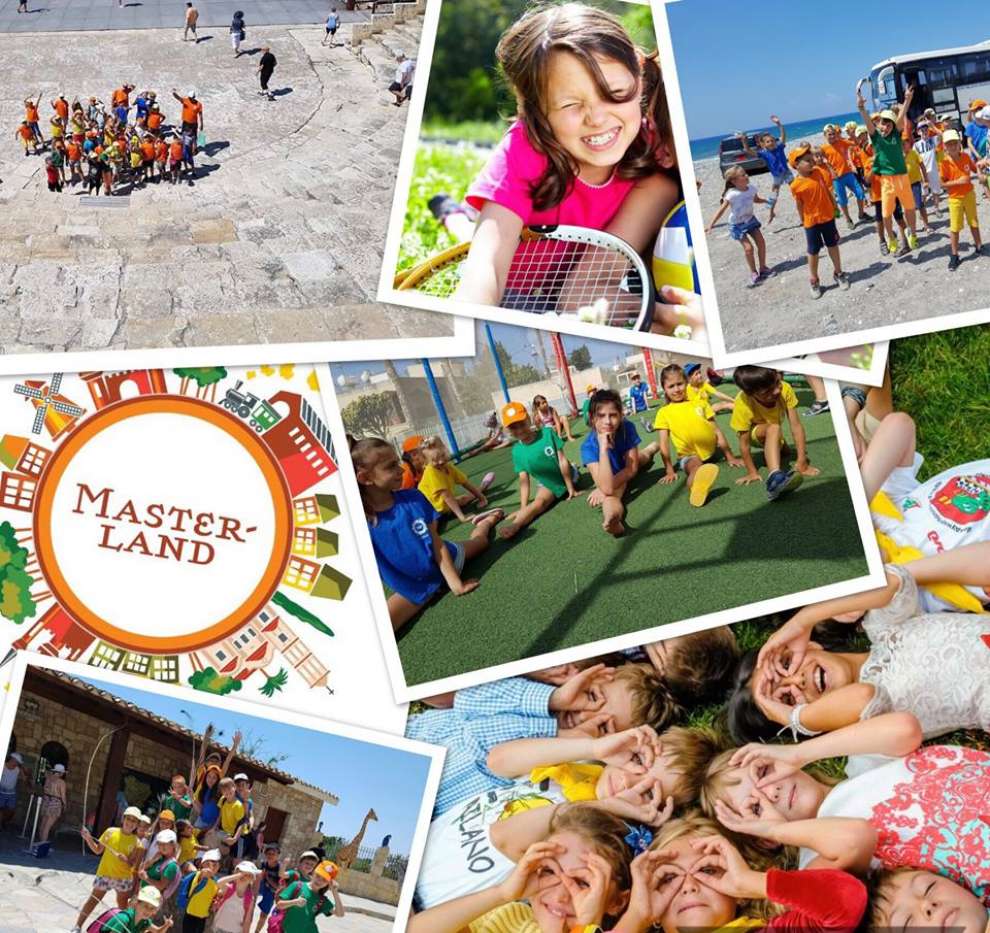 Fasouri Watermania Waterpark
The biggest Waterpark in Cyprus both in size (over 100.000 square meters • 25 acres) and number of attractions and facilities (with 30 different slides and attractions for…

CXC Toys & Babies Stores
CXC Toys & Babies are innovative baby products shops and toy retail stores, located in Limassol. There are two stores located within the town. The first store is located in the heart of the town center and…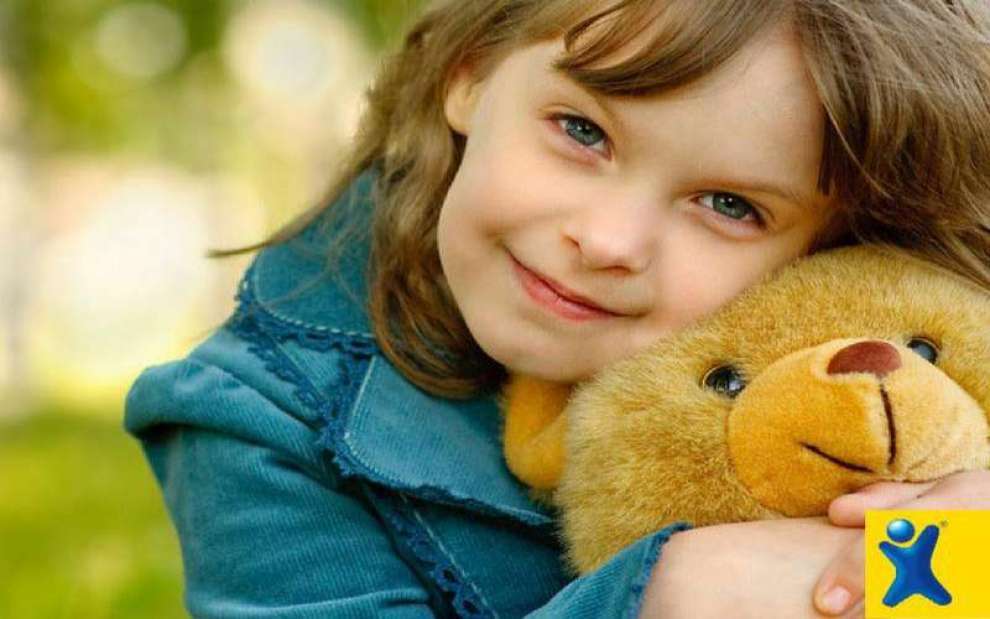 Q Gardens
There aim from their new pioneering retail showroom and leisure park is to satisfy the whole family and to embrace your soul with everlasting memories. Enjoy a charming walk in their gardens and entertain a relaxing break for a cup of coffee, refreshments or an ice cream surrounded by plenty greenery while sitting under a carob tree...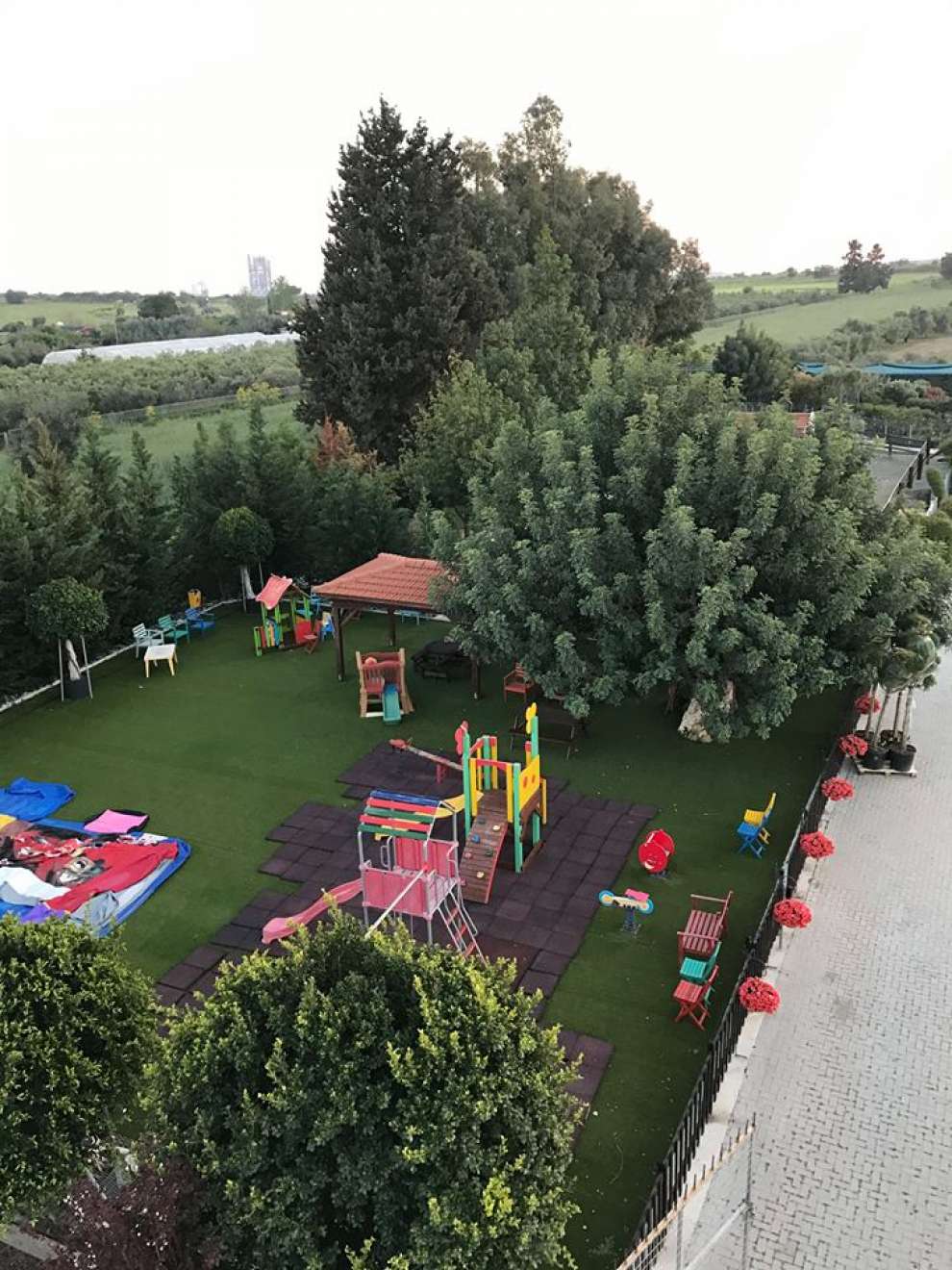 Larnaka
Camel Park Mazotos
The Camel Park at Mazotos is conveniently located only 15 minutes from Larnaca Airport and centrally located between Larnaca, Limassol & Nicosia. Established in 1998, and run by a family whose love for the countryside and animals made it possible for them to create this unique park…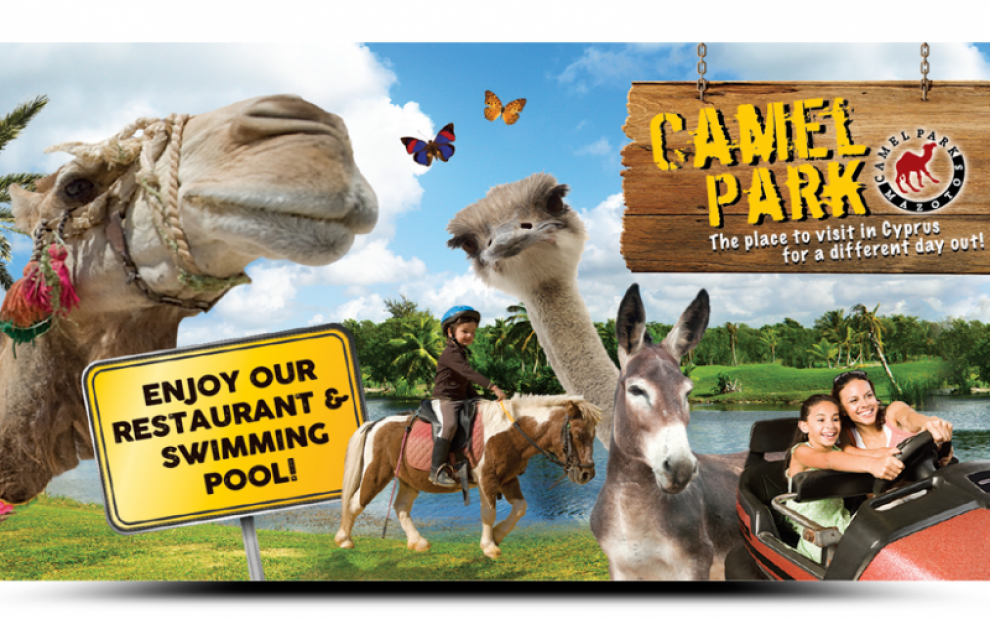 KMAX Bowling
The ground floor is home to Finnignas Bar and Restaurant, the finest Irish bar, upmarket restaurant and cafeteria. Corner Pocket Billiards features meticulously crafted pool tables and is situated adjacent to the Irish Bar…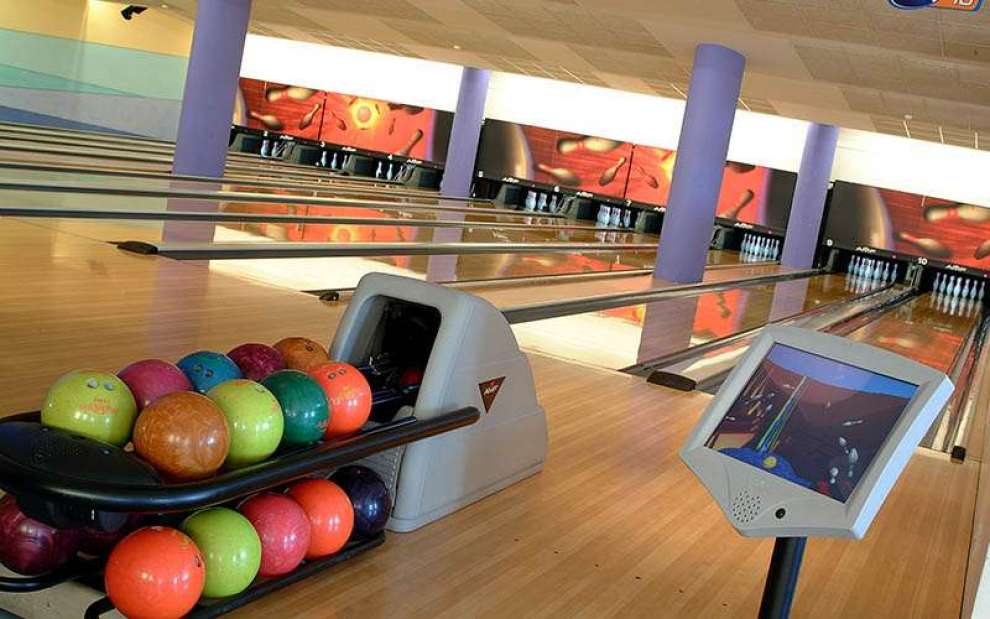 Pafos
Eleouthkia Traditional and Botanical Entertainment Park
Eleouthkia Traditional, Botanical and Entertainment Park is the first botanical park in Cyprus. The Park is situated in Anarita village, near the Anarita/Airport exit at the Limassol to Pafos Highway. The name "Eleouthkia", which in Cypriot Greek means small olive…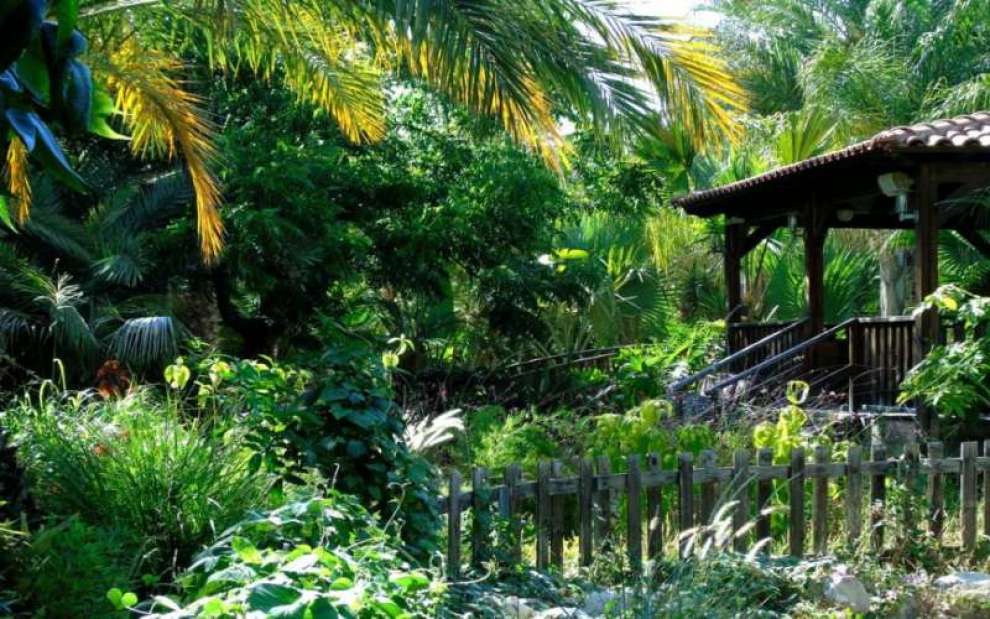 George's Ranch
Providing quality rides on quality horses in one of the most beautiful places in Cyprus! George's Ranch meets all your equestrian needs, and more. Whether it's lessons for the serious rider or a relaxing hack under the beautiful Cyprus sun, they have something for everyone – and for every ability...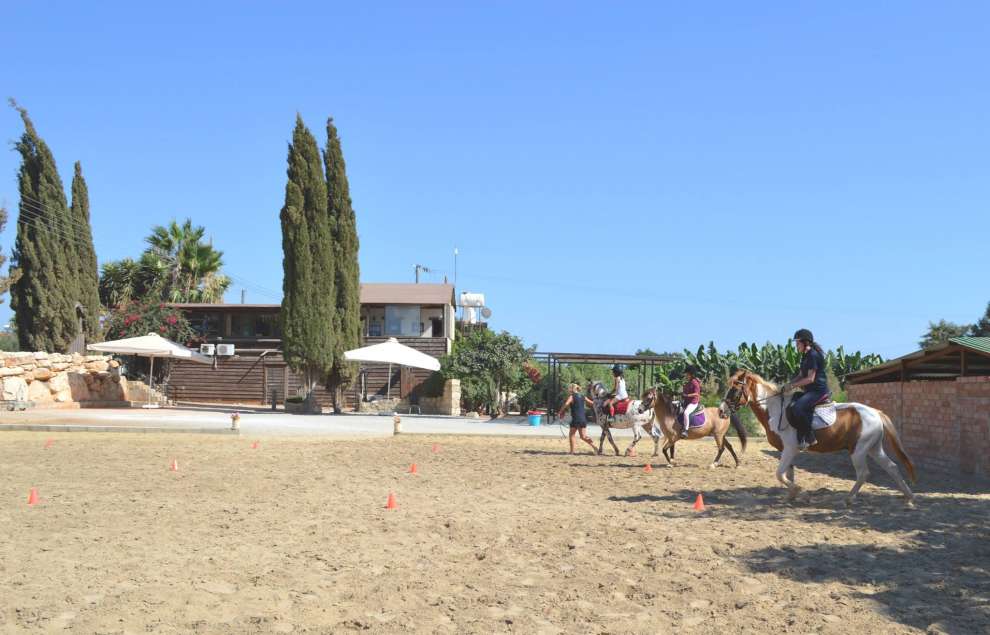 Ayia Napa
Parko Paliatso Fun Park
Fun for all the family is waiting for you at Parko Paliatso, a family run funfair in the heart of Ayia Napa, along Nissi Avenue. Established since 1999 and covering an area of 25,000 square metres with more than 25…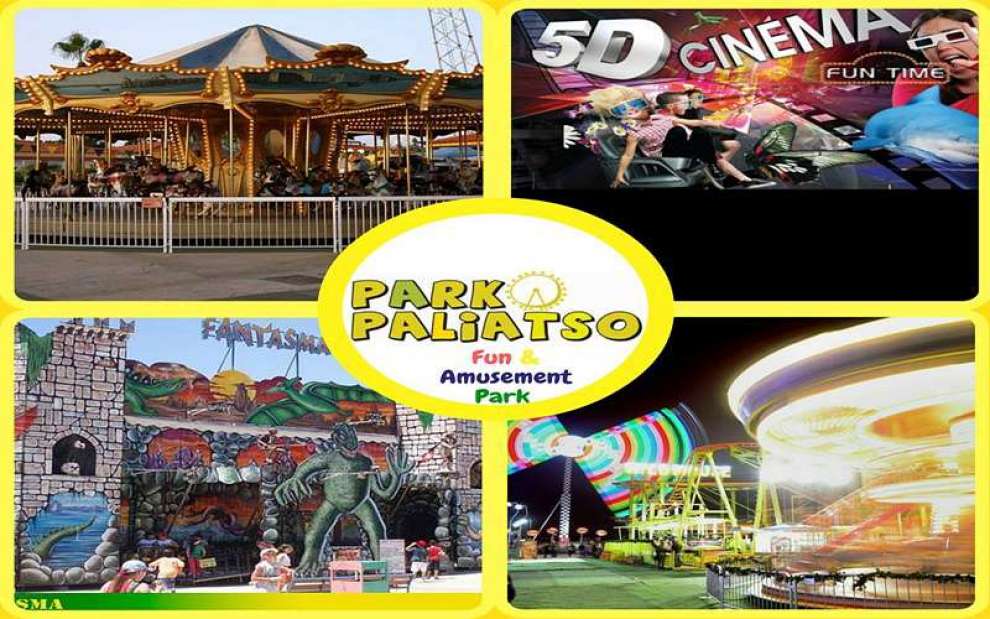 Protaras
Ocean Aquarium Park
A truly spectacular experience where you can witness the wonders of the deep waters. Drop by for a magical journey and encounter 400 different species of sea life, including…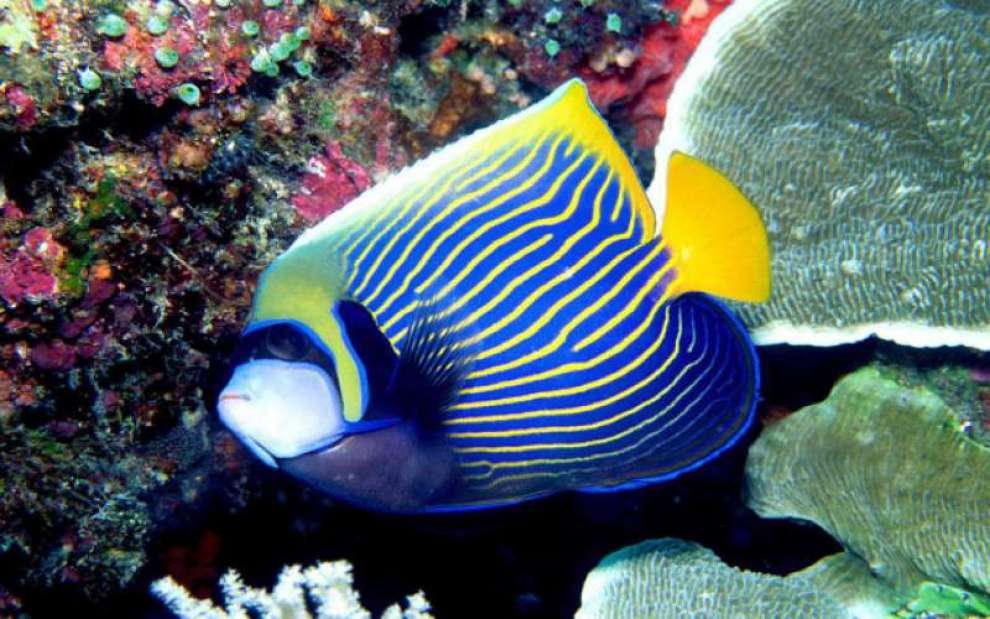 Star Leisure Mini Golf & Luna Park
A family run business, prices are very low and the staff extremely friendly! Snacks, drinks, ice cream and slush are also served on the premises. Star Leisure is also ideal as a party venue offering…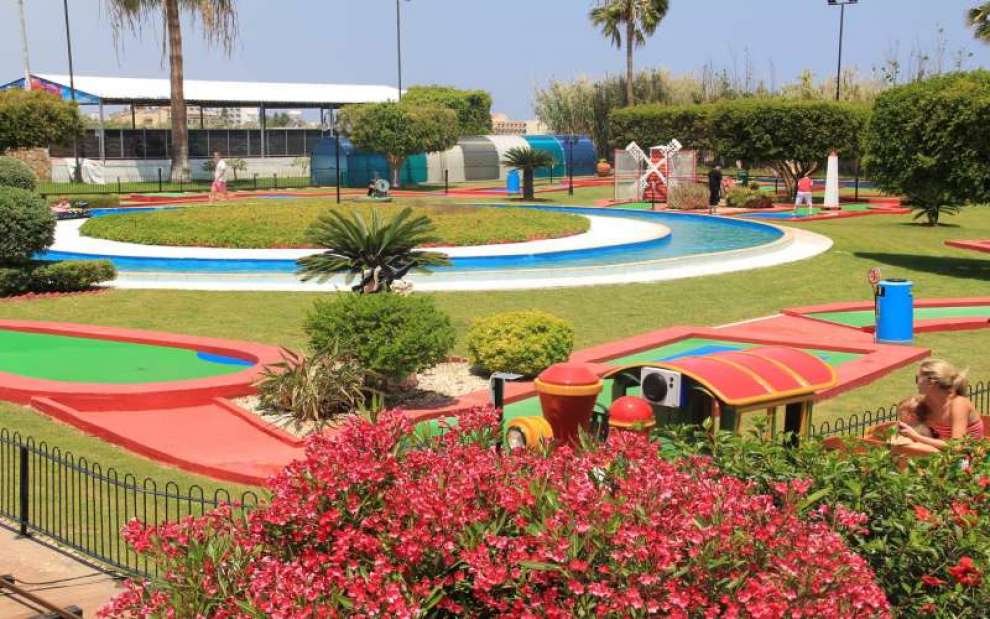 Game types:
Baby toys and teddy bears
Sports games such as ball
Skill games: Any game that requires skill and coordination of eyes and hands, such as the game Jenga.
Board Games: Stimulate the child's thinking.
Card Games: Play cards and sharpen the child's critical thinking and dexterity.
Educational games: they have the form of exercise and are educational in order to learn the meaning of the child through the game
Fairy tales
Theatrical plays: children perform roles with props such as motorbikes, teddy bears, dolls etc
Electronic children's toys
Etc.
The above stores have these and many toys that meet the needs of every child up to the age of 14.
The roots of Luna Parks came from the celebration of St. Bartholomew, which began in England in 1133, which over time has become an entertainment center with fun, food, toys and carnival shows in excessive costumes. Luna Parks today consist of a vastly large space that hosts recreational activities, whether simple or high-adrenaline, to entertain various groups of people, children and adults.
The most popular games you see in Luna Parks are:
The rollercoaster: It is a train that crosses some seemingly dangerous points and can often rotate 180 °.
The wheel: The enormous wheel that raises you slowly and gives you an impressive view of the below.
Bumper Cars: These are electronic cars in which players try to avoid confrontation with each other.
The Tower of Horror: It is a high-rise pole, which at the top of it has a ring with people, which it has uploaded slowly and then suddenly falls down at high speed.
The ship: A supposed pirate boat carrying swings that can exceed 90 °.
The train of horror: Crossing a supposedly haunted cave with ghosts, wild creatures or dead people who hear them, you see them, and you often feel them touching you or spraying you with water.
4D Room: A relatively new game that is actually a three-dimensional short film projection in a specially designed room. This room is shaped to follow the flow of the film, for example the seats move according to what is projected, they can move like a boat in a shuddy sea. There is also water spray to represent rain, cooling or heating the room and much more.
Golf is a game of Dutch origin with a great spread mainly in England and America. It is considered an aristocratic game more than tennis, because it requires a lot of time and on the other hand both the equipment for the game and the configuration of the spaces being carried out are quite expensive.
Bowling: it is a sport in which players try to score points by throwing a ball on a flat surface in order to drop down the pins. The oldest type of bowling comes from ancient India. In America the most popular type of bowling is played with ten pins and it is played everywhere in the world.
Donkey rides: They enable the visitor to get to know these sympathetic animals better and to be transported to the past. When in Cyprus they were the only means of transport for the inhabitants of the island.
Camel rides: Knowing and strolling with this big animal, you can transfer your mind to Egypt, where people live daily next to them. An exciting and unique experience.
Sea life: Some thematic parks relate to the known and unknown aspect of sea life, enabling everyone to come into contact with the sea world and its magic.

Kids entertainment, playgrounds and toy stores in Nicosia:
Melios
Agroktima Agios Georgios

Kids entertainment, playgrounds and toy stores in Limassol:
Masterland the Children's City of Craftsmen
Fasouri Watermania Waterpark
CXC Toys & Babies Stores
Q Gardens
Kids entertainment, playgrounds and toy stores in Larnaka:
Camel Park Mazotos
KMAX Bowling

Kids entertainment, playgrounds and toy stores in Pafos:
George's Ranch
Eleouthkia Traditional and Botanical Entertainment Park
Kids entertainment, playgrounds and toy stores in Ayia Napa:
Parko Paliatso Fun Park
Kids entertainment, playgrounds and toy stores in Protaras:
Star Leisure Mini Golf & Luna Park
Ocean Aquarium Park