Everything for children
Children's activities and games will create beautiful memories for our children
Fun and entertainment for children is one of the parent's most important concerns. At great stores in Cyprus, you will find a huge range of games of all kinds, for little boys and girls, games of any age and choice, educational and recreational.
Children's activities and games will create beautiful memories for children because they need entertainment, play, and engaging in activities to be active and happy.
In Cyprus you will find playgrounds, theaters, museums, adventure and activities, fairy tales, playgrounds, amusement parks, animal parks and more.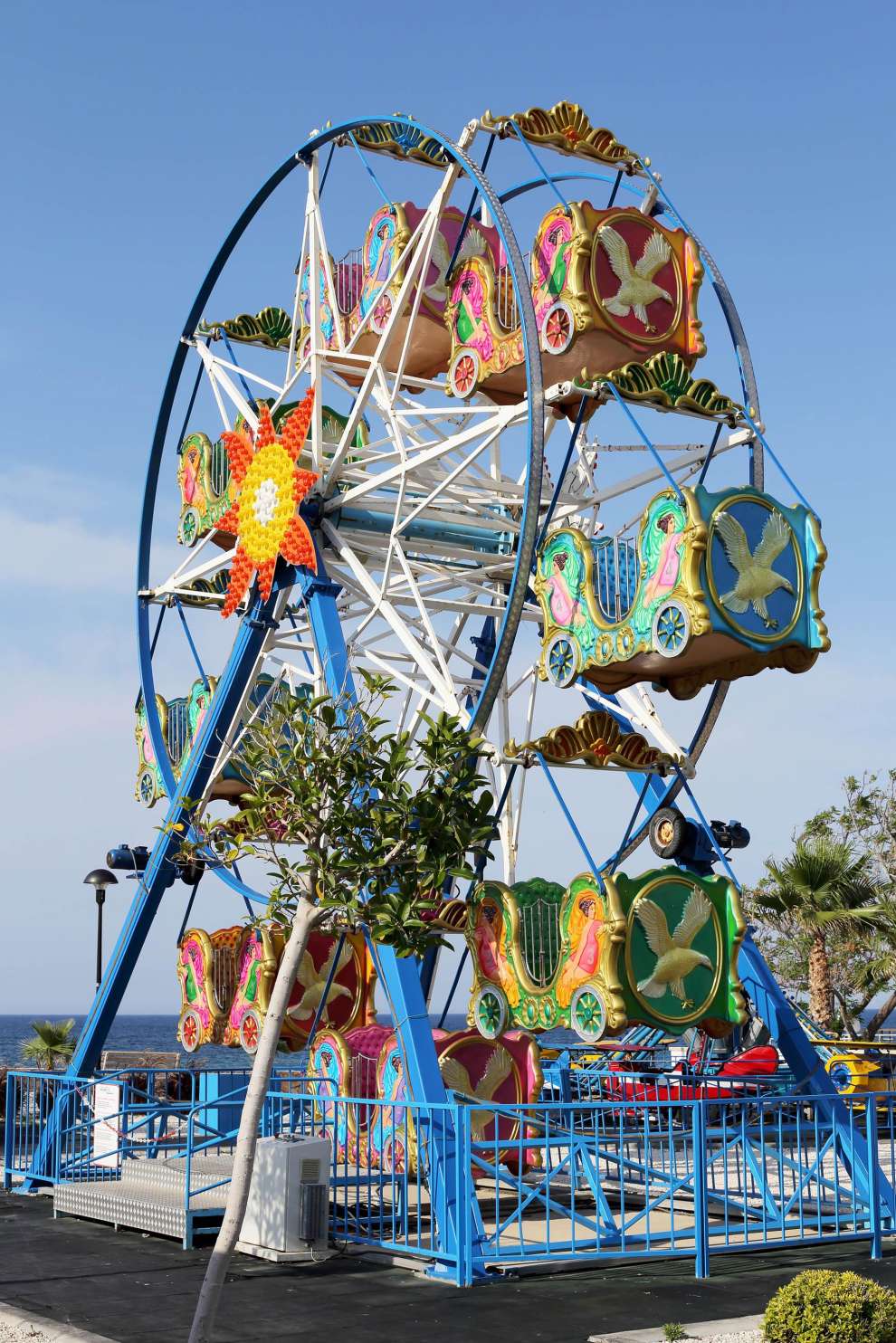 Game types:
Baby toys and teddy bears
Sports games such as ball
Skill games: Any game that requires skill and coordination of eyes and hands, such as the game Jenga.
Board Games: Stimulate the child's thinking.
Card Games: Play cards and sharpen the child's critical thinking and dexterity.
Educational games: they have the form of exercise and are educational in order to learn the meaning of the child through the game
Fairy tales
Theatrical plays: children perform roles with props such as motorbikes, teddy bears, dolls etc
Electronic children's toys
Etc.
The roots of Luna Parks came from the celebration of St. Bartholomew, which began in England in 1133, which over time has become an entertainment center with fun, food, toys and carnival shows in excessive costumes. Luna Parks today consist of a vastly large space that hosts recreational activities, whether simple or high-adrenaline, to entertain various groups of people, children and adults.
The most popular games you see in Luna Parks are:
The rollercoaster: It is a train that crosses some seemingly dangerous points and can often rotate 180 °.
The wheel: The enormous wheel that raises you slowly and gives you an impressive view of the below.
Bumper Cars: These are electronic cars in which players try to avoid confrontation with each other.
The Tower of Horror: It is a high-rise pole, which at the top of it has a ring with people, which it has uploaded slowly and then suddenly falls down at high speed.
The ship: A supposed pirate boat carrying swings that can exceed 90 °.
The train of horror: Crossing a supposedly haunted cave with ghosts, wild creatures or dead people who hear them, you see them, and you often feel them touching you or spraying you with water.
4D Room: A relatively new game that is actually a three-dimensional short film projection in a specially designed room. This room is shaped to follow the flow of the film, for example the seats move according to what is projected, they can move like a boat in a shuddy sea. There is also water spray to represent rain, cooling or heating the room and much more.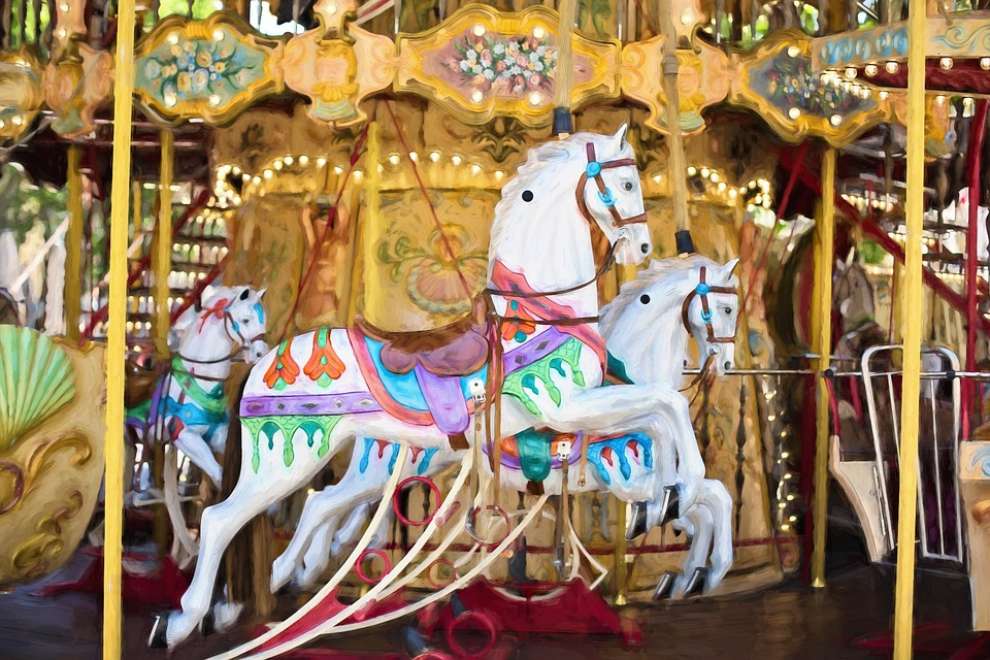 Golf is a game of Dutch origin with a great spread mainly in England and America. It is considered an aristocratic game more than tennis, because it requires a lot of time and on the other hand both the equipment for the game and the configuration of the spaces being carried out are quite expensive.
Bowling: it is a sport in which players try to score points by throwing a ball on a flat surface in order to drop down the pins. The oldest type of bowling comes from ancient India. In America the most popular type of bowling is played with ten pins and it is played everywhere in the world.
Donkey rides: They enable the visitor to get to know these sympathetic animals better and to be transported to the past. When in Cyprus they were the only means of transport for the inhabitants of the island.

Camel rides: Knowing and strolling with this big animal, you can transfer your mind to Egypt, where people live daily next to them. An exciting and unique experience.

Sea life: Some thematic parks relate to the known and unknown aspect of sea life, enabling everyone to come into contact with the sea world and its magic.

The following toy stores and entertainment venues for children are known to us and we are sure you will be satisfied with their products and services. However, if you are not satisfied please let us know. Send us an email here, we want to know about it.