Our Cyprus, among others, has wonderful theme parks, entertainment venues and activities that everyone can visit, escaping from reality and having fun with friends and family. Many of the theme parks and entertainment venues of the island offer you the opportunity to taste new - unknown products that will amaze you. The entertainment of man, as the word itself says, is the treatment of the soul and the spirit. You can have a nice time with something of your liking with your friends or family.

We searched for and found the most impressive theme parks and entertainment venues in Cyprus and we are here to introduce them to you one by one.

The theme parks and entertainment venues mentioned below are known to us and we are confident that you will enjoy all the fun and unique experiences that they offer. However, if you are not satisfied with any of them, please let us know. Send us an email here, we want to know about it.
Nicosia
Agroktima Agios Georgios
Agroktima Agios Georgios (farm) is a theme park in the village of Skarinou, where it can accommodate both young and old. At the farm you can enjoy the green surroundings, take a stroll with the adorable donkeys and ponies as well as an opportunity …

Melios
It is the owners, Menelaos Menelaou known to all as "Melios", strong passion for birds & animals that has allowed him over the last 30 years to create an amazing place with birds & animals from around the world. You will be surprised by the variety that you will see, from the…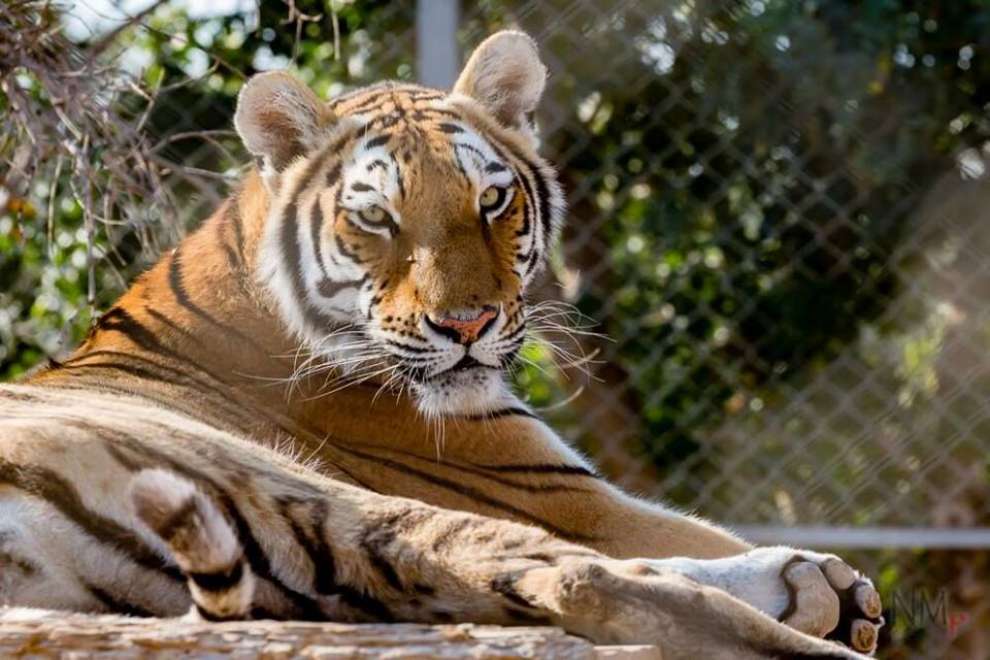 Limassol
Fasouri Watermania Waterpark
The biggest Waterpark in Cyprus both in size (over 100.000 square meters • 25 acres) and number of attractions and facilities (with 30 different slides and attractions for all ages, six food and beverage outlets). Fasouri Watermania is the ideal place for families, friends and …

Q Gardens
Playground, Coffee shop and Animal Farm. There aim from their new pioneering retail showroom and leisure park is to satisfy the whole family and to embrace your soul with everlasting memories...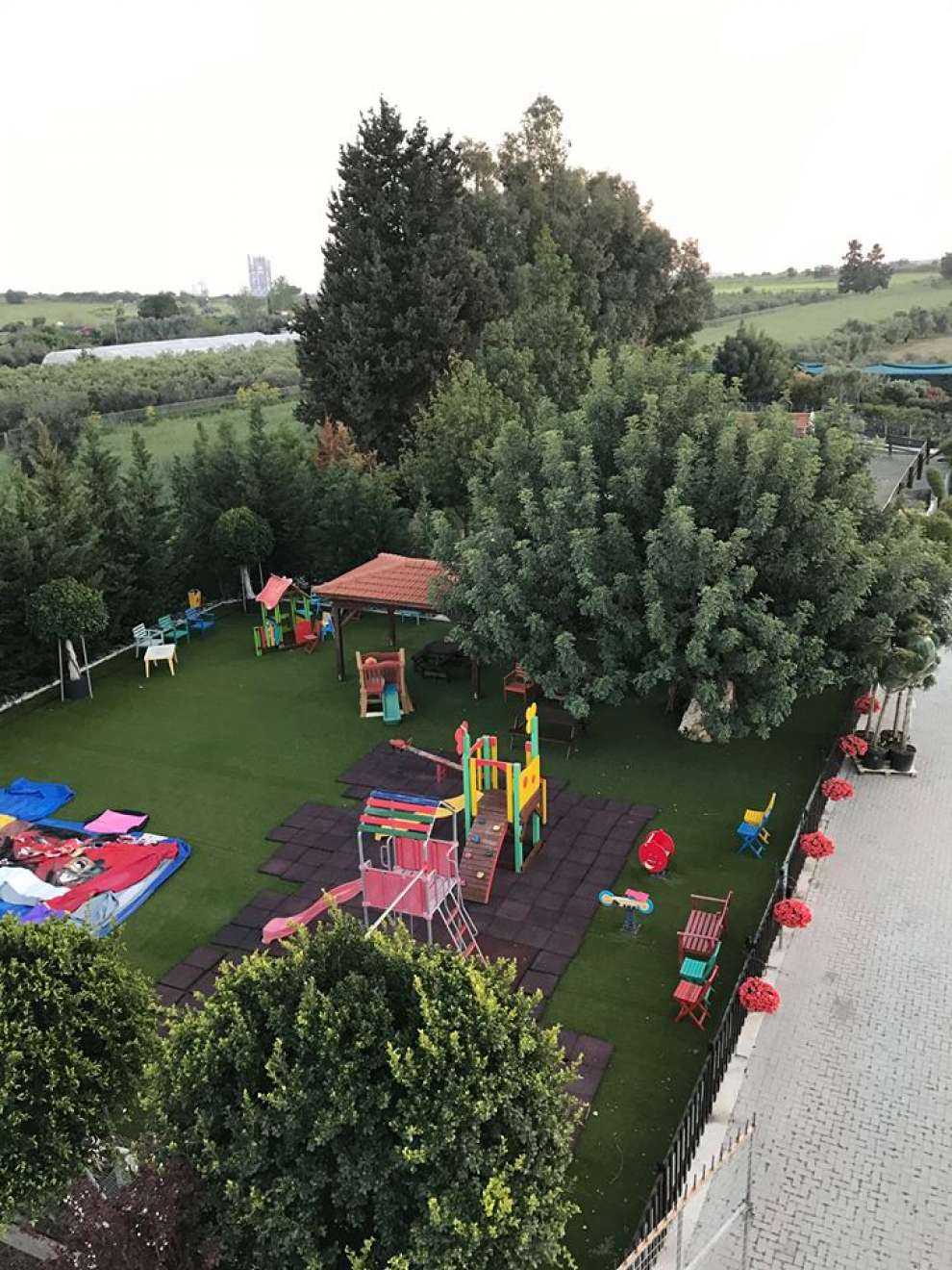 Larnaka
Camel Park Mazotos
The Camel Park at Mazotos is conveniently located only 15 minutes from Larnaca Airport and centrally located between Larnaca, Limassol & Nicosia. Established in 1998, and run by a family whose love for the countryside and animals made it possible for them to create this unique park…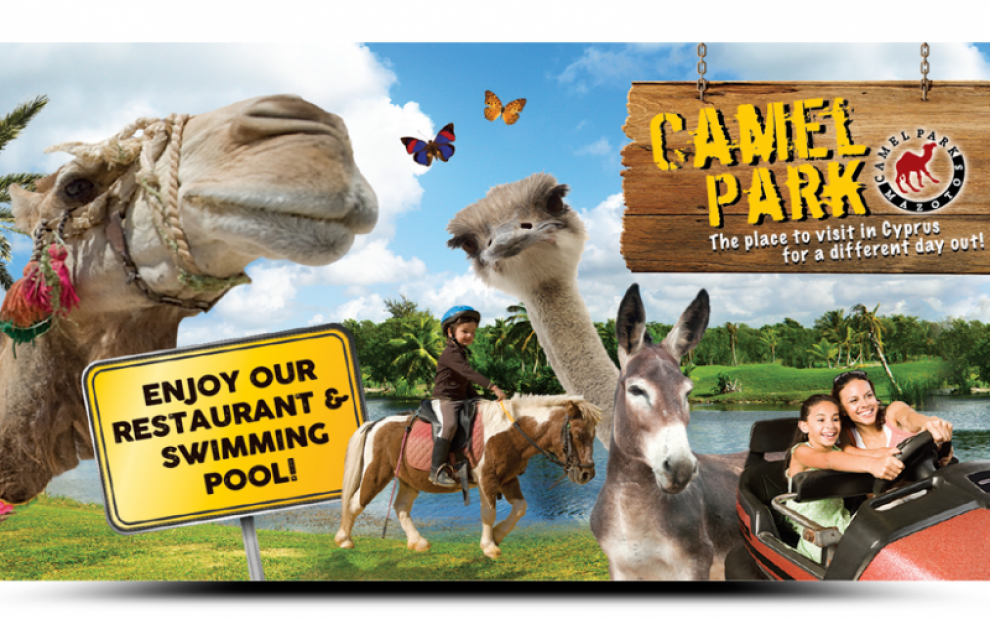 Pafos
George's Ranch
Providing quality rides on quality horses in one of the most beautiful places in Cyprus! George's Ranch meets all your equestrian needs, and more. Whether it's lessons for the serious rider or a relaxing hack under the beautiful Cyprus sun, they have something for everyone – and for every ability...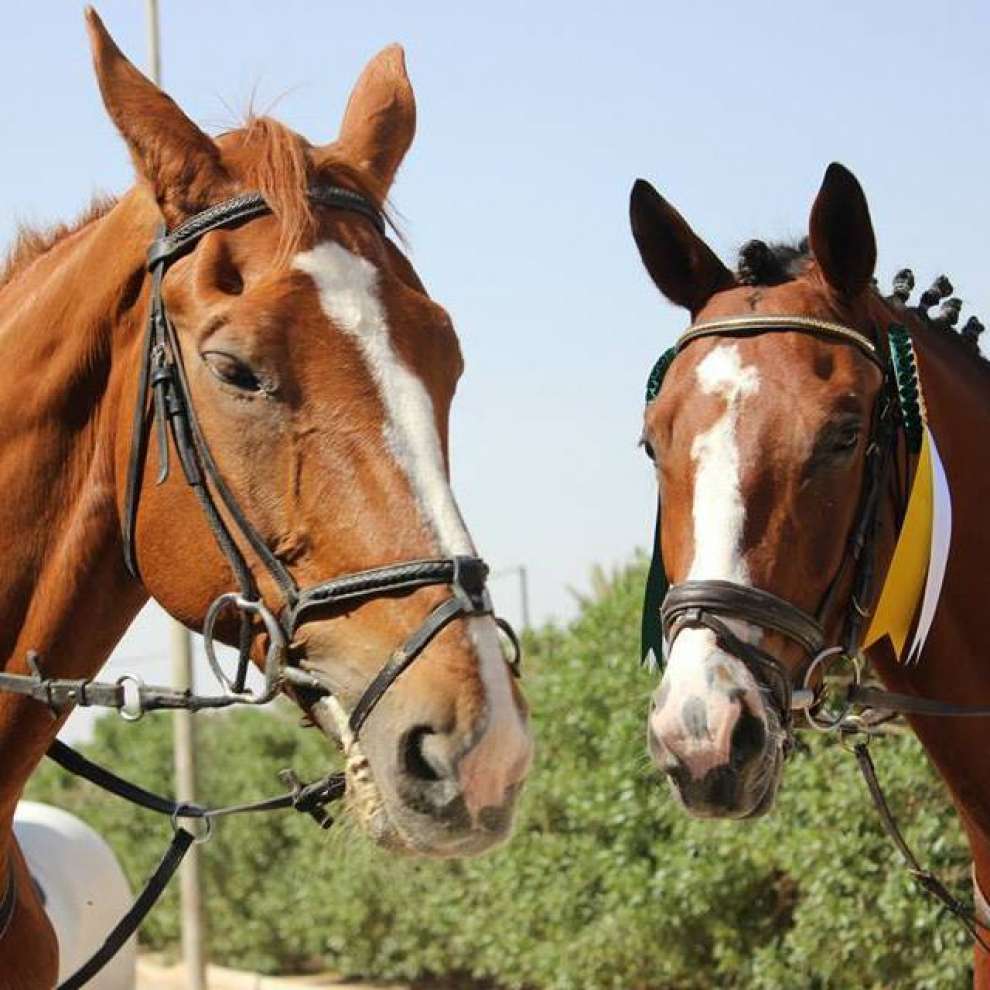 Eleouthkia Traditional and Botanical Entertainment Park
Eleouthkia Traditional, Botanical and Entertainment Park is the first botanical park in Cyprus. The Park is situated in Anarita village, near the Anarita/Airport exit at the Limassol to Pafos Highway. The name "Eleouthkia", which in Cypriot Greek means small olive trees, it was chosen due…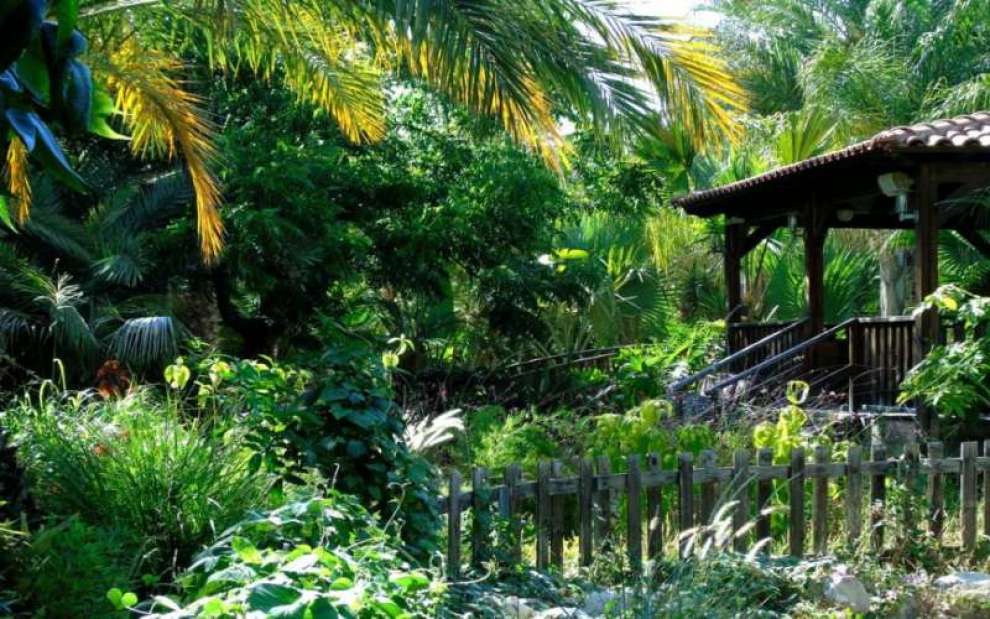 Leonardo Laura Beach & Splash Resort
TripAdvisor ranks the Splash Waterpark among the top five venues of its kind in Cyprus for a good reason: this is a fun playground for children of all ages. And there are many reasons to love this Pafos waterpark, starting with the rides, Crusader with Typhoon Tunnel, Kamikaze Free Fall, Multi-Lane Mat Racer, Float Slide, Tornado Bowl and Activity Slides for our little friends...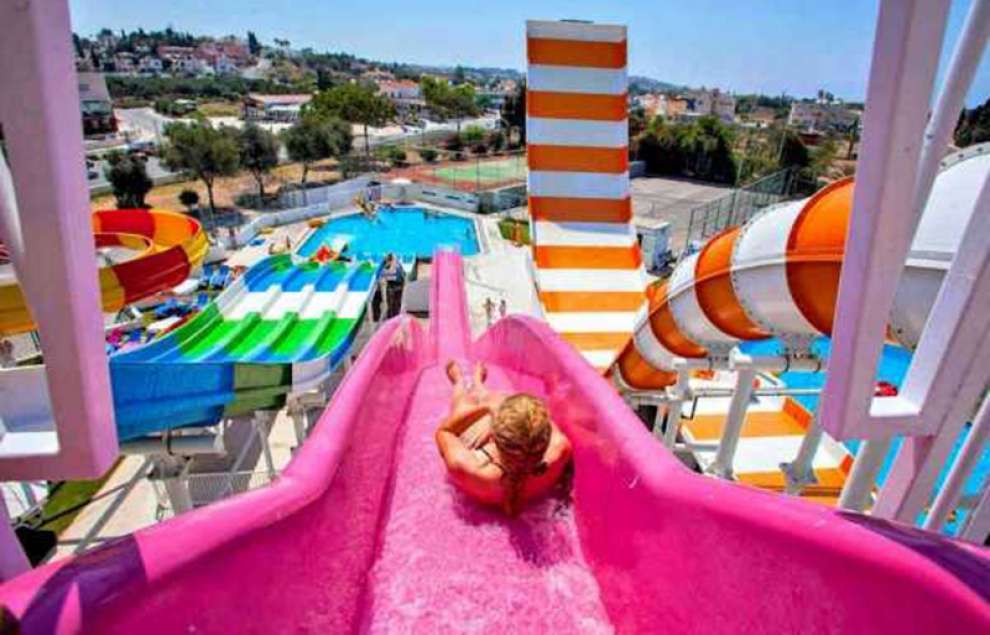 Protaras
Ocean Aquarium Park
A truly spectacular experience where you can witness the wonders of the deep waters. Drop by for a magical journey and encounter 400 different species of sea life, including eels, turtles and a vast array of corals that usually lie hidden within the vast oceans…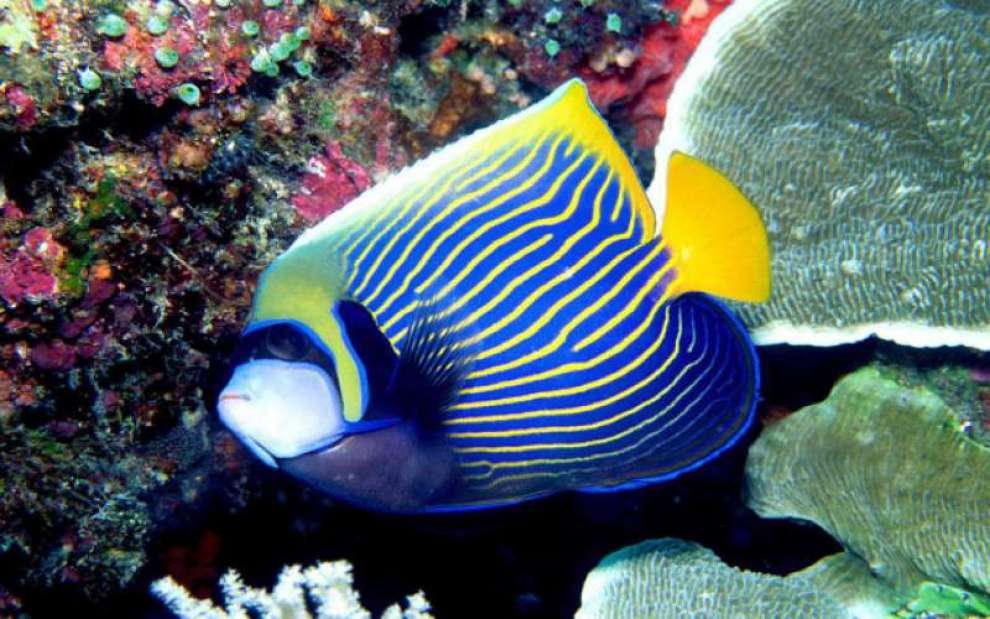 A park is an area of open space intended for recreational use. It may be in a natural or semi-natural state. It can consist of rocks, soil, water, flora, fauna and green spaces. It can also include buildings and other items, such as playgrounds. The first parks were meant for hunting for the kings and aristocrats in the medieval era, consisting of walls or dense fences.

Today, the theme parks are special tourist infrastructure facilities, where a variety of recreational services are offered to visitors around one or more themes. Some of these are:

Donkey rides: They enable the visitor to get to know these sympathetic animals better and to be transported to the past. When in Cyprus they were the only means of transport for the inhabitants of the island.
Camel rides: Knowing and strolling with this big animal, you can transfer your mind to Egypt, where people live daily next to them. An exciting and unique experience.
Sea life: Some thematic parks relate to the known and unknown aspect of sea life, enabling everyone to come into contact with the sea world and its magic.

Entertainment, although achieved in different ways in every culture, it is all connected to spiritual and artistic creation, and by inducing people, it brings the harmony of the body and soul.

Bowling: it is a sport in which players try to score points by throwing a ball on a flat surface in order to drop down the pins. The oldest type of bowling comes from ancient India. In America the most popular type of bowling is played with ten pins and it is played everywhere in the world.
Theme parks, Aquariums and Amusement centers in Nicosia:
Agroktima Agios Georgios
Melios
Theme parks, Aquariums and Amusement centers in Limassol:
Fasouri Watermania Waterpark
Q Gardens
Theme parks, Aquariums and Amusement centers in Larnaka
Camel Park Mazotos
Theme parks, Aquariums and Amusement centers in Pafos
Eleouthkia Traditional and Botanical Entertainment Park
George's Ranch
Leonardo Laura Beach & Splash Resort
Theme parks, Aquariums and Amusement centers in Protaras - Paralimni:
Ocean Aquarium Park