Theme parks, Museums, Aquariums & Amusement centers
Entertainment and education for the soul and the spirit in Cyprus!
Our Cyprus, among others, has wonderful theme parks, museums, entertainment venues and activities that everyone can visit, escaping from reality and having fun with friends and family. Many of the theme parks and entertainment venues of the island offer you the opportunity to taste new - unknown products that will amaze you. The entertainment of man, as the word itself says, is the treatment of the soul and the spirit. You can have a nice time with something of your liking with your friends or family.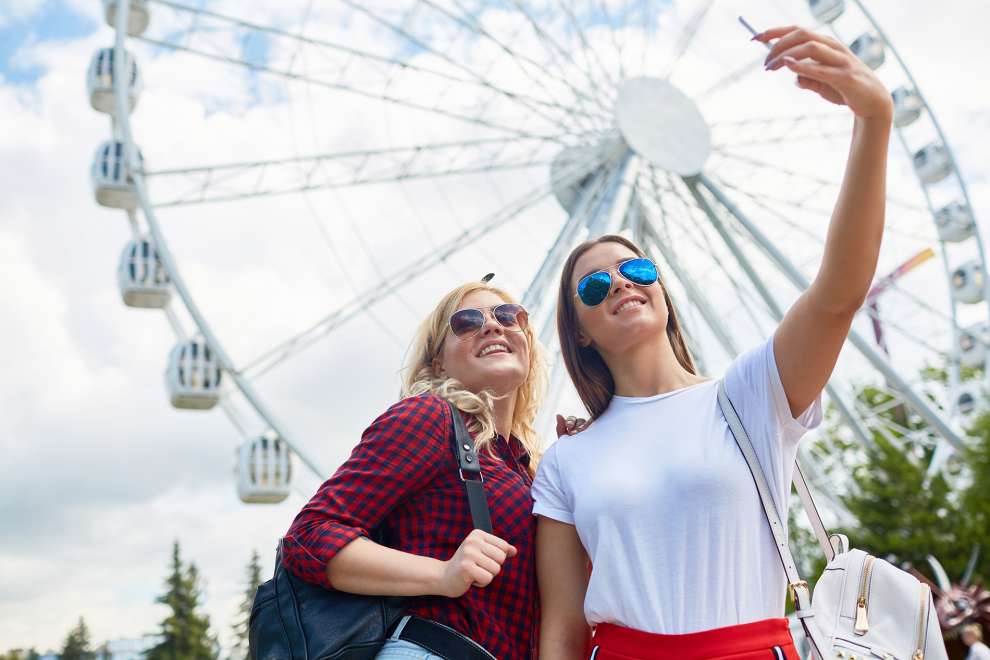 A park is an area of open space intended for recreational use. It may be in a natural or semi-natural state. It can consist of rocks, soil, water, flora, fauna and green spaces. It can also include buildings and other items, such as playgrounds. The first parks were meant for hunting for the kings and aristocrats in the medieval era, consisting of walls or dense fences.

Today, the theme parks are special tourist infrastructure facilities, where a variety of recreational services are offered to visitors around one or more themes. Some of these are:

Donkey rides: They enable the visitor to get to know these sympathetic animals better and to be transported to the past. When in Cyprus they were the only means of transport for the inhabitants of the island.

Camel rides: Knowing and strolling with this big animal, you can transfer your mind to Egypt, where people live daily next to them. An exciting and unique experience.

Sea life: Some thematic parks relate to the known and unknown aspect of sea life, enabling everyone to come into contact with the sea world and its magic.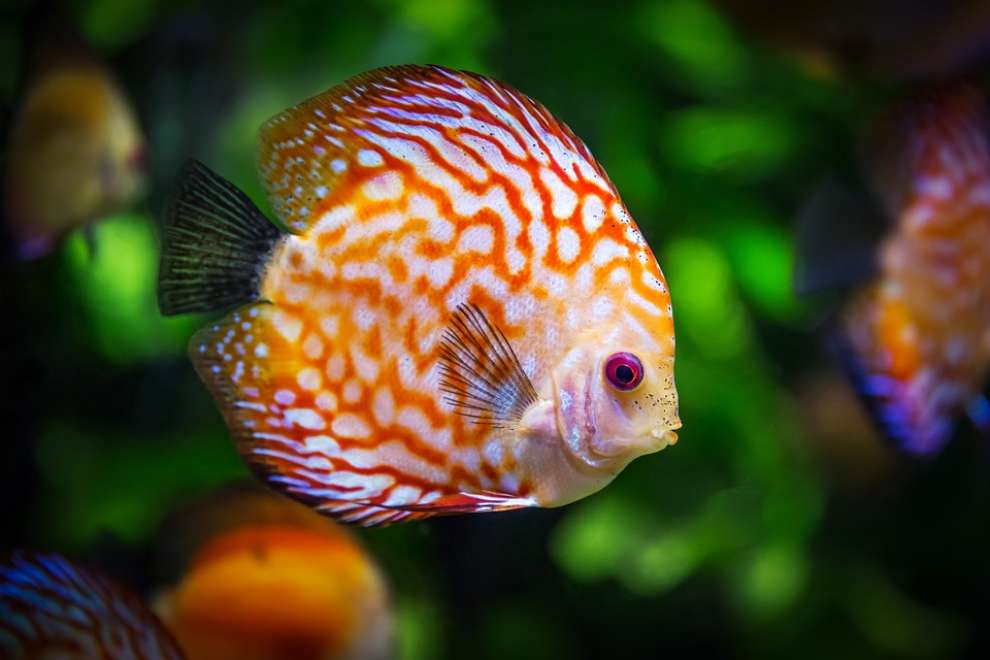 Entertainment, although achieved in different ways in every culture, it is all connected to spiritual and artistic creation, and by inducing people, it brings the harmony of the body and soul.

Bowling: it is a sport in which players try to score points by throwing a ball on a flat surface in order to drop down the pins. The oldest type of bowling comes from ancient India. In America the most popular type of bowling is played with ten pins and it is played everywhere in the world.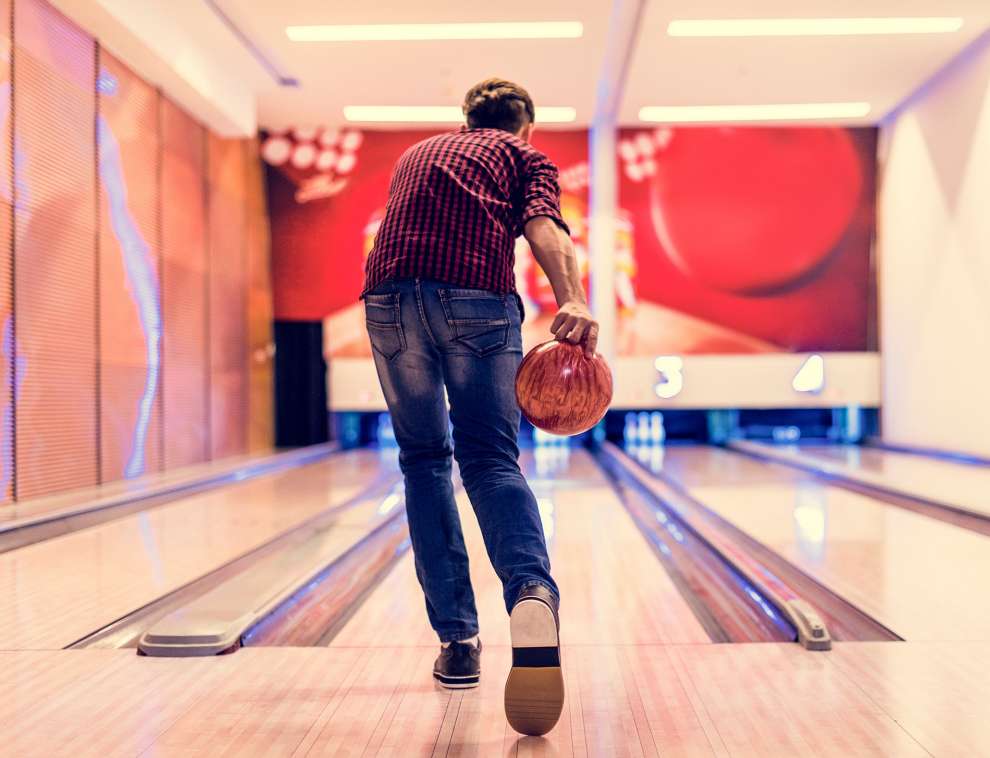 Museums: Cyprus, despite being a relatively small country, has an impressive number of museums. A list that seems to be constantly growing, and their traffic seems to be increasing year by year! Both private and public.
We searched for and found the most impressive theme parks, museums and entertainment venues in Cyprus and we are here to introduce them to you one by one.

The theme parks and entertainment venues mentioned below are known to us and we are confident that you will enjoy all the fun and unique experiences that they offer. However, if you are not satisfied with any of them, please let us know. Send us an email here, we want to know about it.