Pet Shops
If you are looking to add a pet to your family, your chance is here!
When we talk about pets, the first things that come to mind are companionship, love and care. These are just some of the features that are indissolubly linked to the animals that live with us in our homes and in our hearts.
If you are looking to add a pet to your family, there are many choices to choose from. Options ranging from loving cats and playful dogs. If you have a pet and you would like to take care of it as best as you can and make it feel warm and safe again you can do it with great ease, as long as you find the best places to help you.


In Cyprus, in all cities there are pet shops, pet food, animal care, hygiene and animal toys for play. Let's not forget that having a pet is not just a toy, it is also a responsibility. They need to be cared for just like any other family member.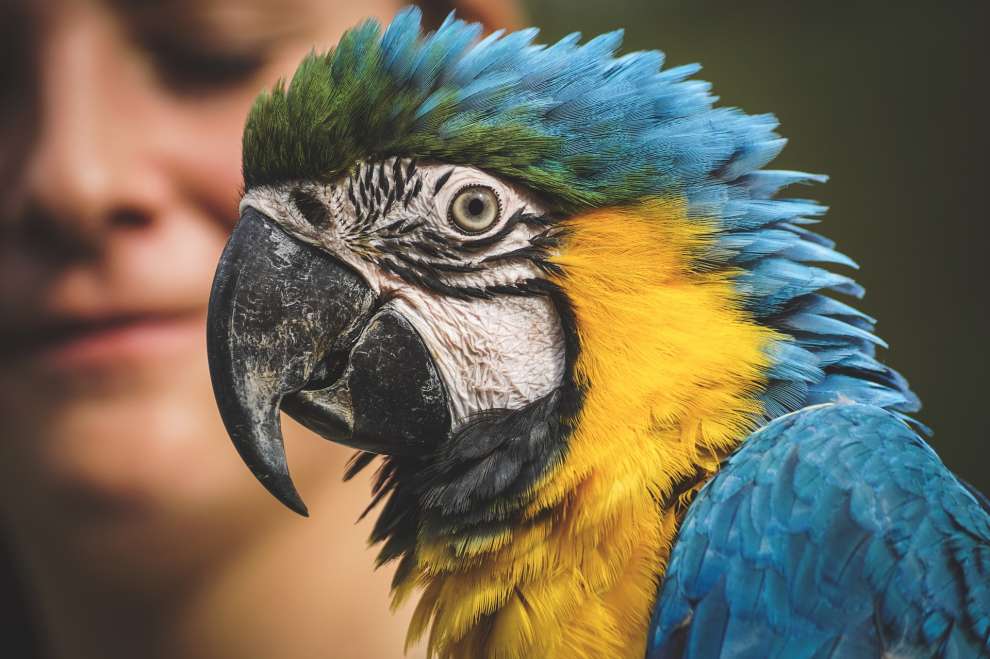 Grooming is also an important part of caring for your pet.
Grooming provides services such as:
bathing
drying
brushing
nail cutting
ear cleaning
flea treatments and much more.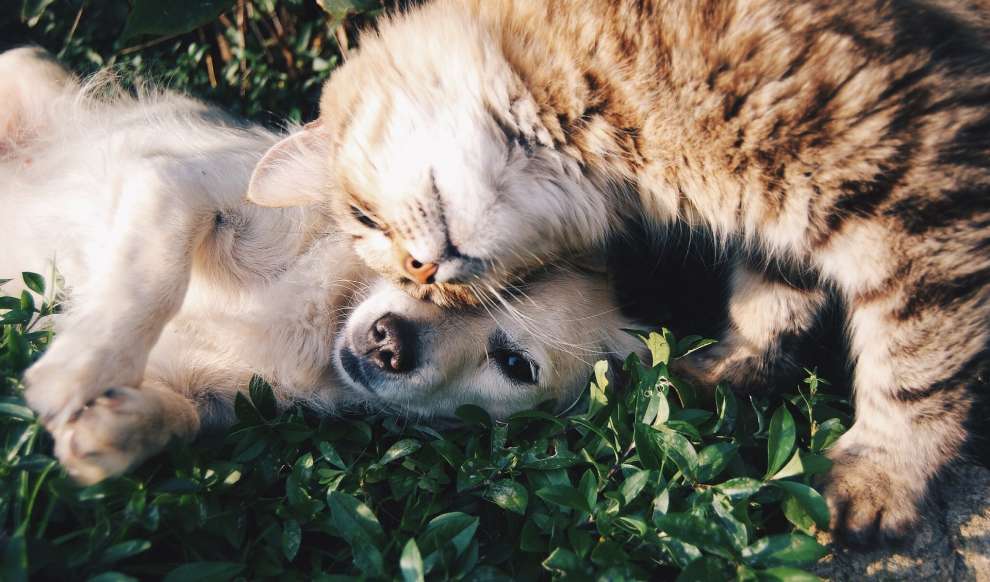 Several clinical trials have additionally shown that pets have the following beneficial effects on human health:
Decrease in blood pressure
Reduction of cholesterol
Reduction of triglycerides
Elderly people who have pets have less stress, visit their doctor less, and generally have more activities with less degeneration of their skills than those who do not have a pet
Children who lost one of their parents better cope with the pain of losing them when they have a loved pet
Those who have animals suffer less from mild health problems
People with pets have a better psychological state and less stress compared to those who do not have animals. Stroking a dog for example reduces stress and lowers blood pressure
Children exposed to animals during the first year of their life have less problems with allergic rhinitis and asthma
Children who have loved pets, are usually more athletic and have other hobbies, with more socialisation and self-confidence. At the same time, their cognitive abilities are also growing
In AIDS patients, pets reduce stress and depression. It is a source of support and power for them to withstand their illness
About 70% of families declare happier after having a pet.
We see that the presence of animals benefits everyone. Helps both the body and the mental world of people of any age.
Also, we should not forget that in people with disabilities, animals can be not only companions but also provide substantial help. For example, dogs for the blind or for the deaf can offer many services.
In pet stores you will find:
A wide variety of animals such as:
Puppies
Kittens
Birds
Bunnies
Hamsters
Chinchilla
Reptiles
Fish etc.
Animal Food:
Sachets - Canned
Clinical Foods - Diets
Veterinary Foods
Holistic Foods
Dry food
Etc.
Delights - Reward Snacks for Your Pets:
Bones
Soft Delicates
Biscuits
Accessories for your pets:
Mats
Dining Utensils
Collars - Wristbands
Shipping Baskets
Pillows
Games
Clothes
Beds
Houses
Brushes - combs
Oral Hygiene - Local Hygiene of Pets:
The pet stores mentioned below are known to us and we are sure you will be happy with their service and products. However, if you are not satisfied, contact us. Email us here, we want to know about it.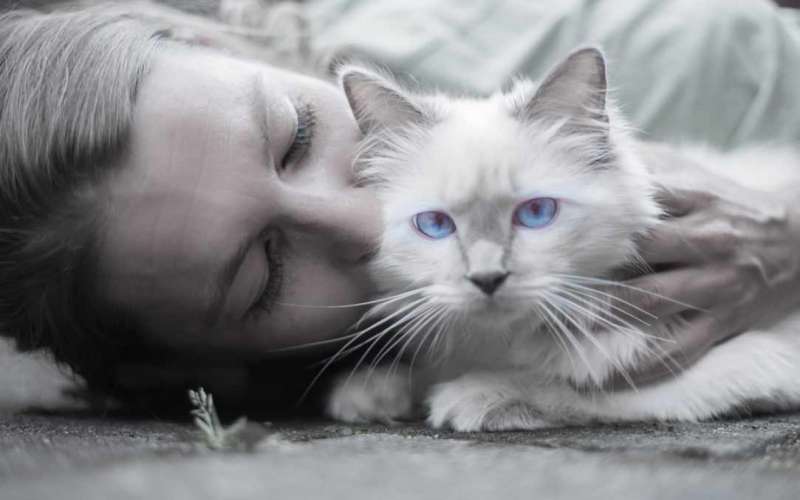 Animal welfare in Cyprus