Asian Restaurants in Cyprus
Asian Cuisine incorporates the culinary styles and habits of the people and cultures of Asia
Although geographically, Asian countries are far away, their delicacies and cuisine can be found in Cyprus with restaurants and venues specialising in them.
Asian Cuisine incorporates the culinary styles and habits of the people and cultures of Asia. Depending on the country the cuisines changes. We can divide them into East Asian cuisines which includes China, Japan and Korea, Southeast Asia cuisines which include Thailand and Singapore and South Asia cuisines which includes countries such as India and Central Asia.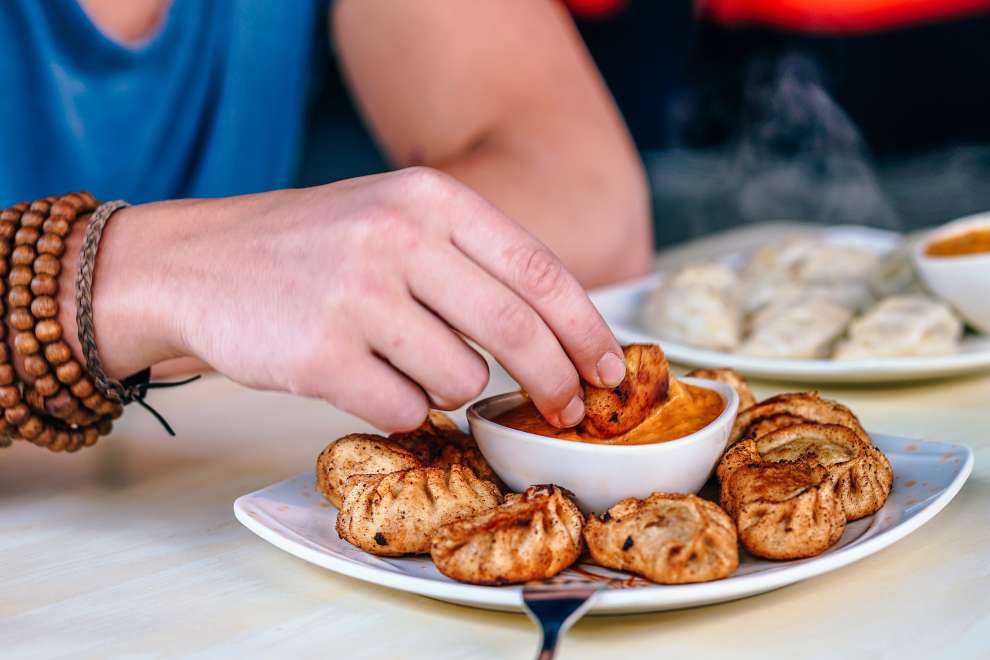 The main ingredients of Asian cuisine are rice or noodles, fresh vegetables, lean meats (such as fish, duck, seafood, chicken and beef), as well as traditional spices (ginger, curry). Accompanying the Asian dishes are various sauces, such as soy sauce, sweet and sour sauce, sweet and sour cream and chilli sauce.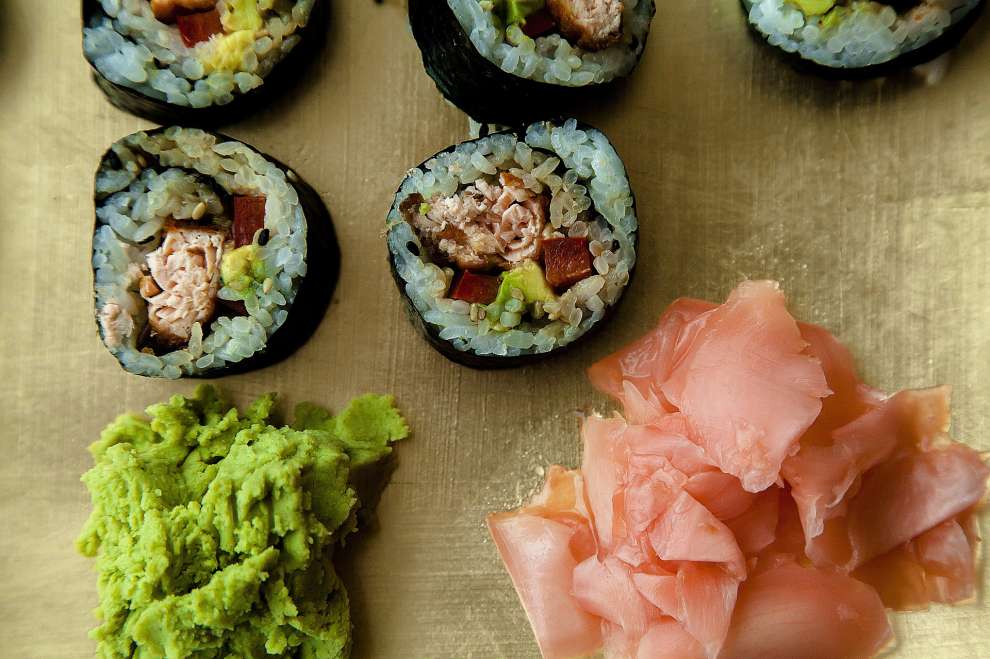 We searched and found the most delicious Asian restaurants and we are here to introduce them to you.
The following Asian restaurants are known to us and we highly recommend them. We are sure you will enjoy their delicious food to the fullest. However, if you are not satisfied please let us know. Email us here, we want to know about it.