Bakeries and Pastry in Cyprus
Do you want to taste the most delicious and homemade savoury pastries? Bread? sweet pastries and delicious sweets?
Good food, delicious desserts, delicious savory and home-made flavours promise the delight and an enchanting trip of the variety of tastes.
If you are looking for the finest and homemade pastries, savory pies, hot and cold breads, juicy snacks, delicious sweets and home-made cooked food, then the Cyprus Bakeries are here to satisfy even the most demanding palates.
At least for the last 40 - 50 years Bakeries have flourished in Cyprus. 40 years ago they were small family businesses that covered the needs of their neighborhood and today those who managed to retreat have grown into large chains that thrive in all the cities of our island.
We also deserve a little sweet or savoury tradition to soothe our taste buds.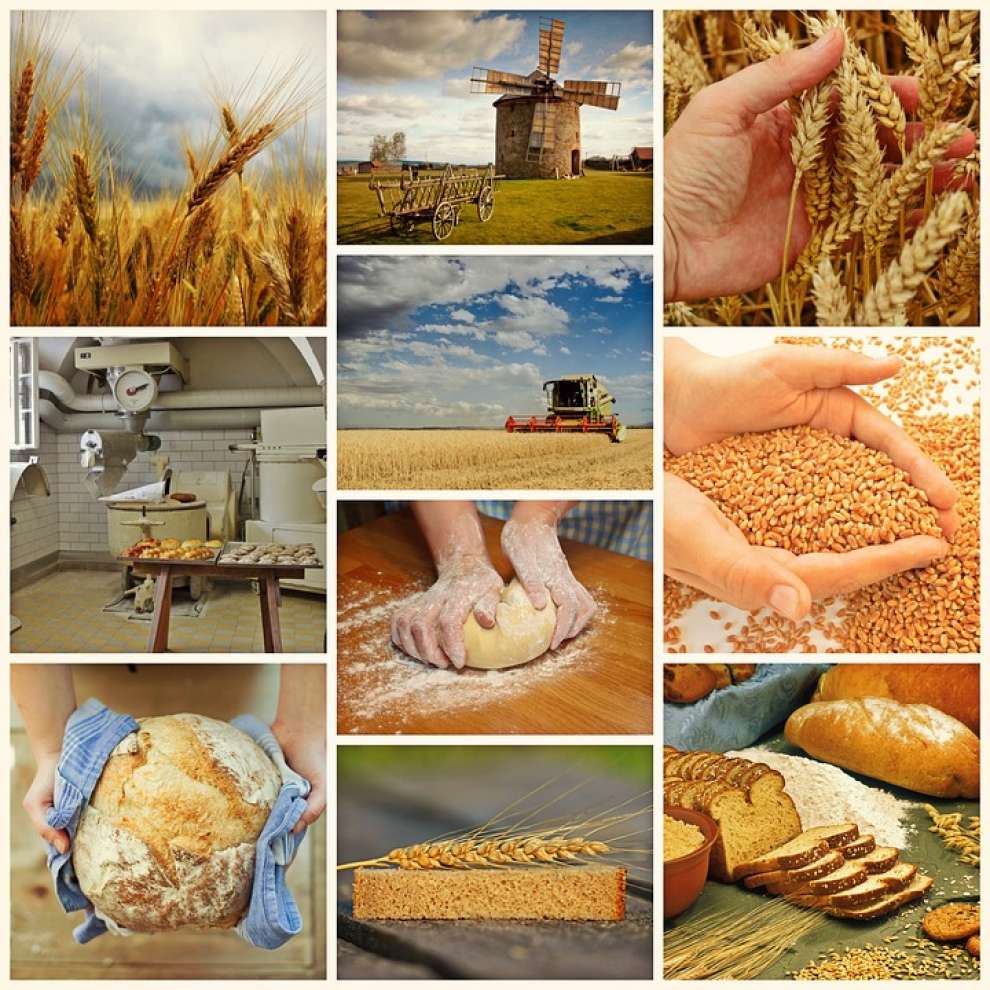 In almost every neighborhood there are several bakery choices that consumers can choose from among whom they will buy sweets, cakes, pastries, bread, milk, and much more.
Today almost all bakeries offer:
Bread of all kinds
Savoury treats of all kinds
Milk
Dairy products
Cheeses
Sweets of all kinds
Pastries
Cakes
individual cakes
Cooked meals
Sandwich
Snack
Juices
Coffees
Etc.
We looked for and found the best Bakeries in Cyprus and we are here to introduce them to you.
The Bakeries below are known to us and we are sure that you will be happy with their service and their products. However, if you are not satisfied, please contact us. Send us an email here, we want to know about it.