Quad Bike Safari in Cyprus
Looking for organised safari travels? Come and experience the magic of wildlife
For many years the word safari was used to define a hunting trip, however, today, the word safari is often referred to as a trip of observation and wildlife photography or hiking and sightseeing.
The history of Safari is remarkable. In 1836 William Cornwallis Harris led a mission exclusively for the observation and recording of wildlife and landscapes by members of the mission. Harris established the safari trip as an active day walk.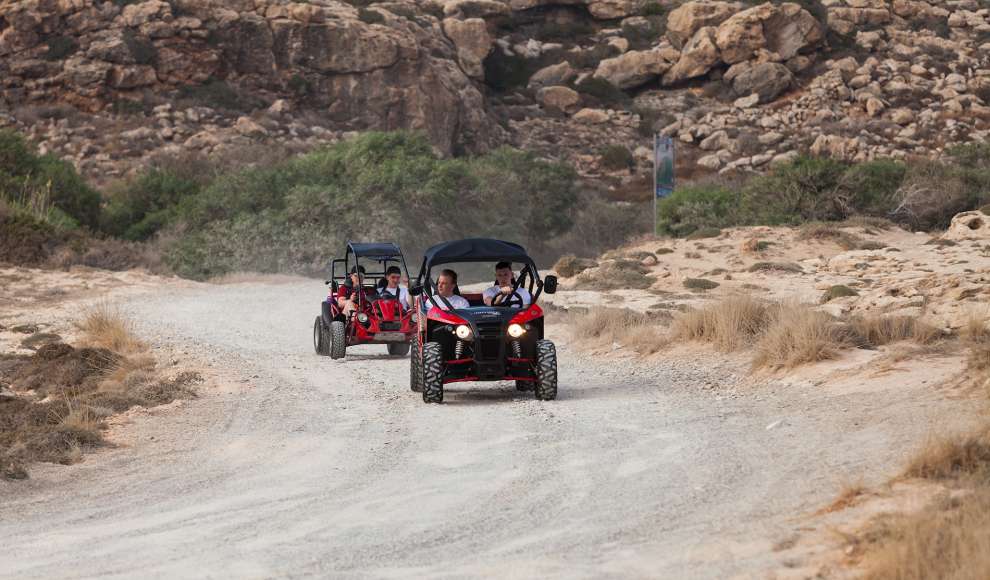 The Bicycle is a very widespread means of transport. A special feature of a bicycle is its ability to respond to different requirements according to the needs of everyone, such as movement, sport and entertainment.

Mopeds are a means of transport that used to be used more frequently and exclusively for short journeys in the city. This is a combination of a small engine-cylinder capacity with pedal-like cycles to power.

The Vespa kind of "originated" by the historic Honda C50 in the 1950s and used exclusively in urban travel.

Finally, the well-known four-wheeled motorcycles, the so-called "hogs", are a new relative means of transport in Cyprus, offering more comfort in the movement with four wheels and belonging to the category of engines that offer movement on the mountains, the sea and in the villages.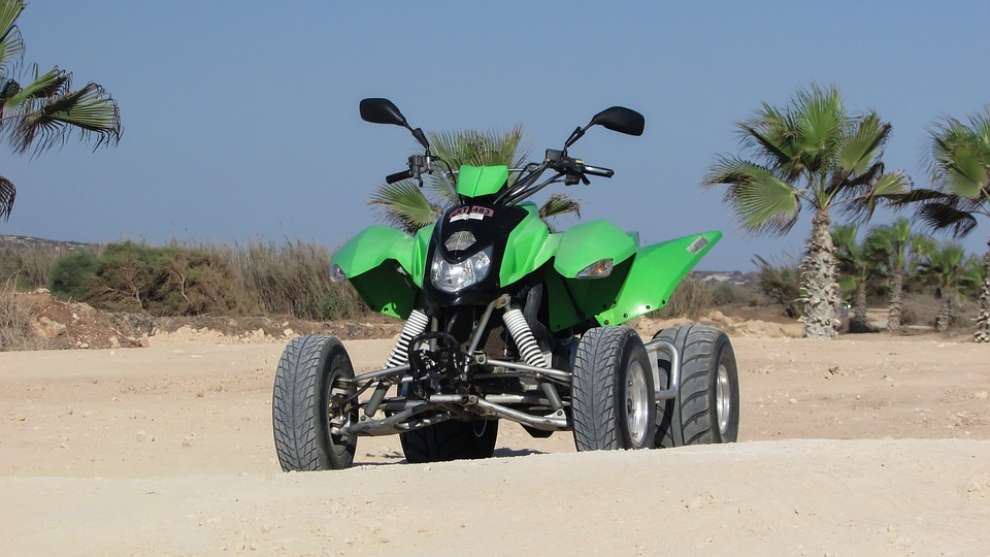 In Cyprus, in all cities there are offices that organise safari excursions with motorbikes, bikes, and other wheeled vehicles. Bringing all the lovers of nature and adventure close to the wild nature, to hiking, to the sights of our island and of course giving them the opportunity to feel an adrenaline rush safely.
We have looked and found the most excellent offices that organise safari excursions with bikes, motorbikes, hurdles, buggies etc, and we strongly recommend them.
All of the following safari tours are known to us and we are sure that you will enjoy their services to the fullest. However, if you are not satisfied with any of these companies please let us know. Send us an email here, we want to know about it.