Bookshops & Stationery in Cyprus
Are you looking for items of stationery or painting, school supplies and books?
All kinds of stationery, school supplies, paintings, books of every kind and demand, of every age and speciality, in various languages, from children to literary, historical and fantasy. And all of this in the most remarkable bookstores in Cyprus. Just a visit is enough to open the doors to the fascinating world you hear in the name, "book."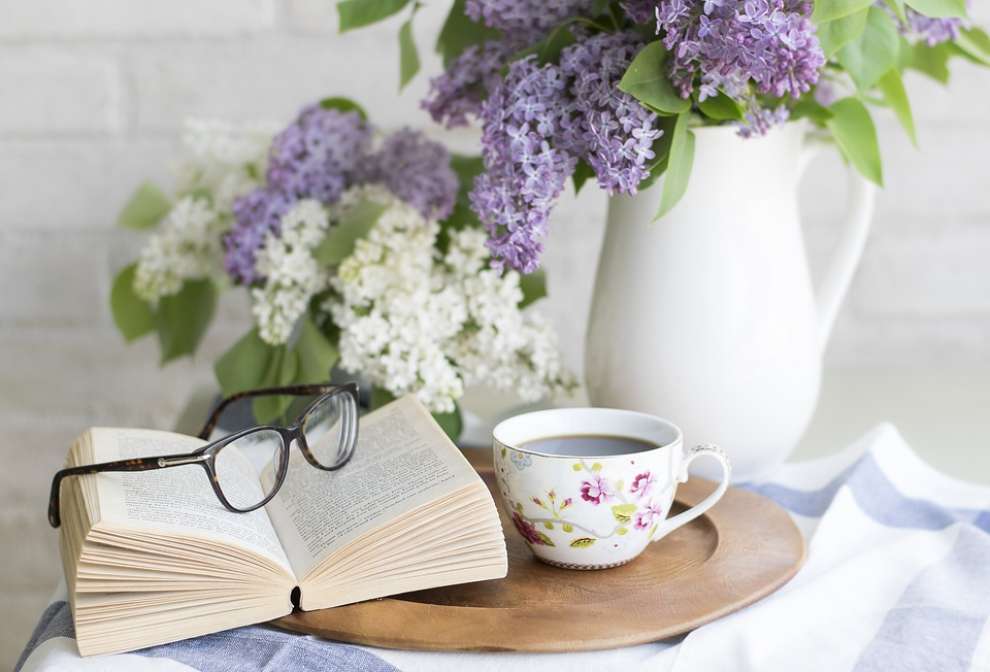 A bookshop usually offers for sale many kinds of books that cover all areas of knowledge. The material of each bookstore varies from books, stationery, newspapers to magazines. Some bookstores may specialize in a particular topic category and the material they contain is exclusively relevant to the field they cover.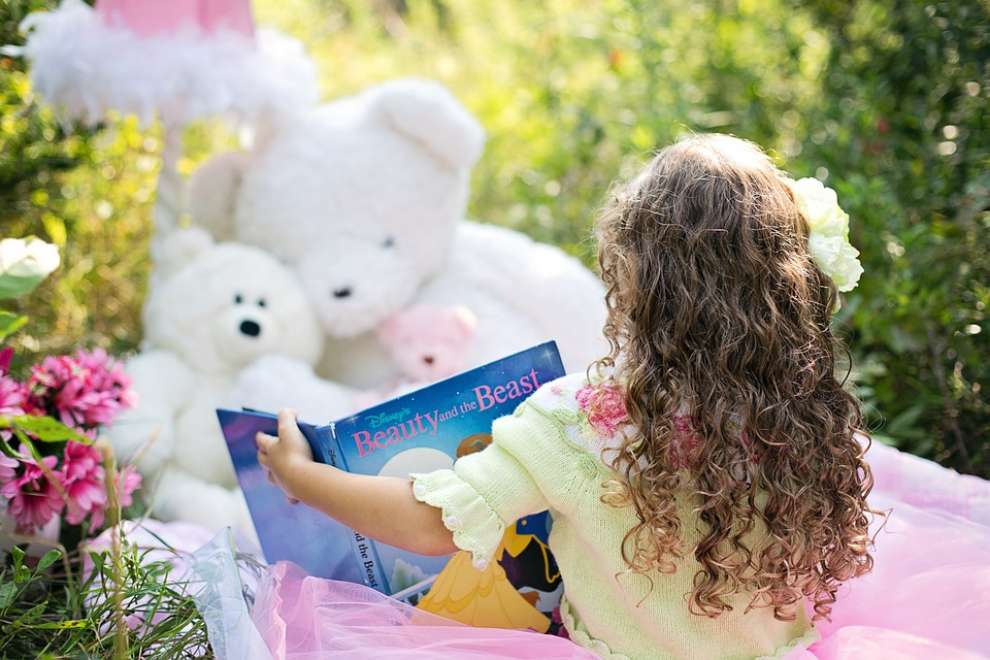 Some of the products you can find at a bookshop are:
School books
Literary books
Scientific books
University-level books of specialised subjects
History books
Religious books
Stationery
Drawing equipment
School supplies
Etc.