Brunch in Cyprus
Brunch has now become a trend!
Brunch seems to be a trend that came to stay. This special meal, which we don't know if it's breakfast or lunch, with eggs, pancakes and chocolate is definitely not for show, but it is a choice for late weekend mornings, when we get up late and want to enjoy something special.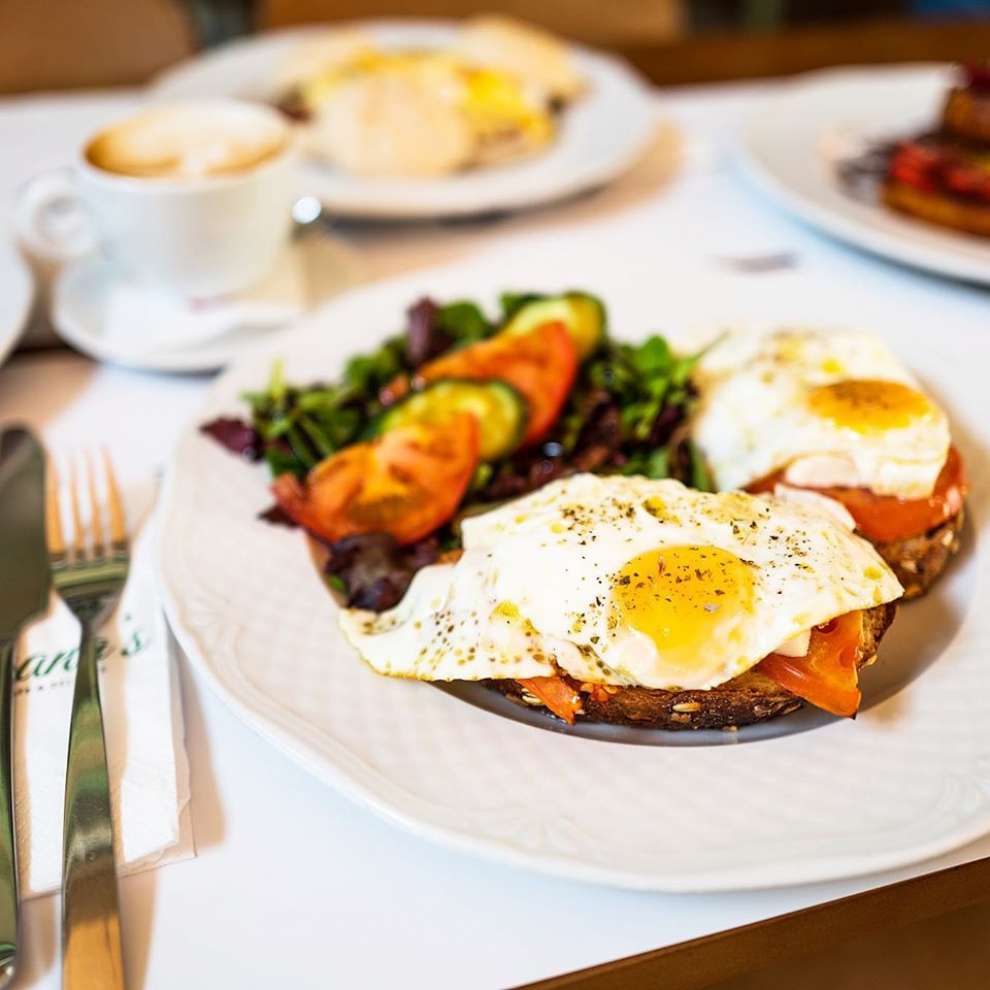 What does brunch mean?
Apart from the fact that the term is derived from the combination of the words "breakfast" and "lunch", this phrase also means that it is the weekend.
In recent years, Sunday meals, and not just brunch, have become one of our favourite habits, with many more choices to choose from. More and more shops are incorporating brunch meals into their philosophy, offering a variety of hearty and unique menus.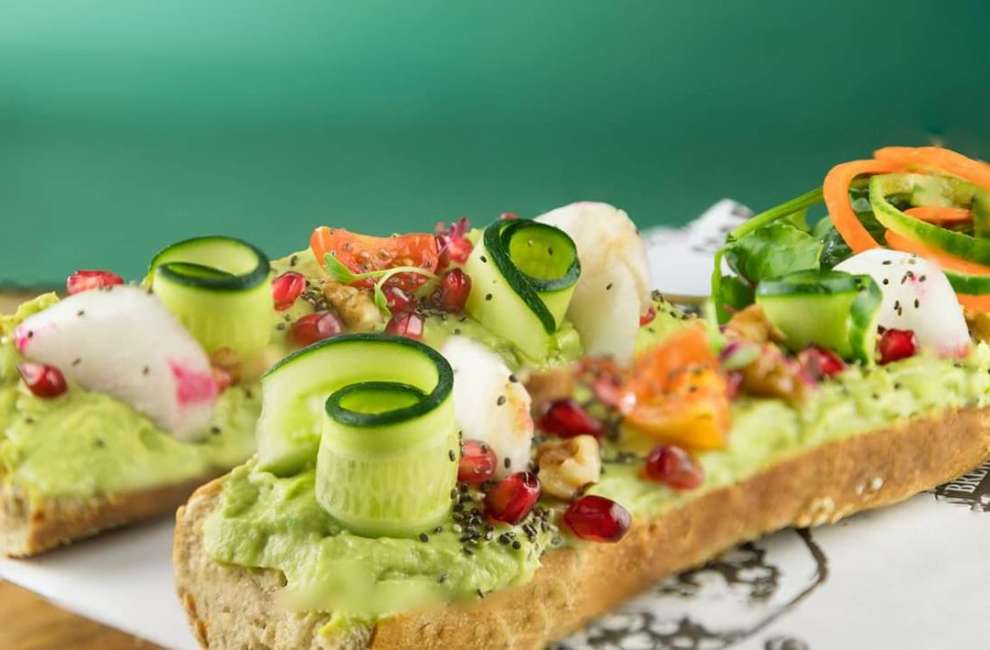 We searched for and found the most delicious brunch restaurants and we are here to introduce them to you.
The following restaurants are known to us and we highly recommend them. We are sure you will enjoy their delicious food to the fullest. However if you are not satisfied please let us know. Email us here, we want to know about it.