Bus & Taxi services in Cyprus
If you want to get to the destination you want safely and easily, then Bus & Taxi Services are here to help you!
Moving from one city to another and within the city means freedom. And if you do not have a car to move around, do not worry. Bus services and Taxi services in Cyprus assure you safe transportation to the destinations you desire, having pre-defined routes to and from where you wish to go.
A bus is a vehicle designed for mass passenger transport. The first bus was built in Paris in 1662, it was a horse-drawn carriage. Two centuries later, in London in 1830, the first motorized coach appeared. In 1895, in Germany, Carl Bends was the first gasoline bus. Major bus manufacturers are Swedish Volvo, German Mercedes-Benz and Neoplan, Polish Solaris, French Irisbus, Bulgarian Balkancar, and Hungarian Ikarus.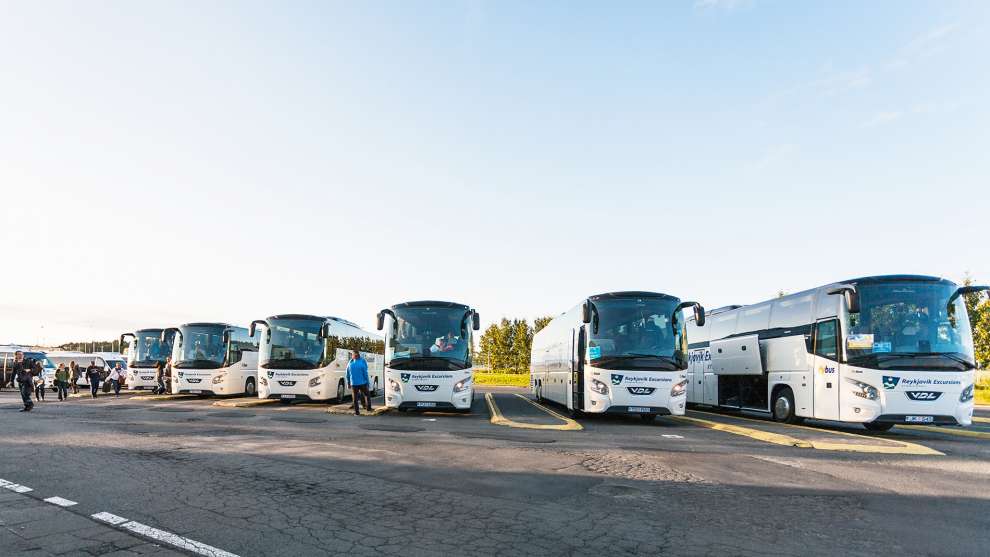 Today in Cyprus there are buses of many types depending on their use:
City/Urban Bus: They are buses running regular frequent stops interconnecting different areas of the same urban area.
Intercity bus: They are buses, which run regularly with infrequent stops, interconnecting different cities of the same state.
Tourist Buses: They are buses, available from travel agencies, to transport travellers from one place to another, nearby or far away.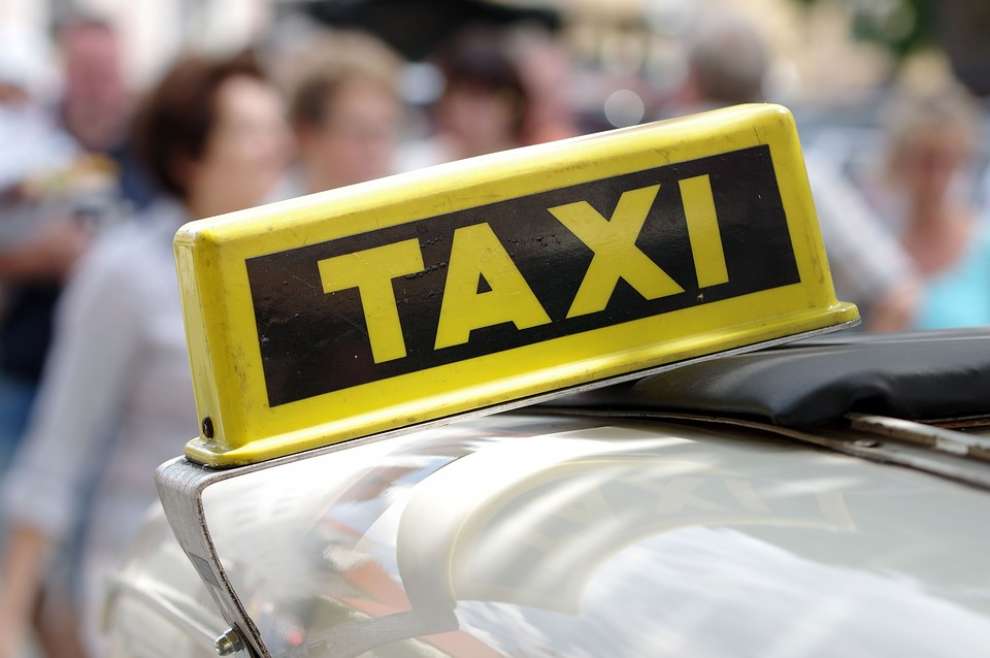 The taxi is a public transportation vehicle, which carries passengers to the exact destination they desire, usually with a defined colour, to make it easy to stand out. Each country, and in many cases each region, has a different color for taxis.
The word taxi is derived from the word "taximeter", which means a meter and is derived from the "tax = cost + meter" meter, which uses the taxi to calculate the required payment for the passenger service owed by the passenger.
In Cyprus, taxi services can take you to destinations within the cities where they are located, but they can also take you from one city to the other if the distances within our island are not very large.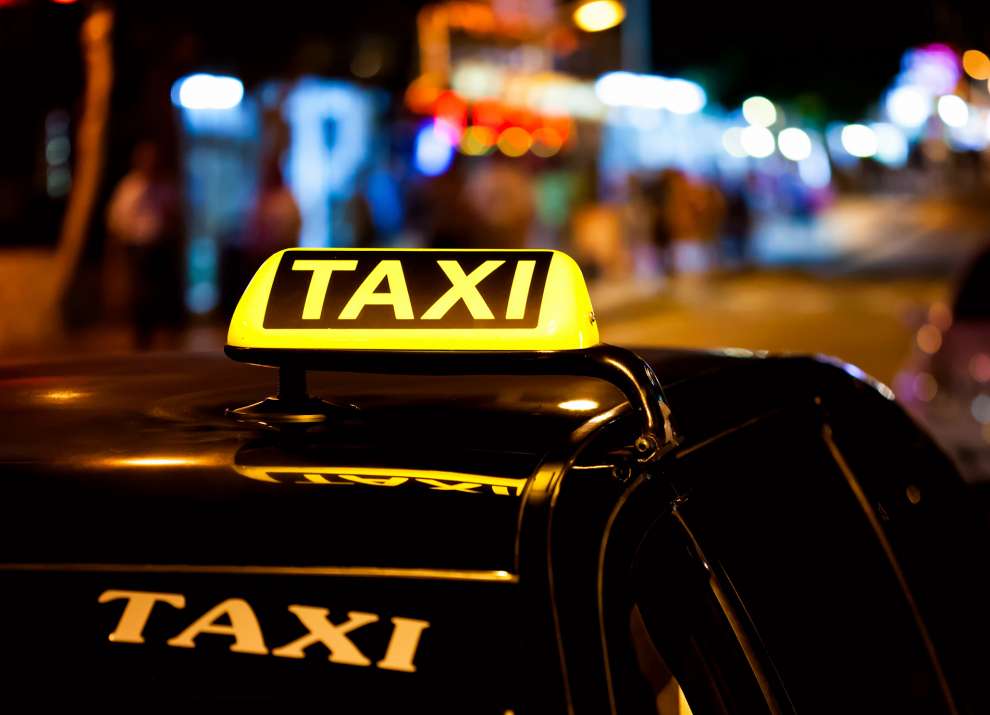 We searched for and found the most trusted Bus & Taxi services and we are here to introduce you to them.
The following Bus & Taxi Services are excellent, in our opinion, and they are known to us and we highly recommend them to you. If, however, there is a problem, please let us know. Send us an email here, we want to know about it.