Cars
Cars of every kind and demand for rent, purchase and repair!
For a stroll to the sea or to the mountains, for a night out, for an exciting weekend or holiday break, the safest way to drive is undoubtedly in a car.
Any wheeled passenger vehicle with a built-in engine is called a car. According to the most common definitions, cars are designed to run on motorways and have seating for one to five people.

Nicolas Jóseph Cougnot, in 1769, in France, created the first steam-powered vehicle, the fardier. In 1770, German-Austrian inventor Siegfried Marcus assembled a motorized wheelchair. Etienne Lenoir made the first car with an internal combustion engine. Cars with internal combustion engines were first produced in Germany by Carl Bieder in 1885-1886 and Gottlieb Dahmler between 1886 and 1889. In 1888, the first car production began in history with the construction of about 25 vehicles until 1893.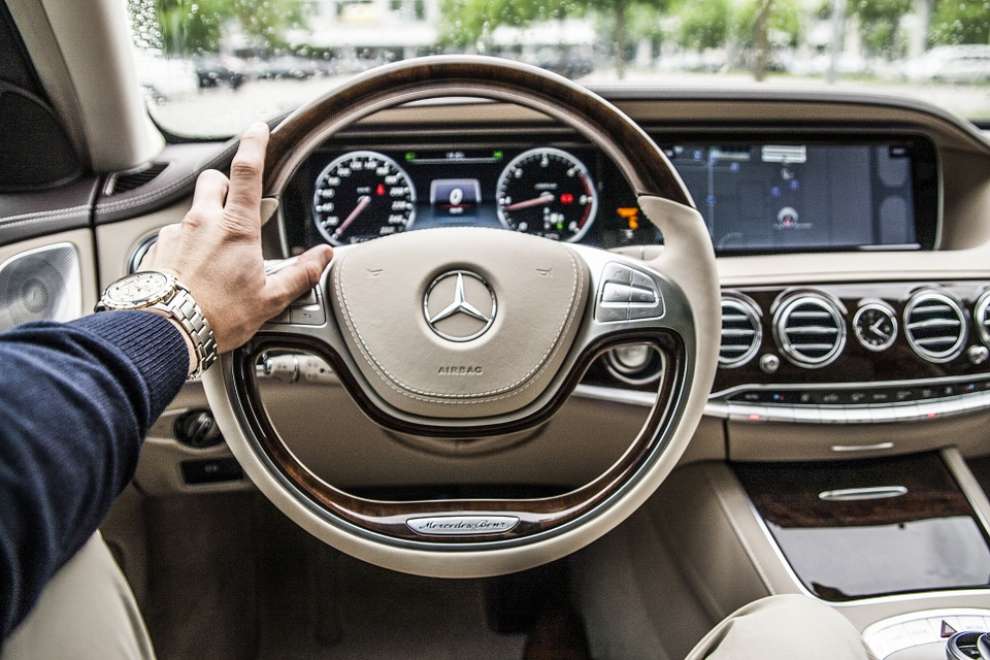 You can find various types of cars for rent or for purchase according to your needs and according to your liking. Such as:
Smart Cars: These are the smallest of the category of mini cars that offer ease of parking. They are ideal for the city and very economical, however, they are unsuitable for long trips.
Supermini Cars: Designed to be used within the city and designed to accommodate 4 passengers comfortably.
Hatchback Cars: They are not very small card but not too large either, they can use as family cars, for trips inside and outside the city.
Saloon Cars: Medium or large cars, suitable for families and for trips inside and outside the city.
Cabrio Cars: They have an open roof to enjoy the air and the sun of Cyprus. Suitable for sea trips in and out of town.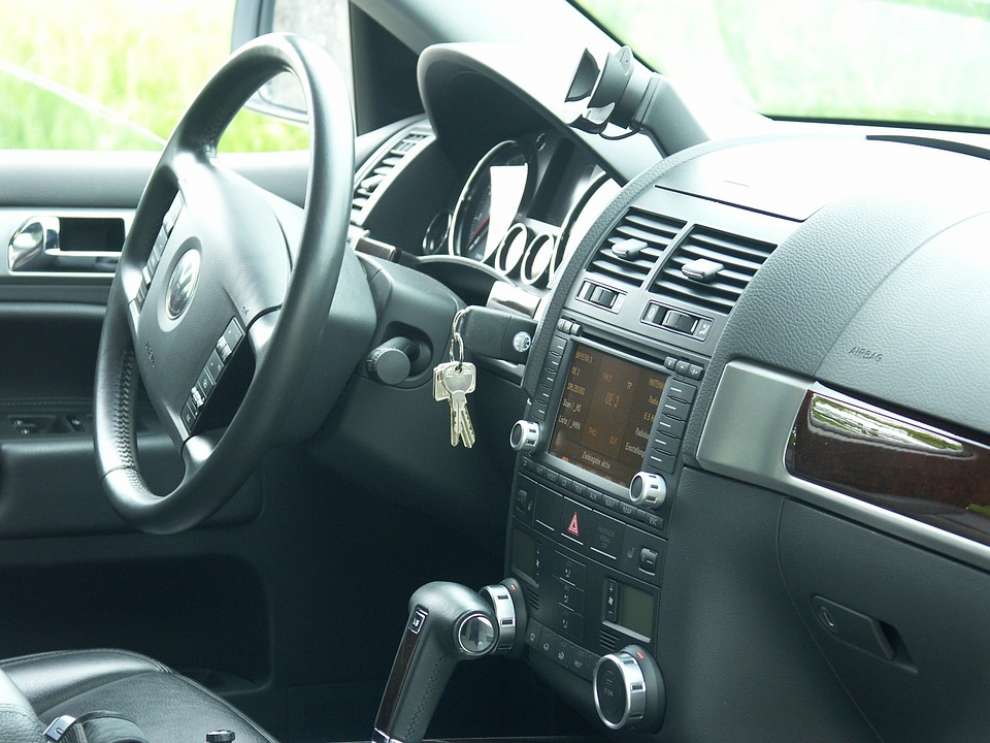 What if you do not have a car? Don't worry! We have searched for and found the most trusted, the most affordable car rental offices and car sales offices in all cities, offering you the opportunity to take a ride wherever and whenever you wish, and we are here to introduce them to you.

The following car rental agencies and car sales offices are known to us and we are sure that you will be satisfied with the service and the wonderful cars they have available. If you encounter a problem with one of these companies, please let us know. Send us an email here, we want to know about it.