Clothing, Shoes and Bags
Visit the most prominent stores if you want to be one step ahead in the fashion industry and stand out!
The touch to complete or better to portray each persons personality, is their clothing and style. In the remarkable shops of Cyprus, in every city, you will find exactly what you are looking for!

Clothes for every age, clothes for evening events, a relaxed drink, for the beach, for a simple walk or even for work! Stylish clothes that highlight the femininity of every woman, the temperament of every man, the childhood of every child!

The garment is something that consists of everything that anyone can wear. It includes clothes and other accessories such as shoes, bags, hats, gloves, etc.

During the Palaeolithic era, people felt the need to cover their bodies to protect them from the cold as the climate of the earth began to become cold. Later, people began to use clothing to show their place in society.

A particular feature of clothing is fashion, which in essence is the changes in dress style that characterises each time period depending on social and economic conditions.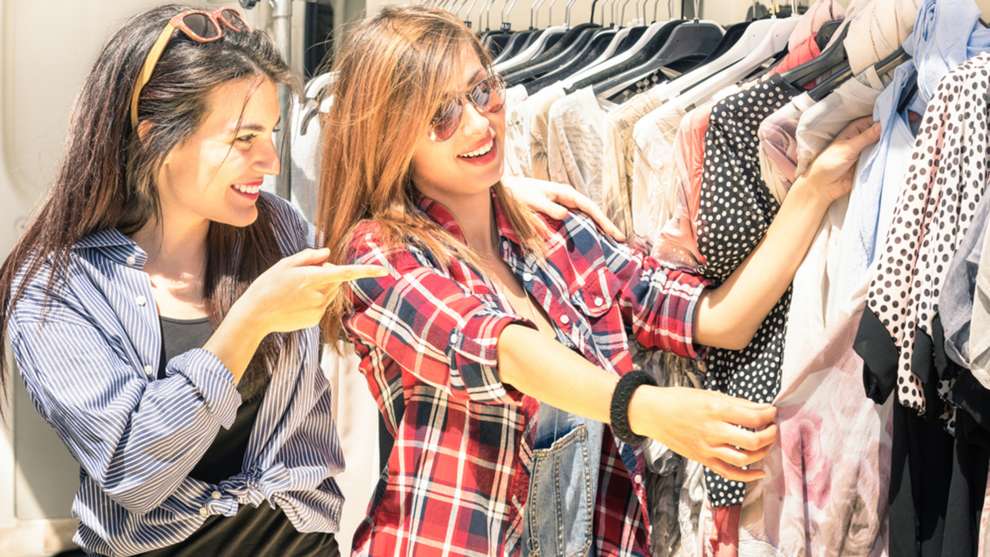 Today, clothing has been associated with the character of each individual person since each one chooses the way to dress according to their own personality. One would say that clothing is a kind of communication code since the way you dress reveals your social status and the cultural environment in which you live. Thus the way of clothing varies according to the age, occupation, social background of each person and their social circumstance.



The stores have all kinds of clothes. From trendy and youthful, jeans to stylish dresses, stunning accessories, handbags, coats, menswear and impressive children's clothes in cute colours and guaranteed durable qualities.
We looked for and found, in all of Cyprus, clothing stores, with a variety of clothes for every taste and style, clothes for every occasion that will satisfy even the most demanding, and we are here to introduce them to you.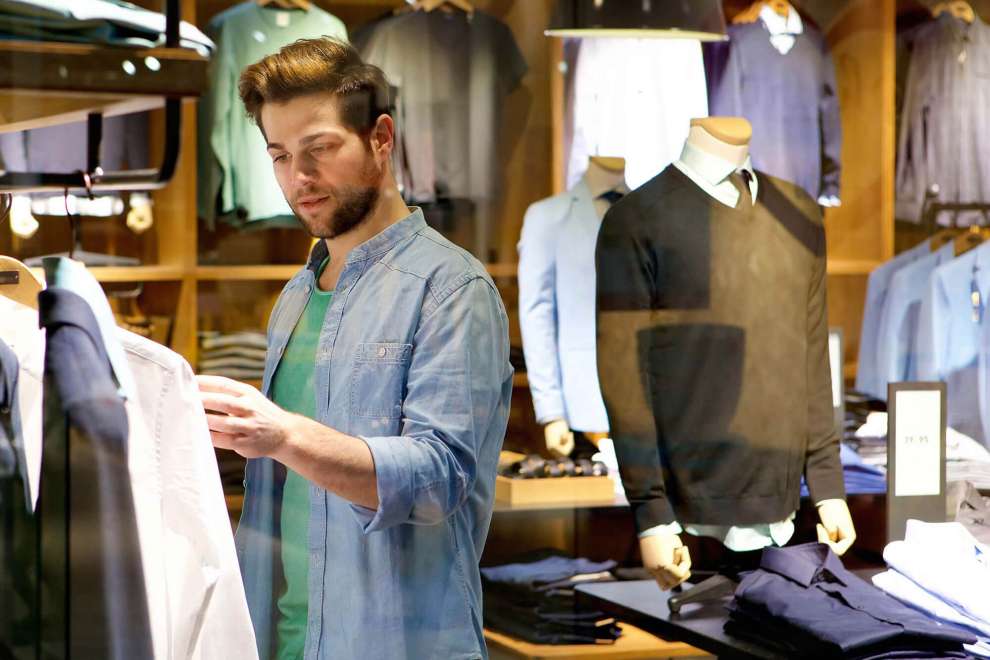 Appearance is one of the most important thing that highlights his style and personality of each person. Footwear is a small but important touch of what we call personal style.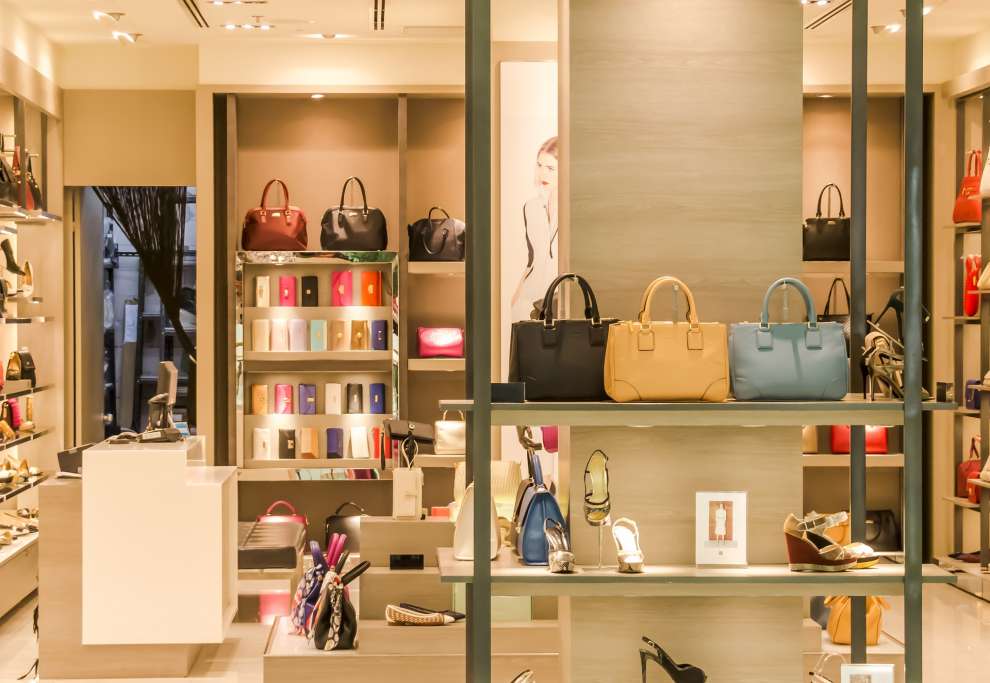 Shoes and bags of any kind in various colours suitable for every season, occasion and taste. In Cyprus you can find a huge range of footwear at the most affordable prices.
The shoe is a piece of clothing that covers the bottom of the foot. Usually the shoes are made of leather or fabric and rarely rubber or plastic.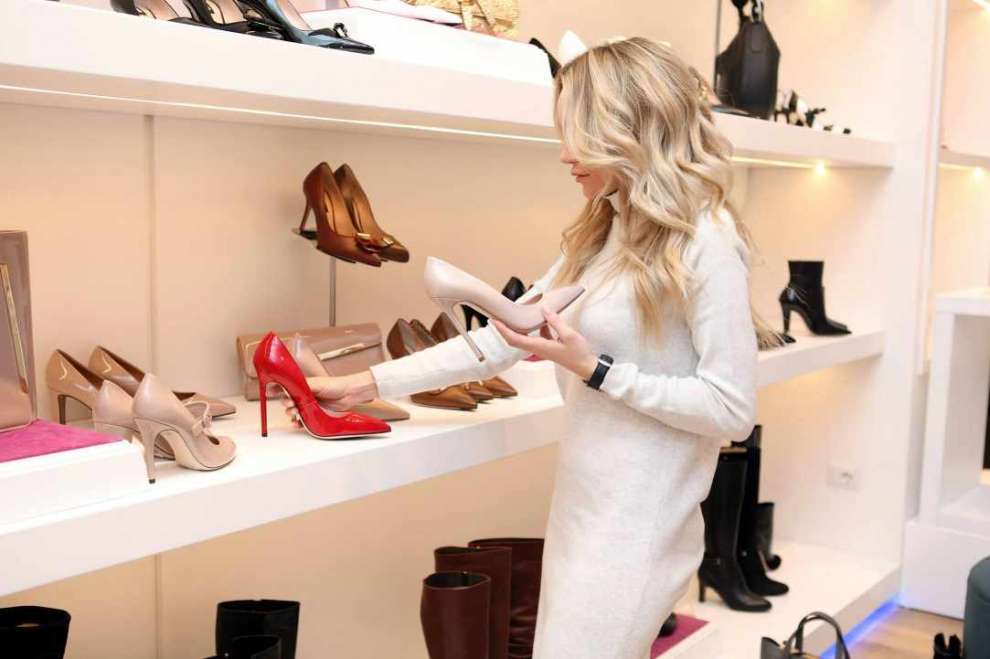 The earliest shoes are sandals dating back to about 7,000 or 8,000 BC. The world's oldest leather shoe is made of a single piece of cowhide, with seams on the front and back dating from 3,500 BC. Egyptians and Hindus used decorative shoes. The ancient Greeks considered the shoes unnecessary and wore them mainly in the theater, as a means of raising their stature. The Romans wore shoes as a necessity of life in a civilized world.

Traditionally, the shoes were made of cobblestones, but today it is an industrial product and their types vary. All-weather sports shoes, stylish heeled shoes and striking stylish boots that highlight the femininity of every woman, slippers and men's sandals, women and children shoes for hot summer days appropriate for the beach or a relaxing ride, men's shoes for all hours sneakers, casual shoes, but also for more formal situations that give magnificence, children's shoes for school and not only give your child a beautiful touch of innocence, they await you in all of the above mentioned stores.
Handbags are undoubtedly a very important issue in a woman's life. They are wonderful accessories and fetish objects of desire. Certainly several different types of bags are hidden somewhere in a womans room and of course as many as a woman has, they are never enough. How would they be, since each bag is part of a specific look, it is worn to an occasion but maybe somewhere else too. We can easily understand that several times, a super look can be "spoiled" by the wrong bag! Women must have the prefect bag that matches the perfect outfit. You wil hear many women saying that the beautiful handbag she recently bought is only worn with these shoes and only in the evening. Or that she needs to buy a new lighter purse for the wedding she has coming up. These are things women think about in everyday life!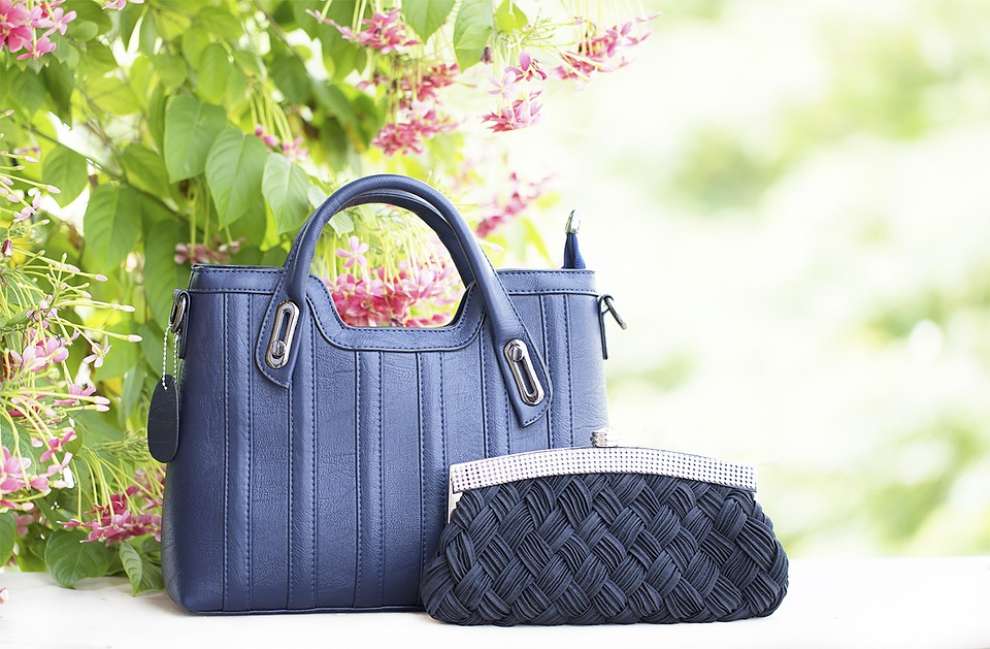 Let's look at some typical types of female bags below.
• Clutch Bag: The small bag that only fits small items, such as keys, cigarettes, mobile, lipstick, etc. Essential for an exit, usually evening. In youthful or even more formal occasions and in social events, it is worn for a long time and provides the necessary style. Not suitable for work or on a daily bases.
• Handbags/ Briefcase: Many years ago they were used only by some professionals, such as traders, doctors, lawyers and others. Nowadays, situations have changed. The handbags for women are now in many colours, styles and designs. Sometimes we see them with straps, embossments or other details. Their capacity is great and covers the needs of modern women, everyday or professional. They are easy to transport and use, but they are not suitable in any way for evening outings. The reasons are both practical and mostly stylistic.
• Fabric and wicker bags: In the summer, women prefer to use fabric or wicker bags. The weight is less and of course their designs and their style is more suitable for summer. They are also very resistant to use, so they are more suitable for excursions, beach, outdoor walks, etc. Finally, they are very comfortable with moms, since it is easier to hold on to their bag and pick up their babies at the same time.
We looked for and found the most reliable and quality, shoe and handbag stores and we strongly recommend them.
The following stores are known to us and we are confident that they will meet your expectations. We are confident that you will find at least one that suits you perfectly. However, if you are not satisfied, please let us know. Send us an email here, we want to know about it.
Have fun shopping…