Cosmetics in Cyprus
Personal Care Products!
Cosmetics are commonly referred to as "personal care products" and are mixtures of chemical compounds derived from either natural sources, or synthetically created ones.
The purpose of cosmetics varies from the different products available today. They are designed to enhance your appearance and in some cases, change the way someone looks.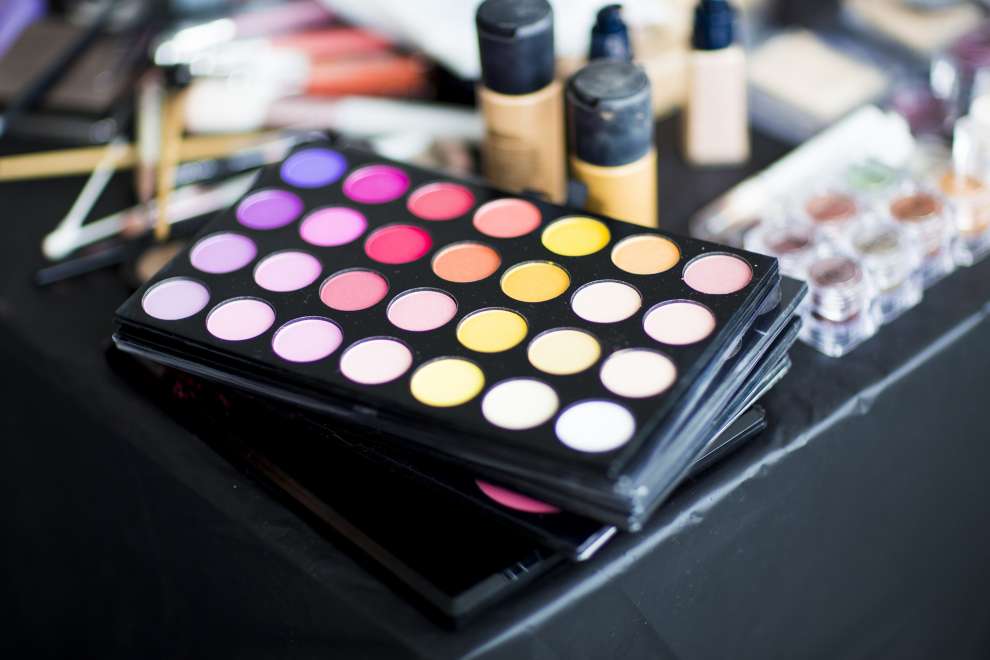 Cosmetic products make us feel fresh, vibrant and happy.
The different types of cosmetics you can find in Cyprus:

Decorative (Makeup):
- Primers
- Concealer
- Foundation
- Blush
- Lipstick
- Highlighter
- Mascaras
- Eyeshadow
- Nail Varnish and much more!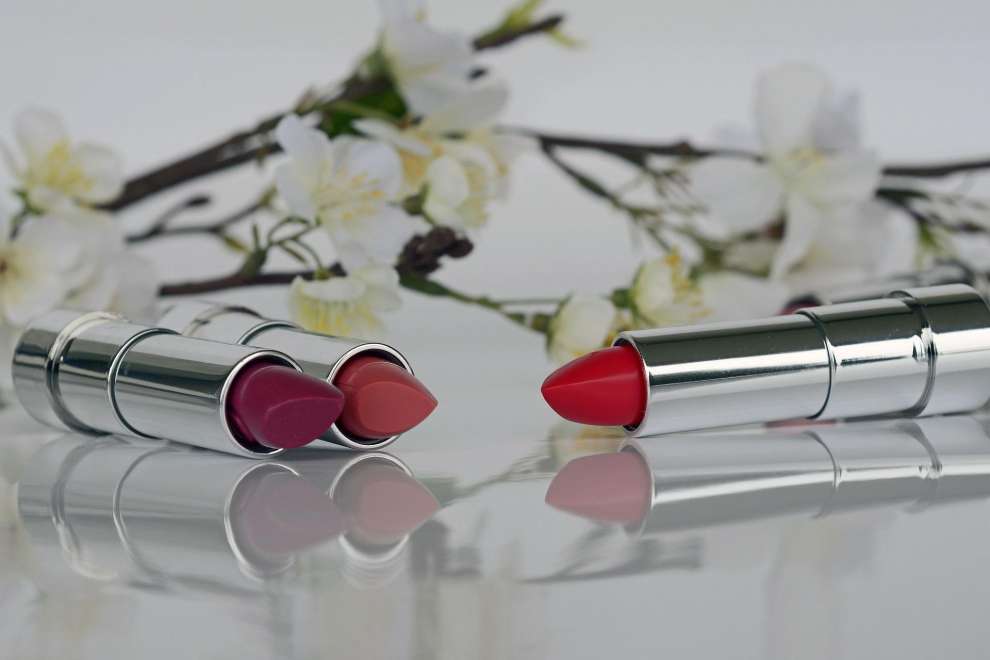 Skincare:
- Cleansers
- Toners
- Facial Masks
- Moisturisers
- Sunscreens and more!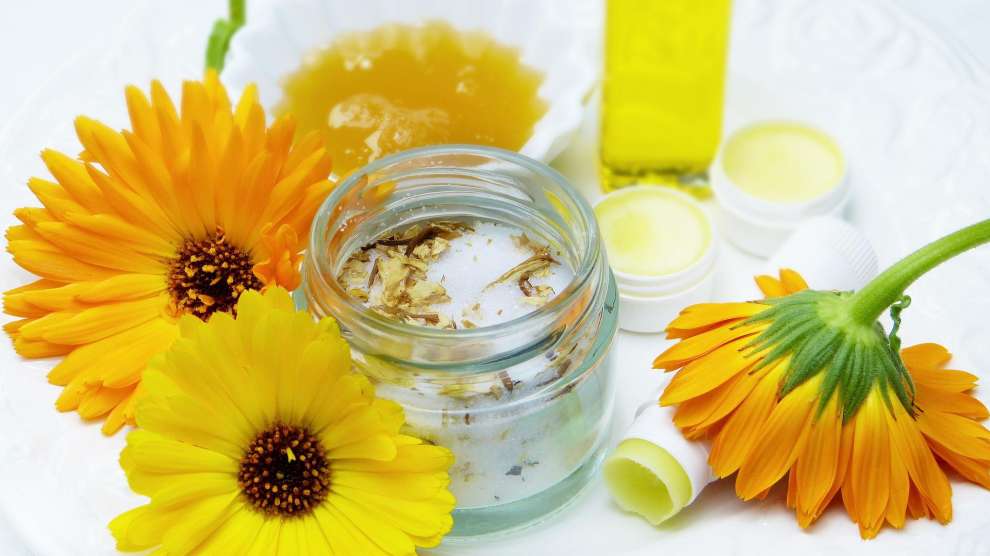 Hair Care:
- Shampoo
- Conditioners
- Styling Products and more!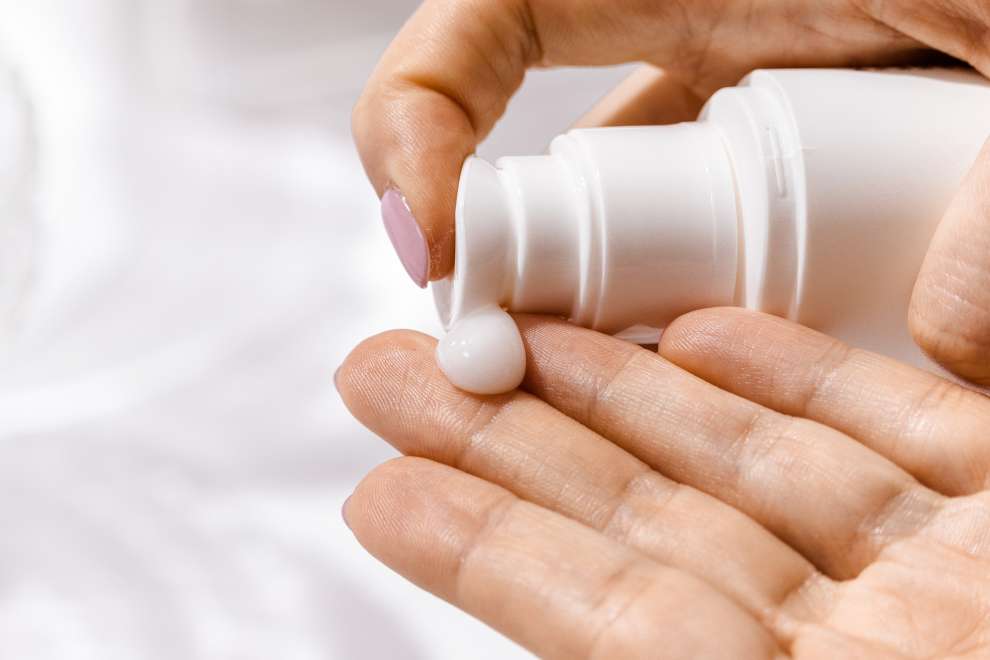 Perfume:
- Parfum
- Eau de parfum
- Eau de toilette


Are you searching for a vast variety of Cosmetic products in Cyprus as well as Organic Cosmetic Products?
We looked for and found the best selection of cosmetics in Cyprus and we are here to introduce you to them.
The following are known to us and we are sure you will be satisfied with their services and products. If you are not satisfied please let us know. Send us an email here, we want to know about it.