One of the primary needs of person beyond food and water is a roof over their head. The house, the hotel, the first home of a new couple, etc. In Cyprus there are excellent real estate developers who can shape your space just as you dream, with a guarantee of construction and materials, with direct service and of course at affordable prices .
We searched for and found the most trusted Developers in Cyprus and we are here to introduce them to you.
The following development companies are known to us and we are confident that the quality of construction as well as their services will leave you satisfied. If something does not meet your expectations, please let us know. Send us an email here, we want to know about it.
Limassol
DTA Group
DTA is a multi-faceted real estate investment group known for vision and innovation and an established history based on luxury real estate…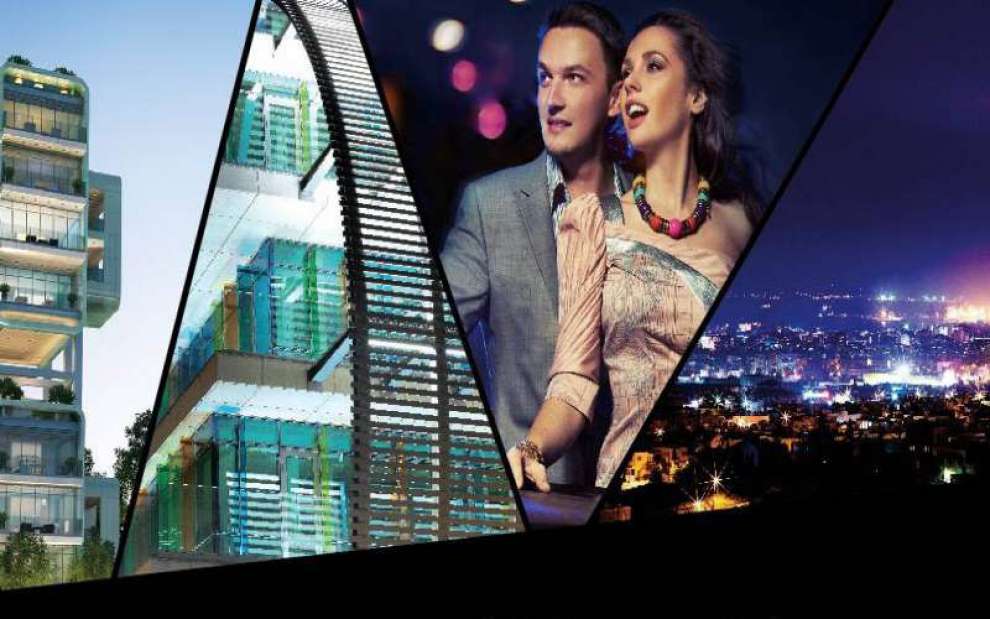 iHOME
IHOME - DTA Management & Administration offers a full range of iHOME services so that residents can enjoy daily 5-star services...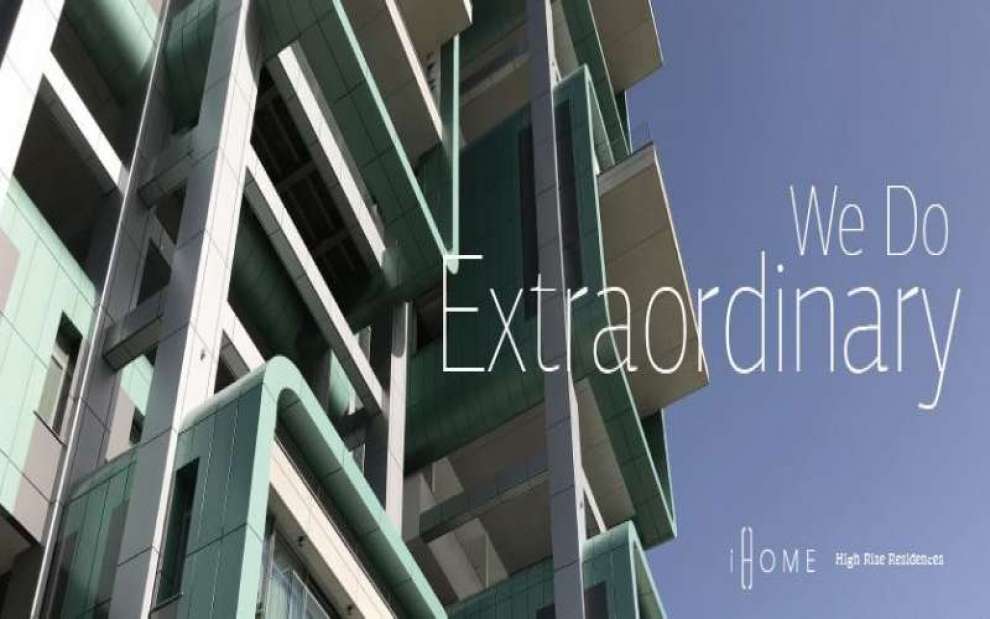 Larnaka
New Zoe Developers Ltd
NewZoe Developers Ltd is a company founded with the cooperation of Mr. Adamos Pallouris from Palourtis Estates, a long-standing company in the real estate market in Cyprus since 1970…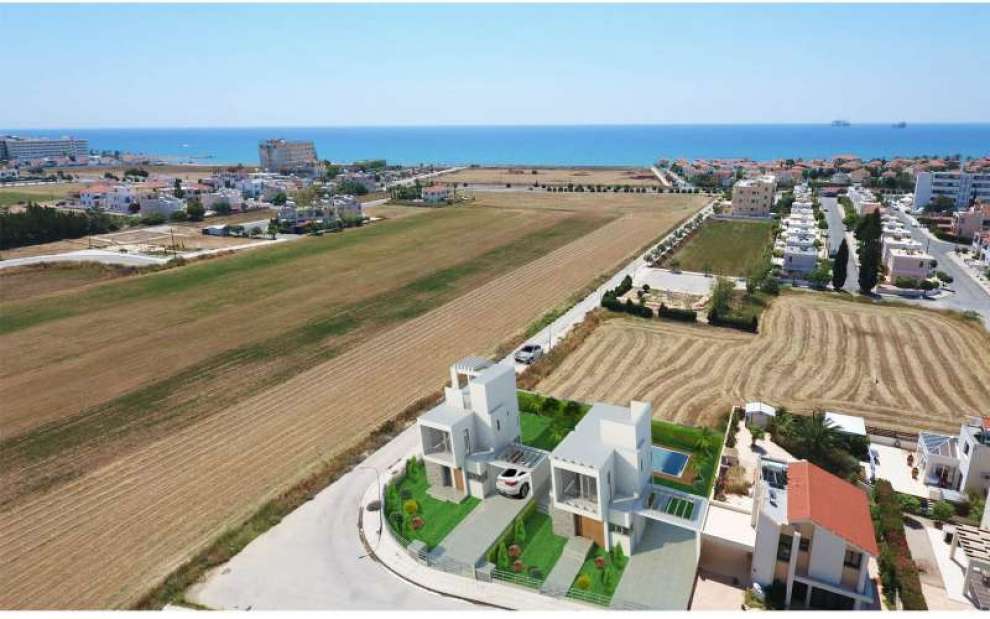 A house is a building used for human habitation, it can be multi-storey, with overhead and underground floors. A house has different rooms with specialised functions such as: warehouse, library, office, living room, bathroom, attic, bedroom etc. Depending on the needs of the owners, the architects plan the houses in a way that they serve the needs of the people who will live inside or use it.

Buildings are classified into different types according to their use as stated in the Building Regulation. Among others, the following are mentioned:
Residences: detached houses, apartment buildings
Temporary residence: hotels, hostels
Offices: business offices, self-employed, public services, local authorities, libraries
Commercial buildings: shops, pharmacies, barbers, hairdressers, shopping centers, markets, supermarkets
Etc.
All the above information and companies can help anyone who desire to build their own house, office building, flat, etc.
Developers in Limassol:
DTA Group
iHOME
Developers in Larnaka:
New Zoe Developers Ltd