E-Shops
Low prices combined with a huge variety, from which anyone can find literally everything
Are you a fan of ordering online? Do you like shopping from e-shops? It is the End of working hours. You are...a nocturnal creature and you want to go shopping at 4 in the morning. No problem. All stores are open 24 hours a day, 365 days a year!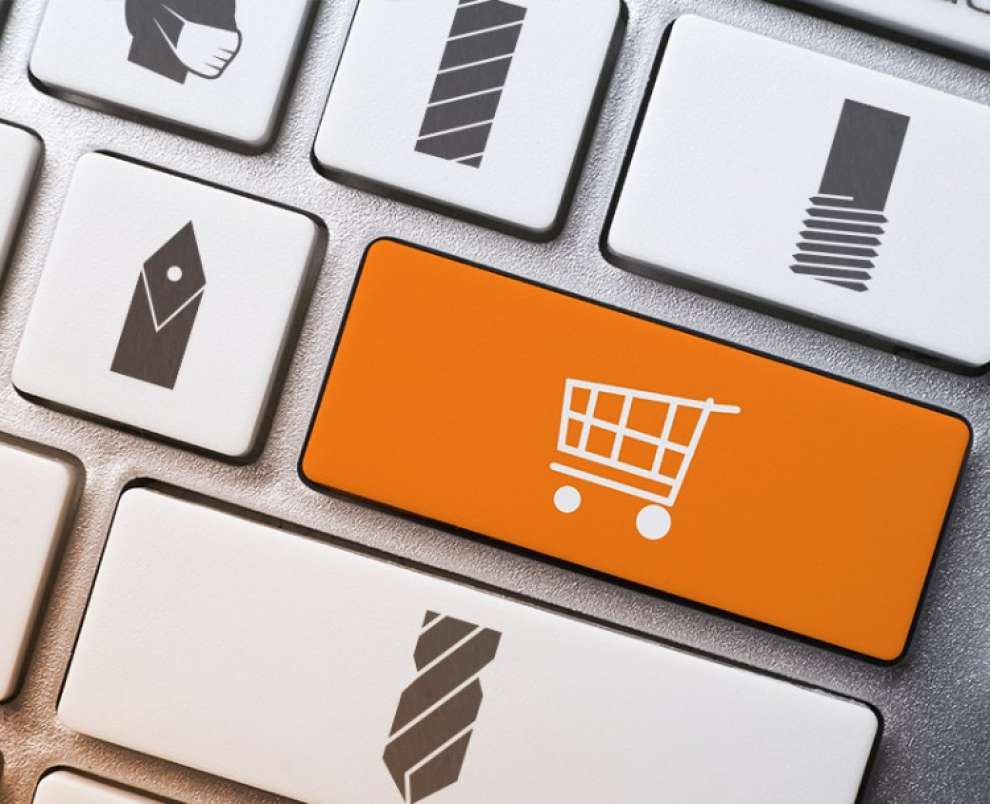 The online presence of a modern business is now essential. One of the main reasons why many people shop online is because the buying process is very easy and fast.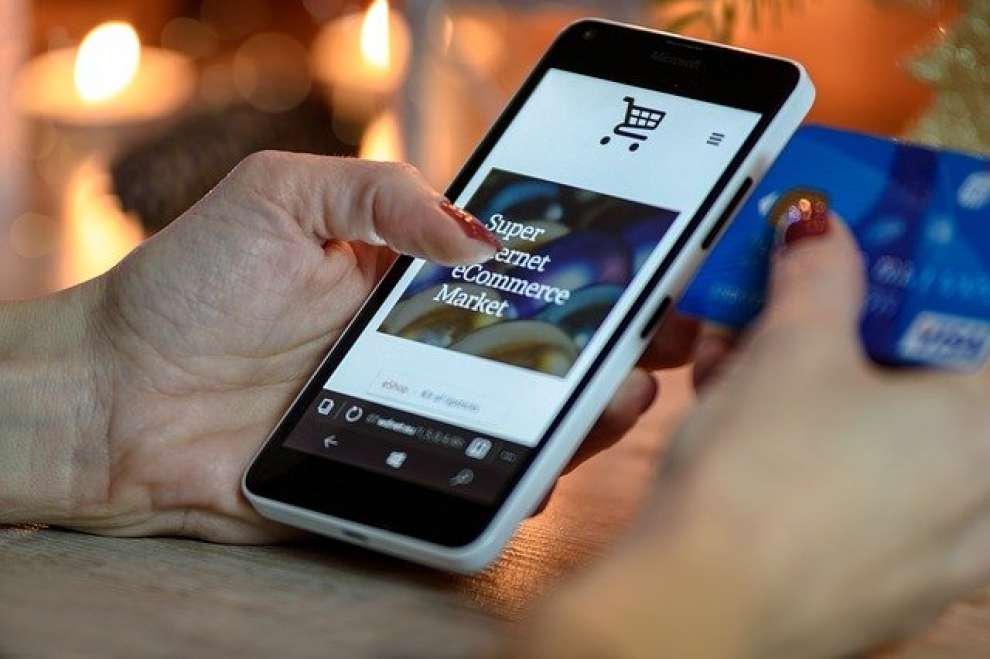 The good prices combined with a huge variety, from which anyone can literally find everything, make online shopping extremely popular.
Variety of things we can buy online:
Clothes
Shoes
Games
Jewellery
Cosmetics
Electronic Devices
Electrical devices
Gifts
and much more!
We searched for and found the best e-shop in all of Cyprus and we are here to present them to you one by one.
The following are known to us and we are sure that you will enjoy the quality they offer to the fullest. In the case that you are not satisfied with any of them, please let us know. Email us here, we want to know about it.