Delivery - Take Away
Home or office? Wherever you are, think positive and keep your favourite food, drink or dessert just one click or call away, through delivery or take away!
With our daily life now changed, many people are looking for an easier way to order food, desserts, coffee.
This is not surprising, since home delivery is the safest way to get food, coffee or even dessert like crepes and waffles without having to leave home or take a break from work.

Another service that is very easy to use and we like, is the take away service. It is another way to ease and avoid any delay, either because your children are hungry, or because you want to drink your favourite coffee, or because you had an unexpected phone call for a visit, or simply because you do not have time to cook. You can very easily place your order by phone and spend your time anyway you want until the predetermined time for the receipt of your food, coffee or sweet temptation that you just wished to eat!!!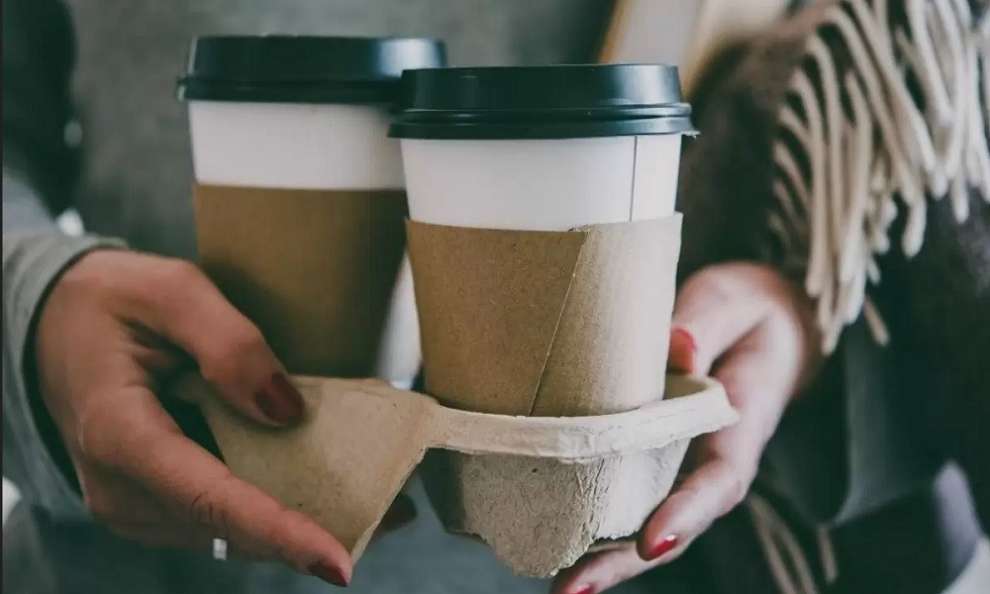 We searched for and found the best e-shop, take away and delivery services in all of Cyprus and we are here to present them to you one by one.
The following are known to us and we are sure that you will enjoy the flavours and quality they offer to the fullest. In the case that you are not satisfied with any of them, please let us know. Email us here, we want to know about it.