Educational Centres and Private Schools in Cyprus
Choose the education centre or private lessons that suits you and become what you have been dreaming of!
Today's education is one of the most important pieces of human development and for a professional career. The careers of young people depend on the knowledge, skills and abilities they need to gain, so that they can absorb the working world easier. Education centres in Cyprus, with their outstanding staff, become pillars and knowledge carriers, implying that it is necessary today for a guaranteed job with validity and credibility. Gain the professional advantage by making the right choice!
Education is a broad concept and encompasses all activities aimed at influencing the individual's thought, character and physical education in a specific way. From a technical point of view, education is intended to convey specific knowledge, develop skills and competencies and shape values.
In ancient Athens education was private. Educators taught children writing, reading, arithmetic, music and gymnastics. The term education originated in the 12th century in Northern Italy, England, Spain, Germany, and the Czech Republic for the upgrading of the workforce. At the time of the Renaissance and the European Enlightenment, the study of the classical secretariat replaced the rigorous education in logic that held a central position in the medieval scholasticism.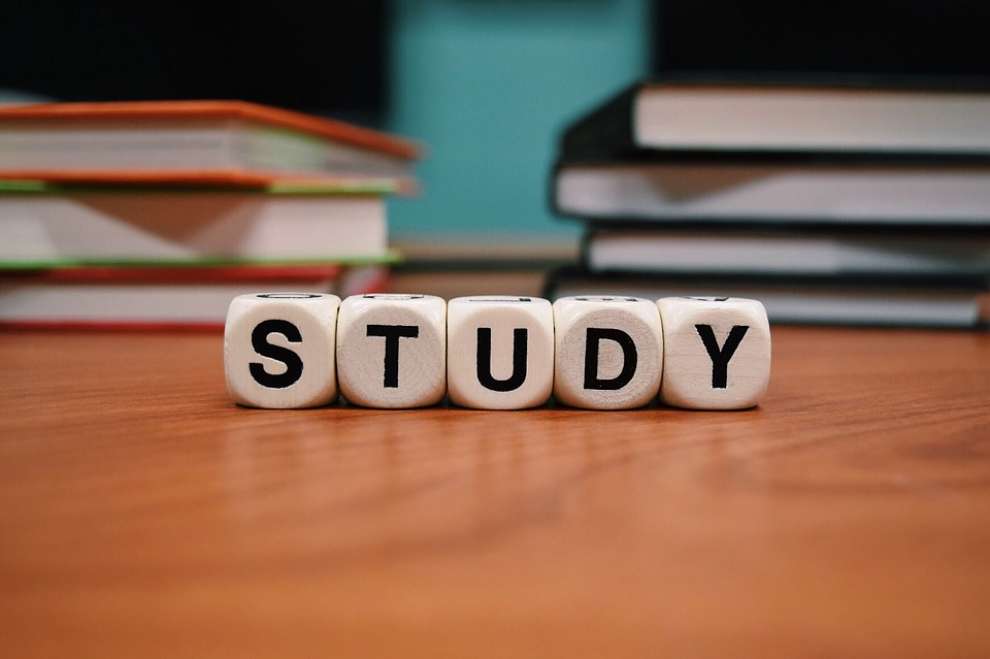 Today, education is divided into primary, secondary and tertiary education. Higher-vocational education is considered the most important for securing a job in the ever-changing labor market. Thus, various schools of education are developed and created, depending on the sector that everyone wants to follow and depending on the requirements such as:
Philosophical
Mathematics
Medicine
Marketing
Health sector
Information Technology
Public relations
Journalism - Media
Etc.
In addition to learning, people also need entertainment. In Cyprus there are remarkable schools where we can learn different types of dances, martial arts, gymnastics, swimming, painting, pottery and much more.
We searched for and found excellent education centres and other schools in Cyprus in Cyprus and we present them to you below.
The education centres listed below are known to us and we are convinced that they will meet your expectations. If you are not satisfied please let us know. Send us an email here, we want to know about it.
Choose the education centre that suits you and become what you have been dreaming of!