Estate Agency in Cyprus
Are you looking for a home? Are you looking for an apartment? Do you want to rent or buy? Experts are here to serve you!
Nowadays, finding a home, renting or buying, as you want it and where you want is not always easy. Real estate agencies, therefore, make it easy for you to find what you are looking for, giving you a many choices to choose the most suitable for you. The one that meets your unique needs.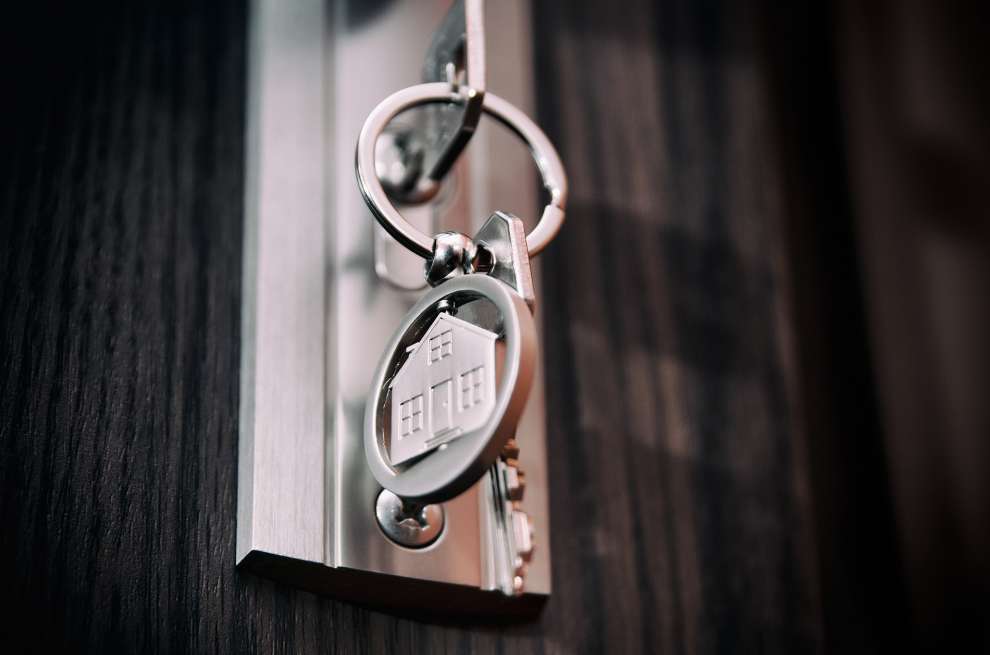 A house is a building used for human habitation, it can be multi-storey, with overhead and underground floors. A house has different rooms with specialised functions such as: warehouse, library, office, living room, bathroom, attic, bedroom etc. Depending on the needs of the owners, the architects plan the houses in a way that they serve the needs of the people who will live inside or use it.

Buildings as a whole are classified depending to their use, according to the Building Regulation. Among others, the following are mentioned:
Residences: detached houses, apartment buildings
Offices: business offices, self-employed, public services, local authorities, libraries
Commercial buildings: shops, pharmacies, barbers, hairdressers, shopping centers, markets, supermarkets
Etc.
All the information found here can help anyone who desires to rent or buy their own house, space, office building, flat, etc.
We have searched for and found the best and most convenient real estate agencies in Cyprus and we are here to introduce them to you.

The Real Estate Agencies listed below are known to us and we are confident that you will be happy with their services and suggestions. However, if you are not satisfied with any of them, please contact us. Send us an email here, we want to know about it.