In Cyprus every year, there are organised events of music, artistic, scientific, literary arts and many more. For each one to reach us in the most perfect way, there are people behind the event who undertake, with professionalism and integrity, all the process of organising the event. They need to take into account what they need and who they know, depending on what the customer is asking for and the purpose of the event so that it can be completed in the best possible way.
We looked for and found great event organisers and we strongly recommend them.
The below event organisers are professionals known to us and we are sure you will be impressed by their services. However, if you are not satisfied please let us know. Send us an email here, we want to know about it.
ABR - ALTERNATIVE BRAINS RULE LTD
The Afro Banana Festival is organized by the non-profit organization "ABR - Alternative Brains Rule". Its team is composed of young people from different professional fields, that are involved in the arts, and have set out to develop the Cypriot creative…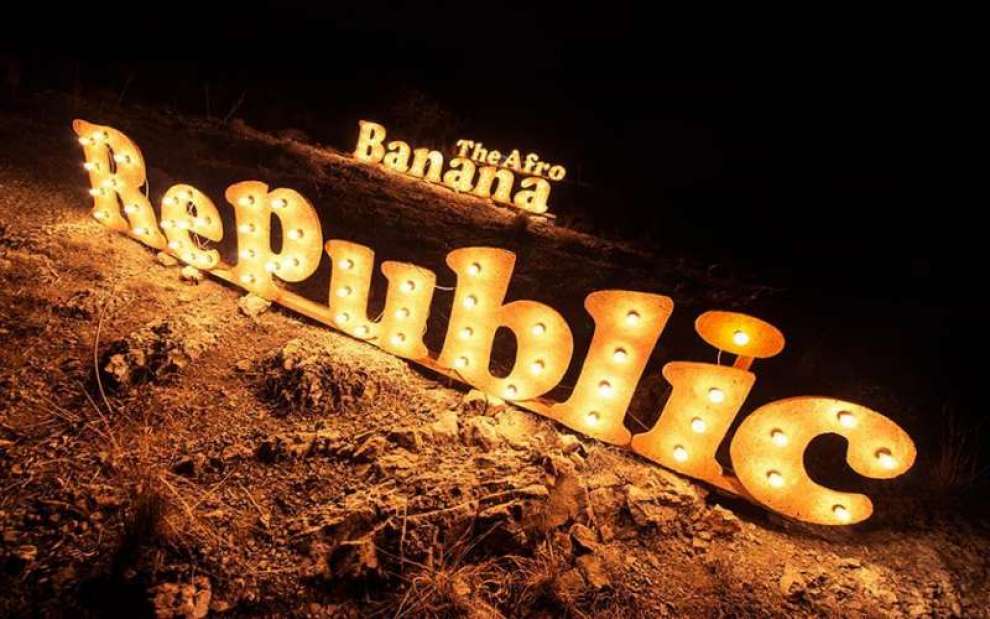 Unique Music Moments
With love and passion for music, DJ Giannis Sergiou creates with you amazing memories that will remain unforgettable, recognizing and reviving this special moment...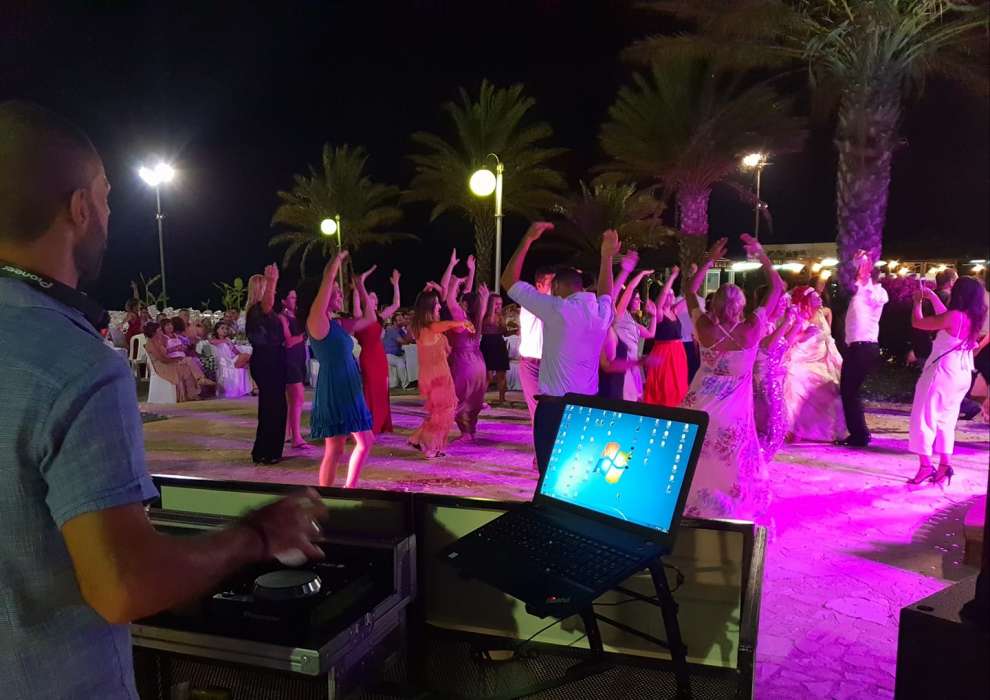 Organising means forming something together with interconnected and interdependent parts giving it a specific and methodical structure. The organisation is the division of actions and tasks into specialised functions. One can organise a series of actions with a view to finalising an act that promotes the goals assigned to it.
Composed of young, innovative people with a broad spirit that guarantee that the event that you desire will take place exactly as you have it in your mind.
Some of the major events they undertake to organise are :
Music - concerts
Charity
Artistic
Literature
Non-profit
Cultural
Etc.
Event organisers:
ABR - ALTERNATIVE BRAINS RULE LTD
Unique Music Moments