Excursions in Cyprus
Do you want to explore Cyprus, its archaeological sites, its monasteries, its caves, its waterfalls, its well-known and unknown parts?
Excursions, explorations, new beautiful landscapes, new world, acquaintances and fantastic adventurous rides suitable for young and old. Who would not want to get away from the busy city? Do you want to breathe fresh air, visit magnificent locations, beautiful views, ride and dive in the seas? And all that? At affordable prices.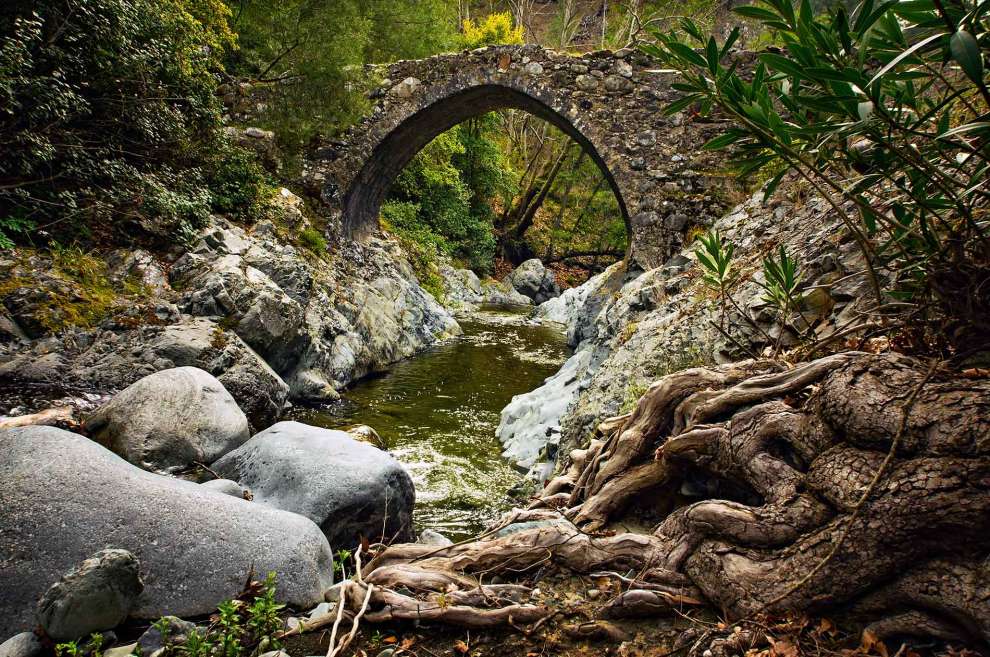 Tourism is the result of individual or group travel of people to various tourist destinations and their stay for at least 24 hours or less in order to satisfy their recreational needs or to visit archaeological sites and other places of interest.

Tourism does not have to be related to travel to a foreign country. Every country's domestic tourism consists of those people who visit other destinations and cities within the country where they live.
The below mentioned companies undertake a guided tour of Cyprus and organise such excursions to the archaeological sites of magnificent, crystal clear beaches, churches, caves, historical monuments, gorgeous traditional mountain villages, green forests, imposing waterfalls, and other remarkable places.
Cyprus offers exciting and unforgettable moments in impressively known and unknown places.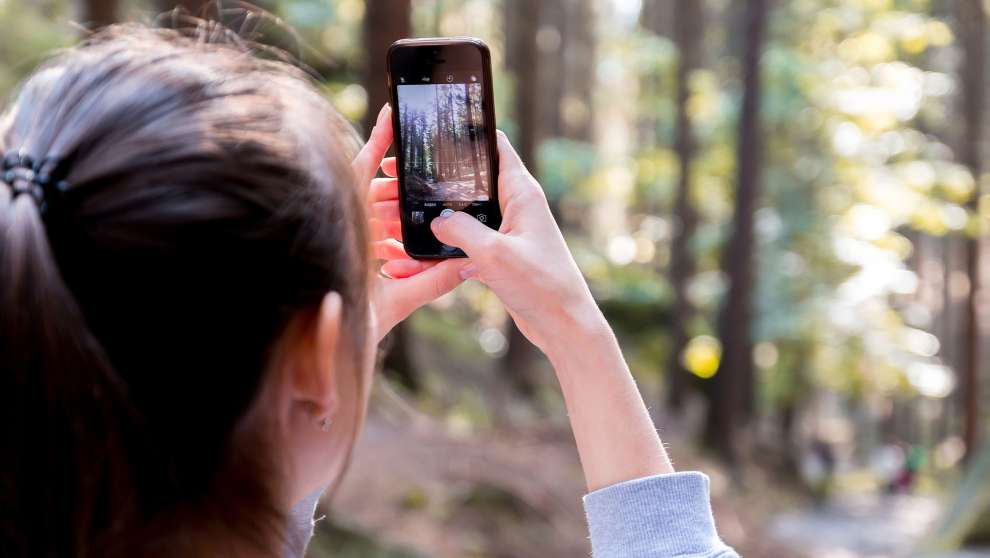 We have searched for and found the most organised and economic tour operators and we strongly recommend them!
The following companies particularly love what they do, they organise excursions with great care, having many choices to choose from. So we are sure you will enjoy their excursions. However, if you are not satisfied, please contact us. Send us an email here, we want to know about it.
Spend a great day on the magical island...