Many of us love fast food, either because it's a quick choice or even for taste. Fast food is like a "snack on hand" snack and does not require cutlery. The category includes hamburgers, french fries, fried chicken, onion rings, burritos, sandwiches and many more have been added to this category.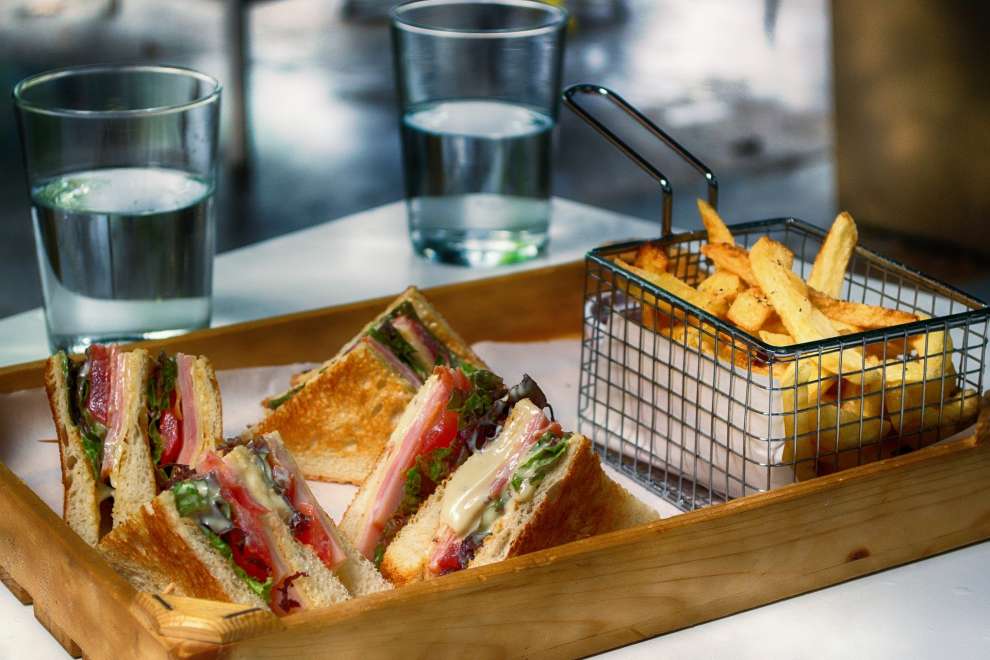 Are you a fan of the all time classic fish & chips, or of easy snacks?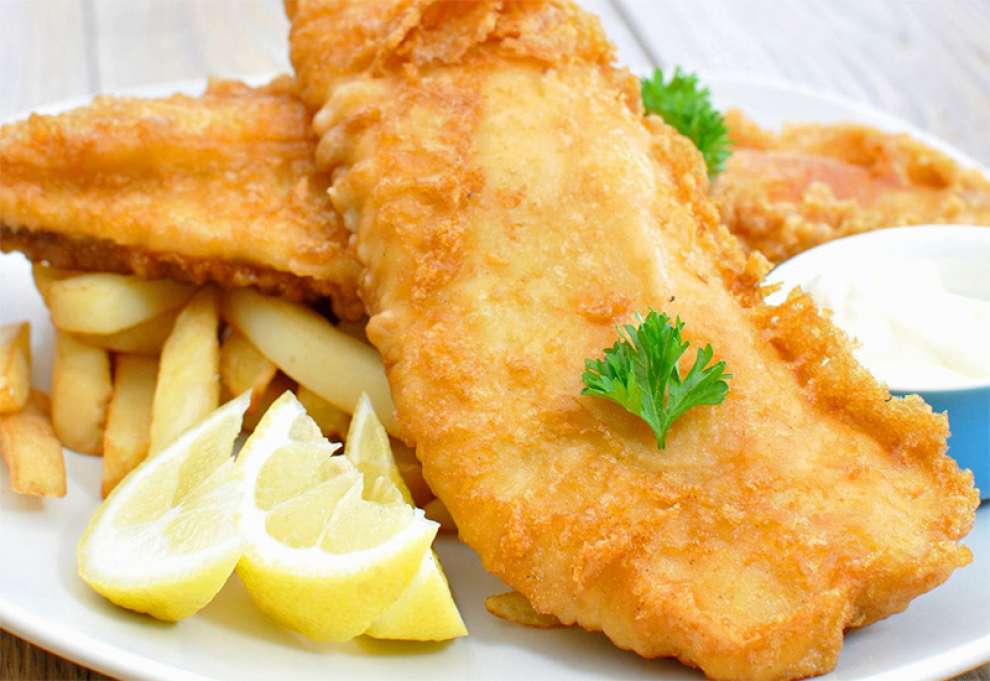 We searched and found fast food, bakeries, fish & chips and snack bars all over Cyprus and we are here to present them to you one by one.
The following places are familiar to us and we are sure you will get the most out of the flavours and fun they offer. If you are not satisfied please let us know. Email us here, we want to know about it.