Fish Taverns in Cyprus
Seafood at the best fish taverns and restaurants
There are so many health benefits associated with fish and seafood. As nutrition and health experts say, it's good to eat fish 2 times a week.
Fish and seafood in general are a valuable and an essential nutritional value for both young and old. Whether it is lean fish (European perch, cod, sea bass) or oily fish (sardines, tuna, salmon, sea bream, swordfish, trout), as a food, fish should be included in our food chain, since they are excellent source of high-value proteins, vitamins and minerals.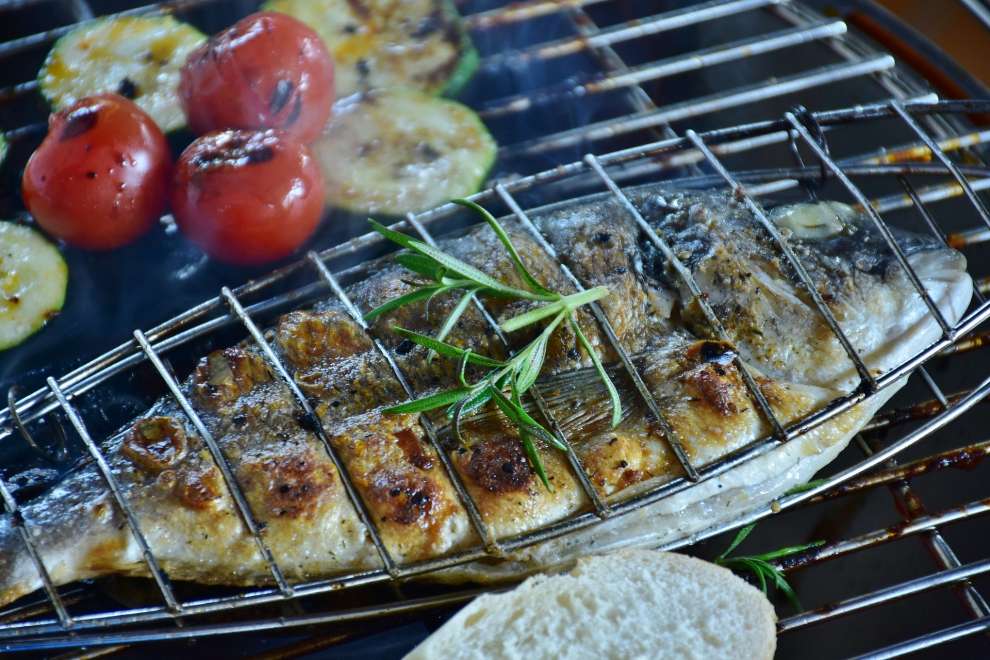 Also, regular consumption of fish reduces the risk of heart disease. It raises the level of good cholesterol in the blood, reducing blood clots and inflammation. Helps lower blood pressure and risk of stroke. Omega-3 fatty acids found in fish have been shown to have anti-cancer properties.
Fish, thanks to its important nutritional value and special taste is a very good dietary choice. In Cyprus, eating seafood is an integral part of our traditional diet.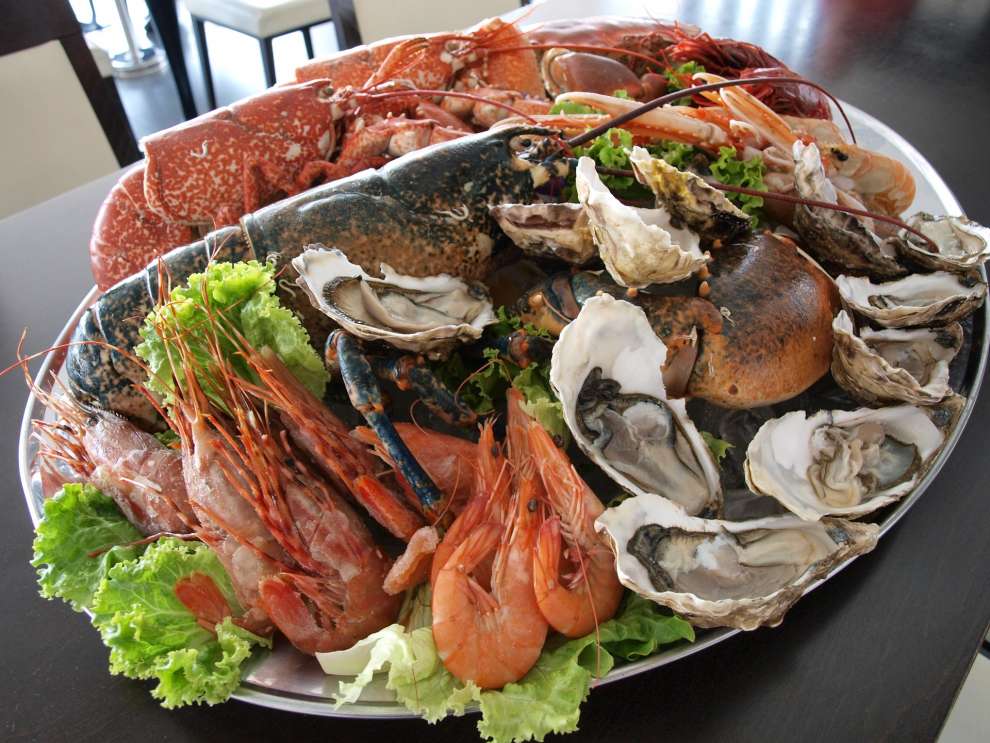 We searched and found the most delicious fish taverns and restaurants for good fish and seafood, and we are here to introduce them to you.
The fish taverns and restaurants that follow are familiar to us and we highly recommend them. We are sure you will enjoy their delicious food to the fullest. However if you are not satisfied please let us know. Email us here, we want to know about it.