Fur Shops in Cyprus
Furs, synthetic, ecological or real and fur accessories in selected stores in Cyprus
During the winter season the most necessary thing is warm clothes. Stylish, good quality and gentle furs that keep you warm, you will find them in selected shops of Cyprus. For the cold winter nights, excursions to luxurious restaurants and occasions.

Fur, synthetic or true, that add style and charm to completing your outfit. They can highlight your femininity and refinement. Furs that can steal the impressions and magnetise your look.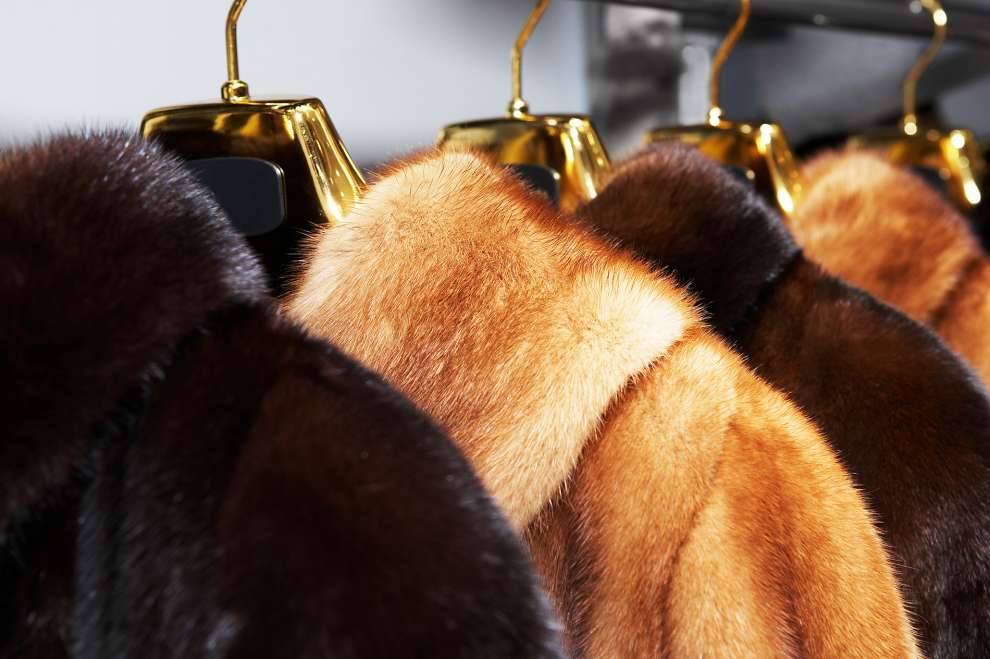 Fur is called mammalian animal skin with a thick, dense and soft layer of hairs that cover it. The processing and trade of fur started since the Byzantine times.

Fur can be used to protect humans from winter cold or for decoration. In the first case it is also found as an inner or outer lining in coats, jackets, luxury or not. It is mainly women that wear different kinds of fur and fur accessories such as coats, jackets, fur scarfs around the neck etc.

In recent years, and thanks to the work of vegan organisations, fabrics are made of synthetic materials so that they resemble natural fur without requiring the killing of animals. These furs are called synthetic or ecological.
We looked for and found reliable and quality fur shops and we are here to present them to you.

All of the following shops are known to us and we are sure you will be impressed by the quality of their products. However, if you are not satisfied please let us know. Send us an email here, we want to know about it.