Hair and Beauty Salons in Cyprus
Take care of yourself!
Hairdressers, beauty centres, manicures, pedicures and nails ...
Getting your hair done by a hairdresser gives you sense of style and opinion, both for men and women. Tidy and healthy hair attracts people and makes the difference. At the hair salons in Cyprus, professional hairdressers offer hairstyles, classic or extreme, that fit entirely the unique style of each person. Give the best gift to yourself and feel all the attention on you with your new look.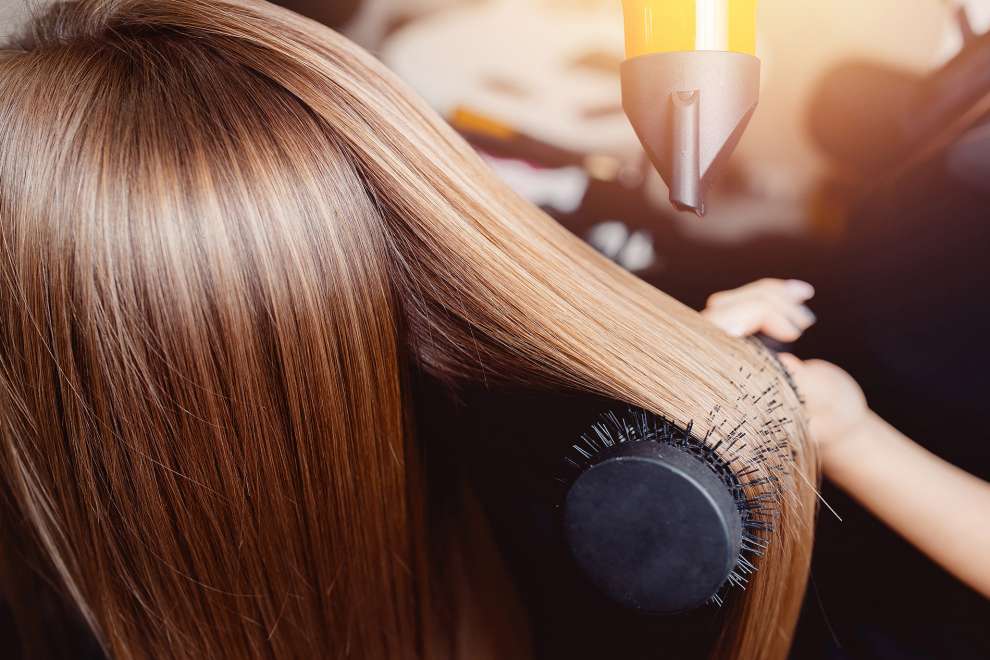 Historically, hairstyling was about men and women. Women almost always had long hair as they were considered to be a feature of a pocketed beauty, which they used to dress, while men sometimes had long hair and sometimes short hair that was less cared for. Hair care was done in specially designed spaces. The first combs were found in ancient Egypt and they even reach the Byzantium. Hairdressing, throughout the centuries, for both men and women, has had different styles depending on the fashion of the time.
Today, haircuts vary, hairstyles and colours the same. One would say that it is one of the prime needs of the human race, it adds charm, glamour and beauty equally to both sexes.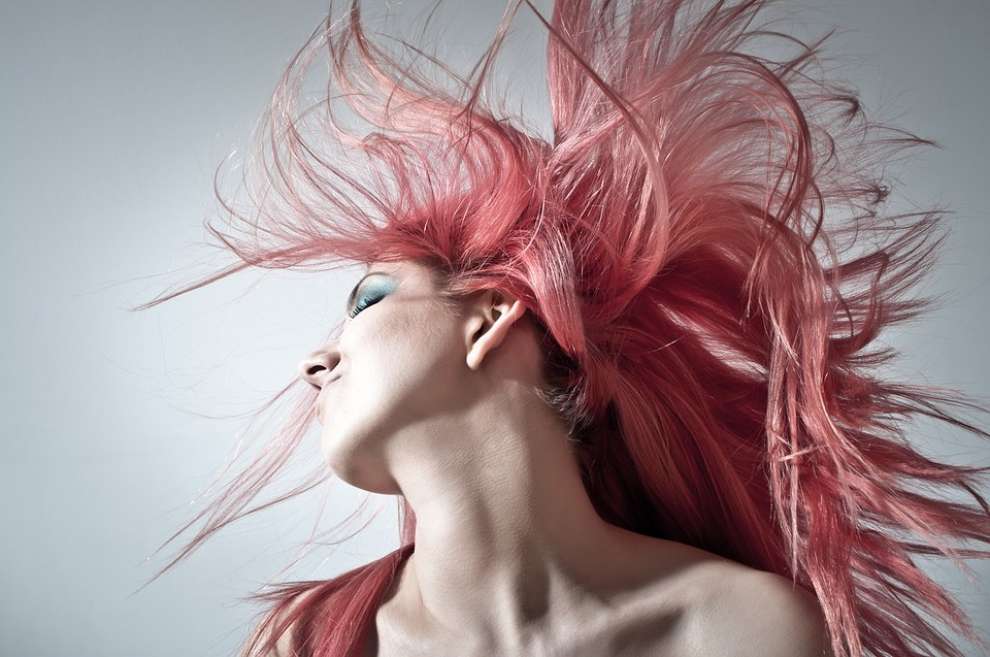 In the hair salons of Cyprus, you can enjoy various services such as:
Hair blow drying and styling
Treatments - Masks
Women's Haircut
Men's Haircut
Children's Haircut
Natural Hairstyle
Straightening
Bridal Hairstyle
Dyeing
Highlights
Etc.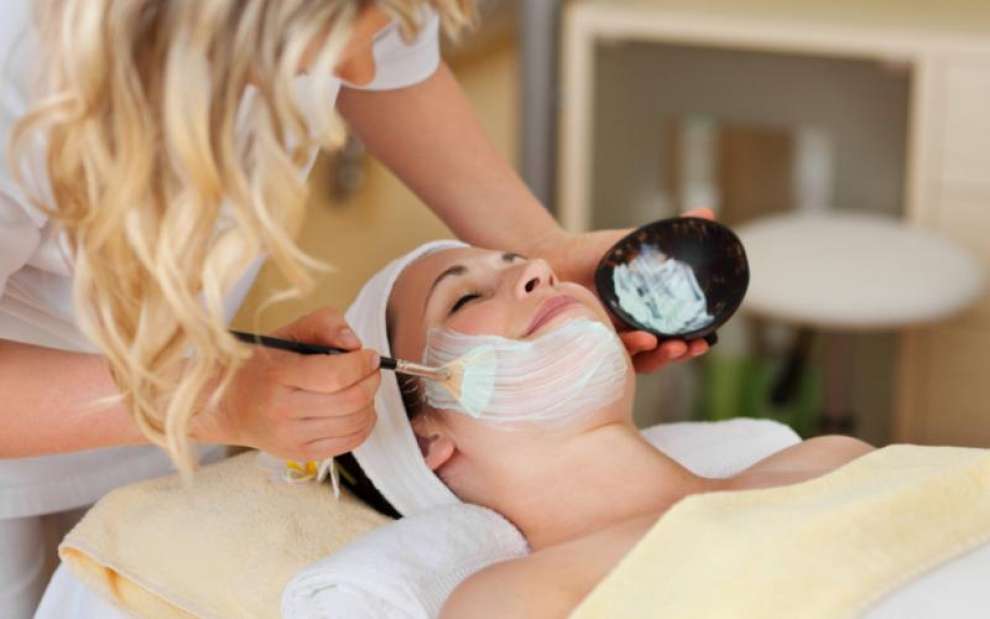 The work of beauticians in beauty salons is very demanding. That's why it's good to read what makes a professional beautician stand out from the amateur! The difference is always in the detail!
Seek the right facial and body aesthetic treatment.
We looked for and found the most reliable in Cyprus and we are here to introduce you to them.
The following are known to us and we are sure you will be satisfied with their services, cuts, styles and all that is related to give you an amazing new look. If you are not satisfied please let us know. Send us an email here, we want to know about it.