Hotels, Apartments and Villas in Cyprus
Are you looking for hotels, apartments or villas in Cyprus for a comfortable stay on your holiday?
A comfortable stay on holiday is one of the most important things, to spend a beautiful and relaxed time. Beautiful accommodation with all the comforts, rooms for every occasion, villas for any demand, modern or traditional according to the likes of everyone, await you at the hotels, apartments and villas of Cyprus, ready to offer you a comfortable stay by transferring your mind to the rich mansions of traditional Cyprus and sometimes in modern luxury residences of another social class.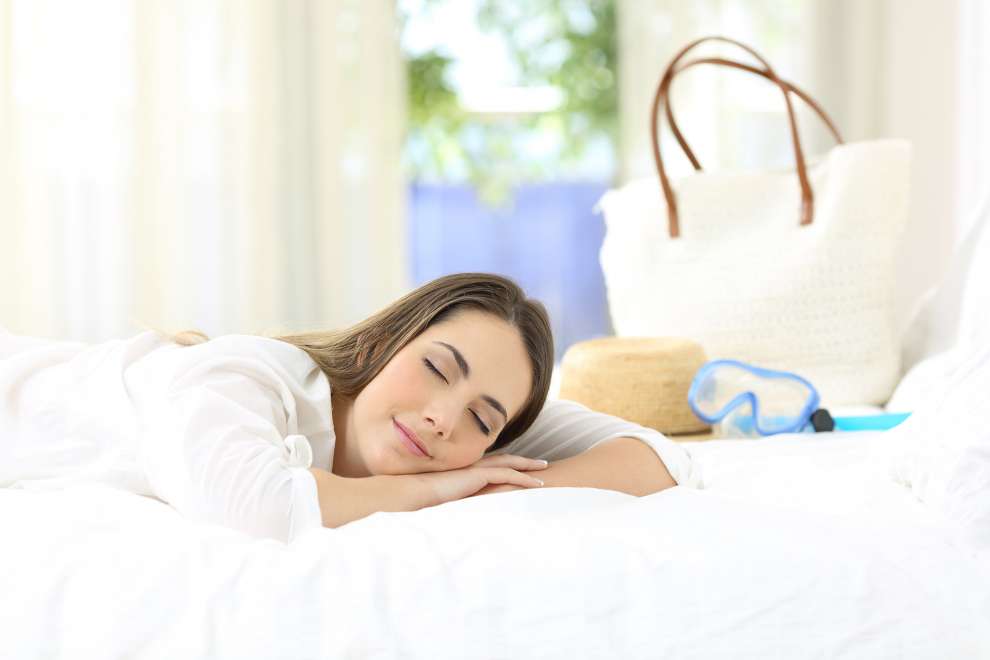 A hotel is a building and usually a business offering an overnight stay. The international word Hotel is of French origin. In addition to rooms for overnight stays, hotels also offer breakfast. The luxury hotels provide customers with many services and shops, such as restaurants, bars, hairdressers, libraries, and today most offer free internet access.
In Cyprus you will find all sorts of hotels, all prices, all stars. From traditional hotels that look like inns of an old age, mainly in the mountainous villages of Cyprus with a background of vast green, up to luxury hotels mainly in the cities of Cyprus such as Limassol and Nicosia, but also on the coasts of Larnaka, Pafos, Protaras and of Ayia Napa. The coastal hotels are usually flooded by local or foreign tourists in the summer months.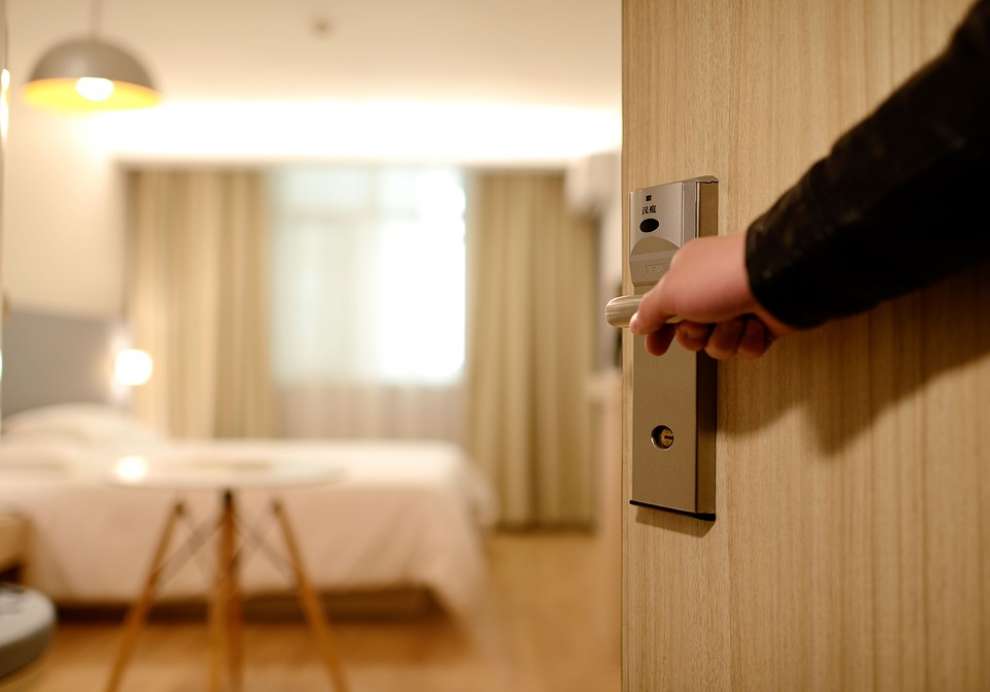 They are all willing to meet the needs of every customer, with impeccable service, spotless rooms that ensure a pleasant and comfortable stay, with balconies with a view of every interest and demand, with swimming pools for the summer months or without, with rich breakfasts and lunches, internet connection and the main one? At a variety of prices that can accomodate anyone.

We looked for and found the most luxurious and comfortable hotels, apartments and villas in Cyprus and we are here to introduce them you!

The following hotels, apartments and villas are known to us and we are sure that you will fully enjoy their services and your stay in them. However, if you are not satisfied, please let us know. Send us an email here, we want to know about it.

Enjoy your stay…