Ice Creams and Creperies in Cyprus
Favourite Ice Cream Flavours, Crepes, Waffles and plenty of sweet and savoury dishes!
The most refreshing summer treat is ice cream. Ice creams of every taste and demand. Ice creams of every kind and desire. Vanilla, chocolate, exotic fruit and strange unique recipes, with or without yoghurt! In a cup or a cone! A huge variety of flavours with one common denominator: freshness and enjoyment.

Ice cream is a frozen desert which is usually made from cream and milk.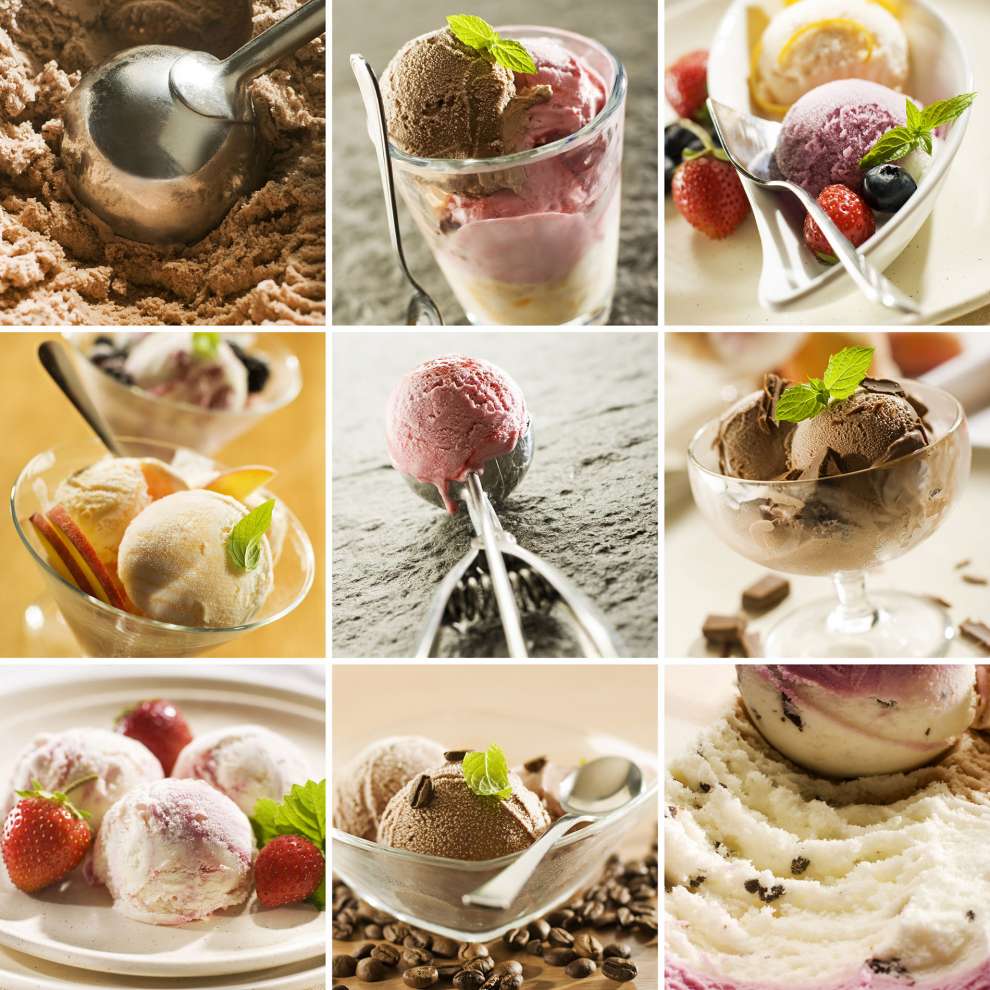 The history of ice cream is lost over the centuries and given the absence of a technological cooling method, ice cream is thought to have been invented in several parts of the world where there was access to snow and ice. So his paternity is claimed by various peoples such as the Persians, the Chinese, and the Italians. From there, it gradually moved to Europe where it was enriched and spread. Martioni Italo in 1903, inspired and created the ice cream cone and invented the home refrigerator.

In ancient texts it has been reported that the first recipes for various types of ice cream included fruit, honey, wine and snow.
The main types of Ice Creams:
Classic Ice Cream: It is based on milk alone or by mixing fruit.
Ice cream: It contains a high content of cream, eggs, nuts, syrup, grated chocolate, biscuit.
The ice cream sorbet: It is made without milk or cream, only with fruit juice or puree.
The ice cream granite: It has exactly the same ingredients as the ice cream sorbet except that it is composed of crushed ice and is a beverage.
The ice cream machine: It contains milk, cream and is not particularly frozen. It looks more like whipped cream and you are creating in special machines at the moment. You often cover with chocolate syrup.
Ice Cream Gelato: It is called Sicilian delicate ice cream, which offers great enjoyment thanks to its rich creamy flavour, either as an ice cream in a bowl or bowl and is rightly considered the king of ice cream. It is usually milk mixed with fruit or chocolate.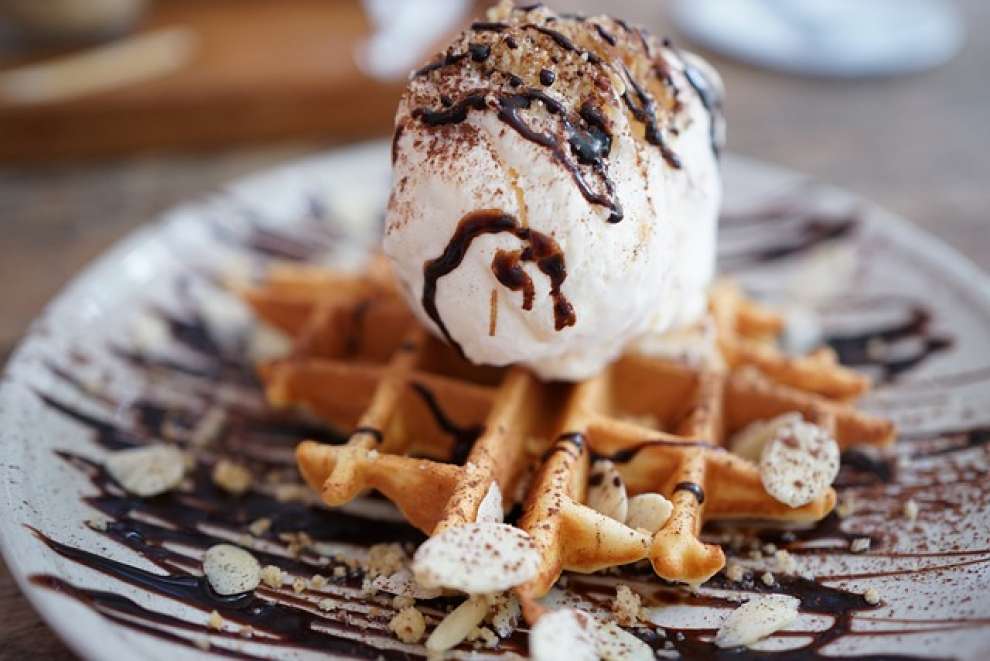 Crepes, waffles and a multitude of sweet and savoury flavours in creperies all over Cyprus.
Emphasizing the perfect dough, the right baking, the "chilled" and quality ingredients that enrich them and the imaginative combinations that can be enjoyed either savoury or sweet, the crepe is duly honoured at all hours of the day.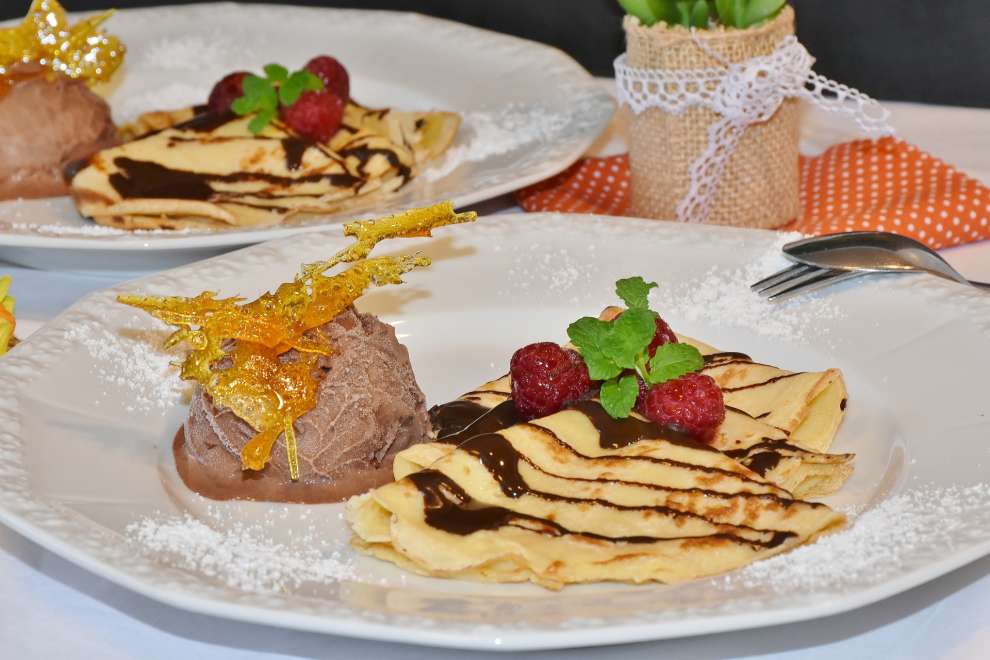 We searched for and found the most refreshing and tasty ice creams as well as crepes in Cyprus and we highly recommend them.
The following places are known to us and we are sure you will enjoy their products. However, if you are not satisfied please let us know. Send us an email here, we want to know about it.