International cuisine in Cyprus
International cuisines and their flavours take our palate on a journey to their country of origin
Each country has its own distinct flavours, some we love more and some less. The variety of dishes, appetisers, drinks, desserts and many others awaken the sense of taste.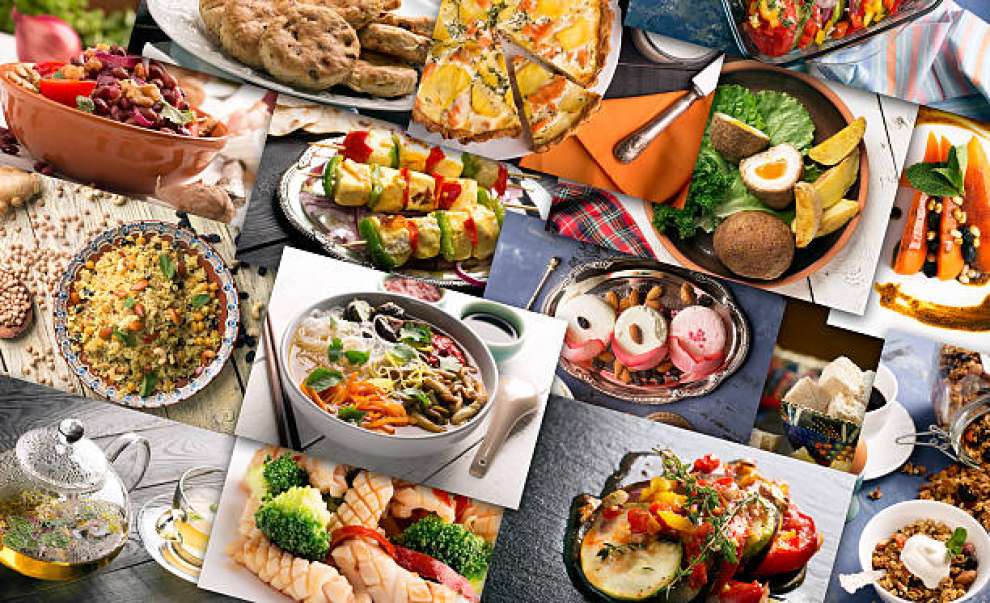 In general, as an island, we love good food and quite often we enjoy specialities from international cuisines. Many times we argue about the origin of a meze or a dish, but the truth is that the ingredients are common to all of us, so international cuisines may not be much different from ours…or are they?
This is not entirely true as Mediterranean countries have more fruits and vegetables in their diet than northern countries. The majority of the British consume large amounts of bacon, sausages and eggs on a daily basis. Asians are known to consume large quantities of rice and the Germans large quantities of cold cuts. Ingredients familiar to everyone, just different daily amounts of food, habits and recipes.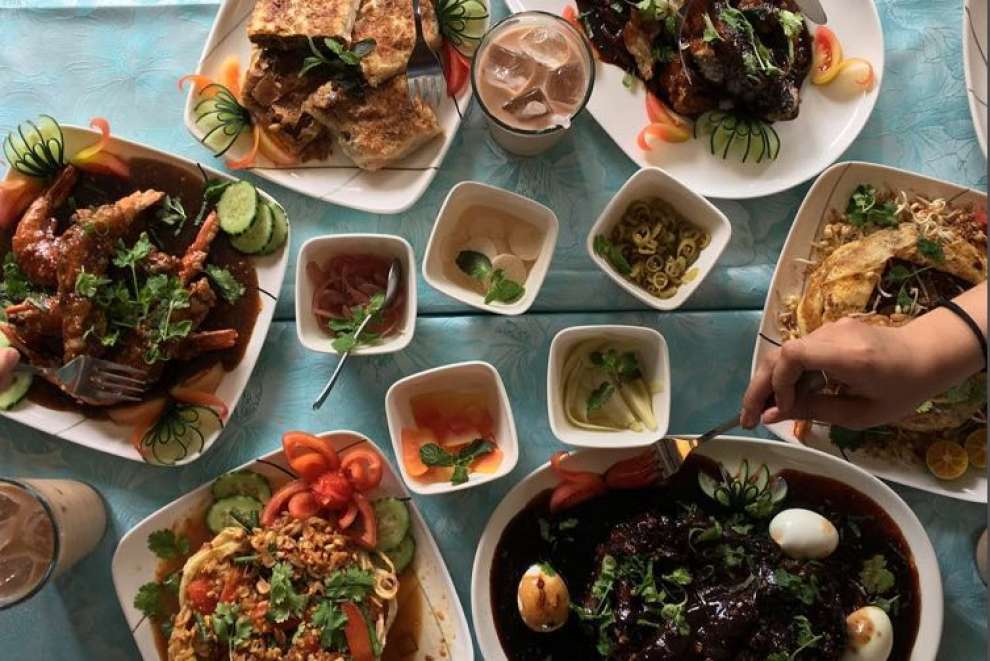 The following restaurants are known to us and we highly recommend them. We are sure that you will enjoy their delicious food to the fullest. However in the case you are not satisfied please let us know. Email us here, we want to know about it.