Italian Restaurants in Cyprus
Authentic Italian food that you will love!
Italian cuisine is simple, tasteful and has already conquered the world with its famous specialities.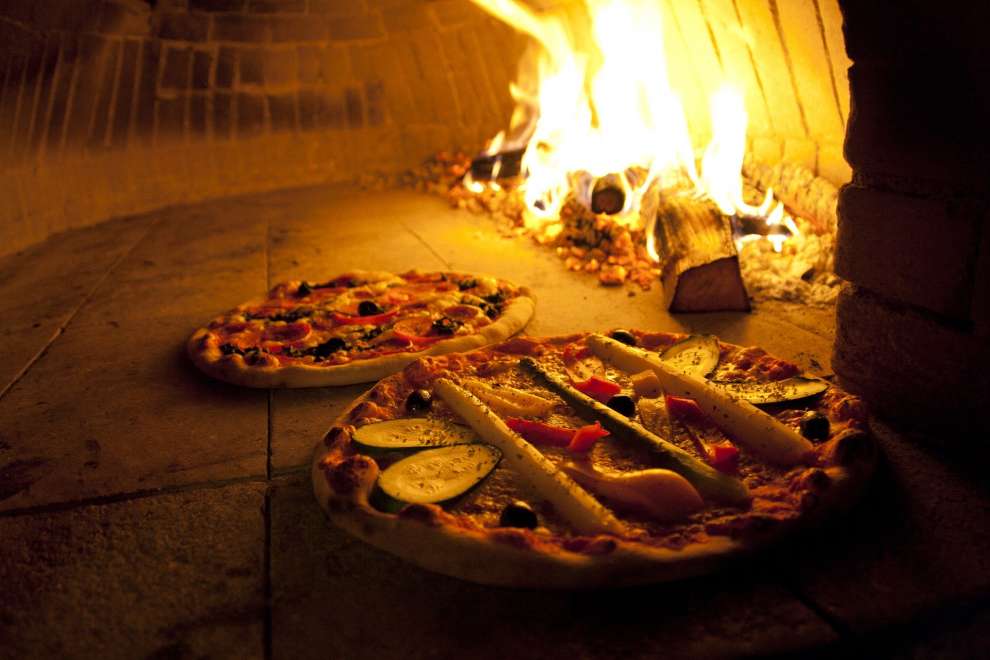 When you hear about Italian cuisine, your mind goes straight to rich spaghetti and pizzas. These are some of the most popular and beloved Italian dishes. However, Italian gastronomy has a wider range.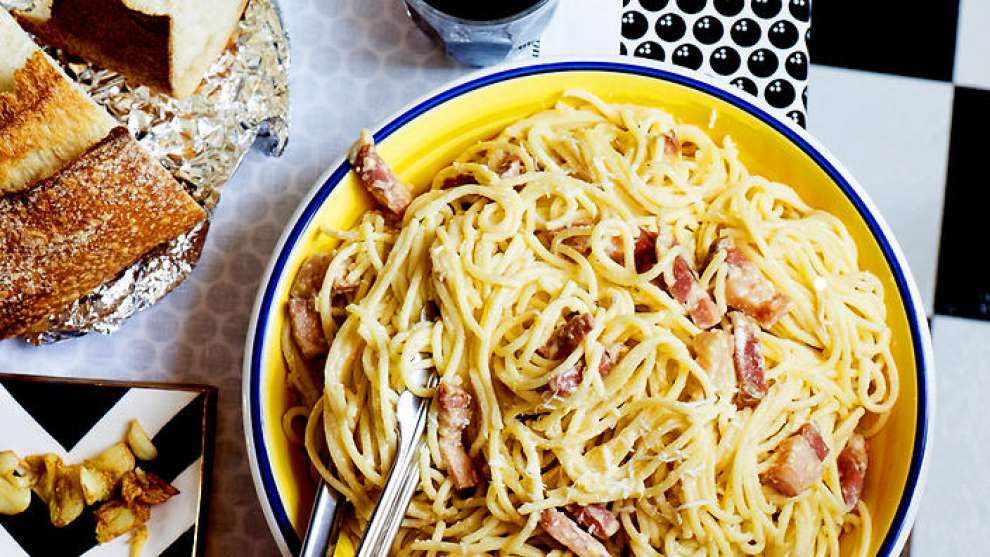 Leading cheeses, aromatic olive oil, fine rice, al dente pasta and the familiar smell of garlic, basil and oregano with warm tomato sauce have a leading role.
Original Italian recipes such as spaghetti carbonara, chicken parmigiana, lasagne, shrimp, risotto, pizza...try them and you will fall in love with Italian gastronomy!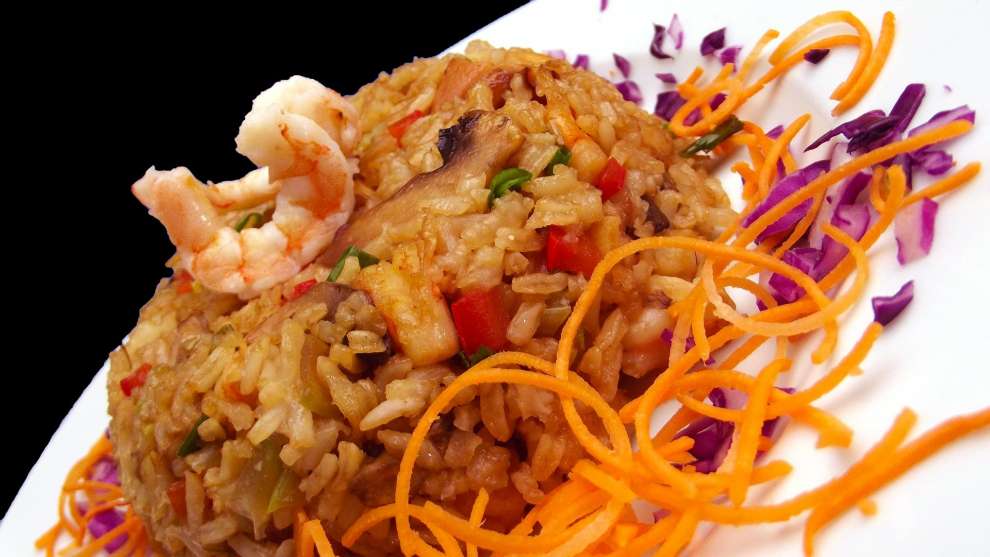 We searched and found the most delicious Italian restaurants and we are here to introduce them to you.
The following Italian restaurants are known to us and we highly recommend them. We are sure you will enjoy their delicious food to the fullest. However if you are not satisfied please let us know. Email us here, we want to know about it.