Japanese Restaurants in Cyprus
The cuisine of Japan and the charm of Japanese food
History, logic, culture...Japanese cuisine has it all! For most, Japanese cuisine is synonymous with sushi. But things are not exactly so, the truth is that Japanese cuisine has a lot to offer, not just raw fish. Japanese foods are low in calories and extremely nutritious.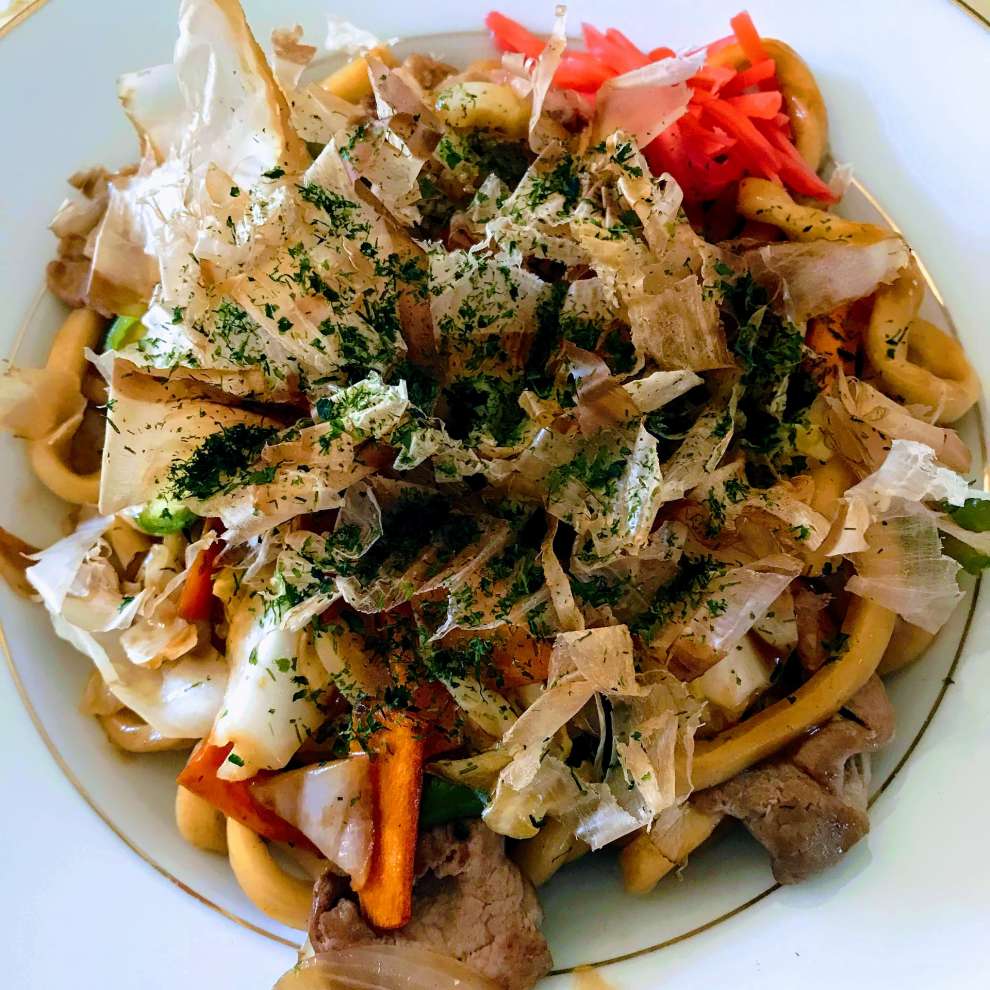 The most popular Japanese dish is undoubtedly sushi, however, there are many more, unusual for us, but very tasty and delicious.
There is maki and sashimi, but what else is there? Some of the most popular Japanese foods are the following:
Ramen - traditional Japanese soup.

Yakitori - Small skewers of grilled meat and dipped in a special sauce reminiscent of bbq.

Tempura - It is a fried food in oil and at a very high temperature, usually with vegetables or seafood.

Udon - Thick wheat flour noodles served hot as soup.

Nikujaga - Classic homemade dish with finely ground beef pieces.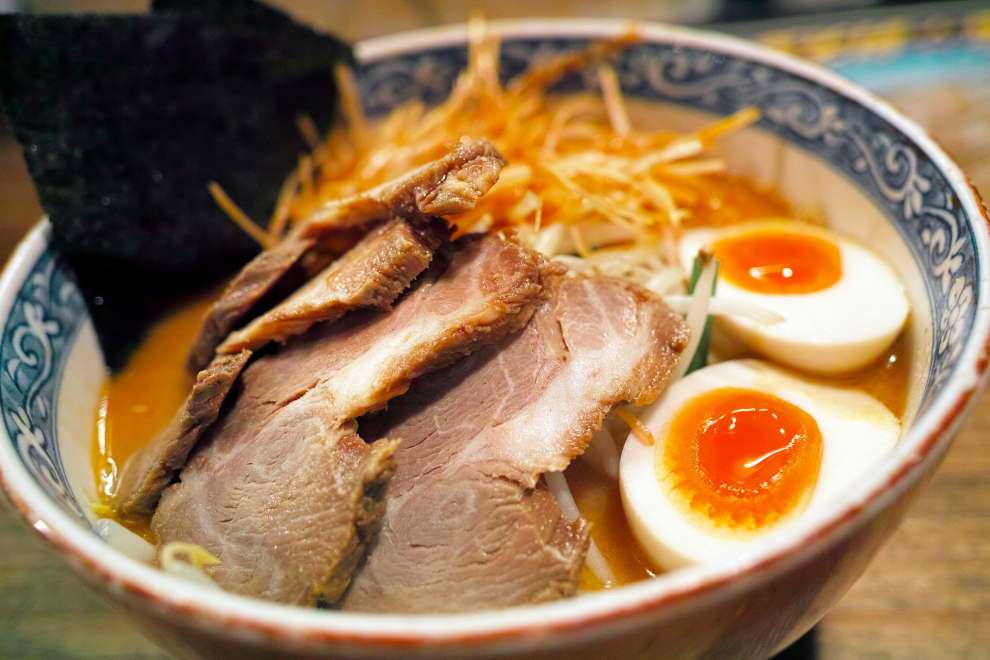 So if you want to bring the aura of the Far East to your table, flip through "Japanese Cuisine" and discover the fascination of Japanese food.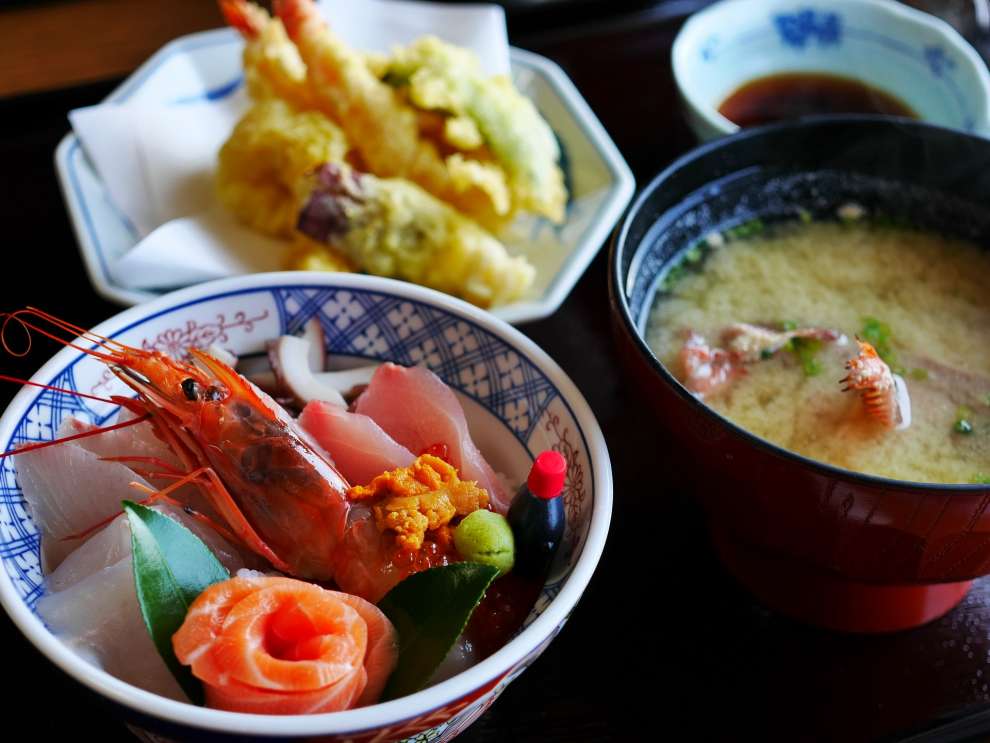 We searched for and found the most delicious Japanese restaurants and we are here to introduce them to you.
The following Japanese restaurants are familiar to us and we highly recommend them. We are sure you will enjoy their delicious food to the fullest. However if you are not satisfied please let us know. Email us here, we want to know about it.