Lingerie, nightwear and erotic toys
Are you fed up with your bedroom routine? Enhance your libido!
The greatest enemy of a relationship is time, it may seem a bit excessive, but the amount of time you are with someone wears down your relationship. Everyday we fight to keep our marriage or relationship away from the unavoidable wear of time.
The routine, the lack of interest, the lack of communication and the gradual diminishing of the initial enthusiasm, become the reasons why we fight. They are the main causes of nagging each other, sexual abstinence, evasion tendencies and much more.
Essential and long-term relationships require daily care so that passion and interest remain alive in a relationship. If you feel that the routine threatens your relationship and takes you away from your partner, there are smart ways that will revive the spark between you and make you feel as in love as at the beginning of your relationship.
Feeling comfortable together does not justify the pyjamas or the nightdresses and the cotton "grandmother or grandfather's briefs".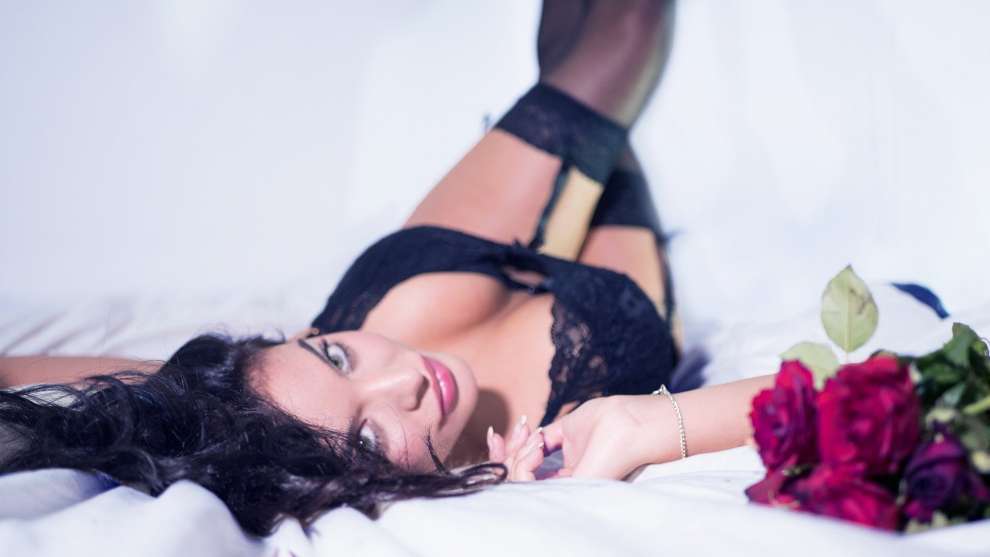 It does not hurt just your appearance, but also your psychology, sexuality and self-confidence. Even if your daily obligations are too many, take time to personally treat yourself.
According to a survey about being bored in the bedroom, about 60% said that they wanted their erotic partner to suggest something that would take them out of the bedroom routine, while 80% of the men responded that they are stimulated when the woman makes the first move and "sexual call". So take the situation in your hands and flirt between you! Also do not forget that the mind is the biggest aphrodisiac, so keep an open mind to new erotic games that you might want to try.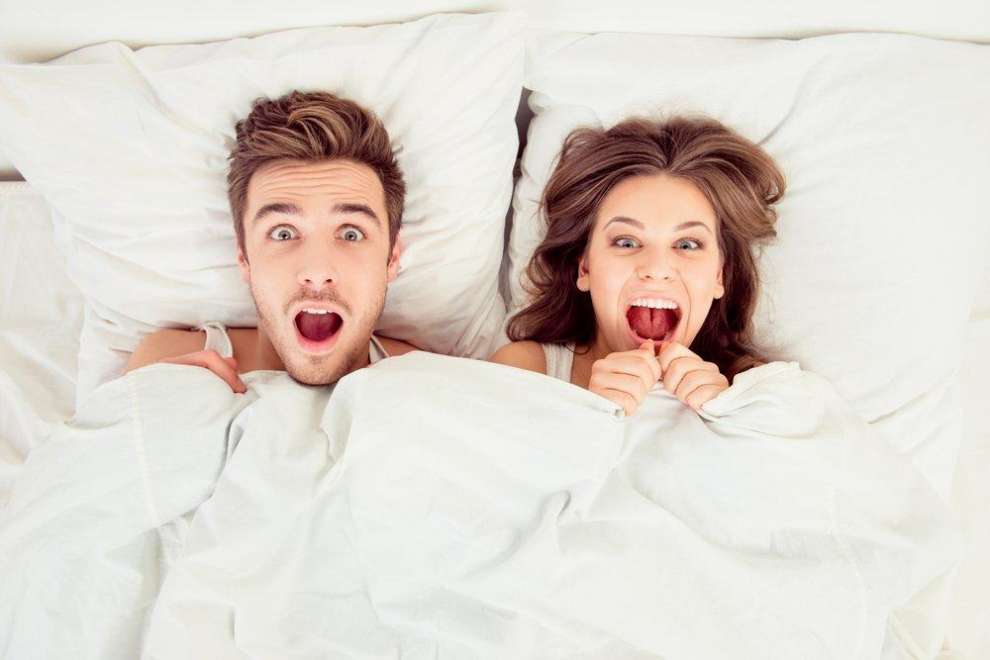 If you are a couple for many years, the sex sooner or later will become somewhat boring. Effective, good and tender, but the same as always. Couples holding up the banner of passion for years, unfortunately, are not a majority. So, if you feel that your erotic life has room for improvement, then the solution is to make imagination a reality. Everything you've ever dreamed of, both sexy lingerie, satin nightshirts, net pantyhose, suspenders, role playing games and sex in different places can be done. In sex, all taboos are over.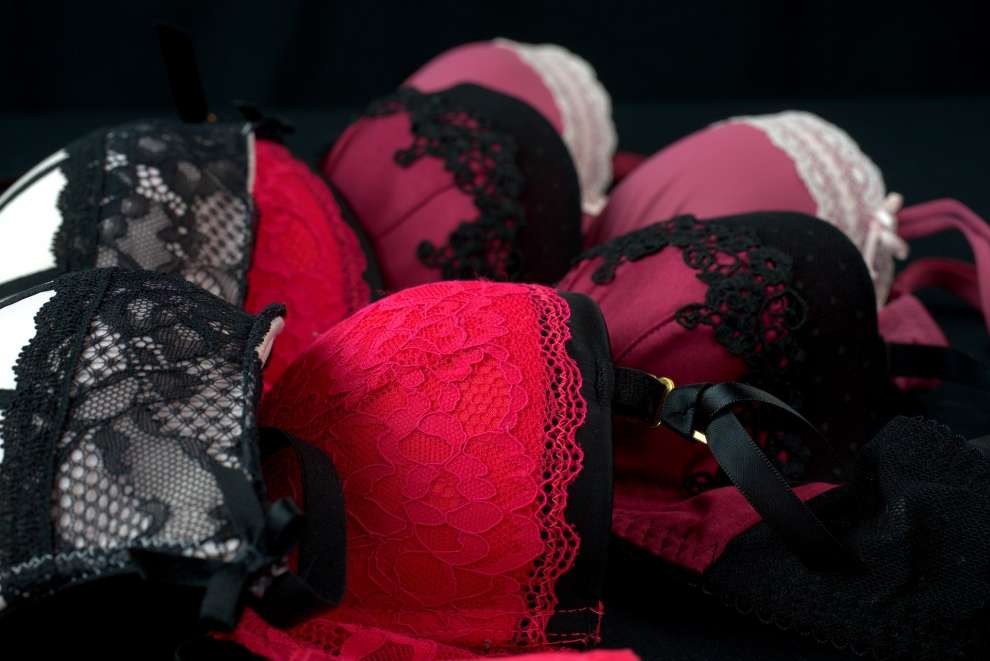 Women maximize your femininity with lingerie and nightwear for every occasion and men discover underwear according to your personal taste.
Show off your silhouette and feel sexy wearing lingerie, tailored to your fantasies that show off your most sexy and playful side. Express your self-confidence and eroticism with erotic toys!
Sex toys are not the privilege of illegal lovers, nor the "immoral" of this world. At the same time, taboos have no place in the bed of two consenting adults, so the "Passion Avenue" is open and all you have to do is walk through it with your partner.
We looked and found stores that will enhance your libido. You will experience fascinating moments and you will be satisfied. However, if you are not satisfied please let us know. Send us an email here, we want to know it.