For many years, physical relaxation and well-being have been a priority for many people. Physical stimulation has a possitive effect on health, mental and spiritual well-being. Having a massage or going to a SPA both offer a balance in the body, muscle relaxation from daily laborious work and are characterised by healing properties for people suffering from muscular pains and from headaches, as well as all the related.
In Cyprus there are remarkable massage centers that are committed to offering their clients relaxation, healing and physical warmth. We have searched for and found them and we are here to introduce them to you.
The Massage and Spa Centres that follow are known to us, we highly recommend them and we are convinced that you will enjoy the full range of services that they offer. However, if you are not satisfied with any of them, please let us know. Send us an email here, we want to know about it.
Limassol
Kan Thai Siam Massage
With extensive experience in the field of massage, the professional masseuses of Kan Thai Siam Massage can relieve any pain…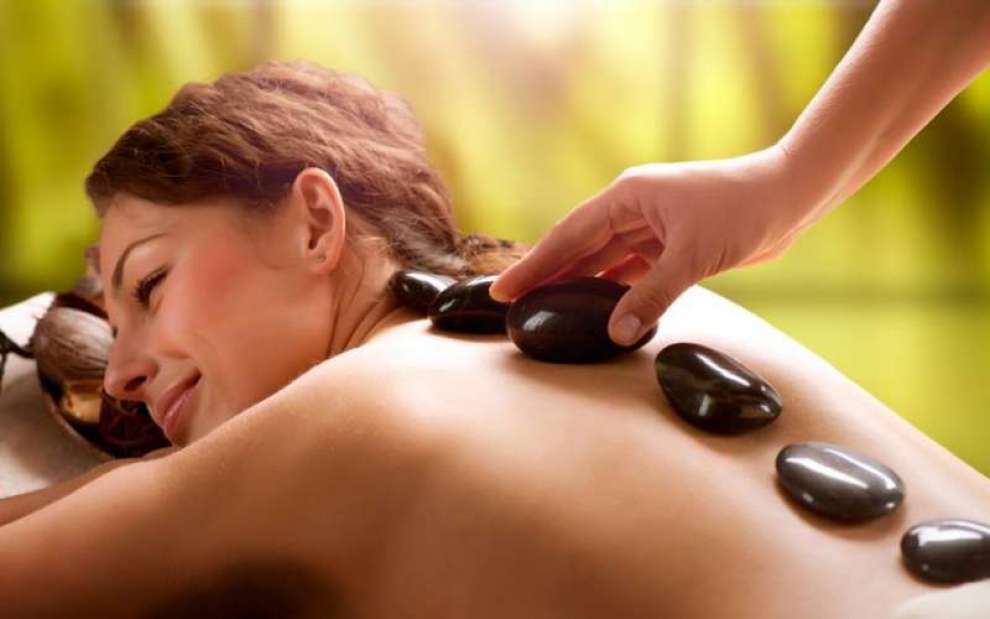 Larnaka
Spa Bar
Offering a range of treatments including full-body massages, facials, pedicure, manicure and waxing…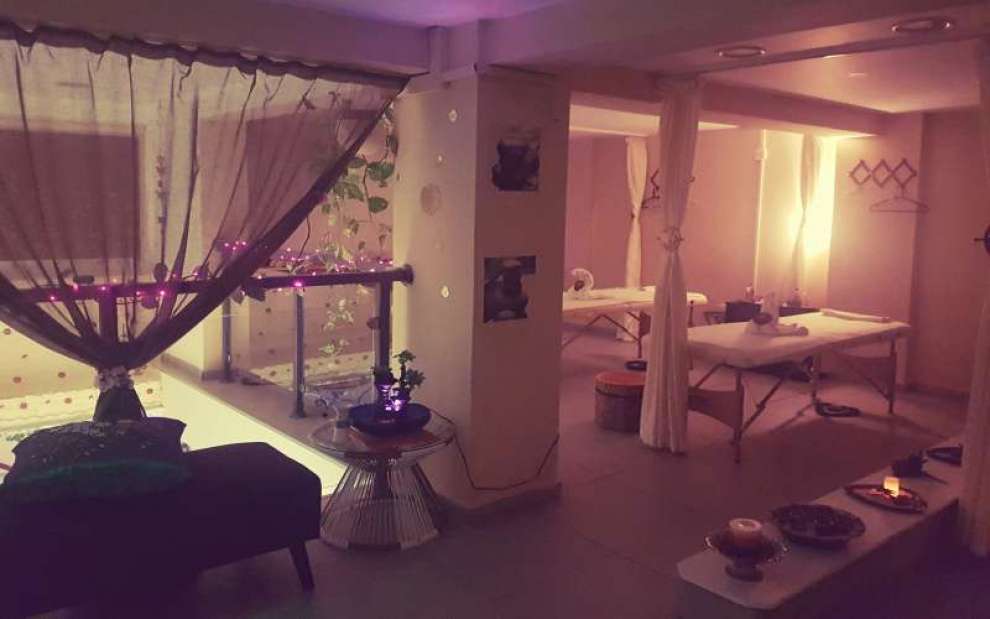 Ayia Napa
Huan Yu Ltd - Professional Massage on the Beach
Eastern massage is not simply an unforgettable pleasure and relaxation, but also an effective healing based on centuries - old wisdom and eastern traditions, carefully remaining in China, Thailand and many…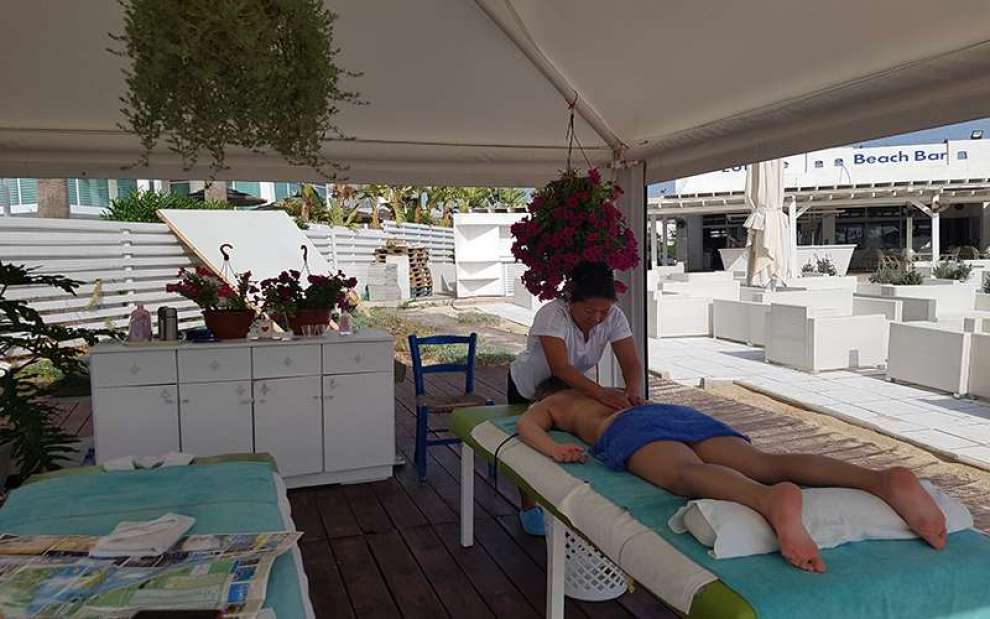 A massage is called the manipulation of the superficial and deeper layers of the muscles and connective tissue, using various techniques to enhance function, aid the healing process, reduce muscle reflex activity, inhibit motor neuron excitability, promote relaxation and wellness.
There are more than 80 types of massages, some of the different types of massages are listed below:
Relaxing: helps to stimulate the muscles in the circulatory system, to the elasticity of the skin tissues, giving results of wellness and relaxation.
Athletic / Sports: It aims at the points where adhesions are created in the muscular system.
Therapeutic: It is suitable for the treatment of fractures, muscle spasms, cervical abnormalities, back pain, headaches, migraines etc.
Cellulite: It activates lymph circulation, eliminating toxins in the body. The appearance of cellulire leaves the body leaving the skin healthier and refreshed.
And many more
A massage is a service that is indissolubly linked to the concept of SPA. The concept of SPA, in its earlier form, appeared in ancient Greece, in ancient Egypt and developed during the Roman Empire.
A SPA includes various treatments such as hydrotherapy, balneotherapy, which are basic services of today's wellness and spa centres.
Hydrotherapy: it is the use of water in liquid, solid or vapor form, for therapeutic purposes. The liquid element affects humans in a different way, depending on the use of water (thermal, mechanical and chemical).
Bath therapy: refers to the use of spa baths for swimming baths. Nowadays, we have a great variety of ways to swim in a modern SPA under the supervision of scientific staff such as Herbal bath, Seaweed Bath, Mud bath, with the use of therapeutic mud, mud therapy), Essential Oil bath (with essential oils), Enzyme bath (with enzymes specially customized in Japan), Whirlpool bath (with pressurized machines), Hydrotherapy tub bath, Underwater massage therapist manages a special pump under the surface of the water), Cold bath (short dives in cold water, after from hot water bath), Carbon dioxide bath (which can be added artificially), Contrast bath, Localized bath, Sitz bath (in a sitting and focuses only on the area of ​​the basin), Mineral bath (hot or cold water with the addition of mainly calcium or other minerals)
Massage and Spa Centres in Limassol:
Kan Thai Siam Massage
Massage and Spa Centres in Larnaka:
Spa Bar
Massage and Spa Centres in Ayia Napa:
Huan Yu Ltd - Professional Massage on the Beach