Mexican Restaurants in Cyprus
The most delicious and famous Latin American cuisine
It is said that in every kitchen a small part of the Mexican cuisine is hidden. Mexican cuisine has a long history and is a patchwork of ancient and modern cultures. Aztecs, Maya, Incas, Olmecs and later Spaniards and various other conquerors, though they never met, coexisted in a common geographical environment. The result of this coexistence was the creation of this amazing cuisine that we are tasting today.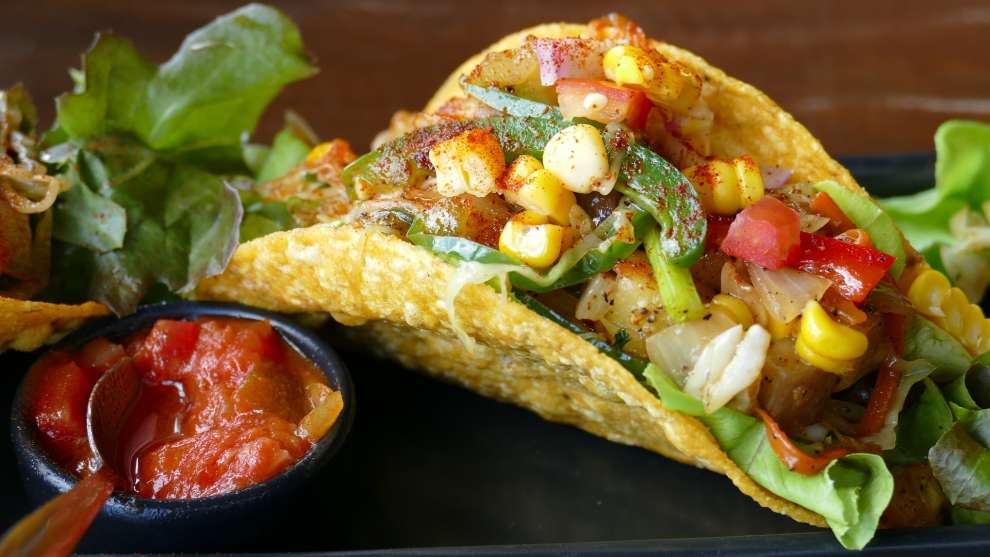 It was listed in the 2010 UNESCO List of Intangible Heritage of Humanity, while the influence of people who passed and dominated the country left a strong mark on their cuisine.
Mexican cuisine is known for its varied flavours, the colourful decoration of its dishes, and the variety of ingredients and spices, many of which are Mexican products.
Latin America's most delicious and famous cuisine is aromatic but spicy, has colours, uses sauces and fresh ingredients, mixes the hot with the cool and plays with wraps.
Tortillas, tacos, burritos, guacamole and nachos give us all amazing flavours. The choice of flavours is simply yours!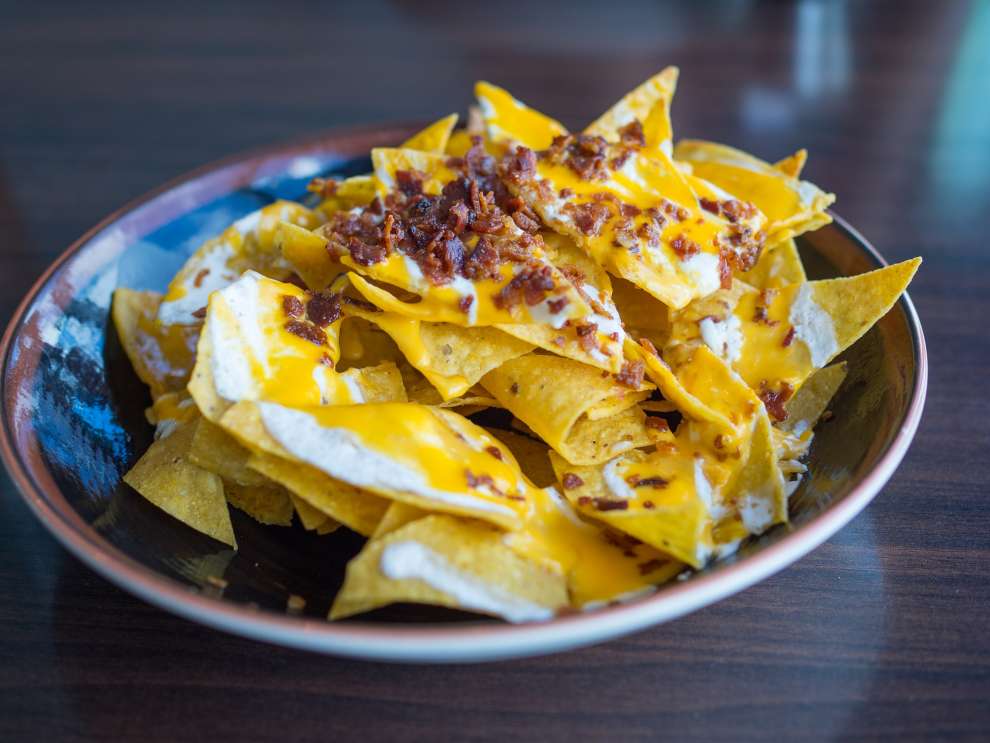 We searched and found the most delicious Mexican restaurants and we are here to introduce them to you.
The following Mexican restaurants are known to us and we highly recommend them. We are sure you will enjoy their delicious food to the fullest. However if you are not satisfied please let us know. Email us here, we want to know about it.