Mobility rentals and children's equipment in Cyprus
Are you looking to rent baby equipment? Do you need mobility scooters or other equipment for people with disabilities?
Do you want to move but for whatever reason you can not do it with ease? Wheelchairs and baby equipment are here to help you and make your life easier. In shops in Cyprus, you will find a wide variety of scooters for the transportation of patients or the elderly and baby equipment guaranteeing good operation and robust construction, suitable both inside and outside the home. Find the one that suits your needs with guarantee and quality.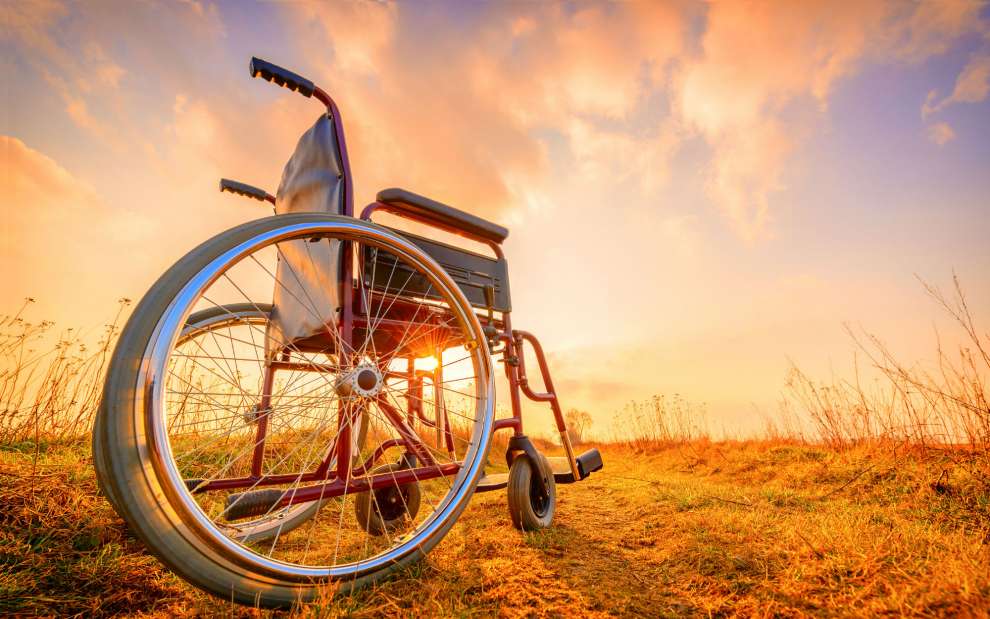 Disability is a physical or mental condition that limits a person's movements, senses, or activities. People with physical disabilities were previously confined in their travels, because they could not move freely and always needed someone to help them at all times. Their quality of life was very hard and they could not even go for a walk on their own.
Today, things have changed, times have evolved, and the hands of people with mobility problems have been solved. Wheelchairs now provide the ability to self-handle and move people with mobility problems, giving them more freedom during their days and nights, and making them more happy.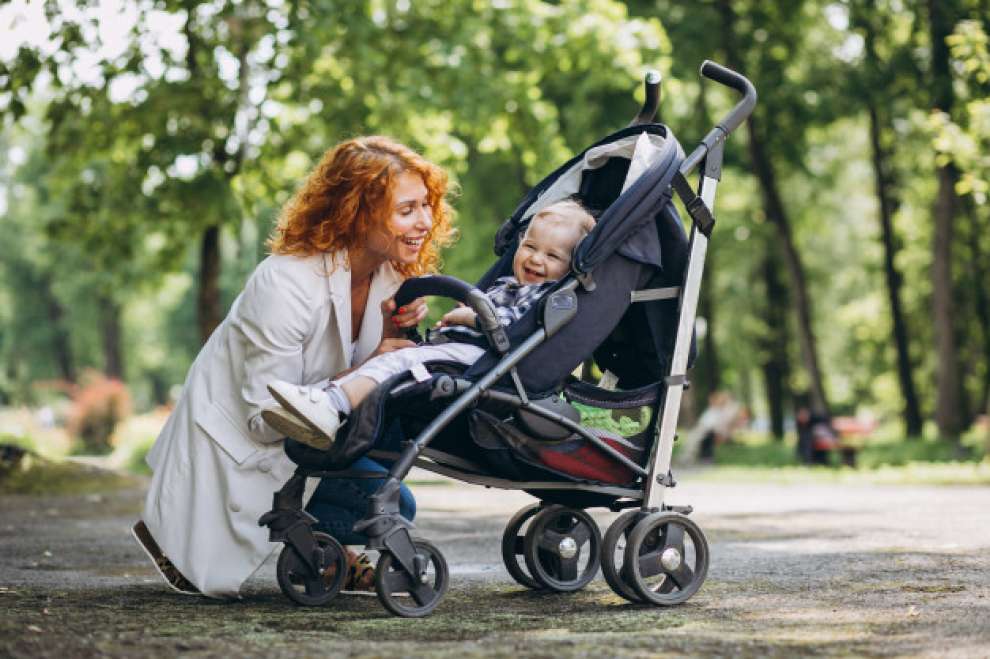 Children's equipment: For strolling, eating, bathing, sleeping ... the best and tested items for our little friends, such as:
Baby Carts
Guard rails for stairs
Children's car seats
highchairs
ranch-z-beds
Playpens
Wheelchairs
Mobility scooters and other equipment.
So it's time to choose from the special range of the below stores, the electric wheelchair you need for your travels, the baby's equipment you may need, and solve make is easier for you and those around you.
We searched for and found stores with a wide range of wheelchairs and children's equipment for rent and we are here to introduce them to you.
The following store is known to us and we are sure you will be satisfied with their products and services. If you are not happy please let us know. Send us an email here, we want to know about it.
Change your life now!