Optical Centers in Cyprus
Why having healthy eyes is a serious matter!
Vision is the most basic function in a human being. It helps us accomplish all other functions and tasks. Eyewear is a great innovation that began many centuries ago and is now in its most sophisticated forms to meet every need or demand. Optical shops all over Cyprus promise guaranteed quality in frames, lenses, stylish sunglasses and contact lenses, because healthy eyes is a serious matter.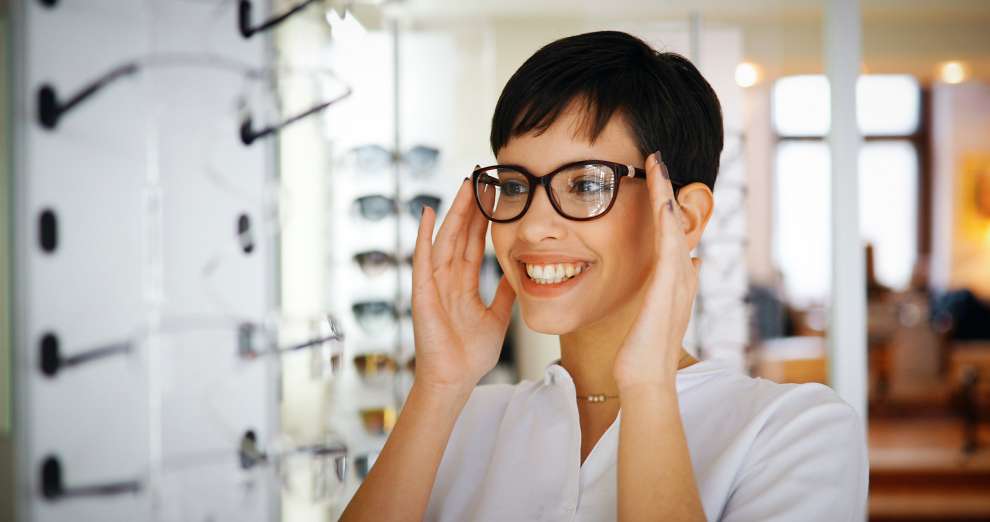 Today eyeglasses are everywhere, but just 1,000 years ago they did not exist. The Ancient Greeks, the Egyptians, and the Romans did not have glasses of vision but had theories that they did not prove. In the 11th century, Alhazen wrote the book "The Treasure of Knowledge of Optics" in which he said it was possible to use a glass bowl to make the objects larger. The first people to carry out the theory of Alhazen is likely to be elderly monks in England and Germany, who worked on a piece of mineral crystal making a convex stone, which they placed on the texts to read. In the 13th century the reading stone became flat and took the form of a lens placed in a frame with a handle.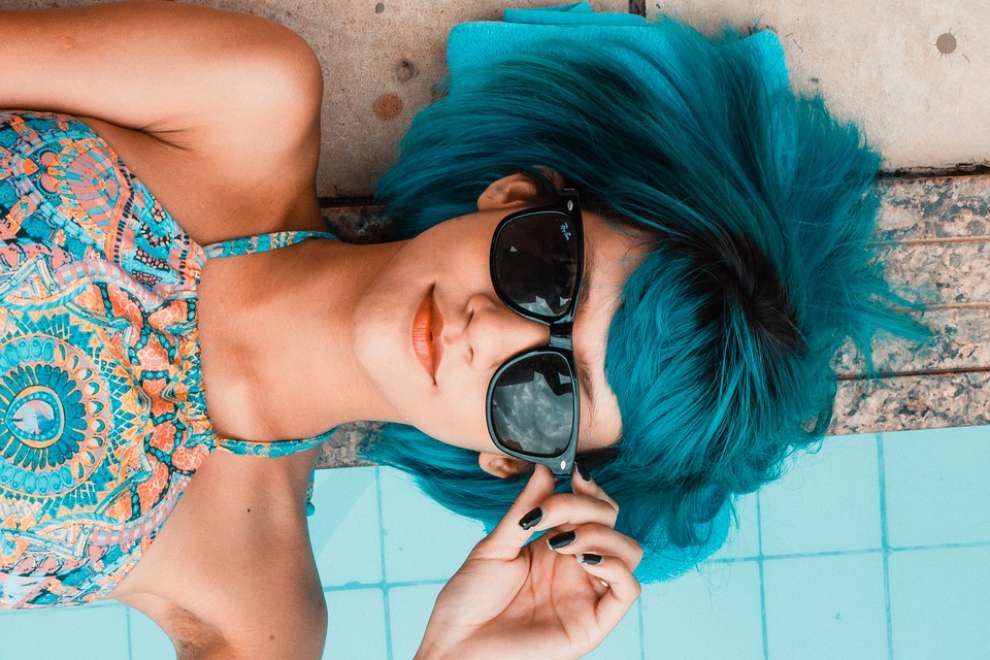 The first eye lens was made in Venice around 1285. The frame that held the lenses, over time, was made of various materials such as leather, horn, bone, wood, iron, bronze, silver or whale bone, taking various shapes. It was only in the 19th century that it took its present form. The first glasses that "held" the nose were designed in 1825 by the French Joseph Bressy.
Today there are a variety of glasses with small variations between them, whether they are glasses or sunglasses.
Vision glasses: They are used as vision correction when there is a problem of myopia, presbyopia or other ailments, in different sizes and shapes depending on the frame that everyone will choose.
Contact lenses: They are used as a replacement for glasses for aesthetics and provide user-friendliness, wider field of view than eyeglasses and excellent visual quality.
Sunglasses: They are used for aesthetic and sun protection purposes.
We have searched for and found reliable optician stores and we are here to introduce them to you.
The following optician stores are known to us and we are sure you will be satisfied with their products. We are convinced that their products will protect your eyes from the hot sun of Cyprus and give you beautiful styles to choose from.
However, if you are not satisfied with any of them, please let us know. Send us an email here, we want to know about it.