Organic products guarantee authentic flavours and quality of life, marking the beginning of a new era, which expresses the need for a healthy diet. In Cyprus you will find selected stores with extremely safe organic products, as they are checked in full before they reach the consumer.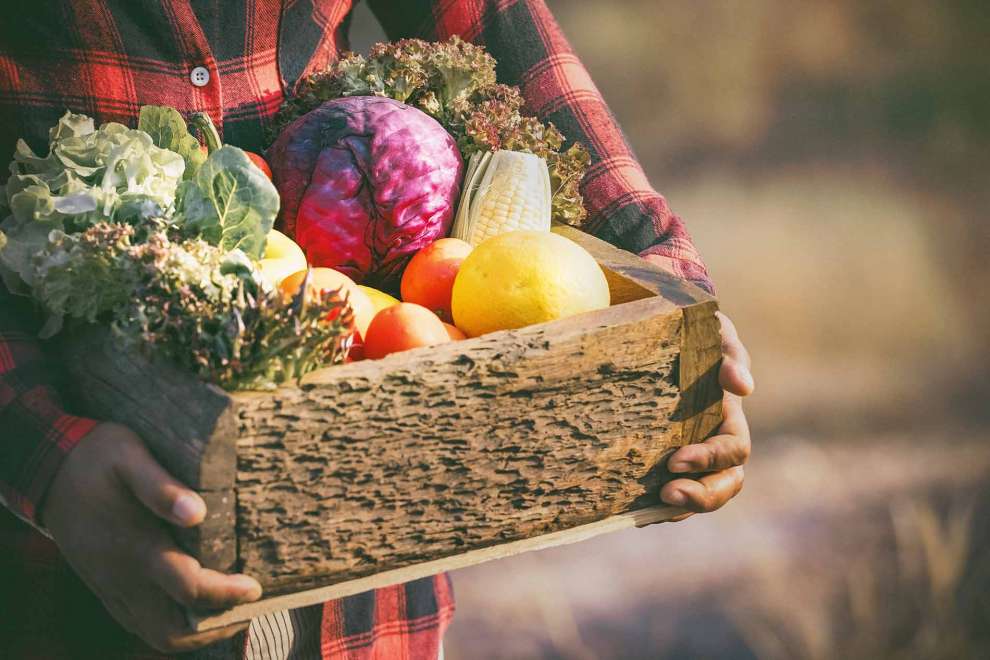 Organic farming is a method of cultivation that minimizes or completely avoids the use of synthetic fertilizers and herbicides, plant growth regulators, hormones and additives in animal feed.
In some countries, organic farming is also defined by law so that the commercial use of the term "organic" is subject to government and state control.
The benefits of organic products are generally the following:
Better quality of life
They retain the nutrients, flavour and aroma of the products
They respect the environment
They contain more vitamins and trace elements than conventional crop products.
They have a lower water content, so the nutrients are at a higher concentration in the edible parts of the plants.
They are less processed and therefore purer.
They do not contain genetically modified ingredients.
They have fewer add-ons.
They have fewer antibiotics (food of animal origin).
Particularly important are organic products for vulnerable population groups: children, the elderly, pregnant women.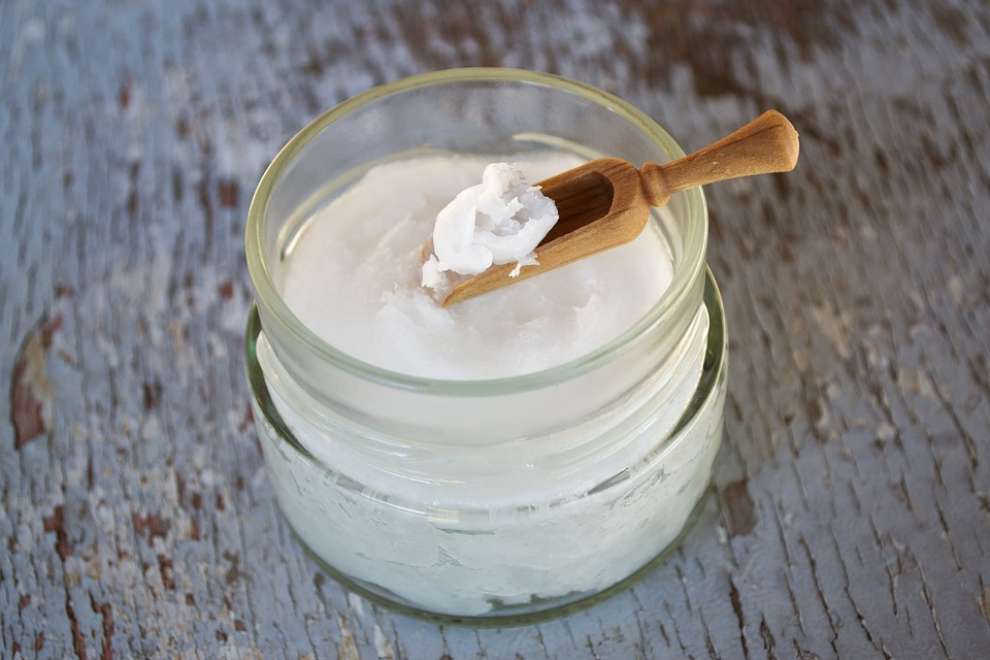 We searched for and found organic products stores and we highly recommend them to you.

The following stores with their Organic Products are known to us and we are sure that you will be satisfied and will enjoy their products to the fullest. However, if you are not satisfied please let us know. Send us an email here, we want to know about it.