Organic products, Vegan, Vegetarian and Healthy Life
Authentic flavours and a better quality of life!
Organic products and food guarantee authentic flavours and quality of life, marking the beginning of a new era, which expresses the need for a healthy diet. In Cyprus you will find selected stores, restaurants and cafes with extremely safe organic products, as they are checked in full before they reach the consumer.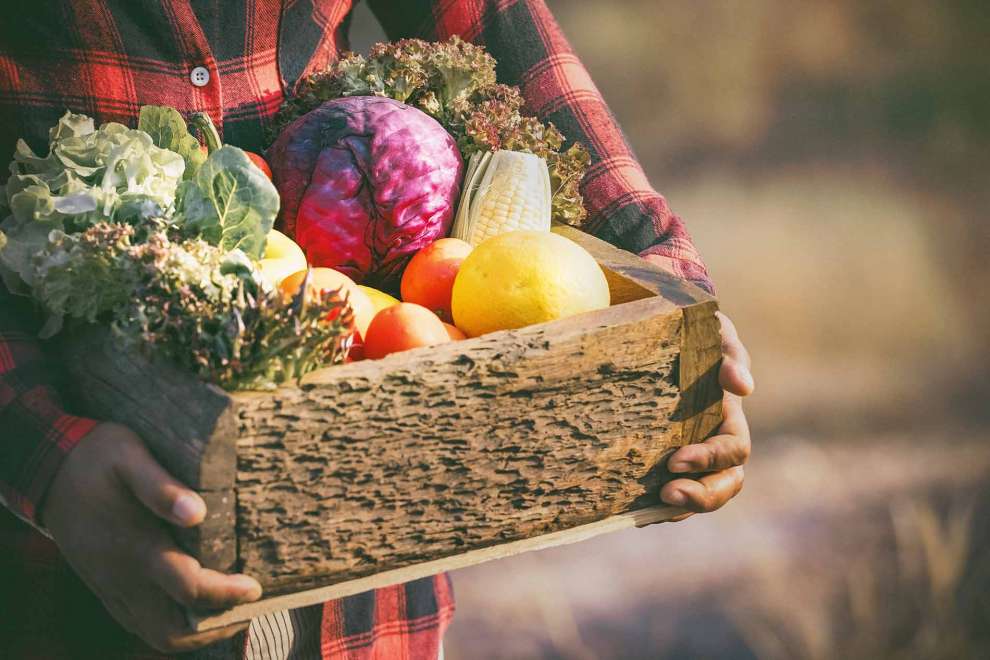 Organic farming is a method of cultivation that minimises or completely avoids the use of synthetic fertilizers and herbicides, plant growth regulators, hormones and additives in animal feed.
In some countries, organic farming is also defined by law so that the commercial use of the term "organic" is subject to government and state control.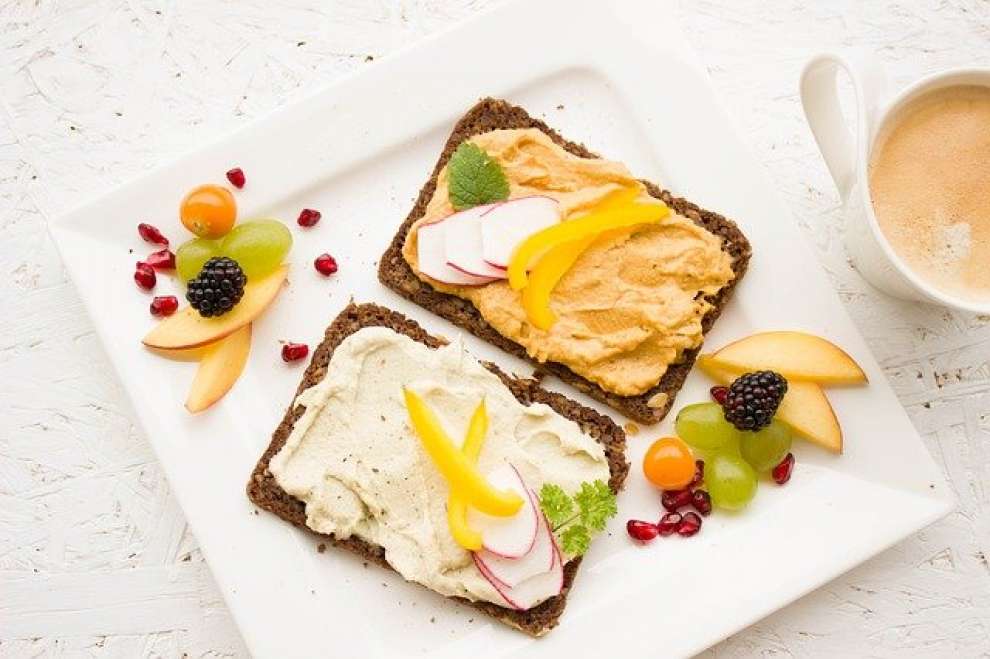 The benefits of organic products are generally the following:
Better quality of life
They retain the nutrients, flavour and aroma of the products
They respect the environment
They contain more vitamins and trace elements than conventional crop products.
They have a lower water content, so the nutrients are at a higher concentration in the edible parts of the plants.
They are less processed and therefore purer.
They do not contain genetically modified ingredients.
They have fewer add-ons.
They have fewer antibiotics (food of animal origin).
Particularly important are organic products for vulnerable population groups: children, the elderly, pregnant women.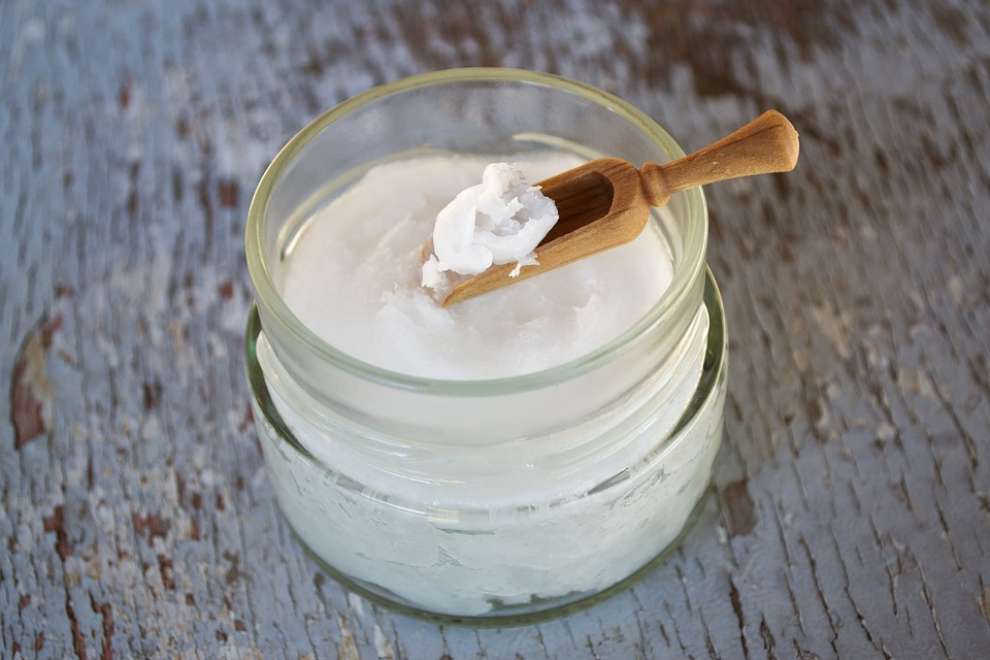 Vegan, Vegetarian and Healthy Lifestyle...

What is a vegetarian diet?
A vegetarian is someone who does not eat meat, poultry, fish, shellfish or by-products of animal slaughter.
Vegetarians are divided into different categories.
The ovo-vegetarian, who eats neither meat, nor fish, nor dairy, but eats eggs
The lacto-vegetarian, who eats neither meat, nor fish, nor eggs, but eats dairy
The pescaterian, which eats neither meat, nor eggs, nor dairy, but eats fish and seafood
The flexitarian / semi vegetarian, who makes a diet mainly vegetarian, but can also eat meat once in a while. In fact, this term is relatively new.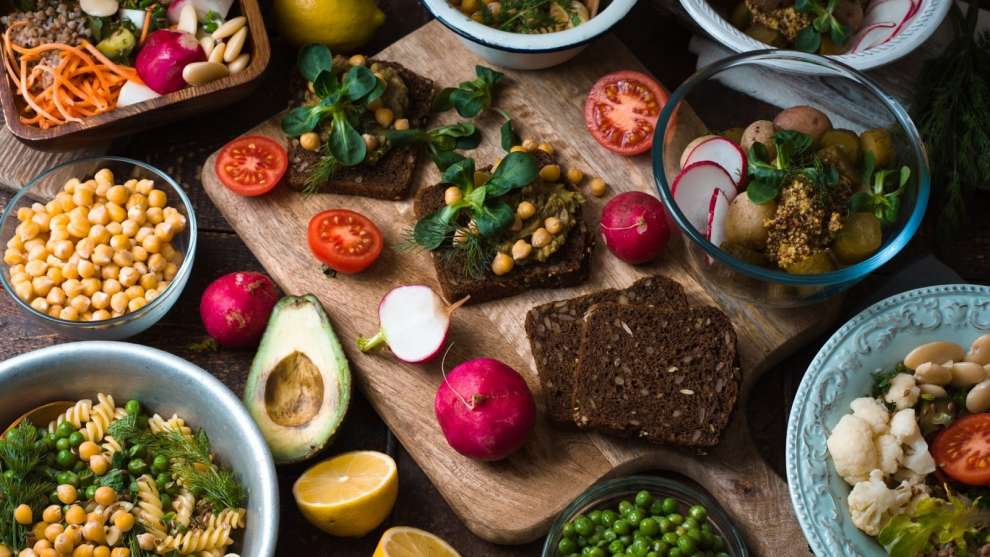 What is a vegan diet?
The vegan diet can be considered as the strictest form of vegetarianism. "Veganism" is defined as a way of life that seeks to exclude as much as possible all forms of animal exploitation. This includes exploitation for food but also for any other purpose. The vegetarian diet contains various fruits, vegetables, cereals, legumes, nuts and seeds. Whether it will contain dairy products and eggs depends on the type of vegetarian diet that everyone follows.
Vegans are divided into several categories
The simple vegans, who do not eat meat of any kind, neither eggs, nor dairy, nor processed foods that contain animal-derived ingredients, such as gelatin. Many vegans also abstain from foods made using animal products, but may not contain anything animal in their final process, such as sugar and some wines. They also do not eat honey.
The raw vegans, who are vegans but do not eat foods that have been cooked above 46 degrees, because they believe that food cooked above this temperature loses its nutrients and is not good for the body.
And there are those who follow a macrobiotic diet, which is not vegan, since they occasionally eat fish. This type of diet includes raw vegan foods such as fruits, vegetables, whole grains. Sugar and refined oils are avoided.
The following stores, restaurants and cafes are known to us and we are sure that you will be satisfied and will enjoy their products to the fullest. However, if you are not satisfied please let us know. Send us an email here, we want to know about it.