Photographers in Cyprus
Keep your memories and your most important moments alive... Moments highlighted on paper that will not fade in time
"A picture is a thousand words" they say. And indeed, a photo of the holidays you made a few years ago is there to awaken your feelings and memories. The pictures of a couple's wedding, the photos of the engagement, the day of your child's christening or your graduation are there to travel you back in time to that day.
Moments, imprinted on paper to keep them from fading in time. Licensed photographers in Cyprus promise to keep your memories and your most important moments alive. Using the most qualitative materials to endure for time and to pass from generation to generation.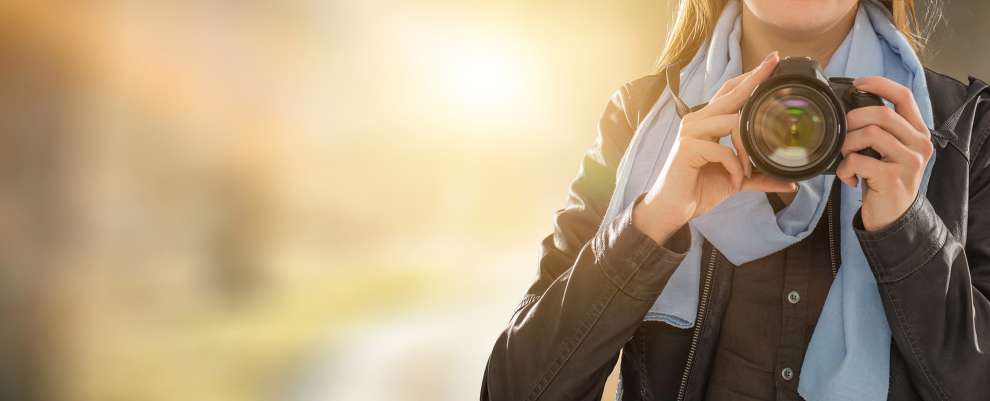 By the word photo we refer to the art and science of creating visual images by means of photographic imaging.
The first photos were simple projections of images on a surface. The first camera was called an obscura camera, and it was actually a dark room or box that at one end had a glossy surface and a very small hole on the other end, the light rays propagating through the hole and forming on the surface the mirror of the objects that was outside the room or the box. As the camera developed, it began to be created as a smaller size machine that could be moved. These cameras were spread in the 16th century.
Originally to view the photos, chemicals were used, later special glass plates that played the role of films where used. In July 1888, rolls were discovered. This discovery was a landmark for the massive use of the camera, while also contributing to the commercial development of photography.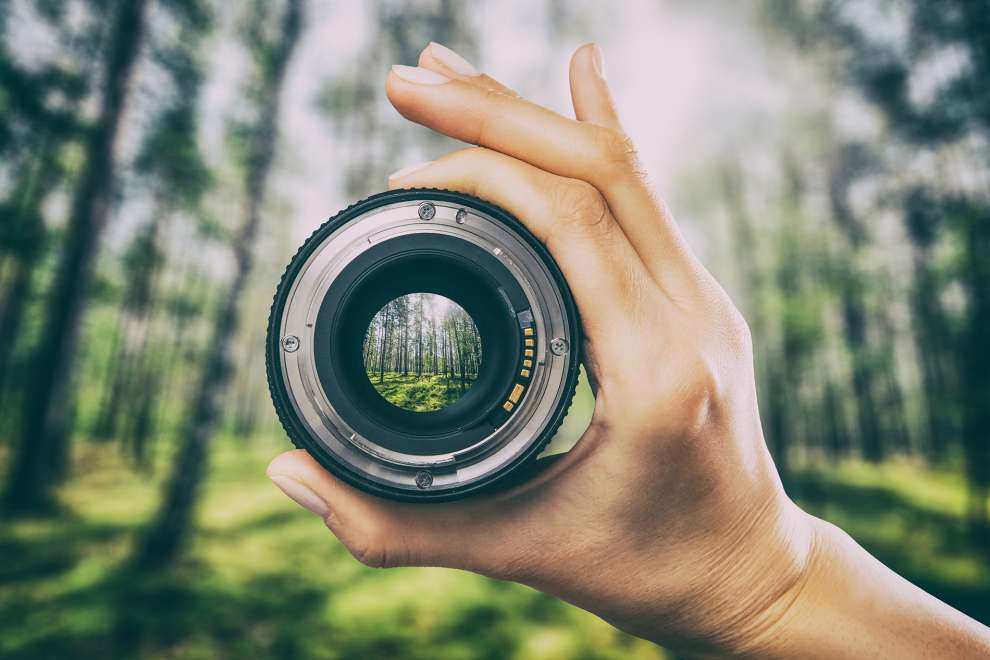 Colour photographs were propagated in the 19th century. Digital photography, which is the last major development in photo technique instead of the common film, uses photosensitive sensors through digital cameras. Today, digital cameras are widespread consumer products, and they continue to evolve by incorporating additional features such as video recording and sound recording.
Today, in Cyprus, you can buy at affordable prices services such as:
Digital photography for: weddings, baptisms, engagements and other events
Dvds
Photo albums in size and material of your choice
Etc.
We looked for and found the best photographers in Cyprus and we are here to introduce you to them.
The following photographers are well known to us and we are confident that you will be happy with their photos and services. If you are not satisfied please let us know. Send us an email here, we want to know about it.